5 Key Ways to Style Patches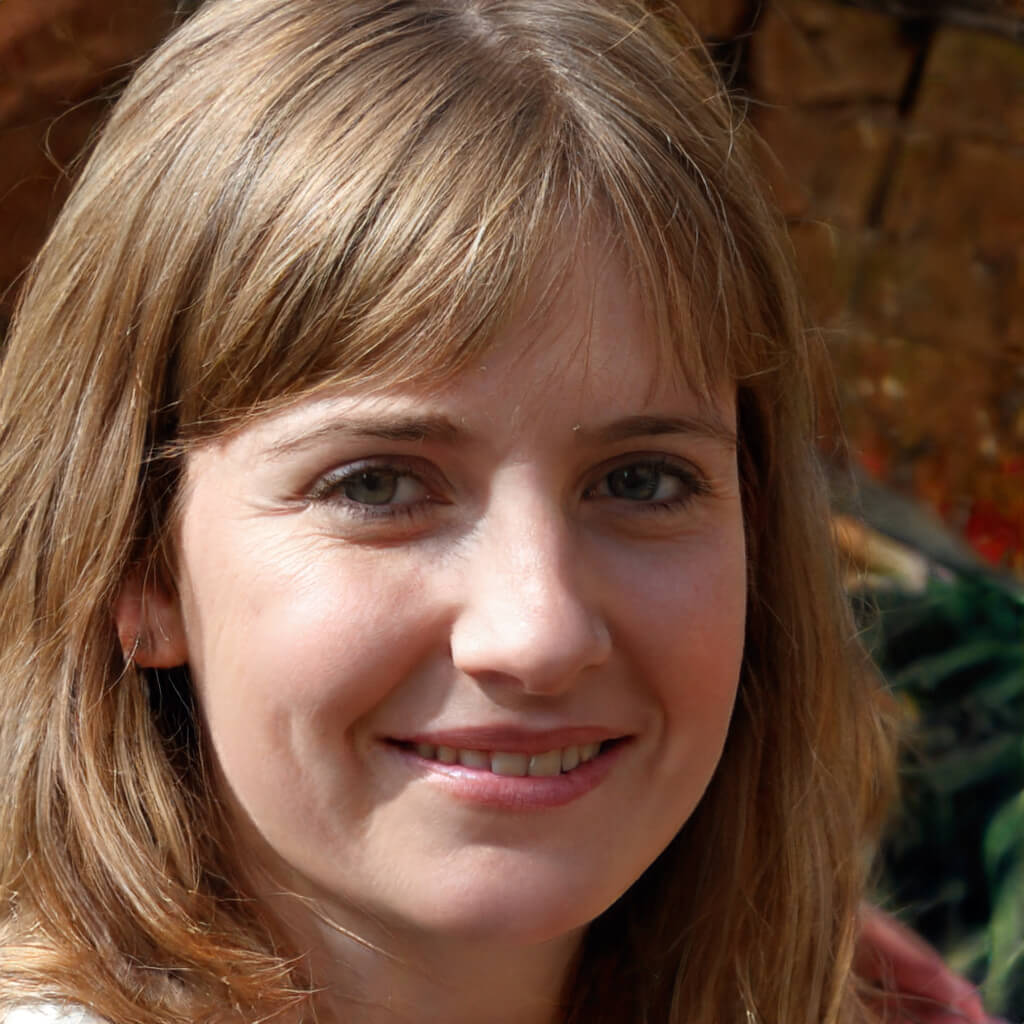 Tired of looking just like everyone else? Sick of the trend cycles that just keep coming and going? Want to have your own individual style aesthetic?
Looking like a clone isn't 'in' anymore, even if you're dressed in popular fashion from head to toe. What consumers are looking for is the coolness of customizing and personalizing items.
This is where style patches come in. Patches may be simple, but they pack a fashion punch. Want to learn about unique ways you can style patches to let your personal style shine? Read on.
History of Patches
Clothing patches were invented centuries ago as an identification tool for military personnel. While they are still used today by official organizations, sports teams, and for retail and restaurant uniforms, patches have also risen in the world of fashion trends.
Patches are typically embroidered cloth with a backing, that can be sewn or pinned onto fabrics.
5 Ways to Use Pins for Popular Fashion
You can use patches to convey mood, style, politics, feelings, and aesthetics. They are the perfect accessory to any outfit and one of the easiest and most inexpensive ways to spice up your look. Here are 5 ways to use style patches to express your style.
T-Shirts
Rock your patches on your t-shirts for a subtle and laidback look. Go for a classic color contrasted look, like a colorful patch on a plain colored shirt.
However, don't be afraid to get creative with it! Retailers across the nation have used patches innovatively for a quirky and cool outcome. For example, you could make the patch peep out from a shirt pocket for a whimsical and playful look.
Backpacks
Have you ever seen backpacks covered entirely with patches and pins? This is definitely a 90's inspired look and very trendy currently. Try to find patches of different kinds, like patches with scenery, quotes, animals, or logos. The more varied and different all the patches look, the more grunge and effortless the effect.
Sneakers
Add some edge and interest to your sneakers with patches! It's the perfect way to stand out, and comes with an added bonus: you can always switch out your patches when you want a change!
Look for smaller-sized patches which can fit easily on your shoe without looking too large or bulky. Color contrast your patches against your sneakers for a bold look or find patches of a similar color or theme for a more unified approach.
See Also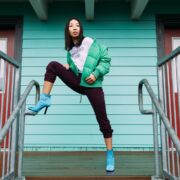 Denim Jackets
Another classic way to style your patches, denim jackets are a versatile option for any style-conscious shopper. Go with the denim jacket of your choice and simply plaster on the patches you're currently in the mood for.
You could place the patches towards the front, or even the sleeve for a military reminiscent look. Denim jackets are a great blank canvas, especially because you can use the back for an extra-large, statement patch. Consider custom morale patches for a chic, personalized approach to your jacket.
Hoodies
Hoodies can look pretty monotonous, as they often come color-blocked in standard colors. Add patches to your hoodie for a personal, yet comfortable look. This way, you'll look stylish all the time – whether you're lounging at home or out on the town!
Popular Fashion: 5 Trendy Ways to Wear Patches
There you have it – 5 trendy ways to incorporate patches into your personal wardrobe! Patches are the epitome of popular fashion right now, so be sure to grab some patches and get creative with it!
Want more style tips and inspiration? Be sure to check out our website for the latest trends and styles.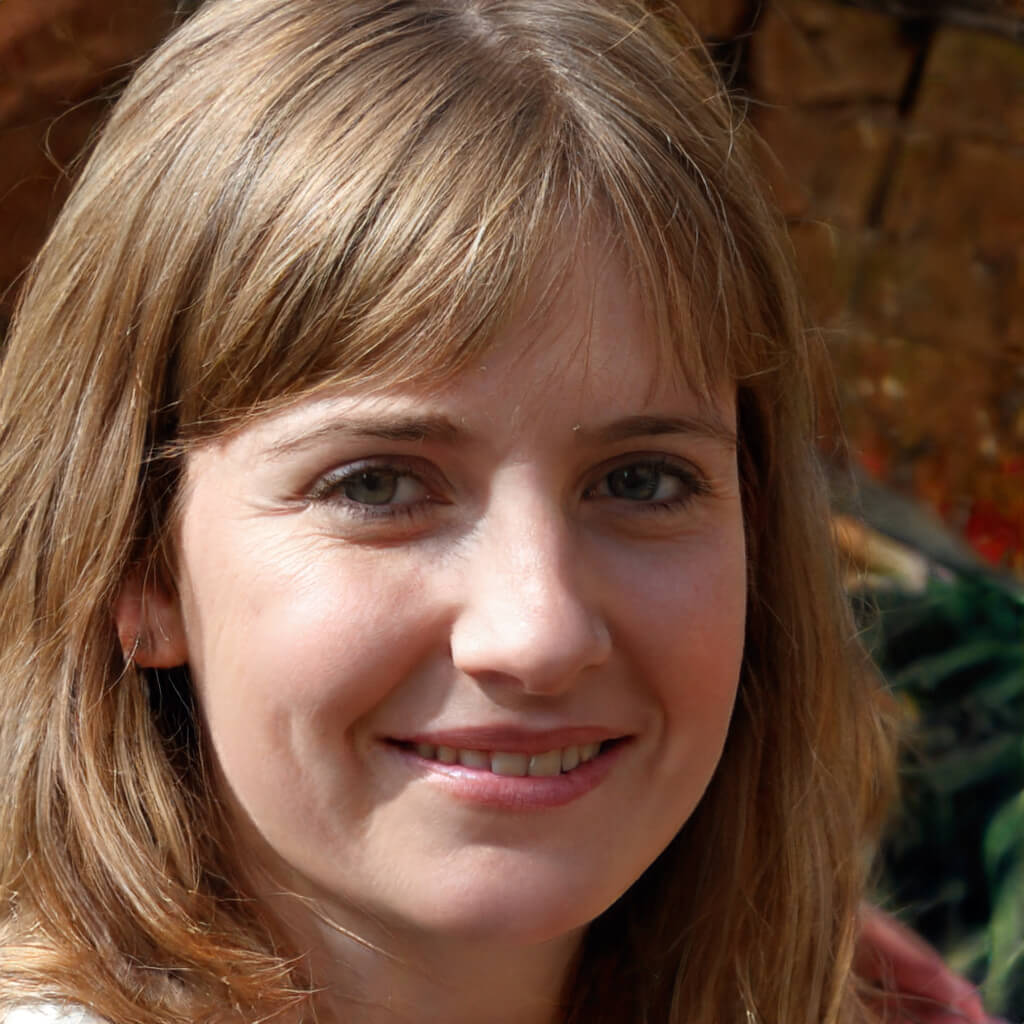 Betty Knight
Hi, I am Betty Knight, Owner of this site! I am a 'nearing 30-year-old', happily married to 1 awesome man. We live in the beautiful tourist town of Franklin NY.