5 Life Lessons That People Grasp in the Old Age: Why Not Learn Them Now?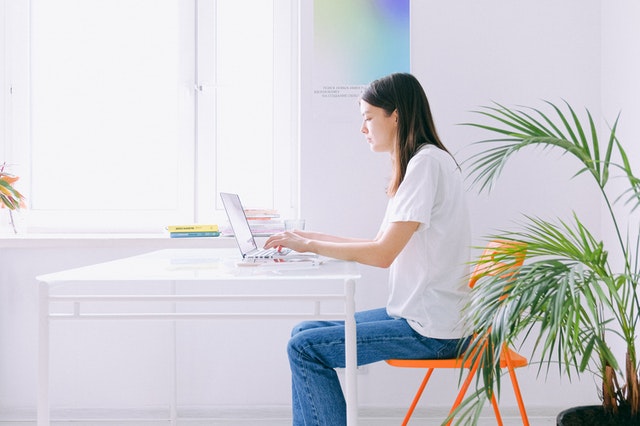 Arguably, there is no substitute for gaining life experiences that shape the way you view the world and how you are perceived by others, however, there is nothing wrong with resolving to educate yourself so that you can gain that useful knowledge at an earlier stage in your life.
One option would be to consider affordable life coach certification training in order to acquire the skills and insights that you can use to potentially enhance your life and career prospects.
Also, you might want to consider some of these life lessons as part of your journey.
Family relationships
Ask almost anyone who is in their later years and they will often testify that one of the key life lessons they have learned is how important it is to spend quality time with your family.
Enjoying a great relationship with your partner and spending quality time with your close and extended family brings the sort of emotional support and wellbeing that greatly enhances your life experience.
The pursuit of wealth
When you start out in your adult life you probably won't have much money and you will be dealing with debt such as mortgage payments while you try to make your way in the world.
Your next stage is to try to pay down debt and build your wealth.
Once you have reached financial independence your motivation can often fade and you have time for other things.
The key is often to Understand that you will attain your financial goals over time and you shouldn't always let the pursuit of wealth be all-consuming.
Prepare for later life
A good life tip would be to aim to stay as active, both physically and intellectually, when you reach retirement.
Search for hobbies and interests that you can then fully engage with when you reach an age where you no longer have to worry about work.
See Also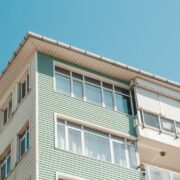 Listen to others
Another good tip that is often passed on by those in later life is how relevant it is to your happiness and success when it comes to seeking out excellent role models and great colleagues or friends that are prepared to guide you.
Accepting you have weaknesses as well as strengths will mean that you turn to trusted people to fill in the blanks.
Develop good diplomatic skills
Diplomacy is a great skill to develop and it can make a substantial difference to your career prospects as well as your personal life if you are able to communicate well with others and get along with as many different people as possible.
Your working life will often be greatly enhanced if you have excellent interpersonal skills and the political nous to negotiate in a way that allows you to create a path to career success.
Life has so much to offer and delivers so many varied experiences, and you will be able to grasp many more opportunities if you take a few lessons on board from those that have been there already.