The 5 Most Memorable Games in March Madness History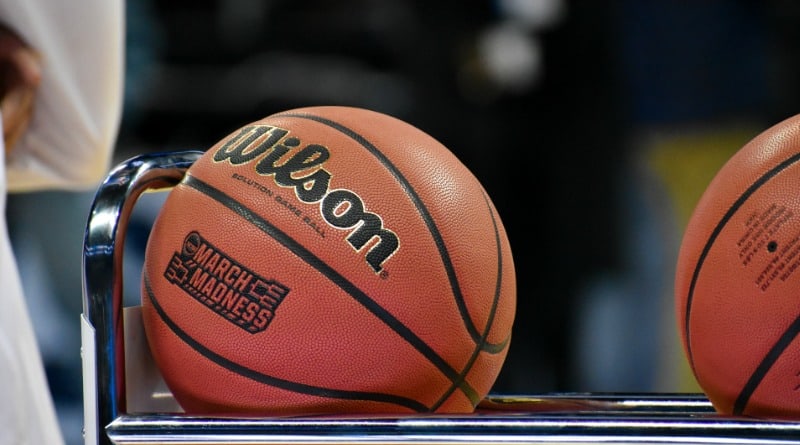 Becky
Newly middle-aged wife of 1, Mom of 3, Grandma of…
The NCAA men's basketball tournament has come a long way. Having started with a handful of teams, the tournament now comprises of 68 teams. It has also moved from the standard basketball courts to vast football stadiums necessary to accommodate the thousands of spectators. The tournament has had some memorable moments, and 2019 promises to add to this list.
However, the 2019 March Madness season is just beginning. As we anticipate some explosive moments for this season, here is a flashback to 5 of the best and most memorable games in the tournament's history.
Duke vs. Connecticut – Championship (1999)
Duke is the favorite for the 2019 season, and it has enjoyed this position several times before. It was also the favorite back in 1999 when it faced off against Connecticut's Huskies in the championship round. Duke had entered the round without a single loss while the Huskies had suffered two losses.
However, the Huskies would take the trophy home thanks to the efforts of three players. Kevin Freeman and Jake Voskuhl put on a strong defense against the Duke's Elton Brand, affording him just 8 shots for the entire game. El-Amin then made two free throws in the final six seconds and gave the Huskies a 3-points lead.
The final results: Connecticut 77, Duke 74.
This game is one of the most notable games in modern history. Some of the shots were described by many as heroic.
North Carolina's Marcus Paige made perhaps one of the most incredible 3-pointer – he was off-balance and used his leg-kick to propel himself even further, just enough to make that marvelous shot. And, as if that was not incredible enough, Villanova's Kris Jenkins made a right-wing 3 some seconds after Paige's incredible shot to tie the game with just 4.7 seconds to go.
The final results: Villanova 77, North Carolina 74.
Kansas vs. Oklahoma – Championship (1988)
The first half of this game was more eventful than the second, with the half-time score at 50-50 in spite of some incredible moves from both sides. Kansas' Danny Manning was the most notable player in this game with help from Milt Newton and Kevin Pritchard. It was a tough game with both teams seemingly equally matched, hence the nickname "Danny and the Miracles" when Kansas finally took the trophy home.
The final results: Kansas 83, Oklahoma 79.
Duke vs. UNLV – National Semifinals (1991)
Duke has made history several times. This time it was the Duke Blue Devils vs. Vegas. Duke's Bobby Hurley made an almost-perfect 3-pointer with his team down 5 points with mere minutes to go. The incredible save did not end the game but rather made it a decisive turning point that would see the Duke Blue Devils win the game, once again.
The final results: Duke 79, UNLV 77.
This game made history for several reasons, chief among them being that it involved the most famous shot ever made in the history of college basketball. With just 2.2 seconds to go, Sean Wood banked a half-hooked right over a formidable Christian Laettner and scored an incredible shot that most thought would be decisive. However, Laettner would then get a pass from Hill and make a 17-foot jump-shot that is now considered historic.
The final results: Duke 104, Kentucky 103
Conclusion
These games will undoubtedly be embedded in basketball fans' memories for years. Those who were lucky enough to attend the matches live to boast about it, but anyone can watch them as they are earmarked as the best NCAA matches of all time.
The NCAA 2019 tournament has kicked off on high gear and the Duke Blue Devils have the public's favor. A showdown between the Duke and North Carolina may be just as historic as the games on this list, so be sure to stream March Madness live and catch the action as it happens.
Becky
Newly middle-aged wife of 1, Mom of 3, Grandma of 2. A professional blogger who has lived in 3 places since losing her home to a house fire in October 2018 with her husband. Becky appreciates being self-employed which has allowed her to work from 'anywhere'. Life is better when you can laugh. As you can tell by her Facebook page where she keeps the humor memes going daily. Becky looks forward to the upcoming new year. It will be fun to see what 2020 holds.