5 People You Can Hire That Help Busy Parents
Gregory
Gregory is a website manager who loves reading books, learning…
Are you a busy parent? If so, then you understand the dilemma of needing time to complete tasks around the house.
Child-rearing can be a fraught, exhilarating, and often lonely experience that leaves many parents wondering exactly how to get it all done! But you don't have to manage parenting and household duties all on your own.
There is a range of handy service professionals that can help busy parents get many aspects of family life ticked off the to-do list.
So, what can they do, and how will you benefit? Keep reading on to discover just how they'll help.
1. Nannies
There are a lot of people you can hire to help with your children when you are a busy parent. You can hire someone that can help take some of the load off. A nanny or babysitter will come to your house while you are at work and can help with childcare, light housekeeping, and running errands.
When it comes to hiring a babysitter, asking the right questions during the interview process is essential to finding a trustworthy and reliable candidate. Asking babysitter interview questions and answers will give you a better understanding of the candidate's experience, skills, and childcare philosophies. It's also important to discuss their approach to discipline and handling emergencies. By thoroughly vetting potential candidates and getting to know them during the interview process, you can make a well-informed decision and feel confident that your children are in capable hands.
2. House Keeper
A housekeeper can help with cleaning, laundry, and other household chores making the home clean and organized. They can also provide child care if needed. This can be a great help to busy parents who may not have the time to do everything themselves.
3. Driver or Ride Share
One option is to hire a driver or ride share to help you as busy parents. This can be a great help to parents who need to get their children to and from school or activities and watch them until they can get home. You can try Boomerang Rides for child safety rideshare services.
4. Tutors
Hiring a tutor to help your child with their schoolwork or projects and preparation for assignments or exams. This can take a lot of pressure off of you as a parent, and it can also help your child to succeed in school. They can even just play with your children while you take a break after work.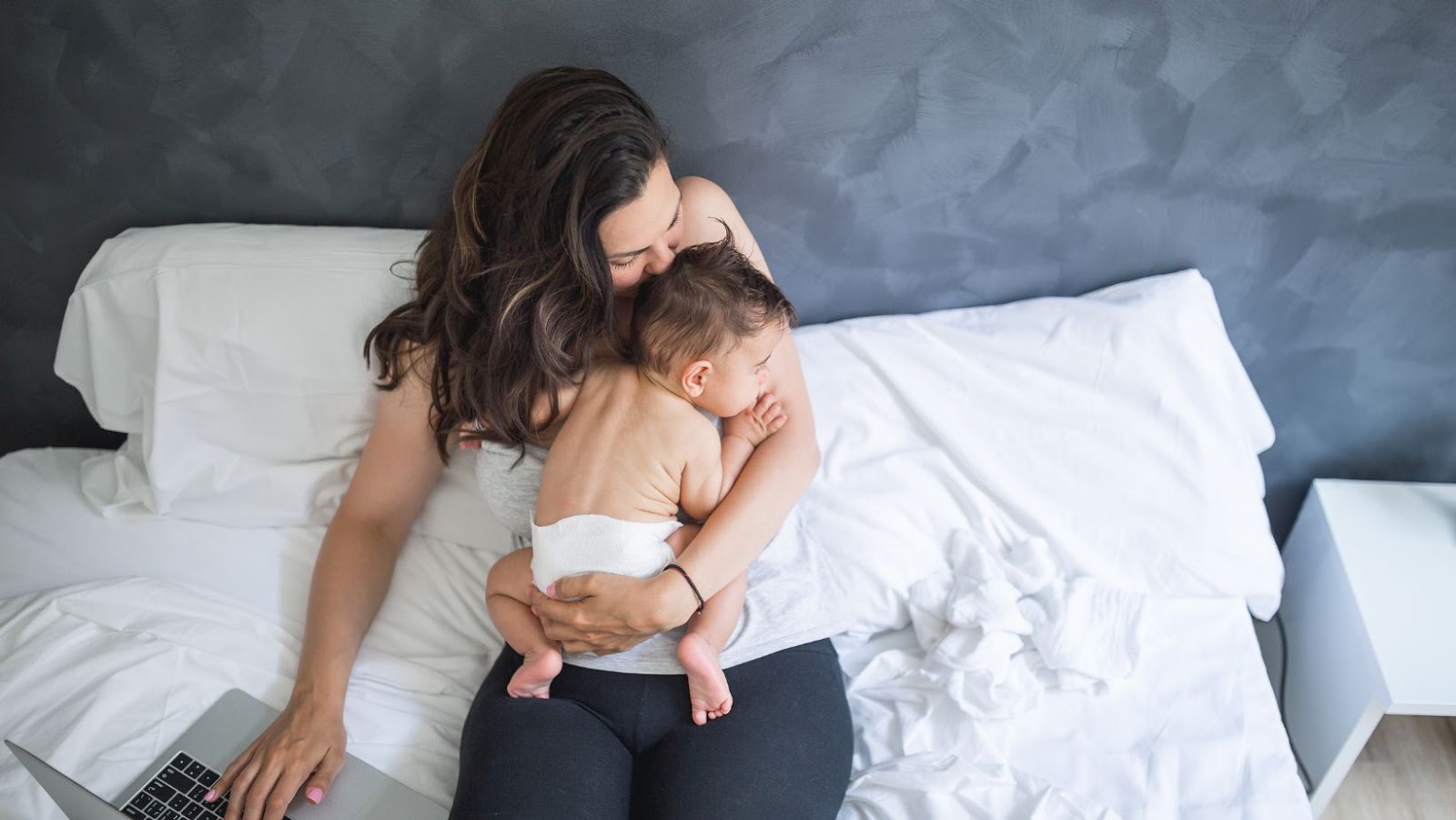 5. Au Pairs
Au pairs are in-home help which came from another country to help with childcare and household tasks. Families usually host one au pair at a time, and the au pair lives with the family and cares for the children. Au pairs usually work for about 10-20 hours per week, and they usually have at least one day off per week.
Many families consider their au pairs to be part of the family, and the au pairs often form close bonds with the children they care for.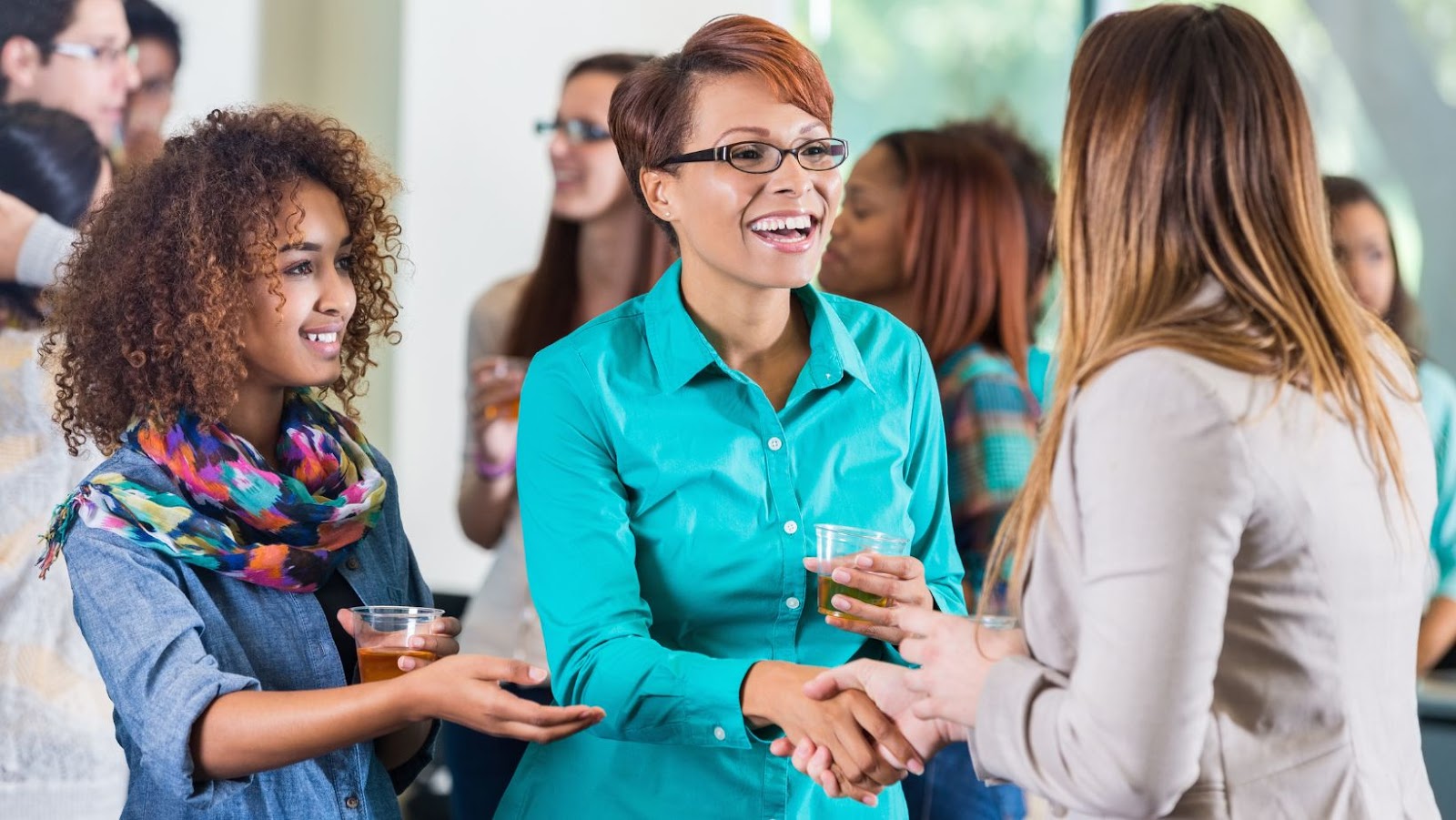 Hire the Best Fit for Busy Parents
There are a lot of people you can hire that help busy parents. You can find them online or in your local area. This person can free up your time so you can focus on other things, and it can also give you peace of mind knowing that your child is being cared for by someone you trust.
Whatever your needs, there are people you can hire to help you with them. All you have to do is ask around and find someone who is qualified and trustworthy.
Did you find this article useful? Check out the rest of my site for more on family tips.
Gregory
Gregory is a website manager who loves reading books, learning languages and traveling. He's always been fascinated by different cultures, and has spent years studying different languages in order to be able to communicate with people from all over the world. When he's not working or traveling, he enjoys relaxing at home with a good book.