5 Safety Tips For School Children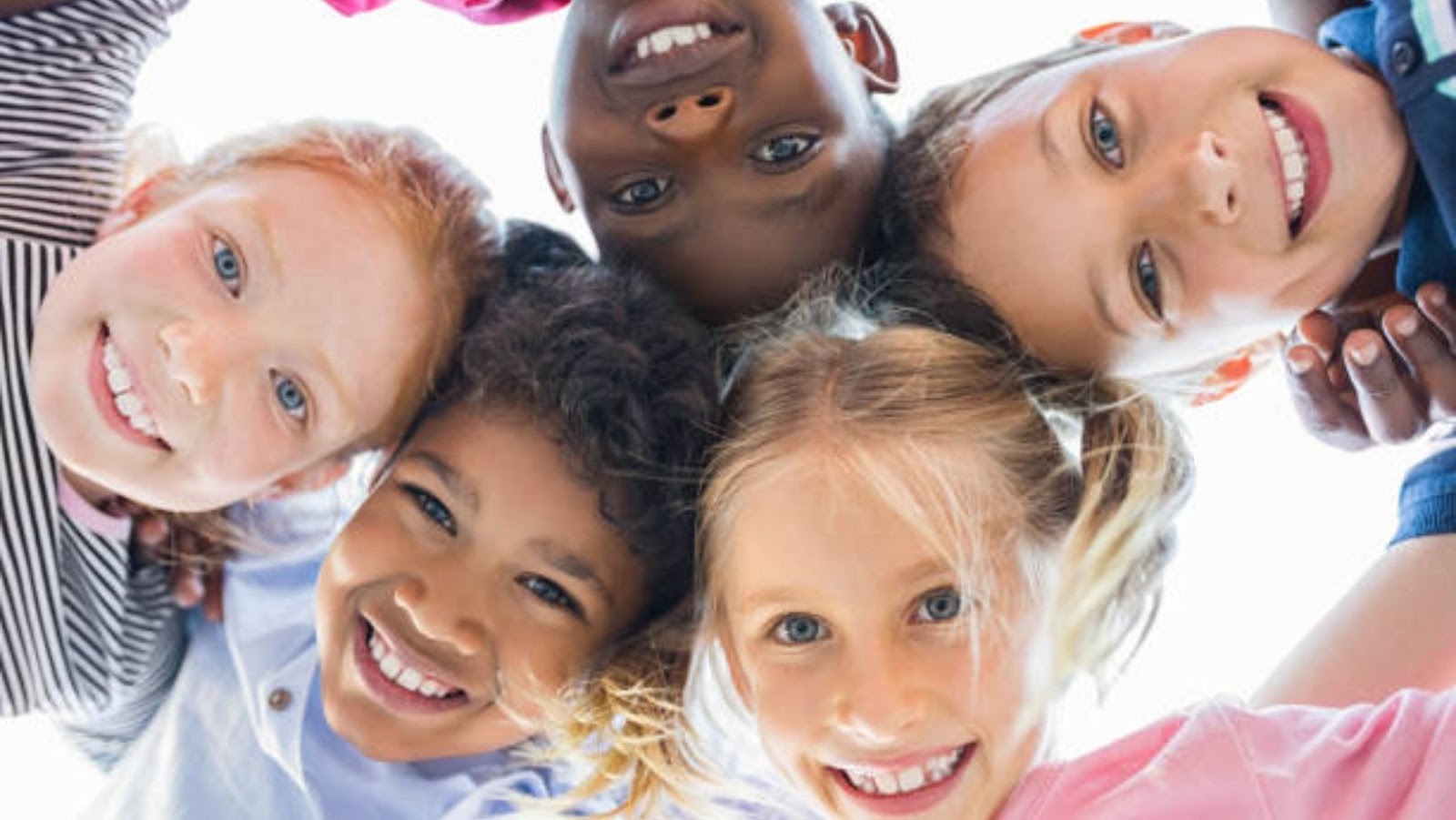 Gregory
Gregory is a website manager who loves reading books, learning…
Having a child is the biggest blessing and most-intimidating responsibility of your adult existence. There are no words to describe the primitive need to keep your beautiful baby safe and happy – and he or she will stay your baby, even when they're 65 and spoon-feeding you for a change!
There are times in life when you will need to put their safety in the hands of someone else, and that can be horrible and anxiety-inducing. Instead of panicking and breaking out in a cold sweat each time they leave for school, teach them the five safety tips and rest easier when they're off learning and exploring.
Contact details
The time your child turns four, they should be able to memorize at least one of their parent's contact details. By five, they should be able to recite their home address. Don't rely on phones alone – while they are useful, their batteries could die and leave them stranded without those vital pieces of information. Research fun ways to help them remember and recite these details; for children, it is all about having fun – so do your best to help them out.
Stay In Safe Areas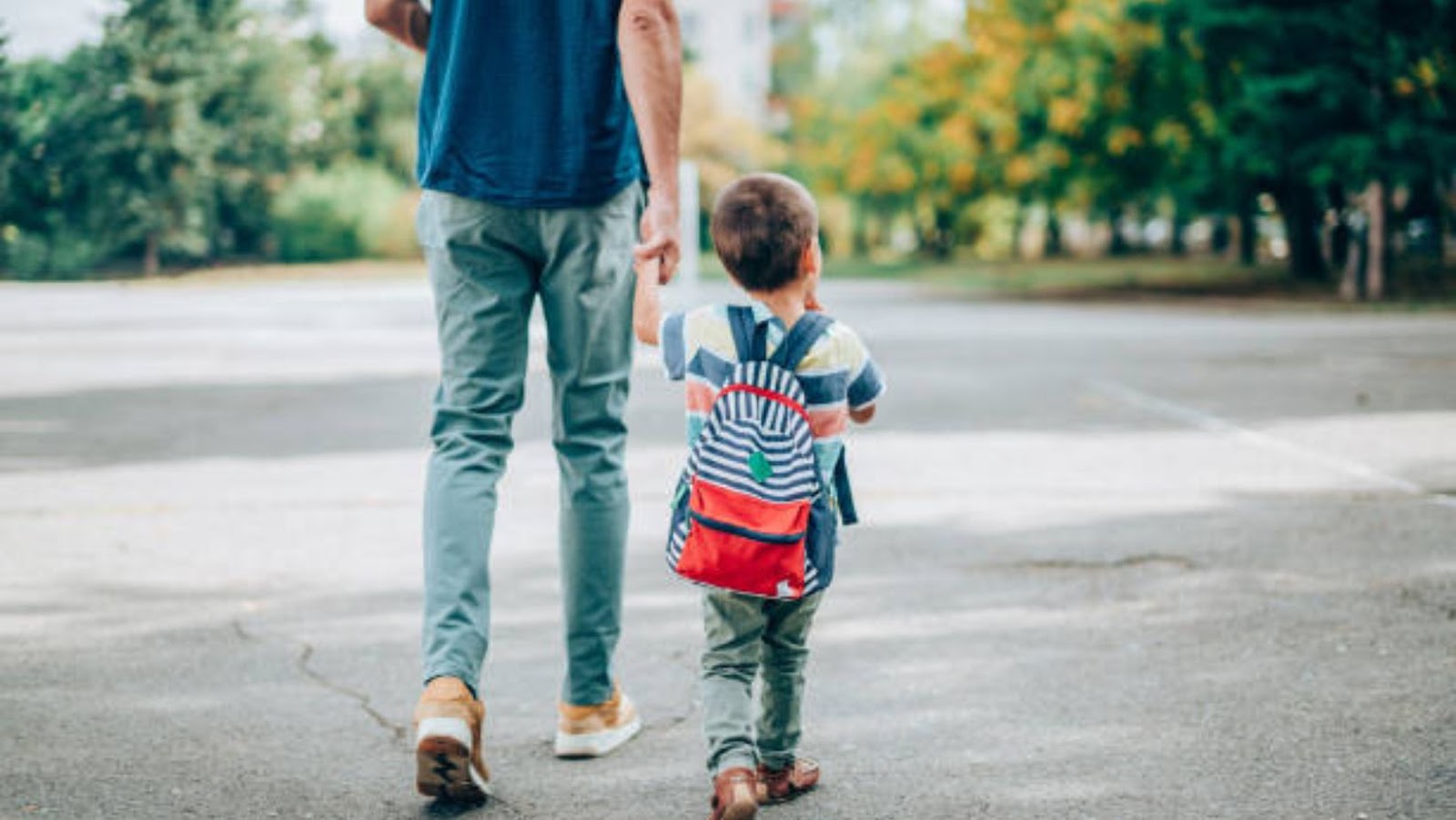 Children often get lost in thought or their imagination while they are playing. Most schools have specially demarcated areas that are safe for them to play in. Ensure that your child is aware of where those areas are, and then teach them the importance of why they need to stay within those parameters.
That will keep them safe at school while you worry about keeping them safe at home. The most vital thing to teach your children about school zones is to never wander outside without a teacher or an adult family member – no matter what.
Stick To The Plan
There isn't a school in America that doesn't have an emergency action plan in place. These are vital for teaching and training the children on how to respond to an emergency. These plans include (but are not necessarily limited to) measures and protocols in place for dealing with fires, earthquakes, and attackers. Your child needs to get taught the importance of knowing that plan – to prevent feelings of panic and anxiety.
Stranger Danger
It's a tough job being a parent. The pressures that come along with the role are immense, and sometimes it can be hard to know what to do. You want your child to be polite and respectful, but they also need to be aware of the danger a stranger can pose.
Make sure your child knows not to talk to, respond to, or engage with strangers – no matter what they say. Teach your child to scream as loud as they can if they feel uncomfortable. That simple tip has saved many children from dangerous situations.
Consent
Consent isn't just a physical thing. The more medical professionals and psychologists delve into the subject, the more they uncover and unpack consent and its effects. Your child needs to know that emotional and mental consent are also valid and should be guarded, always.
That includes peer pressure and bullying; they are considered violations and should be taken seriously by the teachers and school boards. Keeping your child safe is your number one priority, and the steps above can help to ensure that happens every day at school.
Gregory
Gregory is a website manager who loves reading books, learning languages and traveling. He's always been fascinated by different cultures, and has spent years studying different languages in order to be able to communicate with people from all over the world. When he's not working or traveling, he enjoys relaxing at home with a good book.