5 Things You Need to Know About Swedish Gambling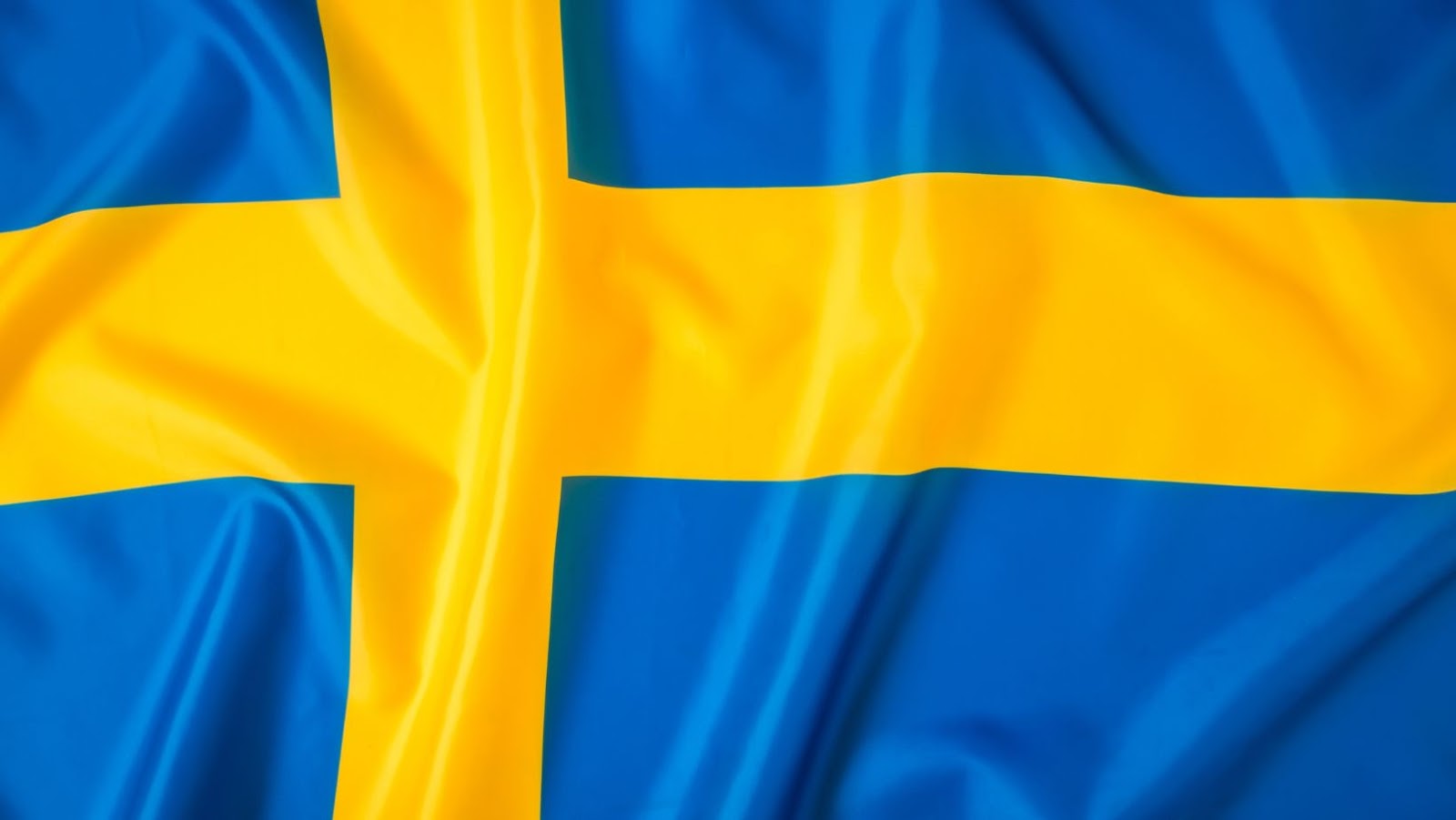 Deepak
Deepak is a lover of nature and all things sporty.…
Sweden is fairly new in the world of gaming. It was only in 1994 and 2002 that land-based and online gambling became legal. Since then, gambling activity has flourished, with people taking an interest in recreational gambling. So, here are important things to learn about Swedish gambling.
1. The Swedish Gambling Authority
It is a government authority that controls and oversees Sweden's gaming and gambling market. Furthermore, it assures that the said market is legal and safe. The Swedish Gambling Authority is a government authority that has been established to regulate and oversee the gaming and gambling market in Sweden. It is responsible for ensuring that all gaming activities are conducted in a safe, fair, and transparent manner. Furthermore, it works to protect the interests of consumers by ensuring that operators comply with applicable laws and regulations. The Authority also works to ensure that players have access to reliable information about their rights as well as providing assistance if any issues arise. Additionally, it monitors the industry for any potential risks or violations of existing laws. All in all, the Swedish Gambling Authority plays an important role in protecting consumers and maintaining fair competition within the gambling sector.
2. Svenska Spel (Swedish Bets)
Next on the list is Svenska Spel. It is the most popular and largest gambling company. In fact, it offers exciting gaming experiences both on digital and physical platforms. The company operates lotteries, land-based Casino Cosmopol, and a chain of slot arcades. Also, it offers online sports and casinos.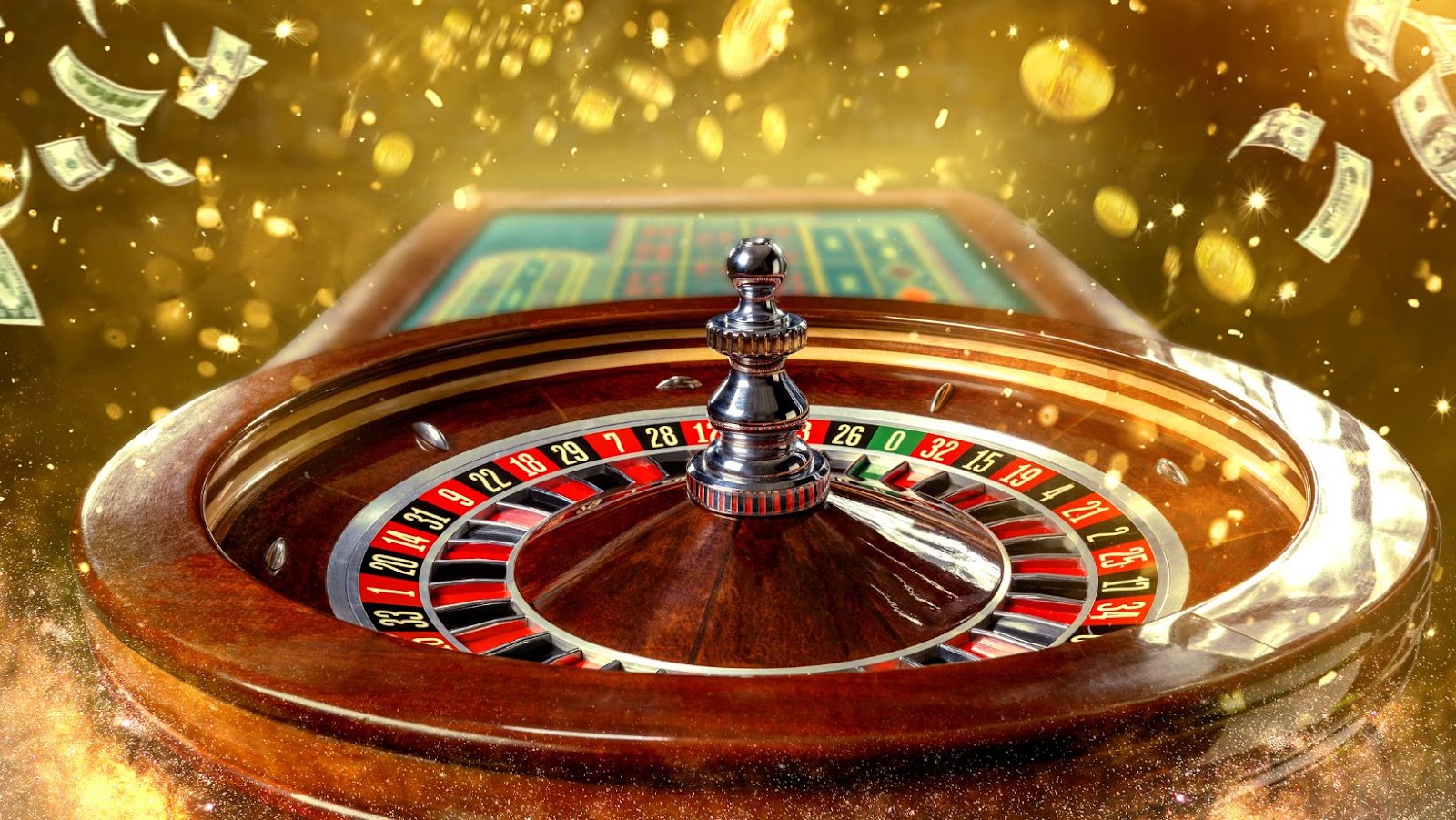 Additionally, the Swedish government actually runs Svenska Spel. In fact, Svenska Spel only controls the forms of Sweden's gambling. Although recently, many private operators in Sweden have been given licenses for gambling activities.
3. State-Owned and Private Operators
In 2019, private operators replaced the gambling services operated by the Swedish monopoly. As a result, larger parts of the gambling market were redistributed to the open market. So today, other private entities or persons can apply to run gambling services in the Swedish market.
Particularly, Svenska Spel still has exclusive rights to land-based casinos and gaming machines. Then, AB Trav Och Galopp (ATG), a partially state-controlled company, has a monopoly over horse racing. Meanwhile, non-profit operators run lotteries and bingo for fundraising. All Swedish and offshore private operators have licenses to offer online casinos, sports betting, and online gambling.
4. Gambling Sites Outside Swedish Borders
The Swedish Gambling Act applies only to the country's gambling market. Thus, offshore operators intending to provide gambling services in Sweden must apply for a Swedish license. Moreover, the Swedish authorities prevent offshore gambling operators from proliferating.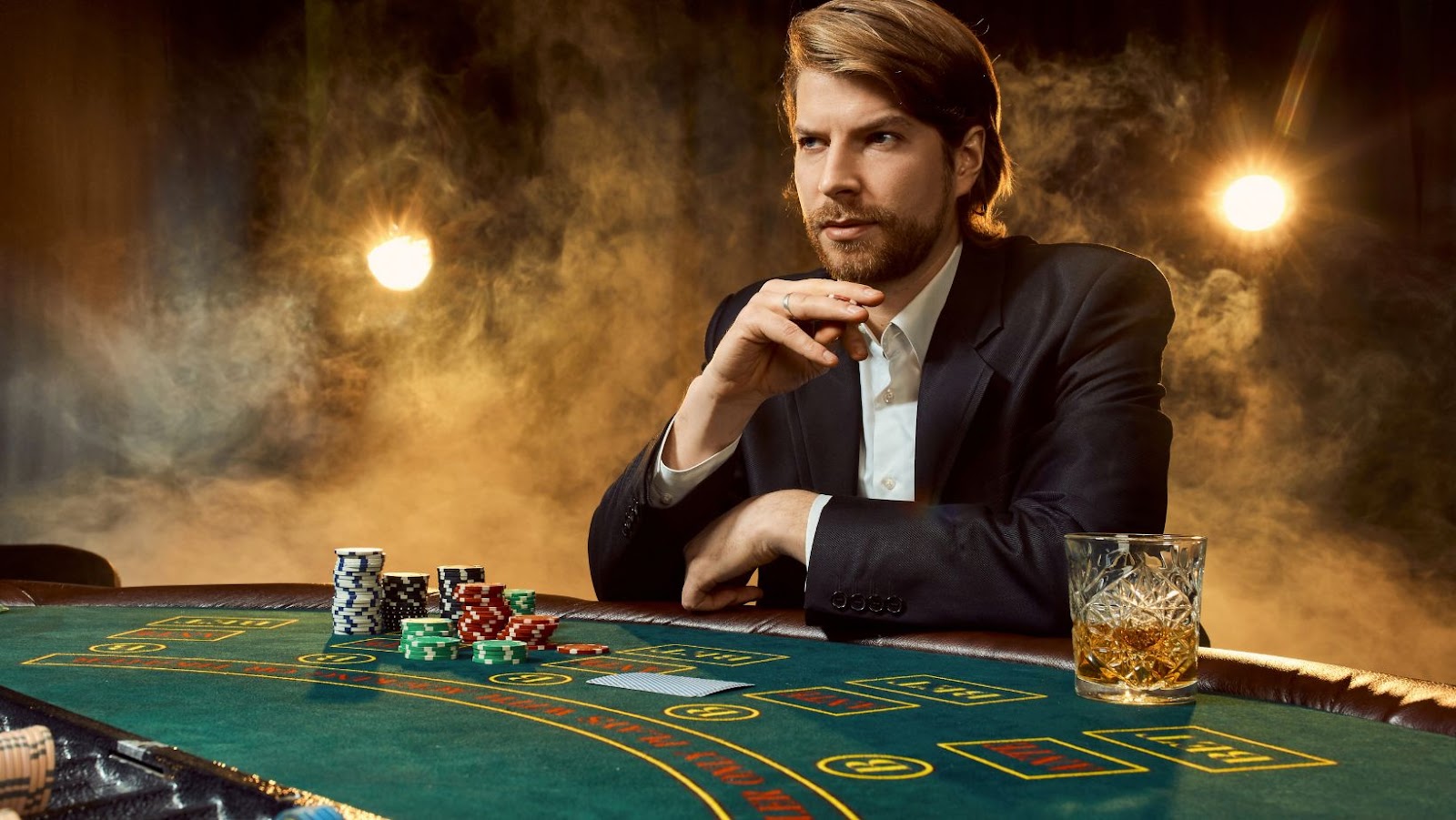 For instance, they block payments from Swedish accounts going to operators without Swedish licenses. Local gamblers can still visit offshore gambling operators. They can go to casinotutansvensklicens.com to learn more.
5. Risks in Using Unlicensed Gambling Sites in Sweden
Under the Gambling Act, offering gambling services in Sweden without a license is a crime and not permissible. Whatever the case is, the same can be said about pyramid games. Although discussed briefly, these things will give you an idea of how gambling works in Sweden. And, with basic knowledge of their type of gambling, you can make better betting decisions.
Deepak
Deepak is a lover of nature and all things sporty. He loves to spend time outdoors, surrounded by the beauty of the natural world. Whether he's hiking, biking, or camping, Deepak enjoys being active and in touch with nature. He also loves to compete and push himself to his limits. Deepak is an avid cyclist, runner, and swimmer. He has competed in several triathlons and marathons, and is always looking for new challenges to take on.