Best Tuscany Beaches for Children – 4 Beaches boasting a Green Flag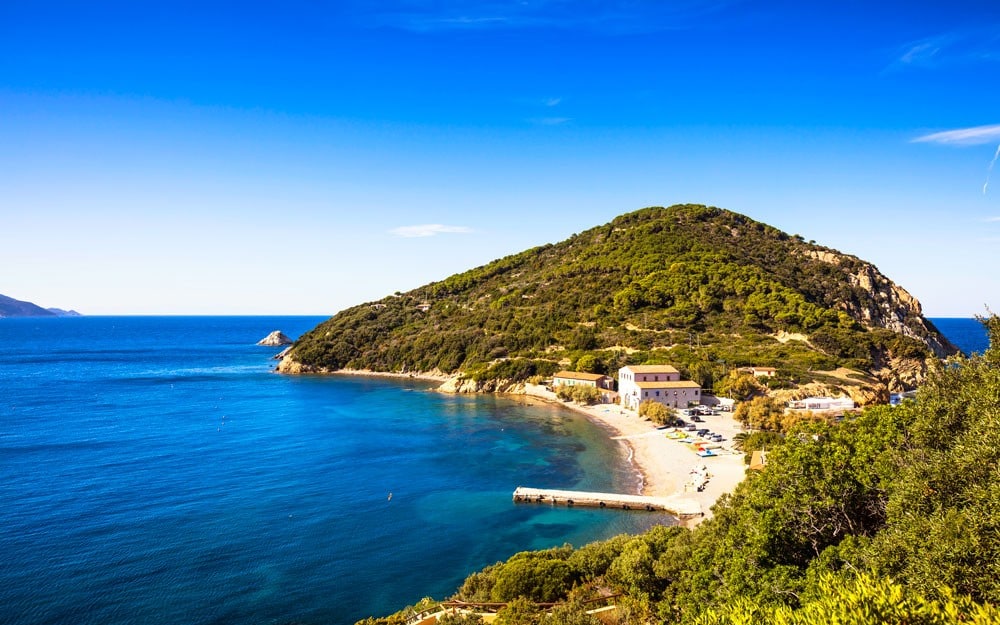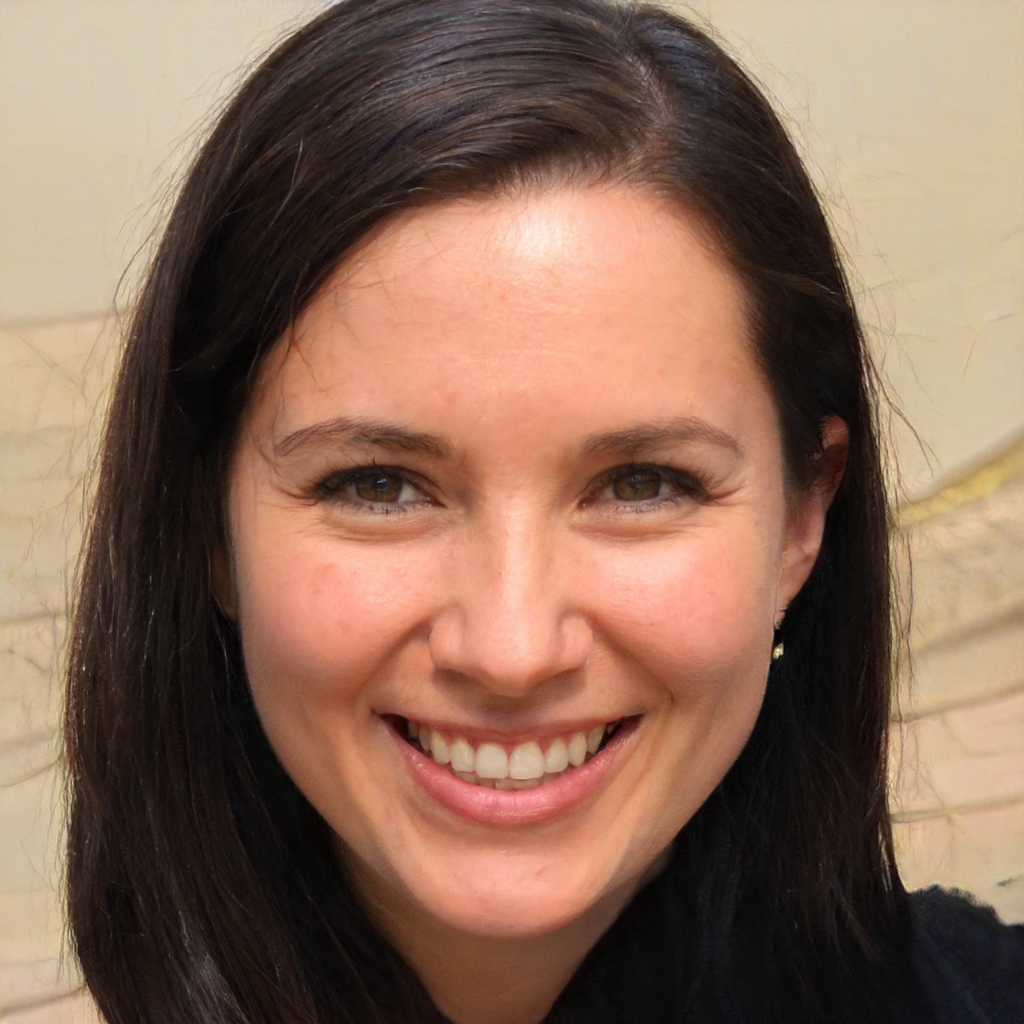 Olivia Jones
Discover what Olivia is talking about from Parenting to Entertainment…
Visiting Tuscany with the children is probably one of the best experiences for the entire family. An important component of every summer holiday adventure, though, is the wise selection of the beaches on which you want to spend most of your time with the little ones.
You need crystal-clear, calm, and shallow waters, sugary sand for those sky-high (or not) sandcastles, spaces for sports (watersport amenities also welcomed,) and a satisfactory range of tourist facilities within walking distance.
So, basically, you are seeking beaches bearing a green flag, which means environmental stability for you and your kids. In addition, shores whose attendants can step in, in case of an emergency while also guaranteeing water safety. Here are 5 of these beaches in Tuscany to enjoy your time on the charming coast.
1. Forte dei Marmi
Located in Versilia, the captivating stretch of sand of Forte dei Marmi is very popular for its rich nightlife and the wide range of facilities suited to kids' wellbeing. But, it's not just your offspring who are bound to have a great time. Adults also have their own share of fun, with many bars and restaurants ready to cater to their needs. The beach itself is well organised and equipped with umbrellas and deckchairs. You may even expect beach cabins (changing rooms), slides, swings, showers, and snack-serving bars. And, as you take delight in the warmth of the Mediterranean sun and Adriatic sea, lifeguards will be watching over you and your little ones.
2. San Vincenzo
The San Vincenzo beach is one of the longest beaches in Tuscany, offering you 11 km of pure sugary sand and plenty of space to play games on the beach. The most shallow part of the beach is the one stretching near the town centre and is also perfect for snorkeling, scuba diving, and other similar activities. For recreational fishing and boating, though, you can head to the Rimigliano area of the beach (you'll find it behind a beautiful pine forest that is part of the Rimigliano Natural Park), where the waters are deeper. For your maximum entertainment and fun with the kids, the Rimigliano Natural Park features showers, tables for lunch, wooden pathways, two bars, and hiking trails.
3. Follonica Beach
The town of Follonica welcomes you with a fine-sand beach, plenty of public beaches, bars, and clubs, as well as gently sloping seabed. What is absolutely magnificent about Follonica town, though, is that you get to choose the type of seaside endeavour you wish to have with the children. The shores here are divided into eastern and western beaches, each one offering a unique experience.
See Also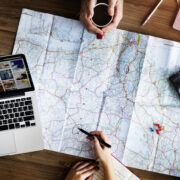 So, for sand and pine trees, you can head either to Casetta Civinini or La Polveriera; for sand and rock to Cala del Barbiere and Cala Civette; and for sand and bush to Cala Violina. All these are east-facing beaches. In the west, you will find Torre Mozza and Bochetto (both pine trees and sand), as well as Lido (sand only) beach.
4. Marina de Pisa
Very popular among tourists, Marina de Pisa is a family-friendly beach providing a wealth of facilities. You will most likely find the shores here particularly inviting for you and the children as they are heavily protected from the open sea. The man-made pile of large rocks has created a wall that acts as a barrier, preventing the wind from whipping the shore. Here, you will need to pick the stretch of sand per your liking, as there are beaches along the coast with pebbles and others with pure sand. Restaurants and bathing facilities are also plentiful.
The best part of it all is that you can rent a seaside luxury villa in Tuscany and reach the refreshing waters of the sea from your veranda within minutes. Luckily, some of the most exquisite and elegant summer properties in Tuscany are perched in locations facing the sea or very close to the sandy beaches themselves! Super handy and practical, especially for large families or families with very small children.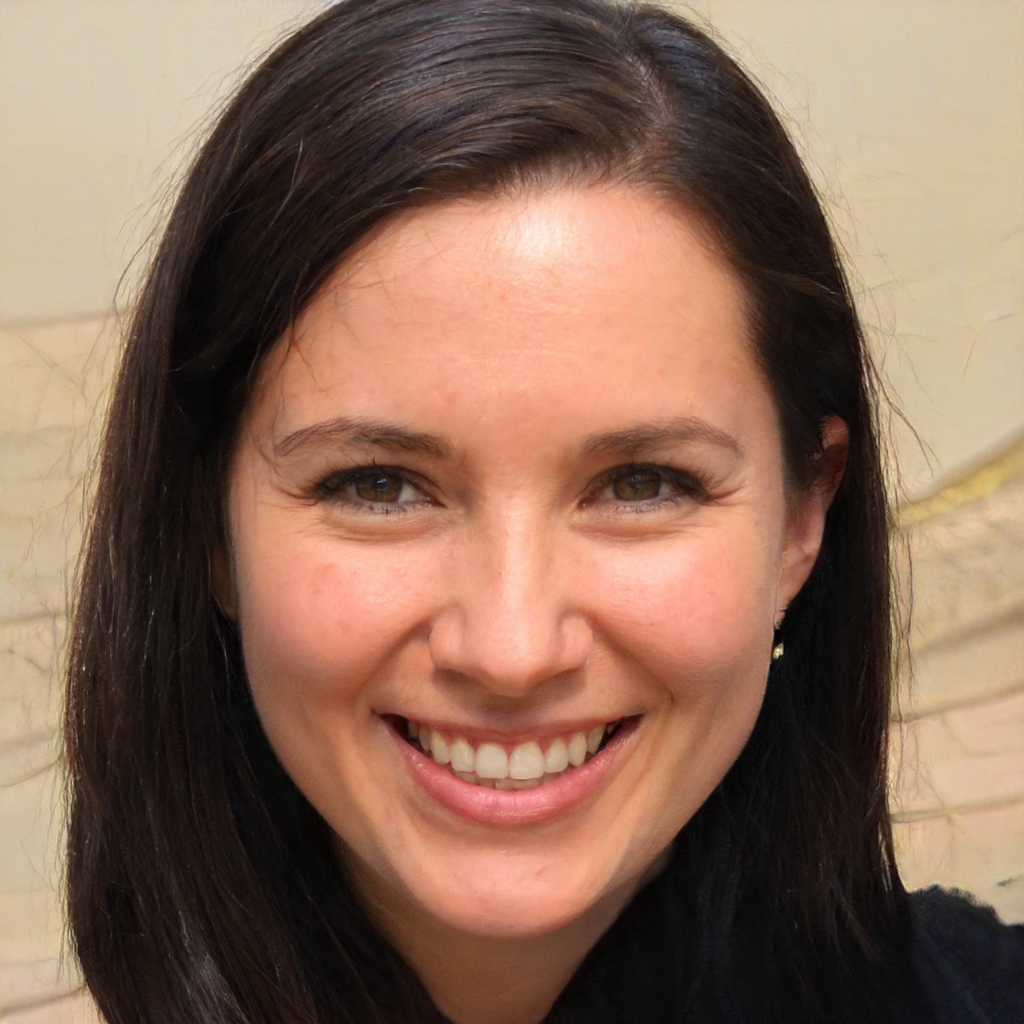 Olivia Jones
Discover what Olivia is talking about from Parenting to Entertainment & all of the in between. Activities for Kids, DIY, Health & Fitness, Giveaways & More..