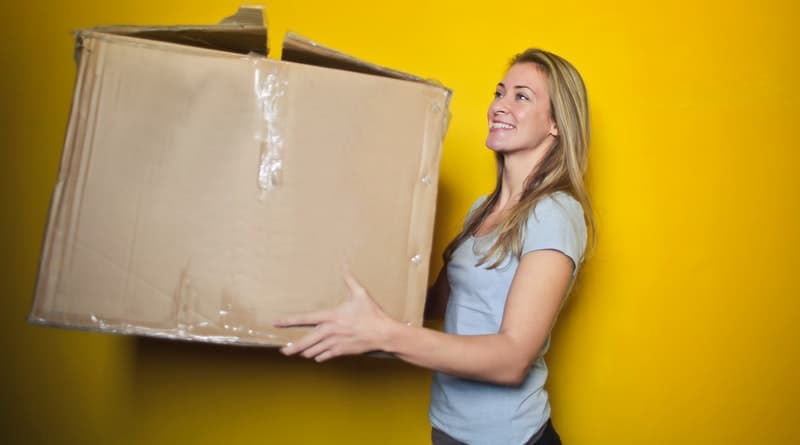 Becky
Wife, mother, grandma, blogger, all wrapped into one person, although…

Moving all your belongings from one house to another can be a huge task. With a little forethought and planning, however, there's no reason the move to your new home shouldn't go smoothly. These five tips can help you move with as few difficulties as possible.
Make a List of Everyone That Needs Your New Address
One of the things that often gets lost in a move is the mail. You can have your mail forwarded, but it typically takes longer to get to you, which is not an optimal situation with things like bills that you need to receive in a timely manner. A list of all entities who need your new address can ensure less delivery interruption.
Gather Everything You Need Before You Start Packing
There are few things more frustrating during a move than to run out of something when you are right in the middle of packing. Avoid this problem by gathering all the supplies you need before the packing process begins. Make sure you have enough of everything to pack your entire home.
Pack and Label Each Room Separately
Once you get to your new home, you will probably want to get settled as soon as you can. One way to expedite the unpacking process is to pack each room separately and label each box clearly. That way, whoever carries the box inside can take it exactly where it belongs.
Enlist Enough Help To Get the Job Done on Time
When you are delegating tasks, don't just focus on the heavy lifting. After all, most of that can be covered by local movers Tampa. Make sure you take everything that has to be done, whether it's sorting, packing or cleaning, into account. Then you know how many friends and family members you need to reward with pizza to make it happen.
See Also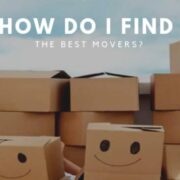 Set a Reasonable Schedule
Unless you are extremely efficient or you don't have a lot of stuff to move, you are probably not going to be able to complete your whole move in one day. Give yourself sufficient time for each stage. It's even a good idea to plan for more time than you think you'll actually need. Then, if someone is late or something goes wrong, your whole schedule isn't wrecked.
No matter how much you have to move, you can make the process a smooth one by planning ahead. Then you can sit back and enjoy your new home.
Becky
Wife, mother, grandma, blogger, all wrapped into one person, although it does not define her these are roles that are important to her. From empty nesters to living with our oldest and 2 grandchildren while our house is rebuilt after a house fire in 10/2018 my life is something new each day.