5 Tips for Planning the Perfect Family Picnic in Tulsa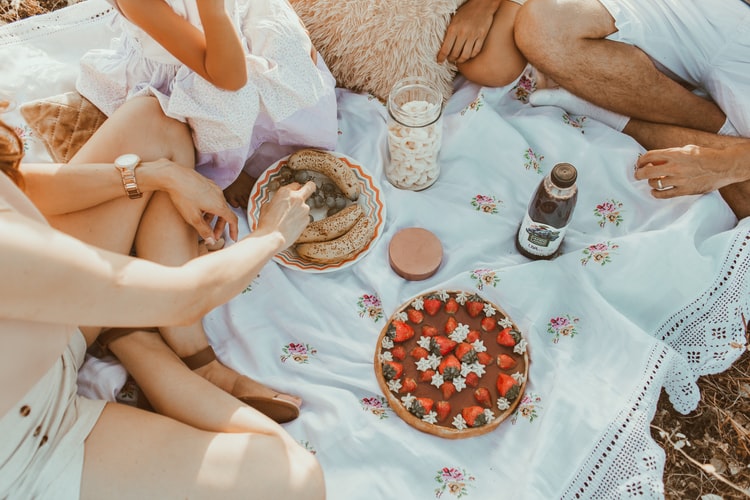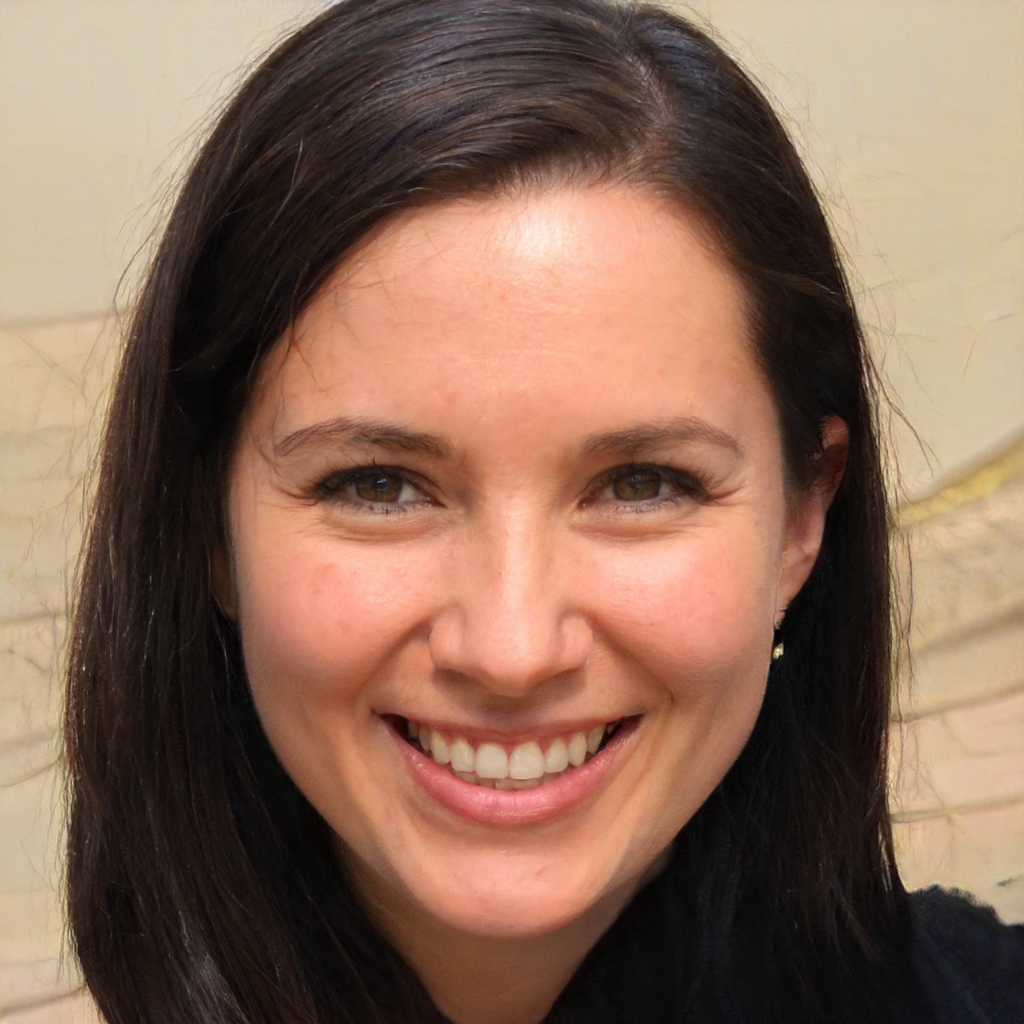 Olivia Jones
Discover what Olivia is talking about from Parenting to Entertainment…
What's the best part about the onset of spring? The soothing sun, cool breeze, and vibrant scenery create the ideal setting for spending time outdoors. This is what makes spring a great time for enjoying a family picnic, especially if you're in Tulsa.
Endowed with stunning landscapes and rich cultural heritage, Tulsa is the crowning jewel of Oklahoma. The sprightly city also boasts spectacular nature parks and a mesmerizing riverside, making it the ideal city to enjoy a picnic.
It is, however, important to remember that organizing a picnic isn't just about throwing in a few snacks into your picnic basket and heading to the neighborhood park. You need to select the right location in Tulsa that offers the perfect combination of sun and shade.
Also, you must check the weather in Tulsa to make sure that there's no chance of the rain spoiling your outing. Likewise, you should carefully plan the menu and pack sufficient utilities, as well as garbage bags.
In this blog, we've handpicked a few tips to let you cherish a memorable family picnic in Tulsa. Let's take a look.
1. Plan for the Weather
Rain, storm, and the scorching sun are those uninvited guests that can quickly turn things sour on a family picnic. If it's too hot and humid, your kids will end up feeling exhausted and irritated even before lunchtime. Likewise, extremely windy weather can make it difficult to enjoy mealtime at peace.
That's why it is always a good idea to check the weather forecast and accordingly plan your picnic. Use a reliable and accurate weather forecast app or website, preferably one that provides real-time hyperlocal weather updates.
Keep your plans flexible and don't hesitate to improvise in case of unexpected inclement weather. For instance, if it starts raining on the day of your picnic, you could always pitch a tent in your backyard and enjoy a cozy day of camping with your kids.
2. Choose the Right Location
First things first – Tulsa has no dearth of splendid locations for enjoying a picnic. From the quintessential Woodward Park and Ray Harrell Nature Park to more offbeat places, such as Pawnee Bathhouse and Chandler Park – you'll find a wide array of options. You can even plonk your picnic blanket near the beautiful Arkansas Riverside and call it a day.
But you should keep your family's likes and preferences in mind while selecting the location. It's a good idea to shortlist a few options and discuss them with your family members to make the final decision. If you're going out with kids, make sure you choose a location that offers plenty of recreational opportunities.
3. Stop Stressing About the Menu
Yes. Delicious food and refreshing beverages are an indispensable part of every picnic. But this doesn't mean you have to dish out an elaborate spread to showcase your culinary skills. Sometimes, all you need are pretzels and sandwiches to satiate your hunger pangs during the picnic.
It's a good idea to carry plenty of packaged snacks, including cookies and chips. Also, don't forget to pack a sufficient quantity of juice boxes, sodas, and drinking water. If you're not in the mood for cooking, you could opt for takeout from your favorite fast-food joint.
See Also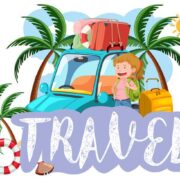 But if you want to bring home-cooked food for the picnic, stick to foods that won't spoil in the heat and can be served cold. Salads, sandwiches, wraps, and fruits are ideal for family picnics. Also, avoid experimenting too much and prepare staples and family favorites instead.
Must, read Easy Picnic Recipes
4. Prepare a Checklist
Food and drinks aren't the only things you'll need for your picnic. You need sturdy utensils, including plates and cups, as well as cutlery. Also, you have to bring paper napkins, a picnic blanket, trays, and a strong base to lay down all your food. It makes sense to pack some hats and sunscreen lotion as well to protect your family from the sun.
That's why you need to prepare a checklist of all the essentials you need to pack. It's a good idea to start putting your checklist together at least a couple of days before the picnic. Apart from food and supplies, make a list of the things you need to do to prepare for the outing.
5. Remember to Have Fun
There's no point in going out for a picnic if you're going to obsess over minute details and goof-ups. Know that despite all your planning, things may not go as intended and you'd have to adjust to the given circumstances. The important thing is to let your guard down and spend a memorable afternoon with your family.
Do you have any other tips for organizing a family picnic? Share your suggestions in the comments section below.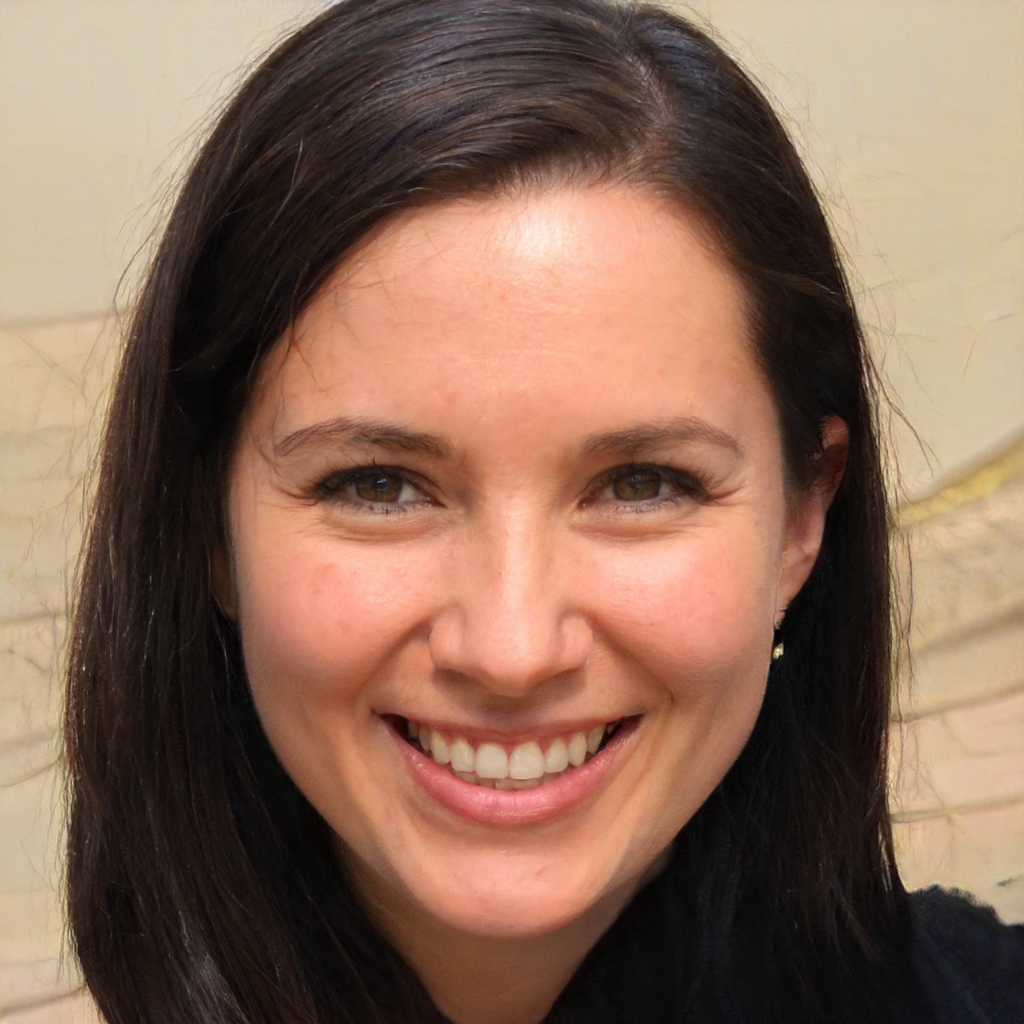 Olivia Jones
Discover what Olivia is talking about from Parenting to Entertainment & all of the in between. Activities for Kids, DIY, Health & Fitness, Giveaways & More..