When Choosing Accessories: 7 Tricks You Must Consider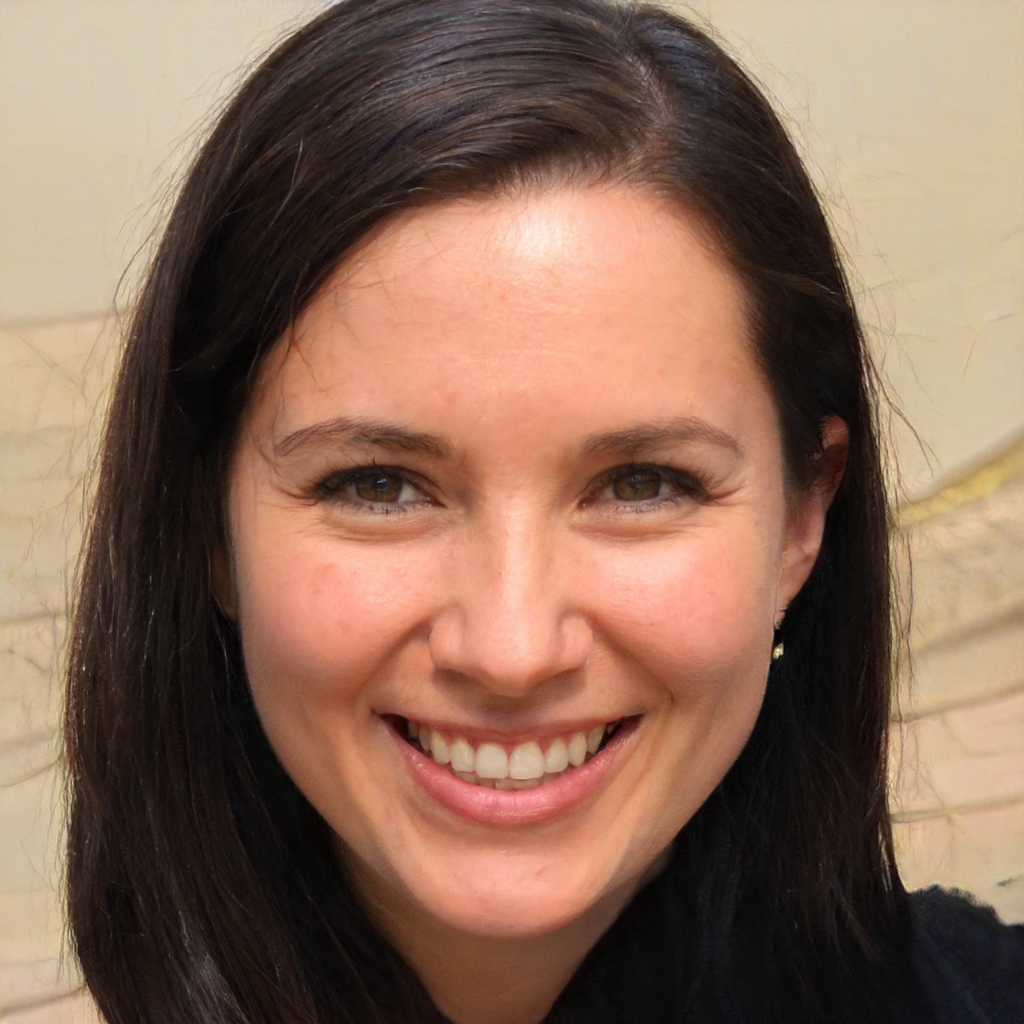 Olivia Jones
Discover what Olivia is talking about from Parenting to Entertainment…
You use accessories to spice up your outfits and to enhance your looks. But then, choosing, matching, or paring these accessories is a challenge to most people. This is because the accessories should complement one another and not outdo the other you can fail to do. If you want your accessories to be visible, there are tricks to use to avoid having a confused look. Do you know any antics that will work well with any accessories? Read on to understand more.
Also, read Must-Have Alluring Accessories For Your Living Room
1. Choose Your Accessories Well and Pair Them One at A Time
Most people love putting on all the accessories they have at a go, not minding how they'll look. To stand out, don't make the same mistake; instead, work with less, which is usually more. Pick on a few accessories that will give you a perfect look that's simple but attractive. Don't put on necklaces, rings, bracelets at the same time. You can decide to put on either a chain and leave out the earing or wear the bracelet without the ring.
Also, ensure your accessories are not competing for attention by matching them well. If they're metals, let their colours compliment each other rather than having everything colourful.
2. Match Bold Accessories with Neutral Outfits
If you want your accessories to be at the centre stage, pair them with the clothes too. For example, if you have a bold accessory, let your clothes be neutral. Doing this will boost your outfit's look and make your accessories stand out. If you mostly have neutral clothing like black, navy, or white, shop for bold accessories. Mixing and matching your accessories and outfits can be tricky, but you can use the following tricks;
Pair your black or navy-blue dress with a pink or red belt.

Put on brighter shoes or a scarf when you're having khaki or olive-coloured clothing.

Pair a white dress with

multi-coloured accessories

.
3. Don't Overdo the Matching
You might want to match your cloth with the same colour earrings, necklace, and shoes. But don't do that as it may come out to be old-fashioned and childish. Instead, be creative and use different colours and shades. You can use the colour wheel to choose the matching combination that's attractive and unique. But if your personality allows you to match all the bold colours at once, go ahead and attract people's attention on the streets.
4. Wear Accessories That Blend Well with The Color of Your Outfit
If you're putting on multi-coloured clothing, you can pick on one colour that's not dominant for your accessories. For instance, when your dress has floral prints, you can choose the leaves' colour and use it for the necklace. You can also use accessories that have both colours of your pants and tops.
5. The Size of The Accessories
If you're putting on a big earring, don't pair it with another bigger accessory. To balance it off, wear lockets so that your face doesn't become overloaded with accessories. Ensure you balance your accessories' sizes to allow each to be visible. If possible, let one accessory be the centre of attraction by putting them on at different times.
See Also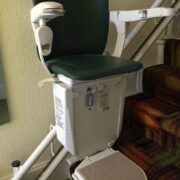 6. Your Body Features
When you want to bring out the best feature about your face or body, choose the accessories well. Through the accessories, you can make your neck look slender or eyes be smaller than they're.
Put on big hoop earrings that will bring out the slant of your cheekbones.

Wear heels to make your legs a bit longer, especially if you're shorter.

Put on a slim necklace that will make your collarbones visible.
7. Use Accessories That Relate to Your Signature Style
Given that there are different accessories in the market identify one style that will be your signature. Settling on a class as a beginner can be tricky but first, choose what you're comfortable with. Then try to experiment with different types of accessories and see which ones fit you well. When you're going shopping, put the following into considerations;
When choosing earrings, pick on the golden or silver ones that will pair well with almost any outfit. Also, go for the jewelled studs and some hanging earrings for different occasions.

Let your belts be of different sizes and materials, and colours.

Hair accessories have a headband, berets, sunhat if you're into hats.

Your scarves should be mostly neutral colours to match with anything, but you can also buy bold colours.
Conclusion
There are different types of accessories which you should choose well when putting on an outfit. Some you might have to use daily like footwear, belts, and bags, while others depend on the outfits you wear. But if you want your accessories to match well, consider their colours, your body features, and accessories size. Don't overdo the accessories and identify your signature style.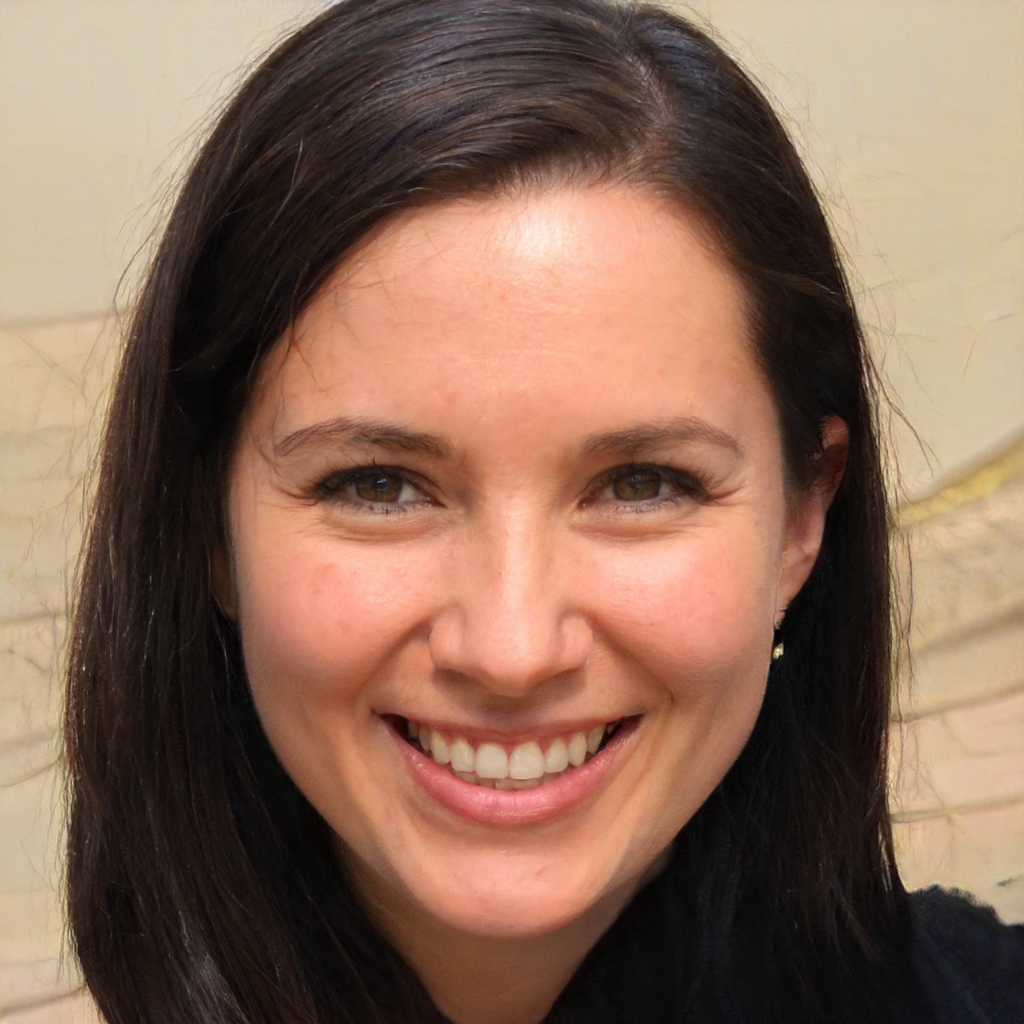 Olivia Jones
Discover what Olivia is talking about from Parenting to Entertainment & all of the in between. Activities for Kids, DIY, Health & Fitness, Giveaways & More..