6 Tips For Choosing Patio Door Blinds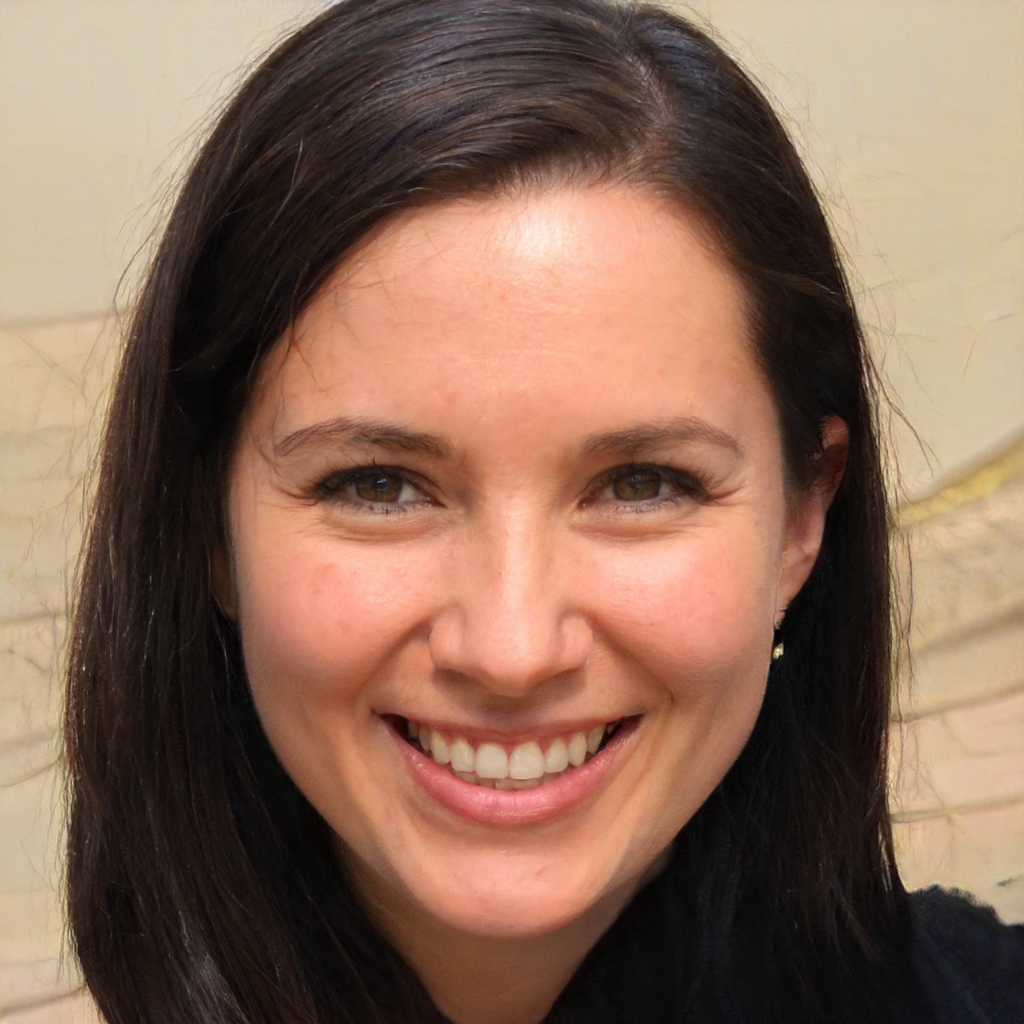 Olivia Jones
Discover what Olivia is talking about from Parenting to Entertainment…
Patio doors can improve the aesthetic appeal of your home. They are an excellent feature for those who love the outdoor life and want to spruce up their house. If you choose the right sliding patio door, your room might even feel like an extension of your patio.
By installing blinds to your door, you are offering yourself added control over your surroundings. The openness of your sliding door is a good thing, but it can also be a disadvantage if not controlled. How much light should be in your room? Your blinds of choice should give the nod to these seemingly tiny but very significant details.
A glass patio door can make your room look larger and more relaxing, but its openness can invade your privacy when you need it if you don't incorporate blinds in the mix. Picking the right blinds for your patio door depends on several things. As a starting point to help you choose the perfect accessory for your patio door, let's look at things you should consider as you try to decide on which patio door shades to buy.
Must, read Tips for Redecorating Your Home
Insulation
Being able to sit on your couch whilst watching the sunset outside can be a great way to wind down after a particularly stressful day. However, the weather does get harsh sometimes, and your patio door dressing should be well-prepared for these situations.
When choosing patio door blinds, you should be paying attention to how they are designed to offer insulation. You want a room that is able to give you the best of both worlds in times of these extreme weather changes.
If the weather outside is too cold, the blinds you choose should be able to trap heat inside and so helping your room stay warm, despite the weather. Low-quality blinds won't protect your home from the heat or cold air outside. In cases of extreme cold, the last thing you want is for a draft to seep inside your home!
In times when the sun is blazing hot, depending on where your patio door is positioned, you could find the sun glaring straight into your face while you are trying to relax inside. The solution to that is getting high-quality door blinds that can block the sun's direct glare from reaching the house by reflecting the heat back outside.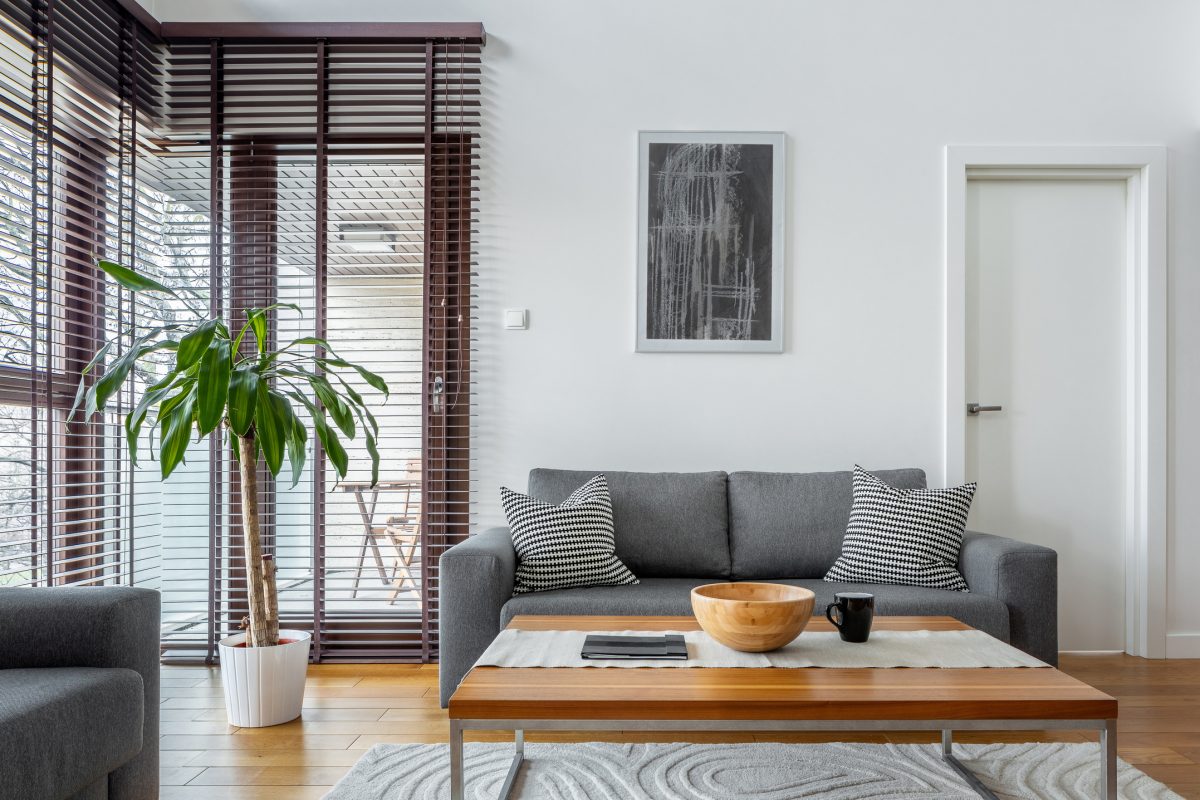 Privacy
Privacy is something you might find yourself wanting from time to time. Maybe people are sitting out on the patio while you want to take a quick nap on the couch or want to watch a movie. In instances like these, you will find blackout blinds to be very useful.
Having control over the lighting of your room is a big deal. You don't want your room to always be flooded with light, neither do you want blinds that permanently block out light. You will probably prefer a comfortable middle. Blackout blinds not only offer privacy but also provide sound reduction.
Know what you want your door blinds to provide by paying attention to your lifestyle. If you might need less intrusion from outside at certain points during your day, then your blind choice should reflect that preference.
Ease of Cleaning
The door blinds you're eyeing might not be the right ones to buy if they are too difficult to clean. You should be realistic and consider how you can maintain your door blinds in the long term. Patio doors usually have more traffic than the rest of the doors. This means that any covering you install on it is going to be more exposed to dirt.
The best blinds for your patio door will be easy to wipe and clean.
If your home is full of kids or you expect to be doing all the cleaning yourself, it might be best not to choose blinds that are overly complicated in design and, ultimately, in cleaning. You might want to make sure your blinds of choice are wipeable
Safety
The last thing you want is to rush to the hospital because you or one of your loved ones stepped on a slippery cord from one of your blinds and fell. Your blinds should be child and pet-safe.
When choosing your patio door blinds, ensure that they have safety features to prevent accidents around the house. It's best to choose cordless or remote-controlled blinds to ensure that cords from the blind do not cause slips and trips. This is especially important if you have children in the house
Style
After you have checked for all these things, it's time for you to make sure you are choosing blinds that match your house's style. You don't want your blinds to look odd and out of place when placed next to everything that is already in your home. They are an accessory you are adding to the room, and so they should complement other pieces in your household.
Blinds should add to the aesthetic value of your home while serving all their other purposes.
Price
This might be one of the most important factors on the list. If you are working on a tight budget, you might want to decide which features to prioritize over others. Look at how much you have, then scout the market to see the best blinds you can get for your budget.
You might end up sacrificing style if that is least important to you. Unless, of course, you are choosing blinds because you think they will be an awesome finishing touch to your room. In that case, you might just choose to sacrifice other functions to stay true to your style.
Conclusion
Choosing the perfect blinds for your patio door can be such a daunting task. The best blinds will have thermal and light regulation properties, are easy to clean, have safety mechanisms while they are within your budget and style preferences.
Your patio is your place to unwind, and how you dress your patio door should help set the tone to the relaxing mood you want in the space directly facing the patio.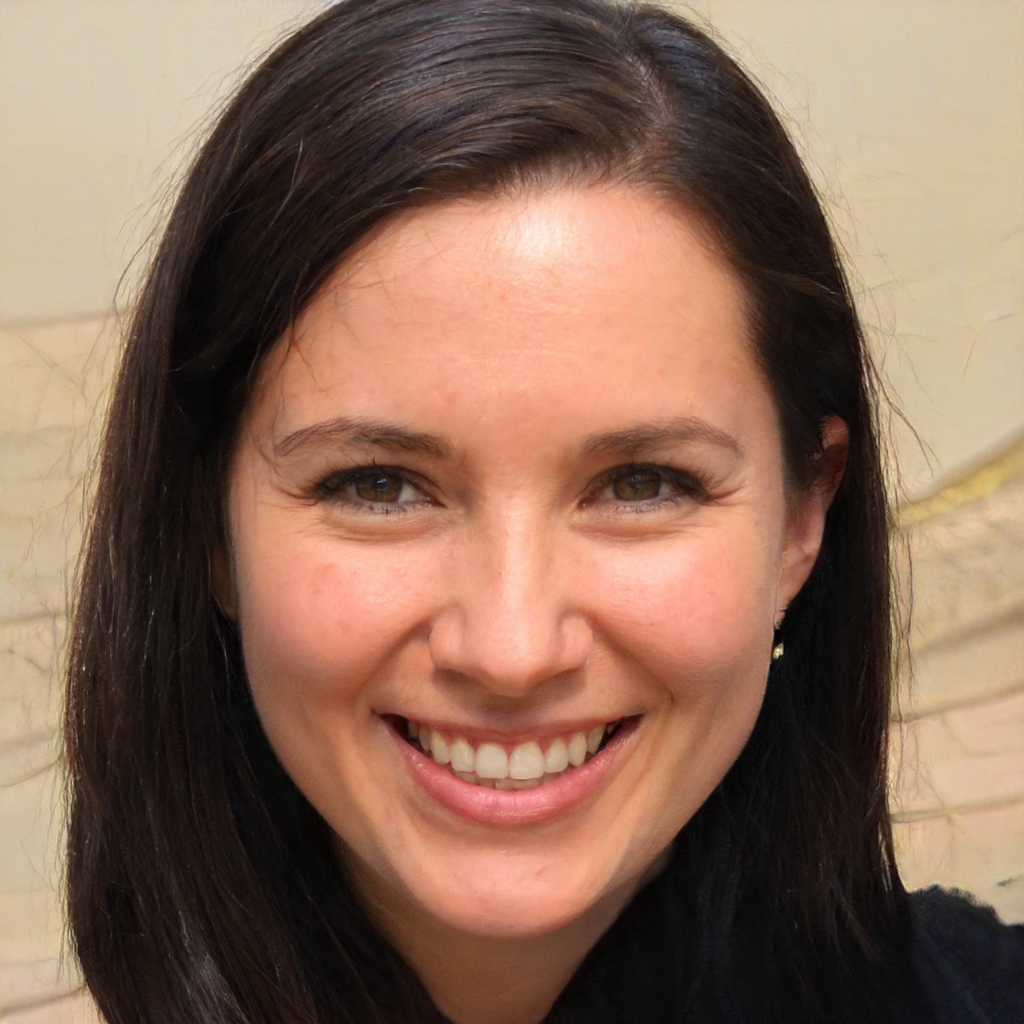 Olivia Jones
Discover what Olivia is talking about from Parenting to Entertainment & all of the in between. Activities for Kids, DIY, Health & Fitness, Giveaways & More..