5 Top Tips for Redecorating Your Home in 2020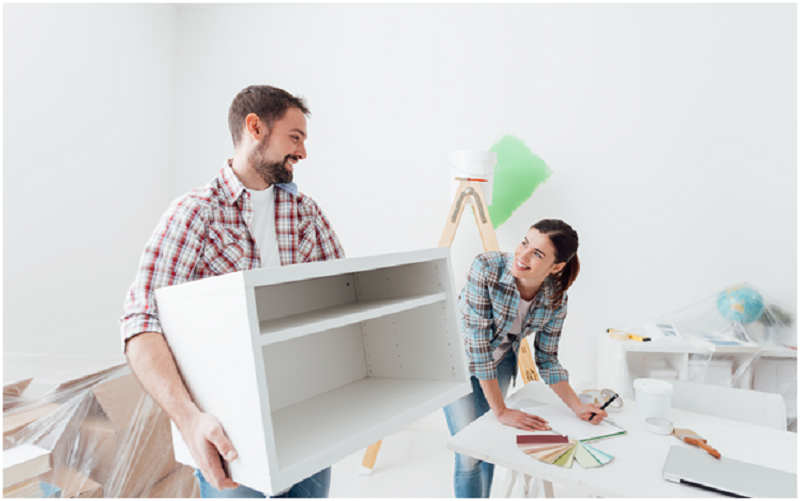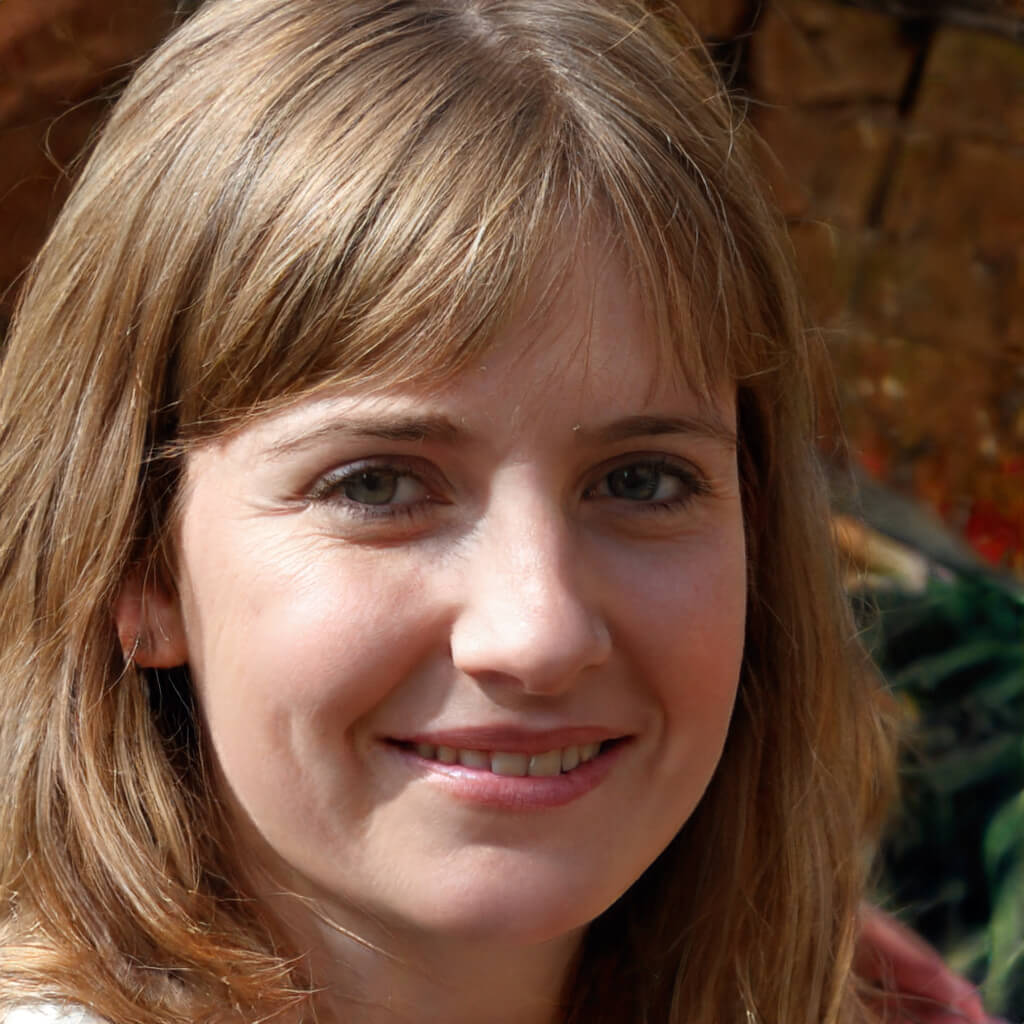 While essential employees are still working, those of us confined to our homes are finding new things to do to keep ourselves entertained and new projects to help improve our homes.
More and more people are working on upgrading their homes in a variety of different ways, including redecorating to give their existing space a new look and feel. You can do the same without breaking the bank or putting in hours of work doing renovations.
Here are five top tips for redecorating your home in 2020.
1. Invest in Plants
Houseplants can make your house feel more like a home and keep the house look even more beautiful. The best part is that most indoor plants don't require much attention. You can even put them in decorative containers to add to their aesthetic appeal and make your home feel even cozier.
Other than adding to your home's visual appeal, plants offer several other benefits, which include reducing stress, helping you sleep better, improving your overall well-being, and helping fight colds. If you have a favorite type of plant, get a few and place one in each room of the house.
2. Get a New Sofa
Getting a new sofa is a great way to shake things up when redecorating your home. Whether you want to change the entire look of the room and experiment with different colors and materials or just want something more comfortable, you can accomplish that with a new sofa.
Check out the inventory, financing, and pickup or delivery options from Jerome's when you're ready to start redecorating your home. With a wide selection of sofas available, you should have no problem finding one that suits your style and your needs.
3. Mix it Up with Patterns and Textures
Once you've got your new sofa, you can mix it up even more by using different patterns and textures when it comes to your pillows and area rugs. The trick is to make sure everything matches in some way, shape or form. Choose basic colors or go with geometric patterns or multi-colored prints to liven up a black and white color scheme, or add a pop of color to a room filled with gray. Whichever route you take, make sure your colors match up with some element in the room to tie everything together.
4. Paint the Cabinets
Could your cabinets use a fresh coat of paint? Think about what colors would go best with the rest of your kitchen décor, as well as what you want to accomplish. Do you want them to pop or fade subtly in with the rest of the kitchen's design theme? Consider painting your cabinets two different colors for better contrast to draw the eye — one color for the top cabinets and another color for the bottom ones. If you have light-colored floors, consider a darker color for your bottom cabinets and keep the top cabinets a neutral color.
5. Get New Window Treatments
Window treatments are a fairly inexpensive way to redecorate your home, and there are more than a few ways to give your home a new look and feel. You could go for window treatments like:
Shutters
Faux wood blinds
Panel track blinds
Sheer shades
Drapery
Pleated shades
Roller shades
Woven wood shades
Solar shade window treatments
Roman shades
Depending on what the rest of the room looks like, any one of these options could work for your new design theme. Decide what kind of window treatment would be best for your individual style and taste and start shopping for what makes the most sense for your home.
Start Shopping for What You Need
Now that you have some ideas about how to go about redecorating your home in 2020, you can start shopping for what you need to transform your home. Don't forget to check out your delivery or pickup options for any new furniture you're considering buying in order to stay safe and make things as convenient as possible during the quarantine.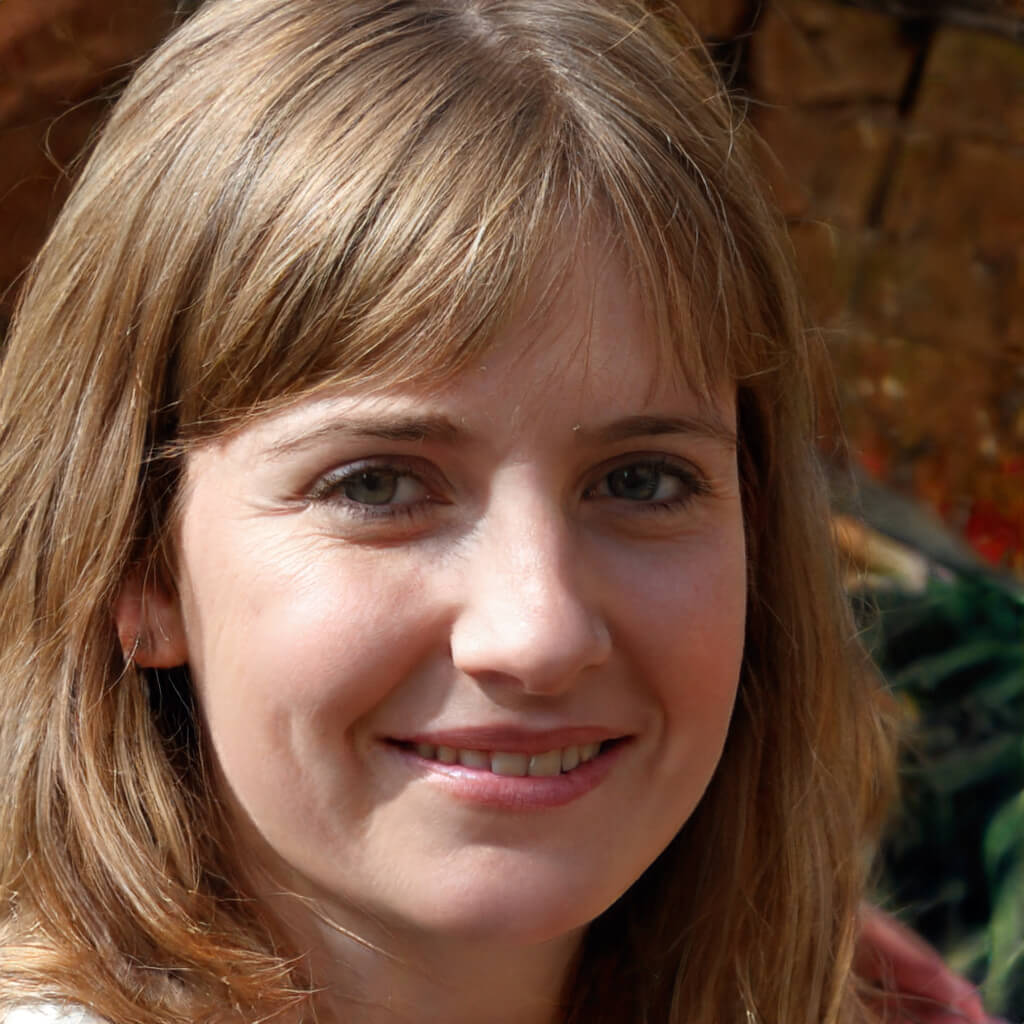 Betty Knight
Hi, I am Betty Knight, Owner of this site! I am a 'nearing 30-year-old', happily married to 1 awesome man. We live in the beautiful tourist town of Franklin NY.