Planning for Retirement? Here are 4 Tips to Know to Prepare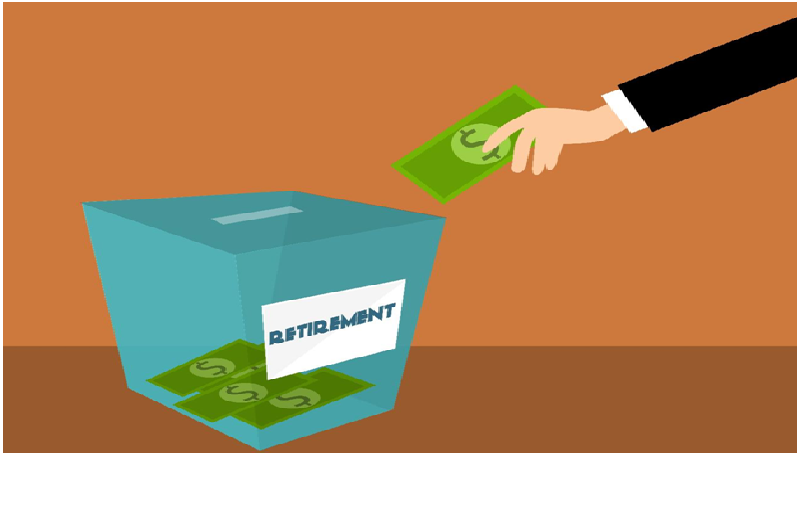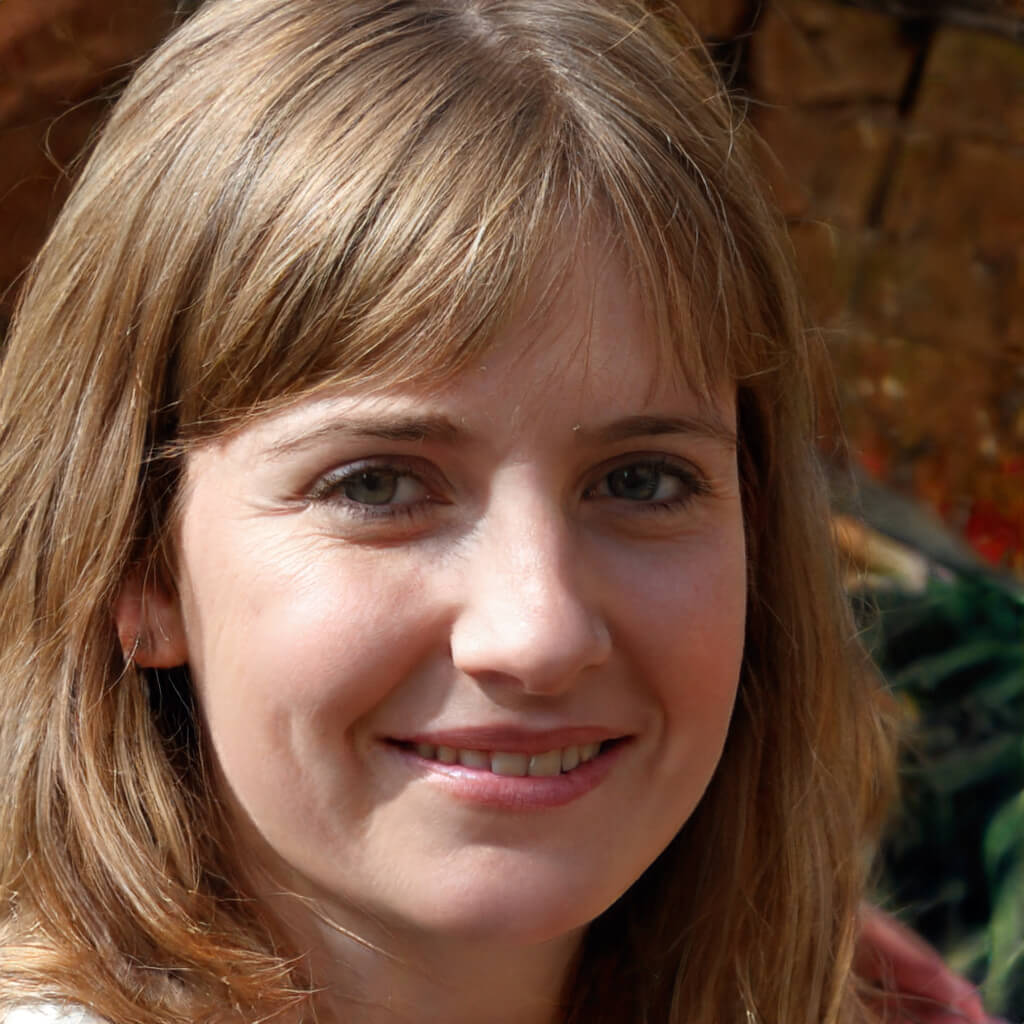 If you're looking forward to retiring this year, next year, or even in the distant future, you have some planning to do if you want to enjoy a comfortable, fun lifestyle in your golden years. Keep reading to learn a few things you should know about planning ahead for retirement.
Give Yourself a Safety Net
If you've done any retirement planning already, you know how important it is to think ahead and plan your finances carefully. Without a regular paycheck like you've had before retirement after you leave your career behind, you'll be relying on social security and any savings or investments you already have.
But planning for a comfortable retirement is about more than just having the cash to cover your everyday living expenses. Just as you should have a savings safety net pre-retirement, it's important to have one post-retirement and Sheppard insurance as well.
This safety net can help protect you if you outlive your other savings. Or if you find that Social Security isn't enough to cover your expenses when your rent goes up, you need a new car because your old one dies, or you face other medical expenses.
Prior to COVID-19, Americans over the age of 65 were the only age demographic to experience a rise in poverty levels since 2015, reports The Atlantic. If you haven't already started, setting aside savings to create a safety net for your retirement can help ensure you live out your life in comfort, enjoying the same or even a better lifestyle than you were before you stopped working.
Research Your Insurance Options
One unexpected expense that could leave you relying on that safety net is medical costs.
Original Medicare will give you access to medical coverage for your doctor's visits, surgeries, lab tests, and nursing care. But traditional Medicare also leaves you unprotected against a variety of regular medical expenses. One big one that many seniors unexpectedly find themselves struggling to pay for on their own is prescription medication.
For adults under the age of 65, the average annual out-of-pocket-cost of prescriptions is just $177. At 65, that average jumps to $456. If you have a chronic condition, that cost could be multiplied several times over.
A Medicare Part D plan can help lower your medical expenses by lowering or eliminating the cost of your prescription drugs. Whether you're currently on medication or just want to protect yourself in the future, adding a supplemental Medicare plan is a great way to protect your savings and your health.
Find New Hobbies
You likely have at least one or two hobbies that you're looking forward to having more time for once you retire.
But with all that extra time on your hands, it's a good idea to be open to trying some new ones as well. If you have the time before you retire, seek out new hobbies you might enjoy. Look for things that will help you stay active, as well as those that offer opportunities to connect with other retirees.
Without an office to go to every day, you'll need to find new ways to get in a little daily exercise and human interactions once retirement begins. Otherwise, you'll quickly find that retirement can be much more boring—and lonely—than you might have expected.
Learn to Say Yes
Adjusting to retired life can be a challenge, especially if you were committed to your career for many years. One of the best ways to make the transition easier is to learn to say yes to new activities and opportunities.
Maybe you used to have to constantly say no to outings, get-togethers, and vacations because of a busy work schedule. Don't fall into the trap of saying no now just because you couldn't enjoy those things before. Instead, embrace your yes. You might just be surprised to learn that you enjoy things you never would have tried before!
Planning for a Smarter Retirement
Whether retirement is still in the distant future or just around the corner, planning ahead for a financial safety net, adding supplementary insurance, and opening up your mind to new things can help make your golden years your very best yet!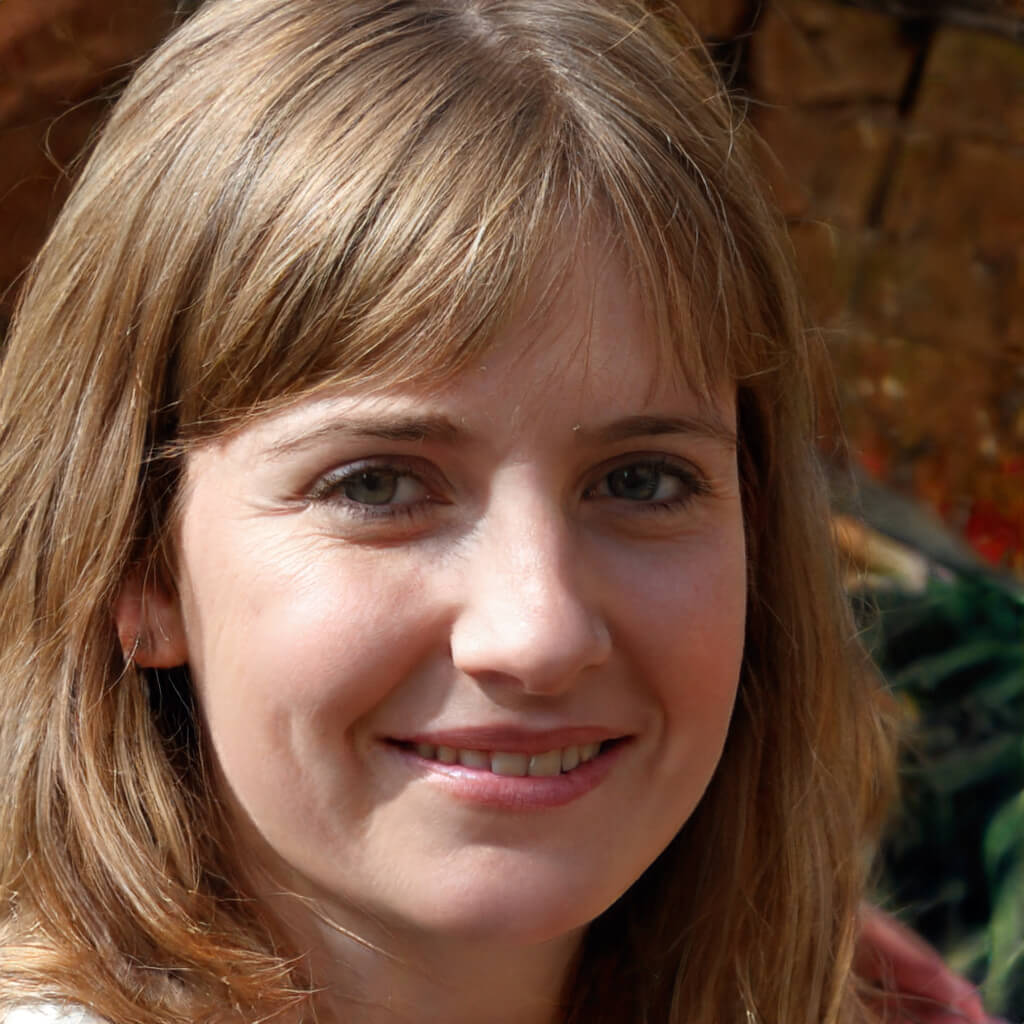 Betty Knight
Hi, I am Betty Knight, Owner of this site! I am a 'nearing 30-year-old', happily married to 1 awesome man. We live in the beautiful tourist town of Franklin NY.