3 Wardrobe Staples for Working From Home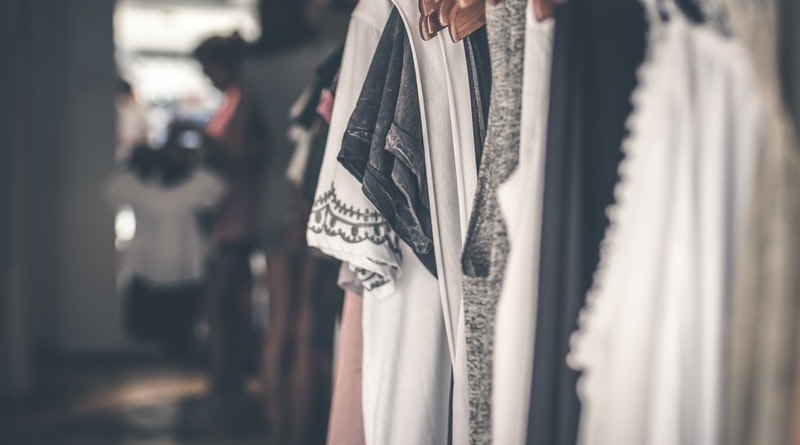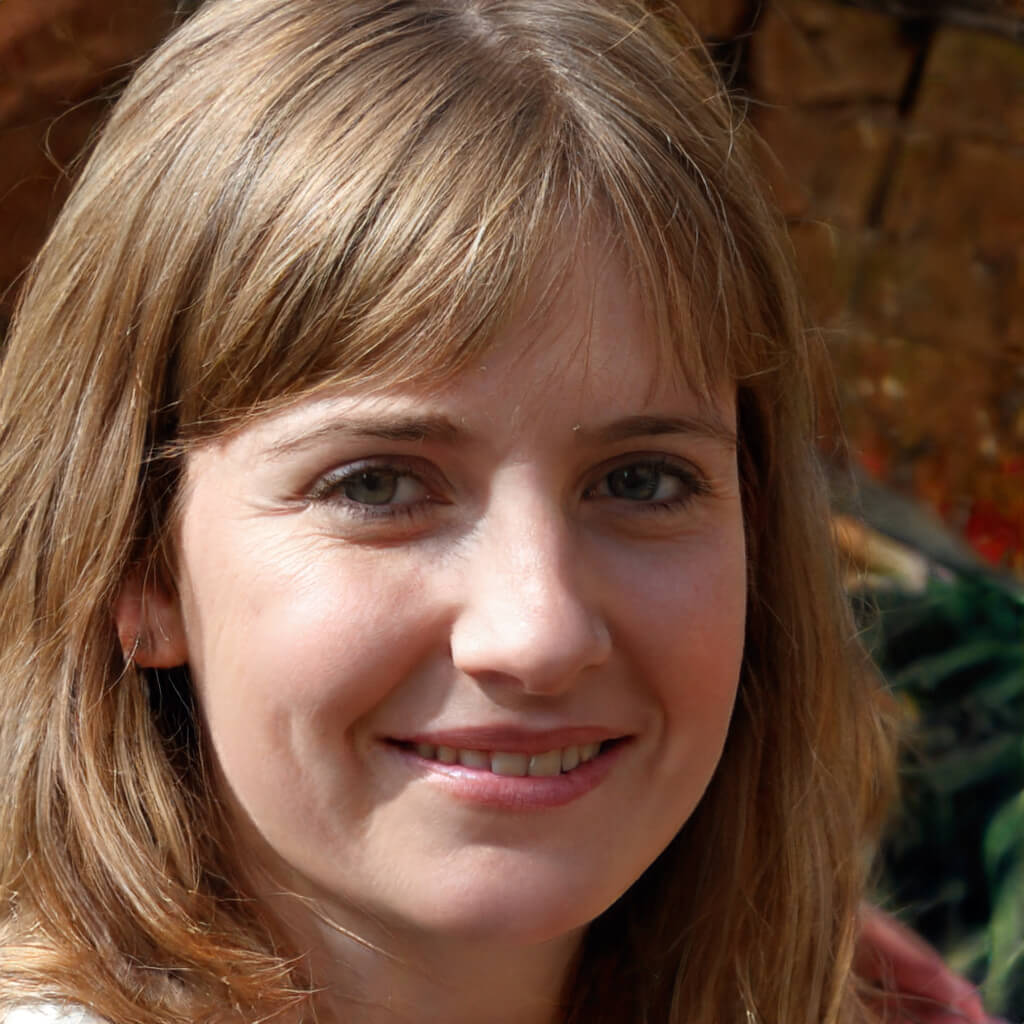 For those who are lucky enough to work from home, the question of whether or not to dress up is something that crosses the mind. For those who are constantly at meetings via video conference, there's no question that it is essential — at least from the waist up. But what if you're not in a position where you're being seen? Studies have shown that when you look your best you feel your best. If you find yourself wanting to feel more productive, here are three wardrobe must-haves to make you feel more effective for the day's workload.
Flowy tops
When shopping for tops for women, the most comfortable tops that are ideal for working at home are flowy tops. Because these tops are usually made from a soft material, it gives you the homey feeling of your favorite baggy shirt but with a dressier look. The best part about this style of top is that it comes in different fits. If you'd like something for a more slender body type, go for the slim fit style. Or perhaps you'd like something a little longer to hide your waistline, then a tunic style is ideal. Especially if you're trying to hide the sweatpants you're secretly planning on wearing at the next staff meeting.
Jersey dresses
The best thing about wearing a dress is that it takes zero effort compared to putting an outfit together that requires a top and bottom. And with the warmer months approaching, a dress might also feel the most comfortable. The trick is to shop for dresses made out of jersey material. Jersey dresses range from extremely stylish to incredibly casual, so finding some that match your style and are appropriate for work shouldn't be difficult.
A few suggestions you could try wearing with your dress is a blazer for a dressier look, a denim jacket for a dressy-casual look, a pullover crop sweater to be more fashionable, or even a long-sleeve button up shirt for a dressy, fashionable, and casual look.
Elastic pants
If sitting at your desk all day in waist hugging jeans is uncomfortable for you, you may want to think about trading in those buttons and zippers for a more comfortable elastic waistband. Pull up and drawstring pants don't only have to be associated with sweatpants. Some of the most stylish pants come with the most comfortable elastic bands. Pull-on trousers are now in style more than ever and can be as dressed up as you'd like them to be for the office or casual enough to work from home. The same options are available for pull-on midi skirts.
You don't have to sacrifice comfort for style or vice-versa. The secret to comfort and style is in the material. The softer the material, the higher the comfort level will be. When shopping for these items, keep in mind that you will be returning to the office at some point so choose items that you can use when that time comes.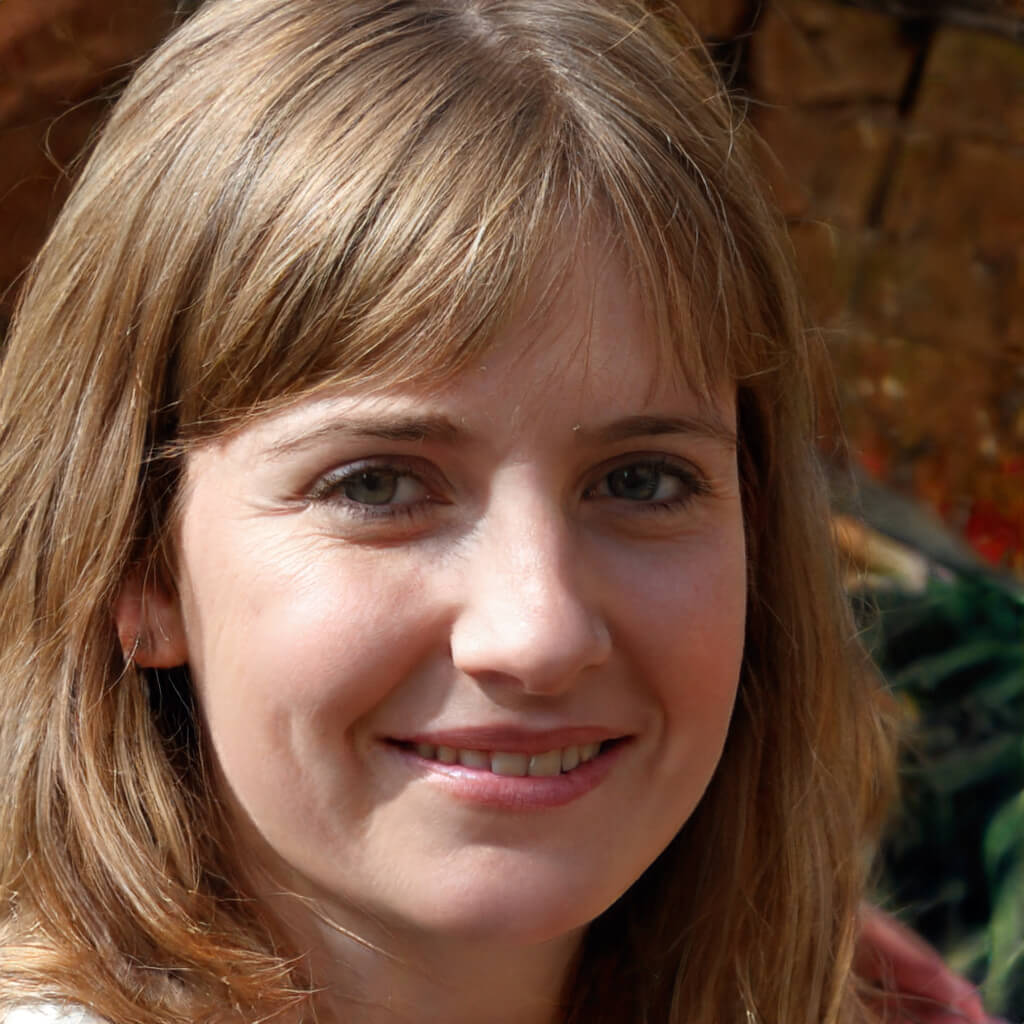 Betty Knight
Hi, I am Betty Knight, Owner of this site! I am a 'nearing 30-year-old', happily married to 1 awesome man. We live in the beautiful tourist town of Franklin NY.