Why Do You Need To Invest In A Professional Editor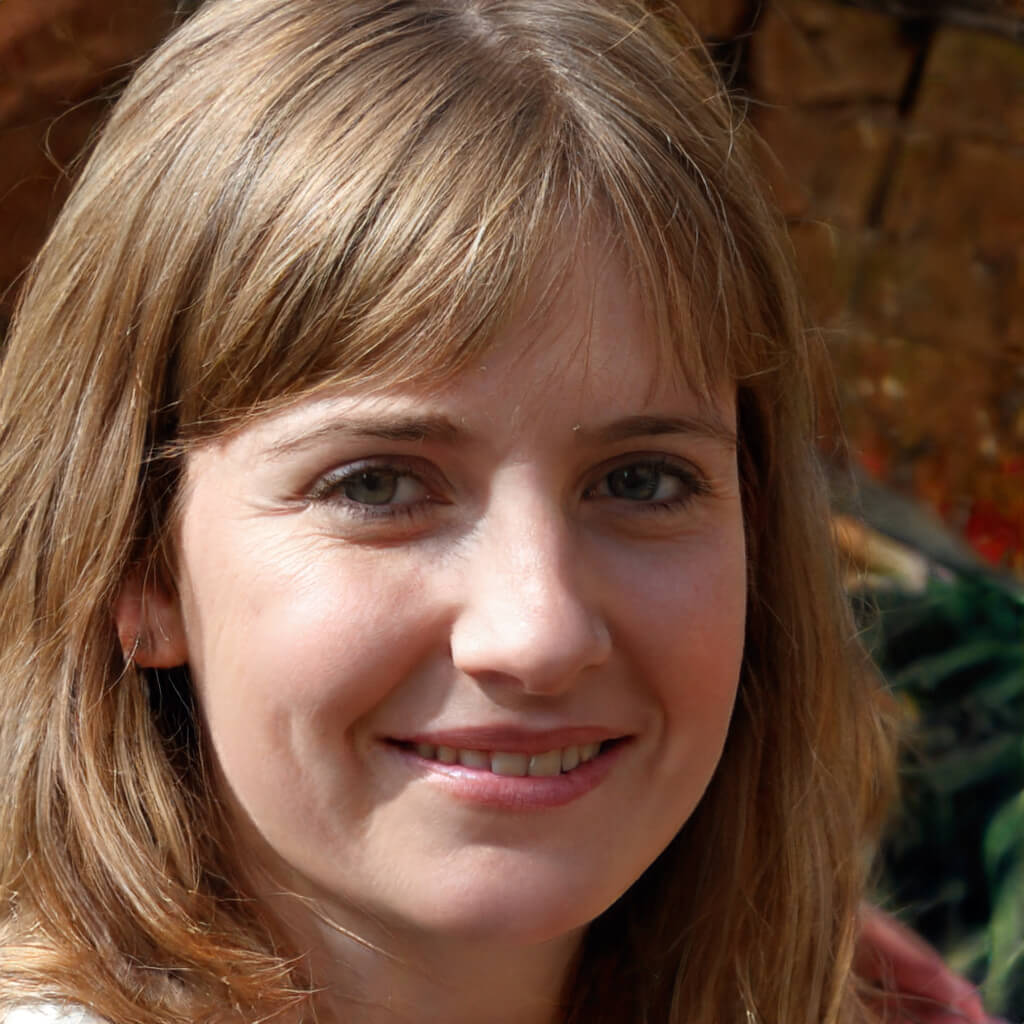 Any writing assignment requires one to be watchful for all the language anomalies that might show up. However, carrying this process on your own isn't always feasible.
This is where a professional editor comes into the picture. It's advisable to invest in a reliable editing service so that your written text can viably serve its purpose. If you're finding it arduous to keep up with the quality of your text, this guide will come in handy.
An unbiased approach
Although you can reach out to your friends when it comes to getting feedback, it's highly likely that you'll get a biased review. It's because these people are professionals in this field and can provide you with deeper insight into your work. A renowned document editor will thoroughly assess the given text so as to provide you with an editing approach. Subsequently, you can figure out the prevalent issues, along with dawing on the need to eradicate these.
Time-saving
Instead of having to re-read your text endlessly, you can get rid of all the grammatical concerns by hiring an editor. There are times when you can't spot the underlying issues in the text regardless of how carefully you tend to read. On the flip side, an editor will actively remove such problems, thus saving you a significant amount of time. You can invest this time in getting started with some other project when you don't have to keep reading the same piece of text. This also comes in handy when the text is substantial in size and seems challenging to make error-free.
Improves language use
Since there are different writing styles, it becomes crucial to pay heed to the one you've employed in your text. This includes the tone, word choice, flow, etc. Taking care of all these aspects isn't a cakewalk, which is why it makes perfect sense to get along with an editor. For this, you need to convey the type of language expected from your piece of writing. Having proper language use is your best bet when it comes to leaving a positive impression on your reader. Know that your products and services can only reach the masses when your content is devoid of any language issues. Make sure your editor is aware of the type of language best suited for your content. This way, you can improve the overall rate of conversion, thus making the text serve its purpose.
See Also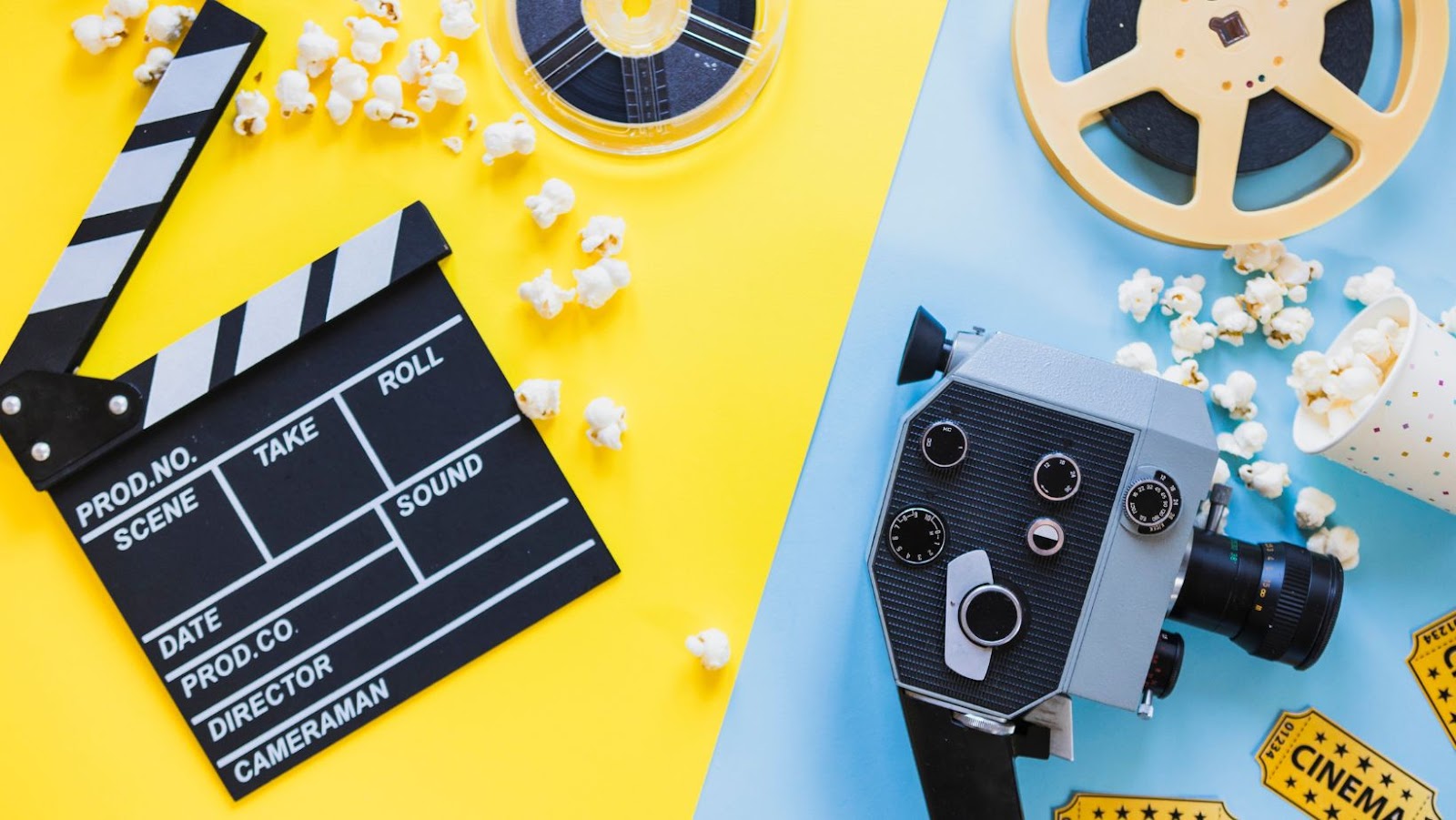 Eradicates any inconsistency
The quality of a written text depends on a lot more than just grammatical correctness. This is precisely why professional editors become your savior. They evaluate the entire document in order to provide you with its error-free version, devoid of any inconsistencies. As a result, you can be assured about the overall quality of your text, as professionals will edit it. Practically, it's not possible to resolve all these issues on your own, which is why hiring an editor is imperative.
Keeps up with intricate guidelines
If you have a ton of guidelines in places, it's about time you get your text edited by a professional. This will ensure that your written text meets all the given instructions and you don't end up on the losing side. It's often challenging to keep up with so many details all at once, which is why hiring an editor is advisable. Make sure you provide them with all the guidelines so that they can make relevant changes. This will inevitably increase the chances of your final submission being accepted in one go.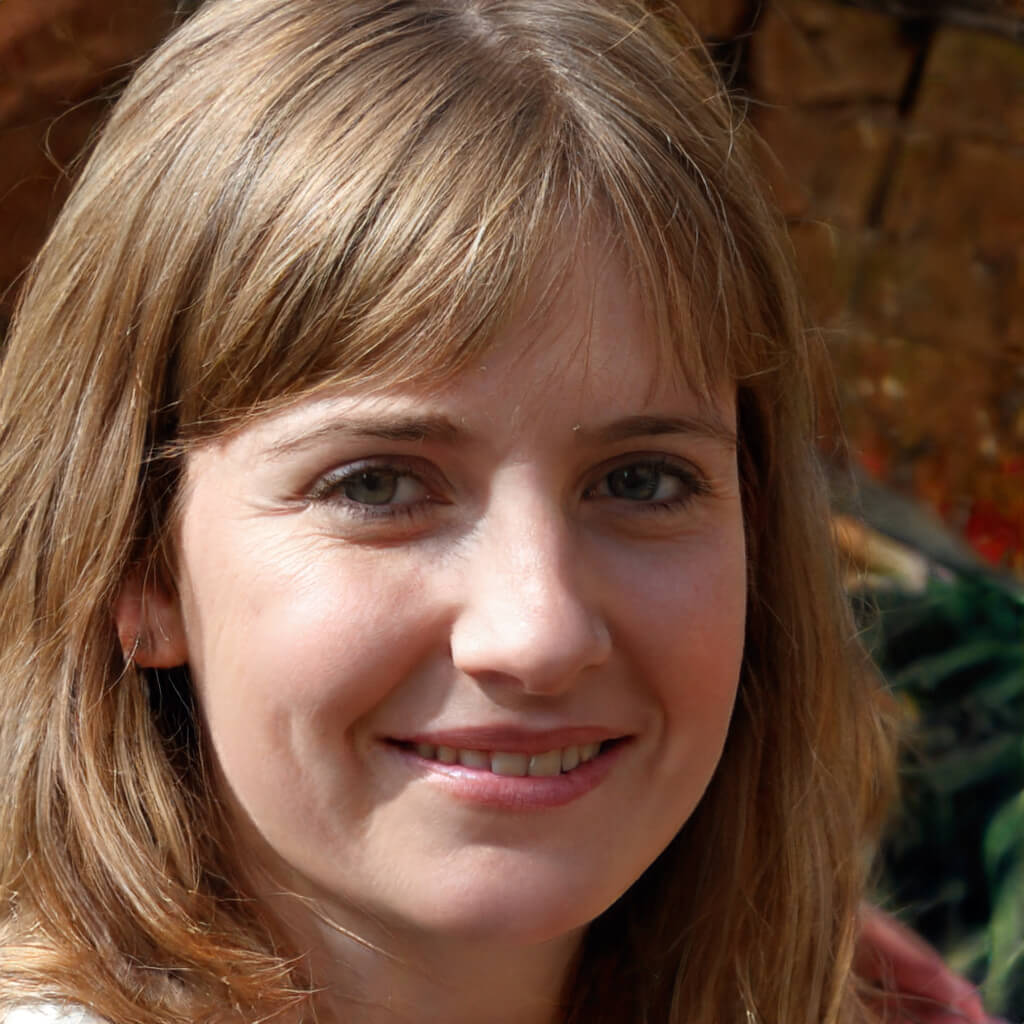 Betty Knight
Hi, I am Betty Knight, Owner of this site! I am a 'nearing 30-year-old', happily married to 1 awesome man. We live in the beautiful tourist town of Franklin NY.