The Best Music Production Tips for Sounding Like a Professional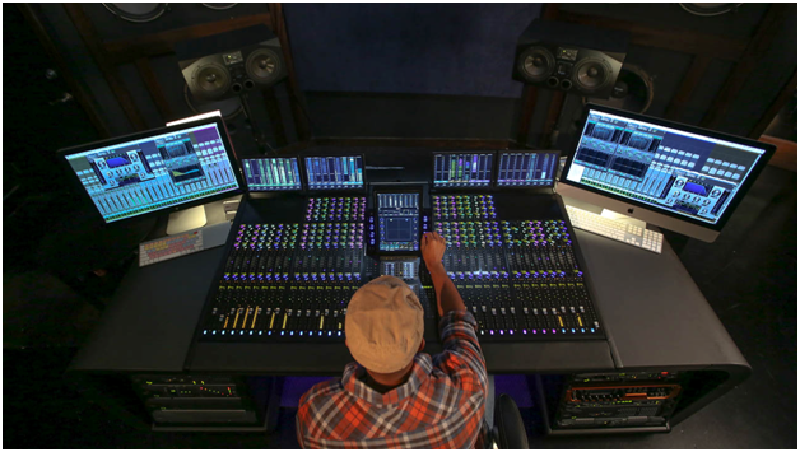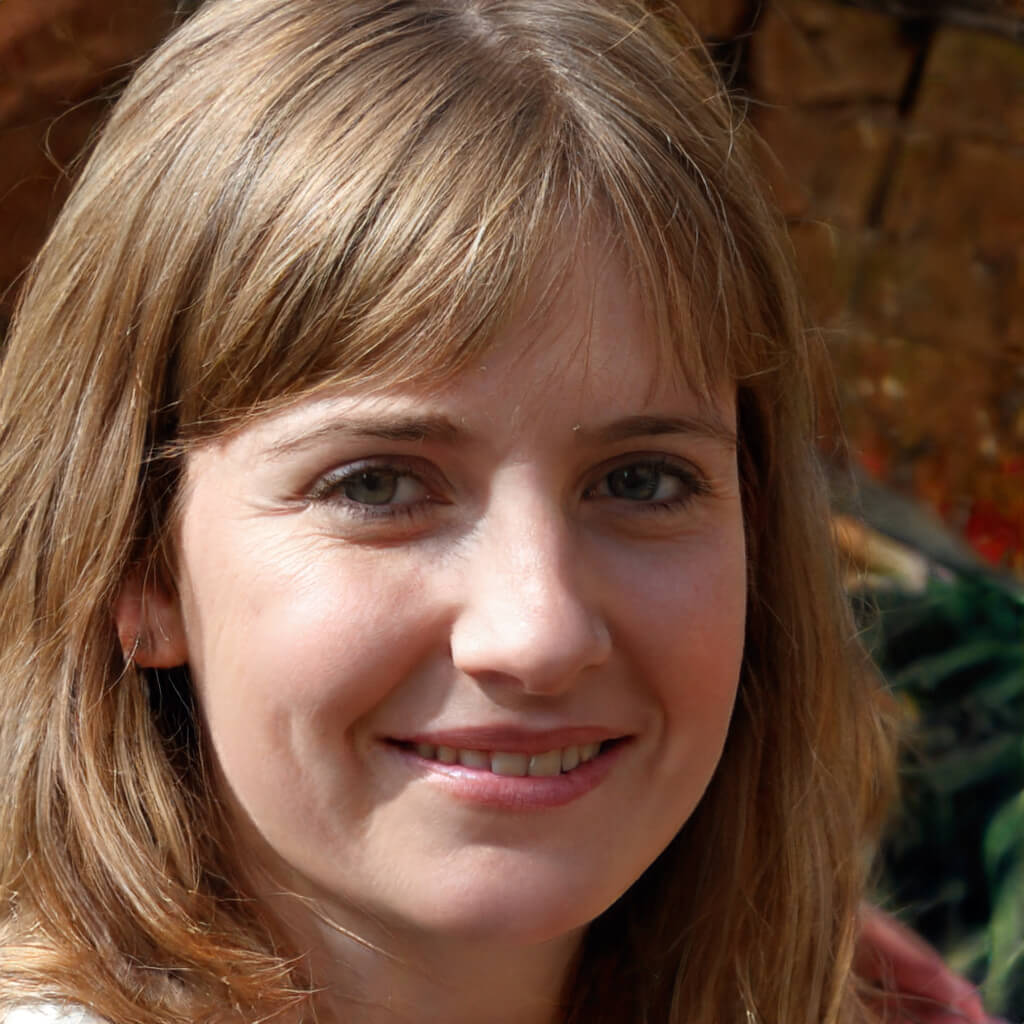 Being a newbie in the world of music production can be rather intimidating, consideringthe plethora of upcoming music producers waiting for their big break. Your best chance for success is producing music that differs from the uniformity of the other audio pieces in a particular genre.
Nowadays, you don't even need a professional recording studio to test your talent. All you need is a piece of solid computer equipment and a digital audio workstation (DAW) for recording audio files. You may also want to consider using a laptop for portability instead of a desktop computer. There are now high-powered laptops great for studio recording. Numerous online websites, such as DAW VST Hub, provide a useful guide on a variety of plug-ins, available for aspiring music producers. If you do decide to invest in some dj equipment like decks or mixers, then take your time to read reviews to ensure you get the best available within your budget.
The following tips will help you produce high-quality beats.
Have a vision
In order to become a music producer, you need to commence your journey with a pre-determined vision of the type of music you intend to create. Although this career is all about creativity, you need to have a starting point to guide you through the process.
Naturally, your vision might not turn out exactly the same as you imagined, owing to the moments of inspiration that you'll experience along the way. However, let creativity shape your vision, even if the final result is much different than the one you envisioned.
Choose a comfortable place to work
The following step would be choosing a workplace that you consider comfortable, which can be a professional studio or a room in your house. Bear in mind that you're likely to be more creative when being in your comfort zone, as you'll be in control of the environment. You're only supposed to choose a spare room and turn it into an amateur recording studio.
On the other hand, most beginners find professional recording studios intimidating due to their lack of knowledge and experience. Also, you'd need plenty of money to rent such a studio when necessary, which isn't exactly affordable for a person who has just entered the business. However, unlike your home, these studios are soundproofed, preventing any noise from entering inside. Click here for some useful tips for setting up a home recording studio.
Pick the right DAW
Perhaps the most essential choice you need to make in order to become a music producer is choosing the right digital audio workstation (DAW). It refers to the software that you'll be using for the production, editing, and recording of audio pieces.
Nevertheless, most beginners are overwhelmed by the extensive range of DAWs on the market, thus being unable to make a calculated decision. Therefore, you are advised to try the trial versions of as many DAWs as possible, which most companies offer to their potential clients free of charge. Make sure the operating system and RAM of your computer are compatible with the software, otherwise, you won't be able to use it.
Be open to experimentation
Taking risks is an integral aspect of becoming a successful music producer, but most beginners are usually unwilling to experiment with different genres. Selecting a genre doesn't restrict you from incorporating elements from other music styles, which serve the purpose of making melodies more unique.
Instead of playing safe, make sure you create pieces that aren't typical for your genre. It's the only way to attract people's attention, considering the myriad of other aspiring music producers, waiting in line to become popular. The following link, https://www.wikihow.com/Make-Music-Using-a-Computer, includes some helpful tips for making quality music.
Be original
The key element of music production is originality, which newbies find difficult to achieve. As much as you adore the sound of certain artists, try not to copy their style. Remember that no one would be excited to listen to a beat that has been used in a plethora of audio pieces before.
Therefore, in order to avoid temptations, make sure you stop listening to songs from other artists while producing your own. As a result, you won't focus on familiar beats and melodies, but try to come up with an original piece of music instead.
Don't exaggerate with effects
Regardless of the number of plug-ins that you eagerly wait to use, it's paramount to refrain yourself from using them all. Instead of employing a plethora of effects, make sure you minimize their number.
Moreover, your primary goal should be creating a simple audio piece by eliminating any sound effects that affect its quality in a negative way. Also, you aren't supposed to waste your time on tracks that aren't worth salvaging. Not every track is destined to be finished, so don't beat yourself up about it.
Wrap up
Choosing the right DAW and plug-ins is essential for becoming a successful producer.
Remember to experiment with various genres in order to come up with an original audio piece.
Being bold and innovative is your only path to fame!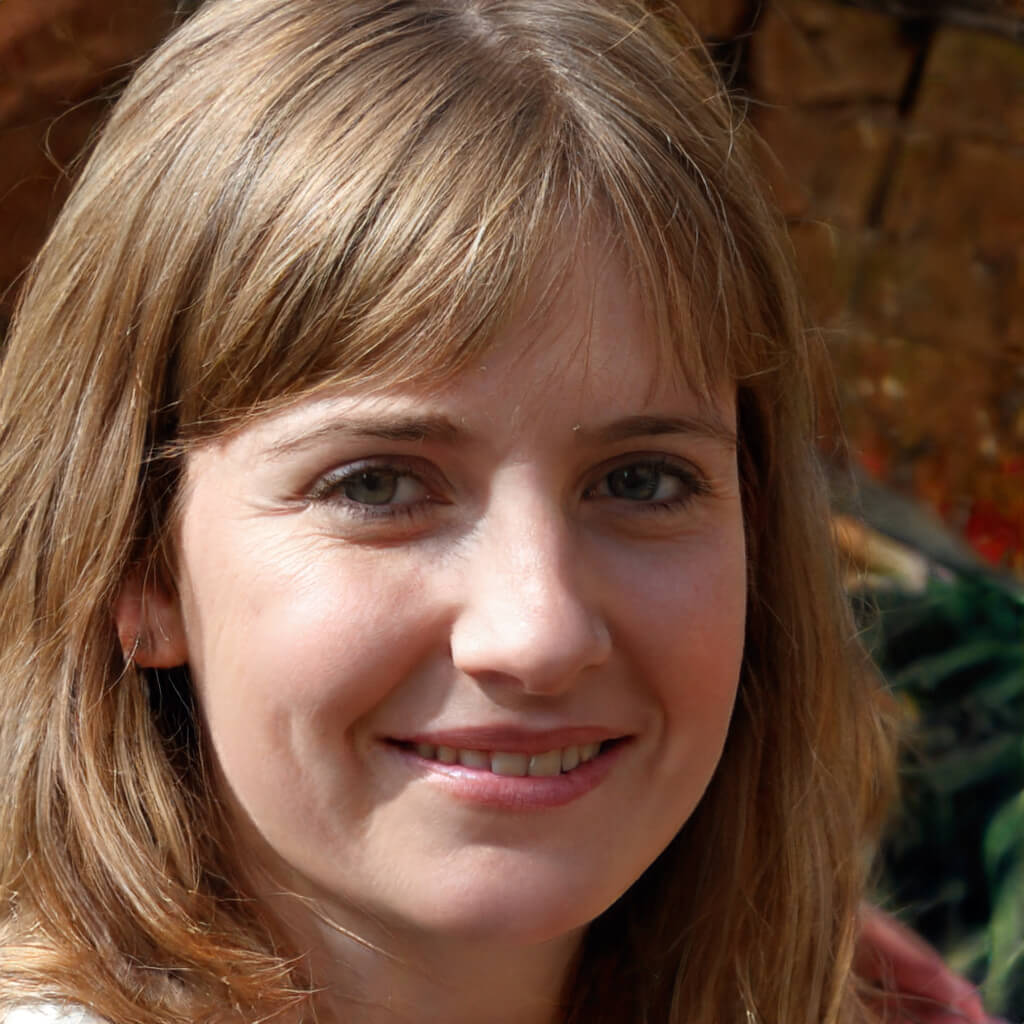 Betty Knight
Hi, I am Betty Knight, Owner of this site! I am a 'nearing 30-year-old', happily married to 1 awesome man. We live in the beautiful tourist town of Franklin NY.