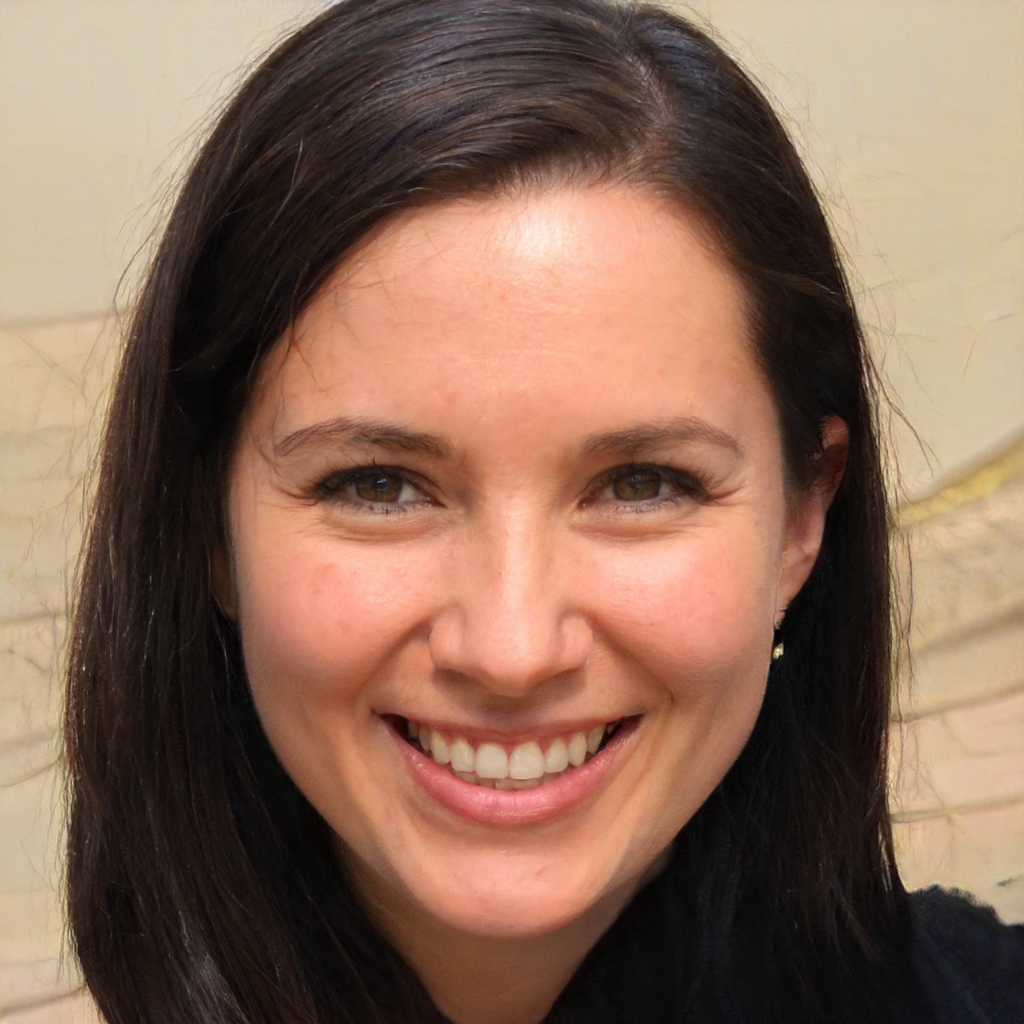 Olivia Jones
Discover what Olivia is talking about from Parenting to Entertainment…
Most people just get stuck in to DIY, fixing, repairing, making, or creating, and they seldom think about the risks. Home enhancement and DIY is experiencing a dramatic rise in popularity as more people look to use the time they spend at home making improvements. Changes that will either make their living space more comfortable, add curb appeal, or create an office or outdoor room.
There are a large number of home-based accidents, most related to DIY. In the US, over 160,000 people die each year as a result of an accident, and 75% of these accidents are as a result of a household injury. For each person that dies, 13 more are hospitalized. A large number of these accidents are a result of DIY gone wrong, falls from ladders, cuts from power tools, electrocution, damage to eyes from splinters or stone chips, and so on. The list is endless. Here are five things you can do to improve your DIY safety. As you engage in the most popular pastime out there, be safe.
Also, read Fire Safety Rules for Kids That They Need to Know
1. Plan the work thoroughly
Before you start, ask the following questions to guide you and allow you to prepare thoroughly. What are you going to do? What tools do you need? If they are power tools, have they been cleaned and tested? Yes, it sounds like a drag, but you would rather have a clean power saw than a piece of your last project flying off the blade and causing you some damage. Then check that you have the correct safety equipment.
2. Safety wear
There are some basic essentials for even the simplest of DIY jobs, every toolbox should have them, and you should start with safety glasses and gloves. The eyes and hands are intrinsically involved in whatever you will be doing and, as such, are at risk. The hands from the immediate vicinity and proximity to the work surface and tools and the eyes from flying pieces of material, dust, and grime. Have a good pair of sturdy gloves to protect the hands and reliable safety glasses. The professional guide at Dr. Bishop & Associates optometrists is incredibly detailed and a good place to start. You must choose glasses that are fit for the purpose and will actually protect your eyes.
3. Recognize a two-person job
Ladders are one of the most widely recognized hazards or risks on the job site, with falls from heights being one of the main causes of DIY injury. Working at height needs two people. The simplest advice in relation to working at any height is that if you don't have someone to watch or position the ladder, especially on uneven surfaces or outside, DO NOT climb it.
4. Have a first aid kit handy
Make sure you know where the plasters are and know your response procedures and numbers, just in case there is an accident. From the smallest cut to the absolute emergency, know what procedure you need to follow and have a first aid kit handy.
5. Dress appropriately
When working with power tools of any description and at height, avoid overly loose clothing. Anything that can be caught in a working mechanism and strong wind should be tucked away or removed. Keep it sensible.
Follow these basic tips, and you may avoid becoming one of the injury statistics. Keep yourself and those you work with safe as you rework your home. The risk associated with not wearing the chainsaw trousers or the safety goggles is not worth taking.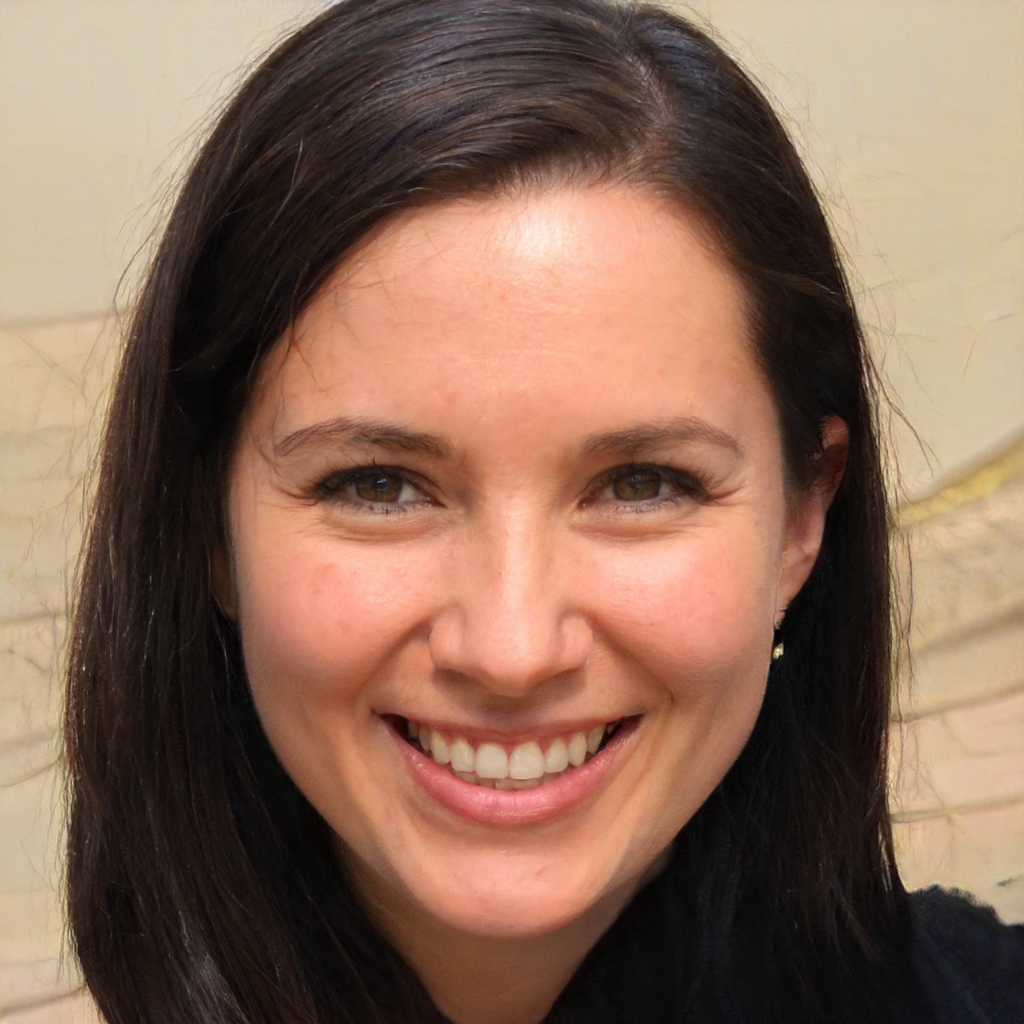 Olivia Jones
Discover what Olivia is talking about from Parenting to Entertainment & all of the in between. Activities for Kids, DIY, Health & Fitness, Giveaways & More..