5 Ways To Make The Garden Safer For Kids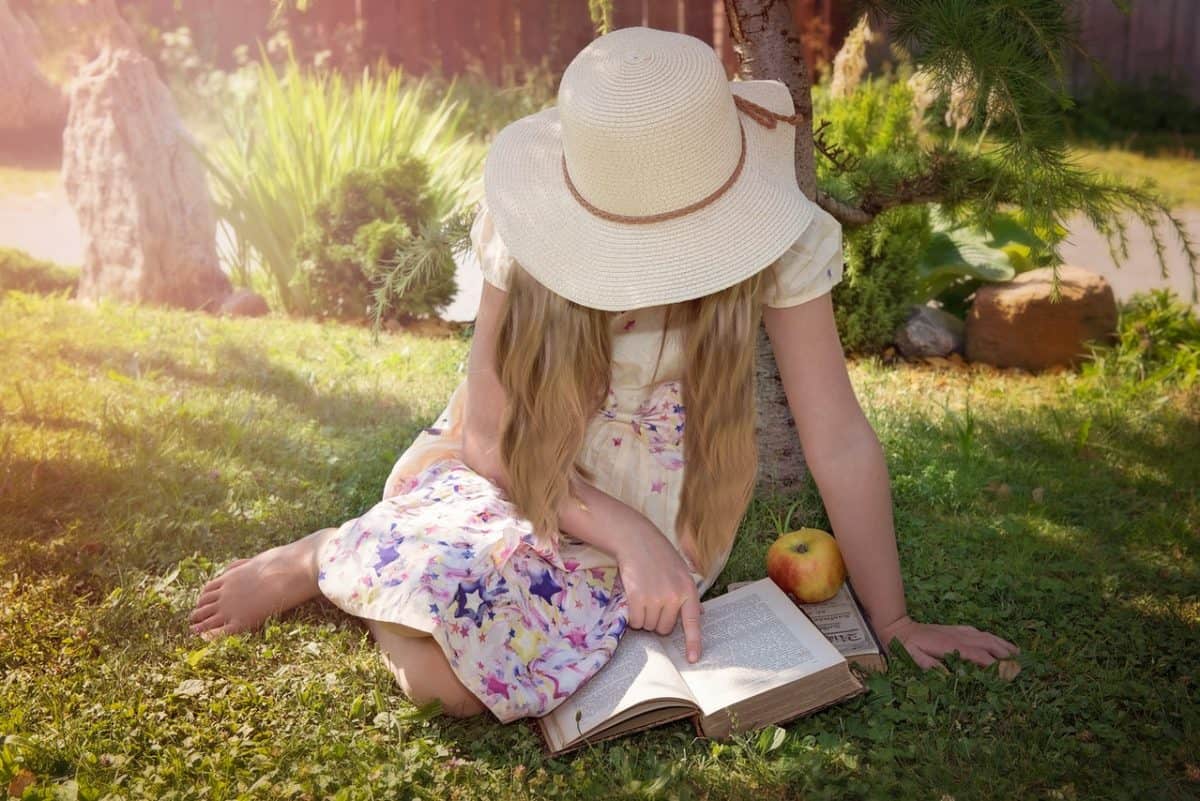 Becky
Newly middle-aged wife of 1, Mom of 3, Grandma of…
The garden is a great family space where you can enjoy time with the kids. It's important that you get them out in the garden so they can exercise and stay active, however, you do need to consider their safety. There are a lot of potential dangers out in the garden so it's important that you make sure everything is completely safe so you can enjoy family time in the garden without worrying about potential health hazards. These are some of the most important safety tips for young children in the garden.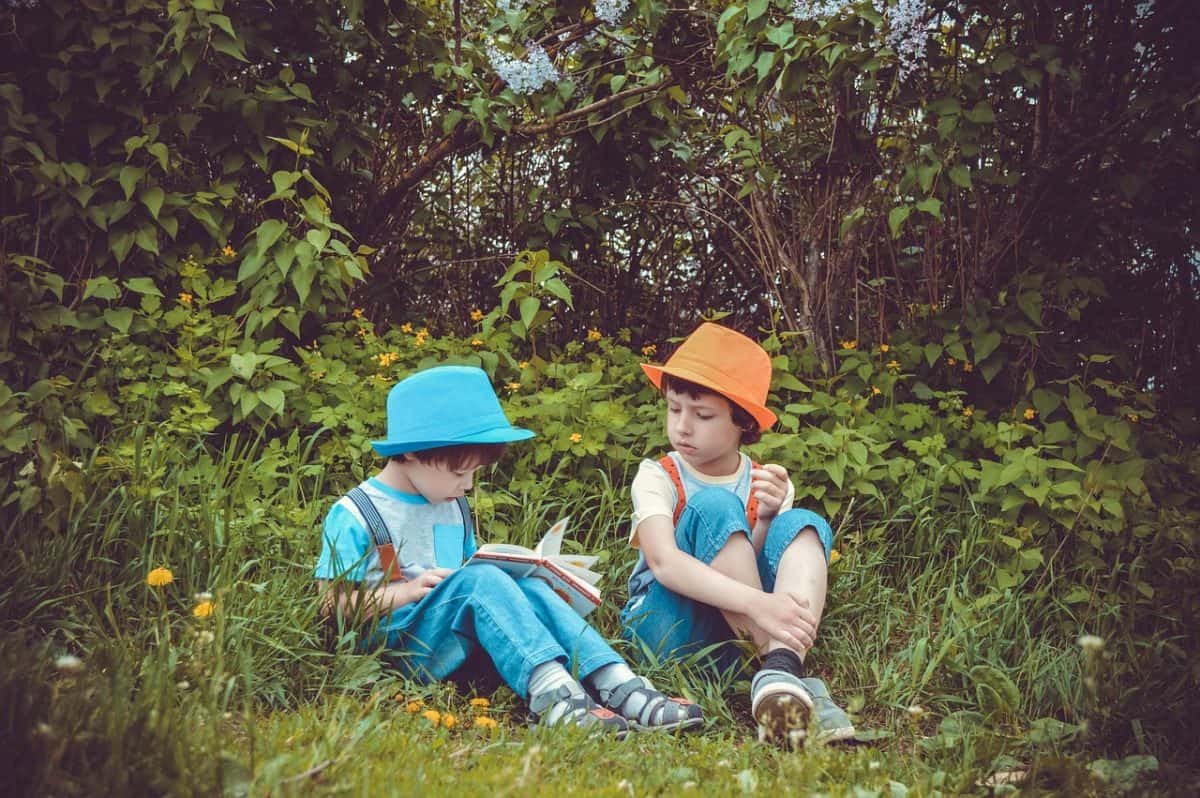 Garden Chemicals
There's a lot of nasty chemicals that you use in the garden like pesticides, weedkillers, and plant food. If ingested, they can be incredibly dangerous to your children so it's important that you are careful with them. Make sure that you keep the bottles locked away in a shed or a cupboard that they can't get to and don't just leave them lying around in the garden. You also need to be careful when you're using these chemicals and make sure that the kids stay away from that area of the garden for a while.
Water Features
Water is another big danger in the garden. If you've got a pool out there you need to be especially careful because you don't want the kids falling in. You need to get a high pool fence around it so they can only go in with your supervision. It's not just pools that you need to worry about either, even a small water feature can be dangerous to small children. You always need to make sure that they're fenced off and keep an eye on the kids when they're playing in case they fall into a water feature.
Tools
Most of the tools that you use in the garden like shovels or forks don't seem massively dangerous to you but if a child is playing with them, they can easily hurt themselves. There are also some things like hedge trimmers that are especially dangerous so all of that stuff needs to be locked away in the shed so they can't play with it.
Ladders
If you're using ladders in the garden to get up high and trim hedges, it's important that you put them away properly. Kids are curious and if there is anything that they can climb, they will. It's very dangerous for them to be climbing around on ladders, even if it's just a small step ladder so make sure to put them away straight after you're done using them.
Toxic Plants
When children are very young they like to explore the world through taste and touch and they'll put things in their mouth a lot, that's why you need to be sure that there aren't any toxic plants in the garden. Before you plant anything, you always need to double check. This is especially important if you have a dog as well because it's a lot harder to stop them from eating the plants.
If you want to be able to enjoy the garden with your kids, you need to make sure that it's safe first.
Becky
Newly middle-aged wife of 1, Mom of 3, Grandma of 2. A professional blogger who has lived in 3 places since losing her home to a house fire in October 2018 with her husband. Becky appreciates being self-employed which has allowed her to work from 'anywhere'. Life is better when you can laugh. As you can tell by her Facebook page where she keeps the humor memes going daily. Becky looks forward to the upcoming new year. It will be fun to see what 2020 holds.