5 Ways to Make Your Kids Birthday Party More Exciting
Justin
Justin is a promoter of healthy living and a cook…
Planning a kid's birthday party can be overwhelming. From choosing the theme and activities to the food being served, you've got a lot on your plate. However, whether the child is 4 or 14, every parent wants to give them a birthday celebration worth remembering.
Here are five simple ways to make your kid's birthday party more exciting.
Pick the Right Theme
The right theme for a kid's birthday party depends on your child. Do they have a favourite Disney character or Marvel superhero? Classic party themes include Spider-Man or The Little Mermaid. It's likely that your child's friends are also obsessed with this character.
Also, if your kid's birthday celebration falls on a holiday, you could always decorate according to the season. For instance, if it falls in the Spring, consider an Easter Egg hunt and decorate with nice pastel colours. If it falls in October, you could plan a Halloween-themed birthday party where your child and their friends can dress up.
Plan Out Some Games
A kid's party would be incomplete without some games. Remember that children are easy to entertain. Popular birthday party games include:
Musical Chairs
Pin the Tail on the Donkey
Egg and Spoon Race
Treasure Hunt
The most popular – and perhaps most fun – way to keep kids entertained is with a bounce house. Whether you need bounce house rentals Long Island or a rental in Los Angeles, these entertainment centres give kids a place to play for hours.
Get Creative With the Decorations
The decorations featured at children's parties are another important factor in determining the party's liveliness. A party should include a variety of decorations, all of which should be well-planned and related to the theme (if any) of the party.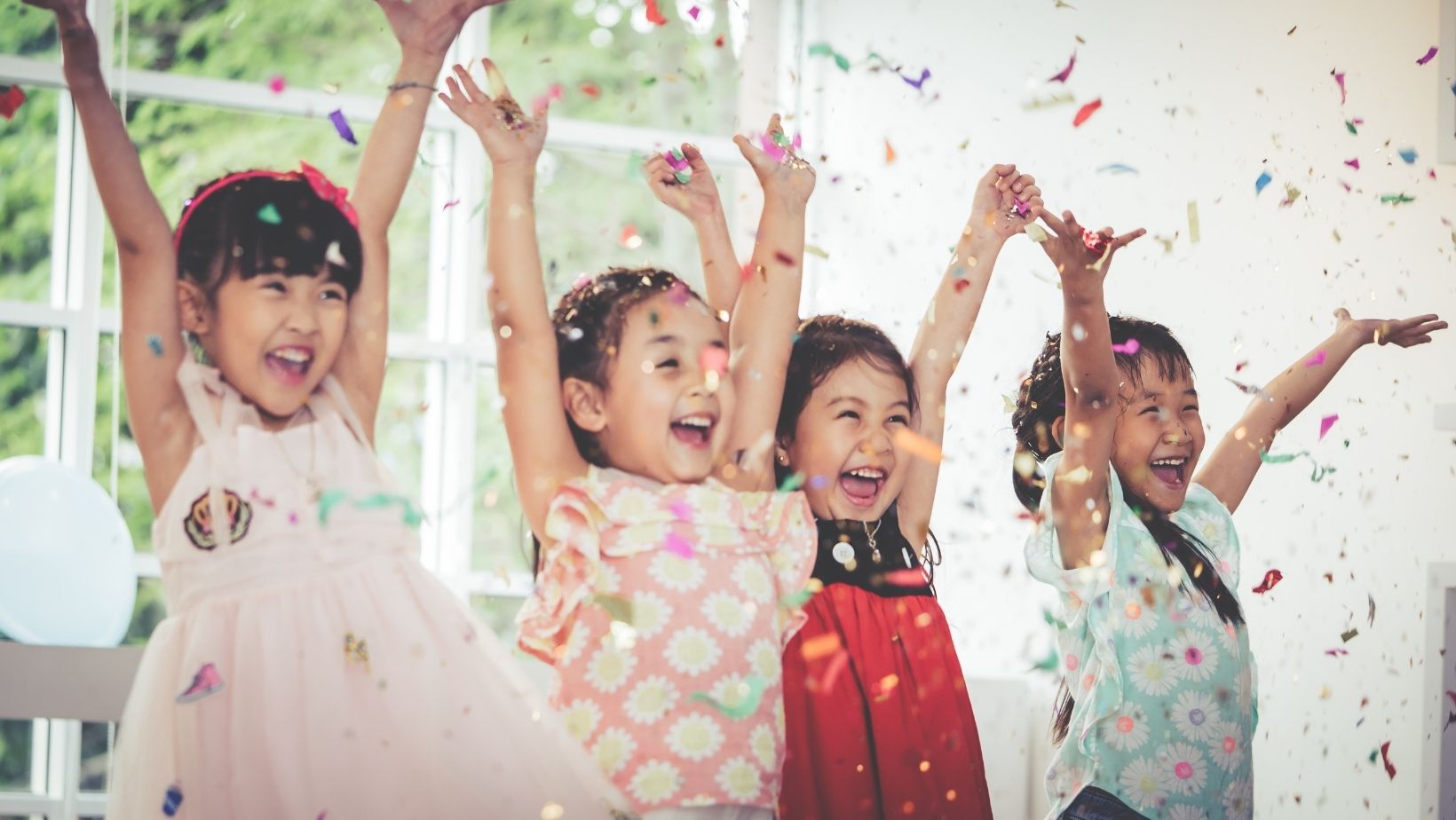 A party that isn't well-decorated may disrupt the celebration by making the location appear dull and unsuitable. Fortunately, you don't have to spend a fortune on the decorations. There are ways to save without spoiling the Fun, such as seeing what's in stock at the Dollar store or re-using old decorations from a previous party.
At the end of the day, if you want your child's party to be colourful, you must spend some time laying out the decor and double-checking that everything is in place. We suggest doing a quick inventory check the night before to avoid last-minute trips to the store on the big day.
Live Entertainment
Hiring live entertainment is one of the most efficient ways to kickstart a celebration. From magicians to clowns, live entertainment comes in many shapes and sizes. These performers excel in socializing with the audience and enticing them to join in on the fun.
The more people that stand up and engage, the more lively the celebration will be. Unfortunately, live entertainment, as well as performers, may be costly. Particularly if you're attempting to do something unusual like hire a mermaid for a birthday party. However, live entertainers can be a lot of fun and can really brighten up a party.
Bags of Goodies
Kids adore goody bags, and they don't care what's inside—all they care about is getting something! Don't go insane hunting for kites, T-shirts, or other high-ticket products. Instead, fill each goody bag with some candy, crayons, stickers, or any other low-budget item.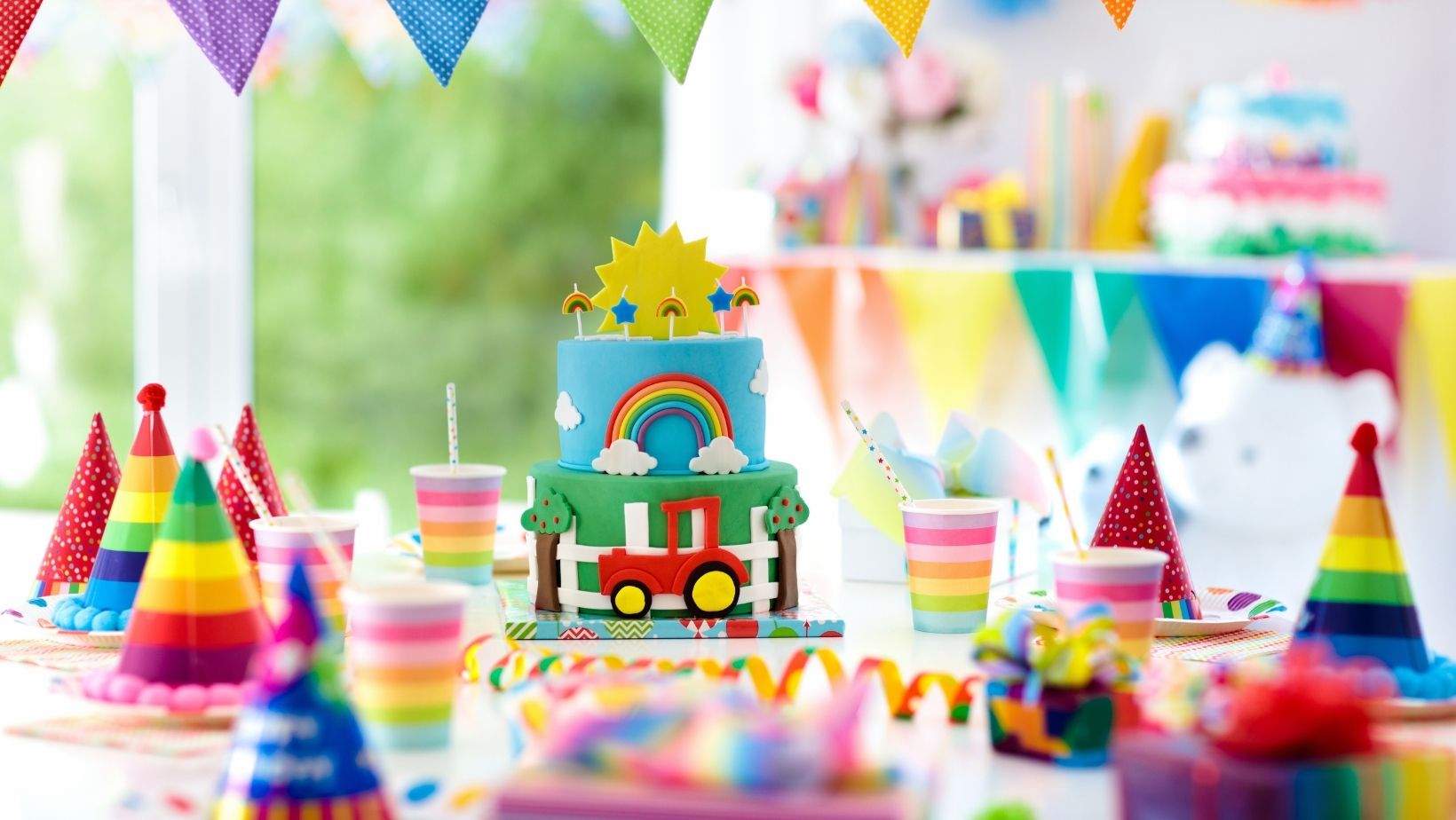 Don't Forget to Have fun
While the planning process may be overwhelming and stressful, do not forget to enjoy your hard work on the day of the event! Don't worry too much about any disruptions to the original plan; just laugh them off. Remember, it's your child's special day, and what they care about most is spending it with you, family, and friends.
Justin
Justin is a promoter of healthy living and a cook with a passion for making delicious food. He has worked in many different kitchens, but his true love is creating healthy meals that taste great. Justin also enjoys staying active, and loves spending time outdoors hiking or biking. He is always up for trying new things, and he loves to laugh and have fun.