5 Ways To Protect Your Garden In Winter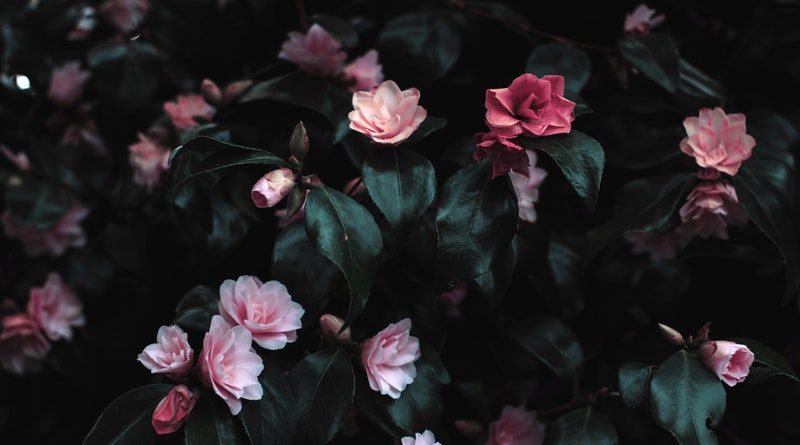 Becky
Newly middle-aged wife of 1, Mom of 3, Grandma of…
Winter is just around the corner and with comes the bad weather. From constant rain to freezing snowstorms, it can make it incredibly hard to look after your garden. Whilst it may seem impossible at first, there are lots of ways you can keep on top of your garden during the colder weather, especially if you set aside some time each week to focus on it. From protecting your furniture from the weather to fixing repairs as soon as you possibly can, the more you're doing during the winter the easier it will be in spring. With that in mind, here are 5 ways to protect your garden in winter: 
– Make Sure You're Keeping On Top Of Things
One of the best ways to protect your garden in winter is to make sure you're keeping on top of things. Although you may not be able to get out into your garden when the weather is bad, there's nothing stopping you from doing a little bit of maintenance on the days that it is dry. Whether you're mowing your lawn or getting rid of overgrown weeds, the more you're doing the better. For a guide to maintaining your garden during the winter months, you can visit this site here. 
– Protect Your Furniture From The Cold
If you have lots of expensive garden furniture, you need to be sure you're protecting it from the cold weather. With snow and frost guaranteed, your furniture can become incredibly damaged if you're not looking after it properly. For the best results, cover your furniture with a specially designed cover or place it in your garage. 
– Ensure You're Fixing Repairs As Soon As Possible
If you find aspects of your garden break during the bad weather, it's important you're getting them repaired as soon as you possibly can. Whether it's a broken fence panel or damaged furniture, putting it off will only make the damage worse. For more information about fence repair, you can visit this site here. 
– Look After Your Gutters And Drains
Another important thing to consider during winter is your gutters and drains. Although they may be more difficult to maintain during the colder months, you need to ensure they're not getting damaged or blocked. For guidance when it comes to maintaining your gutters and drains during winter, you can visit this site here. 
See Also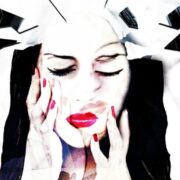 – Don't Use It As A Storage Ground
Finally, you need to ensure you're not using your garden as a storage ground. Although it may be tempting to use your garden as space for any rubbish you may have, this could end up causing damage to your garden come springtime. If it helps, you might want to consider hiring a skip to get rid of rubbish before the festive season hits. 
Are you looking for ways to look after your garden this winter? What can do to ensure you're minimizing any damage? Did we miss anything? Let me know your thoughts and ideas in the comments section below.
Becky
Newly middle-aged wife of 1, Mom of 3, Grandma of 2. A professional blogger who has lived in 3 places since losing her home to a house fire in October 2018 with her husband. Becky appreciates being self-employed which has allowed her to work from 'anywhere'. Life is better when you can laugh. As you can tell by her Facebook page where she keeps the humor memes going daily. Becky looks forward to the upcoming new year. It will be fun to see what 2020 holds.