5 Zoos in Japan to Visit With Kids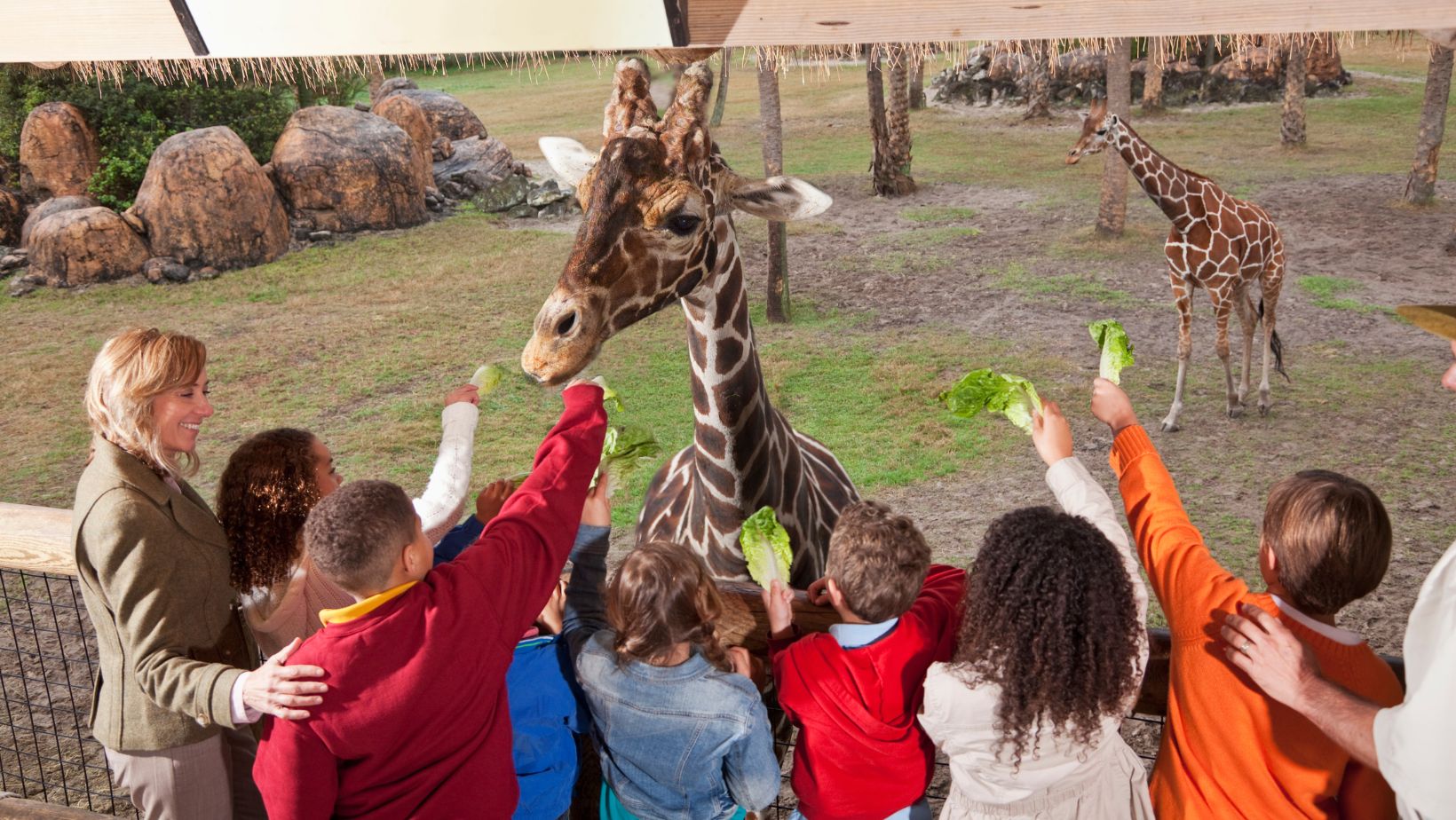 Deepak
Deepak is a lover of nature and all things sporty.…
Meta Description: Japan is a top tourist spot for its fabulous attractions and rich history. One of the top attractions for parents is zoos. Check out some kid-friendly zoos below.
Vacationing with kids can be a hassle for many parents. They tend to run around and mess things up. For these reasons, vacationing parents prefer kid-friendly spots when traveling with their children. One of the most common attractions for these parents is zoos. If you're planning one or more Japan tours, check out these five zoos your children will enjoy exploring.
Ueno Zoo
The first zoo many parents consider in Japan is Ueno Zoo. Located in Uenoken, Taito in Tokyo, this is the oldest zoo in the entire country. Founded in 1882, this zoo currently houses over 3000 animals from about 400 species. These include gorillas, tigers, African okapi, Japanese giant salamander, giant pandas (brought from China in 1972), and even pygmy hippos, which are currently endangered in the wild.
Apart from the zoo, several other attractions are in the same area. They include several museums you may find interesting and also Ueno Park. The park itself is a major attraction, as you can appreciate nature while strolling through it. Some parents prefer to explore the park first before visiting the zoos. However, you can switch the order and do what you believe is best for your family.
Osaka Aquarium Kaiyukan
While many zoos focus on land animals, this one is different. It is an aquarium where kids can enjoy watching animals in the water. Touring this aquarium brings a fantastic feeling where you can see a wide range of habitats that make up the Pacific Rim. You will almost feel underwater as you move from one part of the aquarium to another.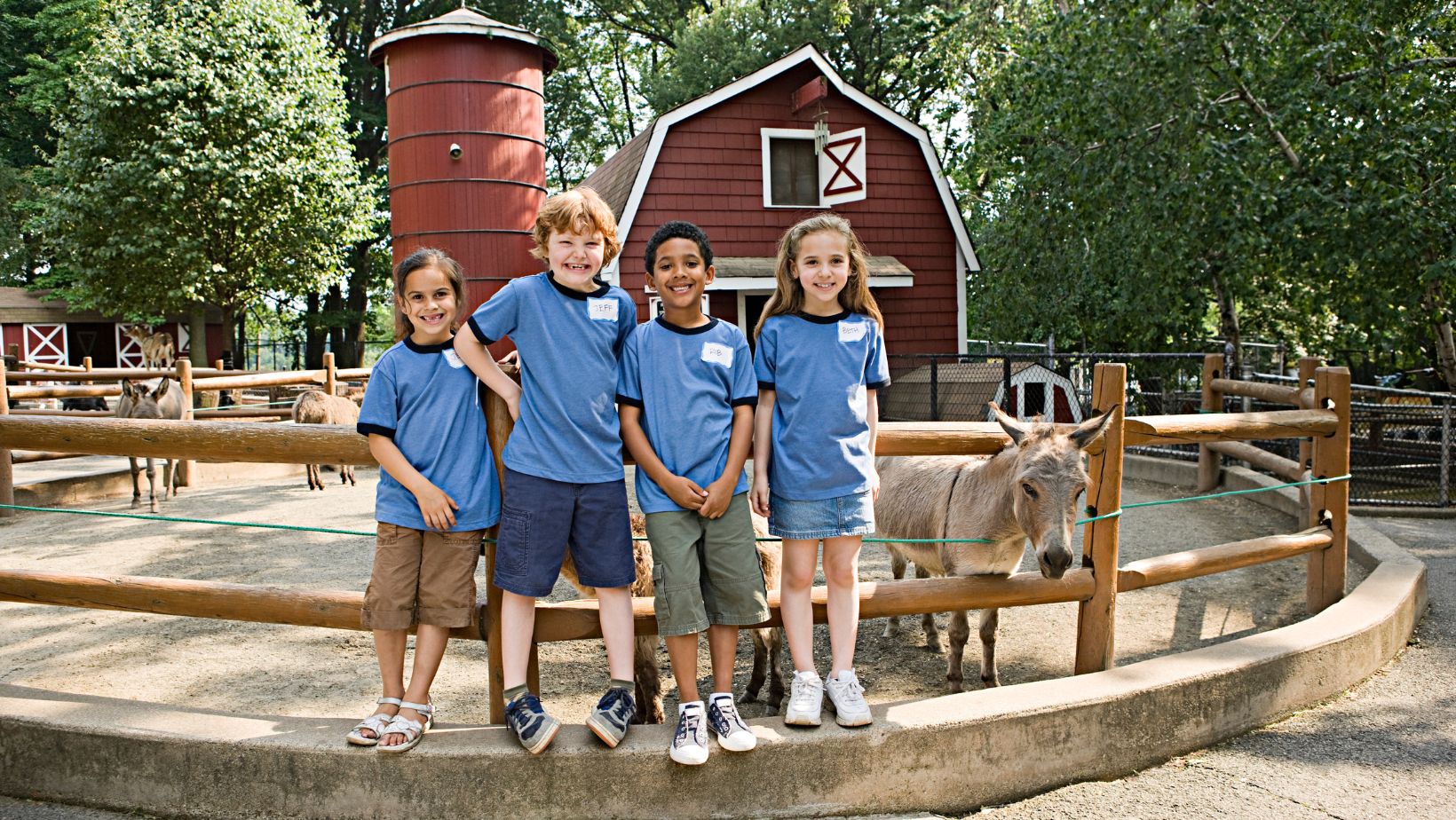 Osaka Aquarium Kaiyakan is also a top tourist attraction, drawing thousands of visitors yearly. If you're going during the holiday season, you should anticipate the crowd and get there early. You should also ensure that your children do not stray far from you as the crowd can sometimes be hard to deal with in the narrow corridors once you get in. Getting to this zoo is not hard. You can take a train from Tokyo to Osaka. That should last about two and a half hours.
Inokashira Park Zoo
Inokashira is a dream place for any kid, especially young ones. It mainly houses small animals like fennec fox, Yaku deer, tanuki, and red-crowned crane. The only large animal in the zoo is an Asiatic elephant. You'll notice two sections at the zoo: the Main Park and the Aquatic Life Park. The most exciting part for most kids is the petting zoo. They can touch animals there, notably over 180 cute guinea pigs.
Like some others on this list, Inokashira Park Zoo has other attractions within proximity. These include a botanical garden, Inokashira Sports Land, or renting a paddle boat to enjoy some time on the lake.
See Also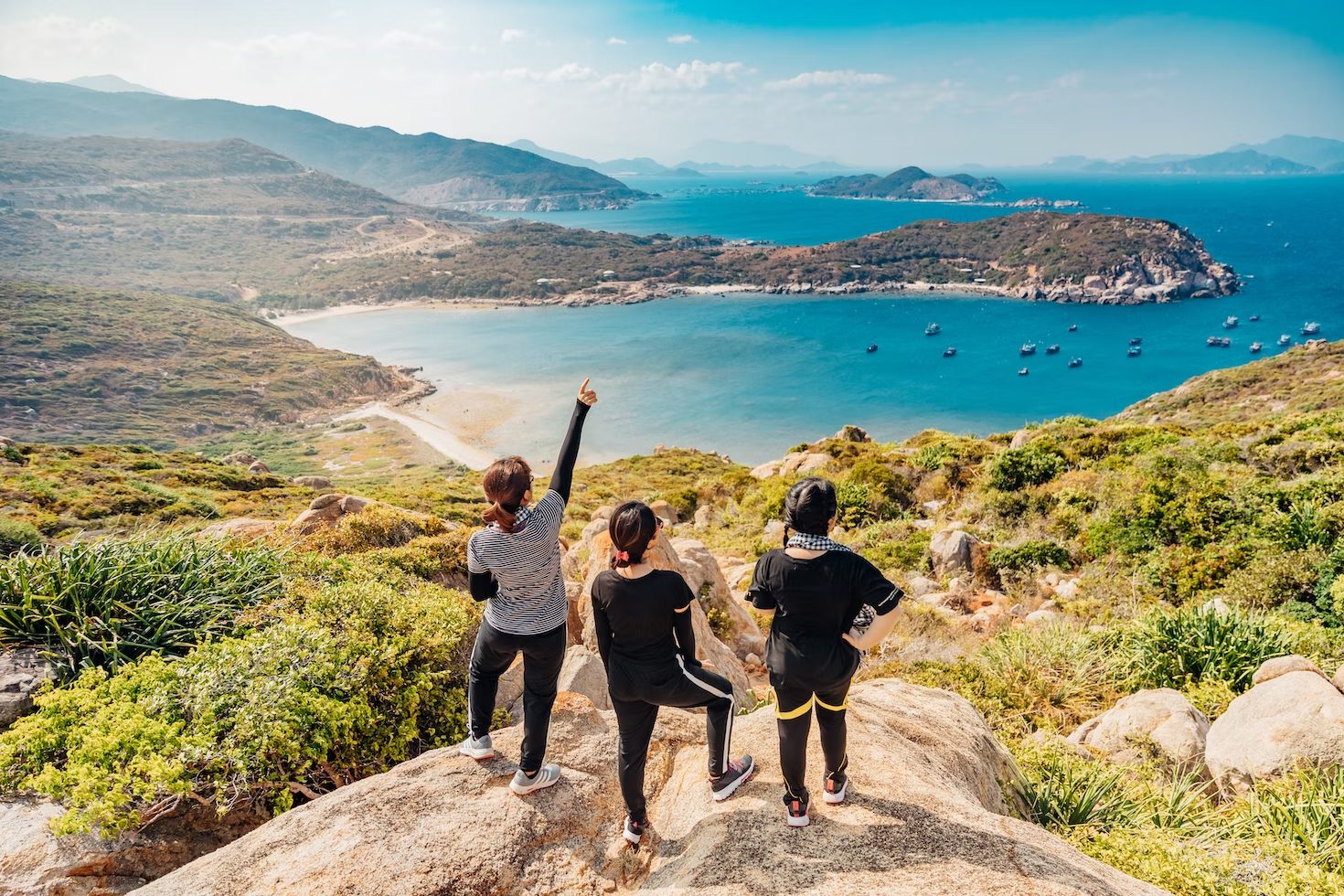 Fuji Safari Park
The Fuji Safari Park is one of the top zoos in the country and is especially preferred by many parents for its kid-friendly atmosphere. Located at the foot of Mount Fuji, getting to the zoo requires you to ride a jungle bus. These jungle buses have no windows but steel mesh through which visitors can feed the animals. This particular part of the experience is one your children will find exciting and memorable.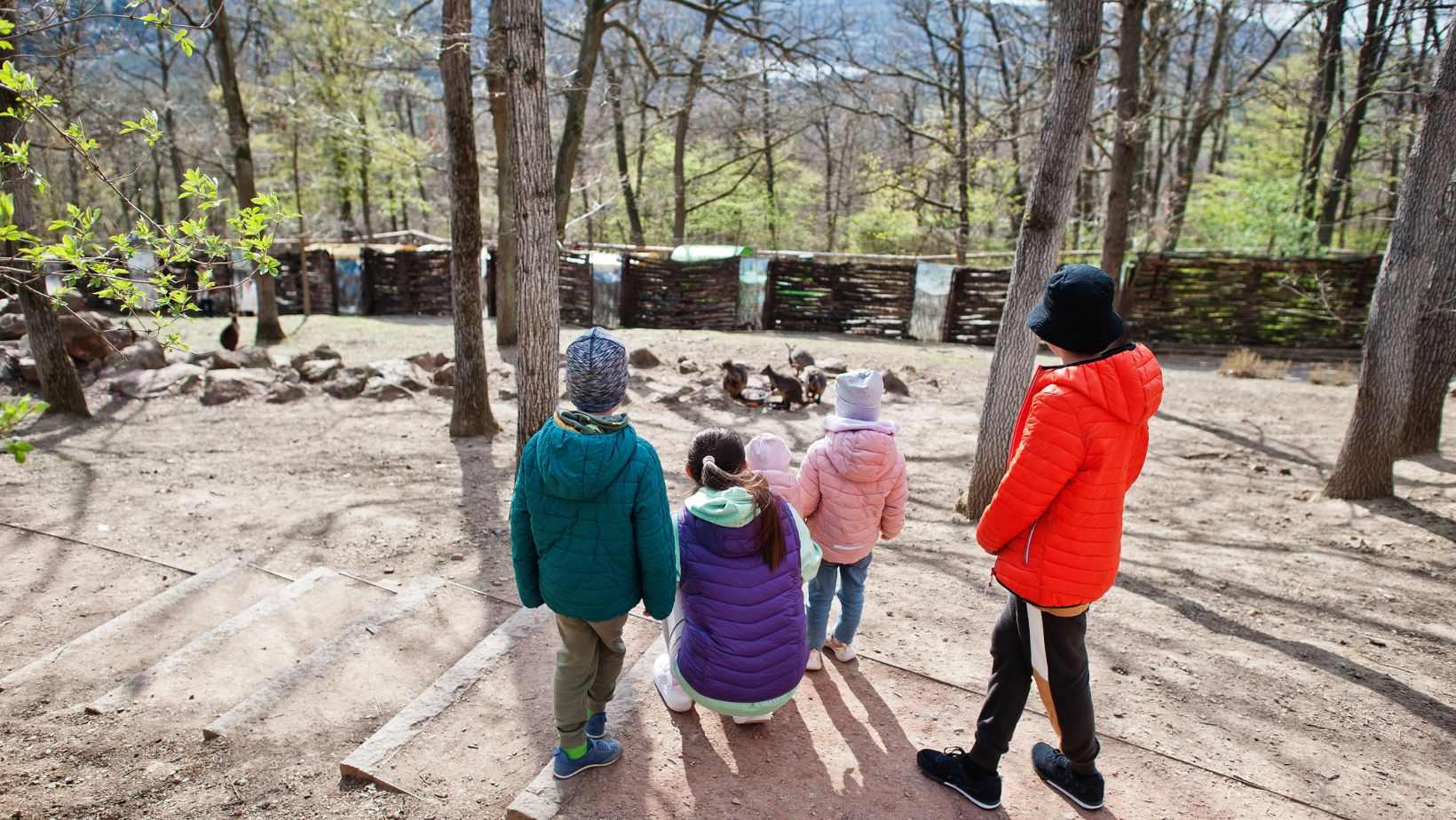 If you do not want to utilize this option, others are available. These include exploring the zoo by car or on foot. If you choose the former option, you can rent a sport utility van at no cost to tour the zoo. You can walk through the zoo while some animals roam with the latter option. Generally, this zoo offers a comprehensive safari experience that both adults and kids enjoy.
Zoorasia
Finally, we have Zoorasia, a safari-like zoo that everyone in the family will totally enjoy. There is the zoo that gives off the feeling of a safari. Other attractions include themed areas, bird shows, animal feedings, and camel rides. If you're looking for more physical activity, you can walk the nature trails, after which you can all settle down to eat at one of the restaurants and cafes around.
Zoos are fun and educative attractions for kids and parents alike. Many of them have additional attractions within the same area to ensure a fun-filled day. Since many of these zoos are always packed, ensure you keep an eye on your kids throughout.
Deepak
Deepak is a lover of nature and all things sporty. He loves to spend time outdoors, surrounded by the beauty of the natural world. Whether he's hiking, biking, or camping, Deepak enjoys being active and in touch with nature. He also loves to compete and push himself to his limits. Deepak is an avid cyclist, runner, and swimmer. He has competed in several triathlons and marathons, and is always looking for new challenges to take on.