Understanding Your Water Heater Gas Vs. Electric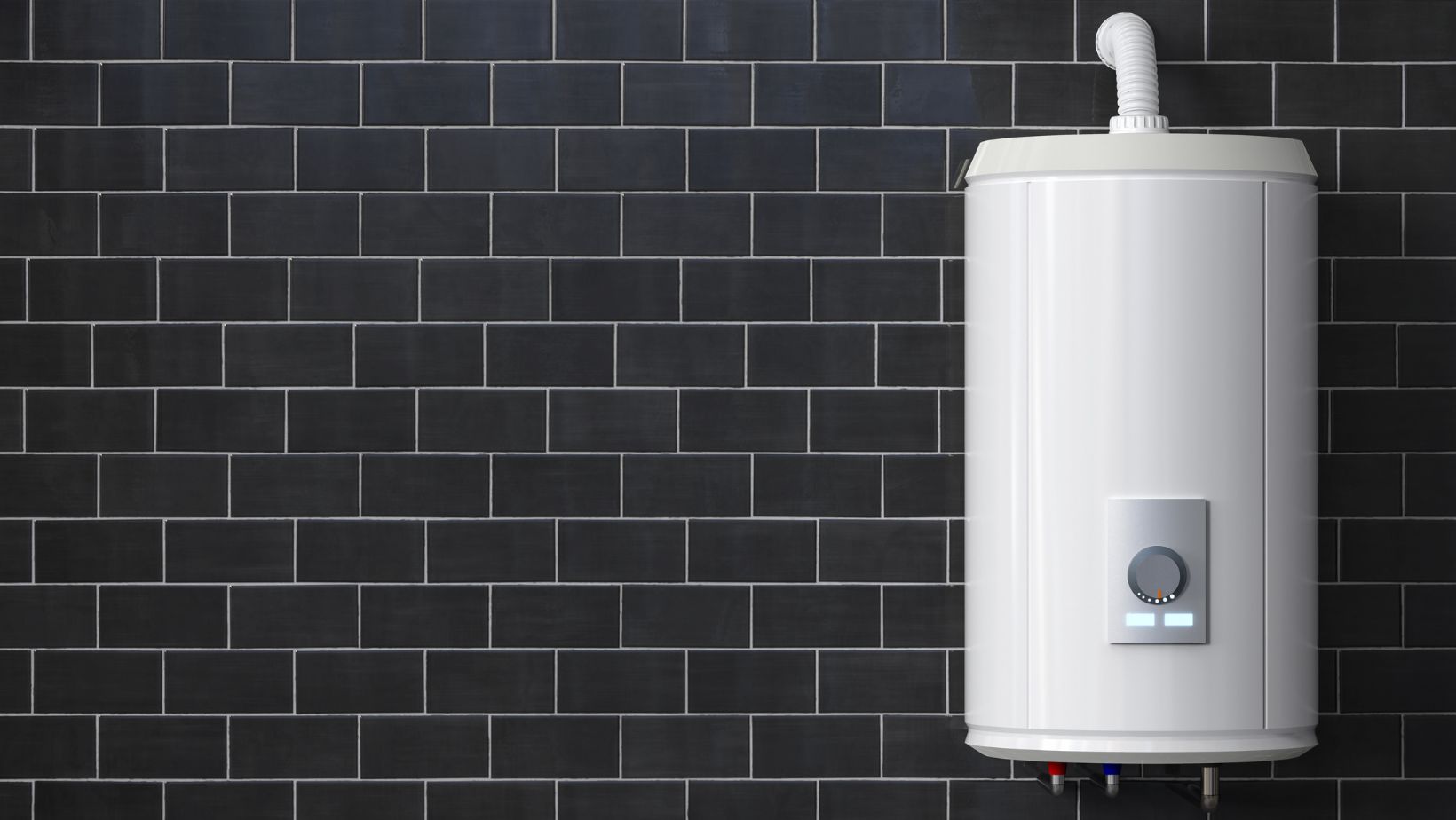 Deepak
Deepak is a lover of nature and all things sporty.…
To be able to heat the water in your home and have a shower, you need a water heater.
The two main options to choose from are the gas one and the electric. However, before you call the local plumber to assist you in the installation part, you must obtain decide on a specific system.
So, how to choose the correct option? First, you have to learn more about each device's benefits before making an informed decision. And, thanks to our top-notched guide, you will figure out which type of water heater is best for your individual needs – gas-powered or electric.
The Differences Between a Gas Water Heater and an Electric Water Heater
Their names say it perfectly clear: one of the devices uses electricity, while the other – gas – to be activated and to work properly.
Are there any other differences? Yes, of course, there are – that's why the final choice is never easy for any consumer.
The former alternative creates the heat by using fuel provided via a gas line, and the latter type generates the heat through electric resistance coils. The latter types are usually a little smaller than their other counterparts.
So apart from the source of energy, they are also distinguished by their sizes.
Electric vs. Gas Water Heaters: Which Is Better?
If you don't have lots of free space for a gas heater, you should better opt for the electric alternative.
On the other side, if you hate the usage of electricity, you should better select the gas alternative. But the pros each water heater brings show in a better way which one is more efficient and practical to choose.
So let's compare the benefits of both water heating systems.
Gas vs. Electric Water Heater Costs
For decades the gas water heater used to be the more budget-friendly alternative. But then the War in Ukraine started. And the fuel prices started changing dramatically, too.
At some specific time, the gas price was pretty much higher than the electricity, which has always been considered the most costly alternative for heating in general.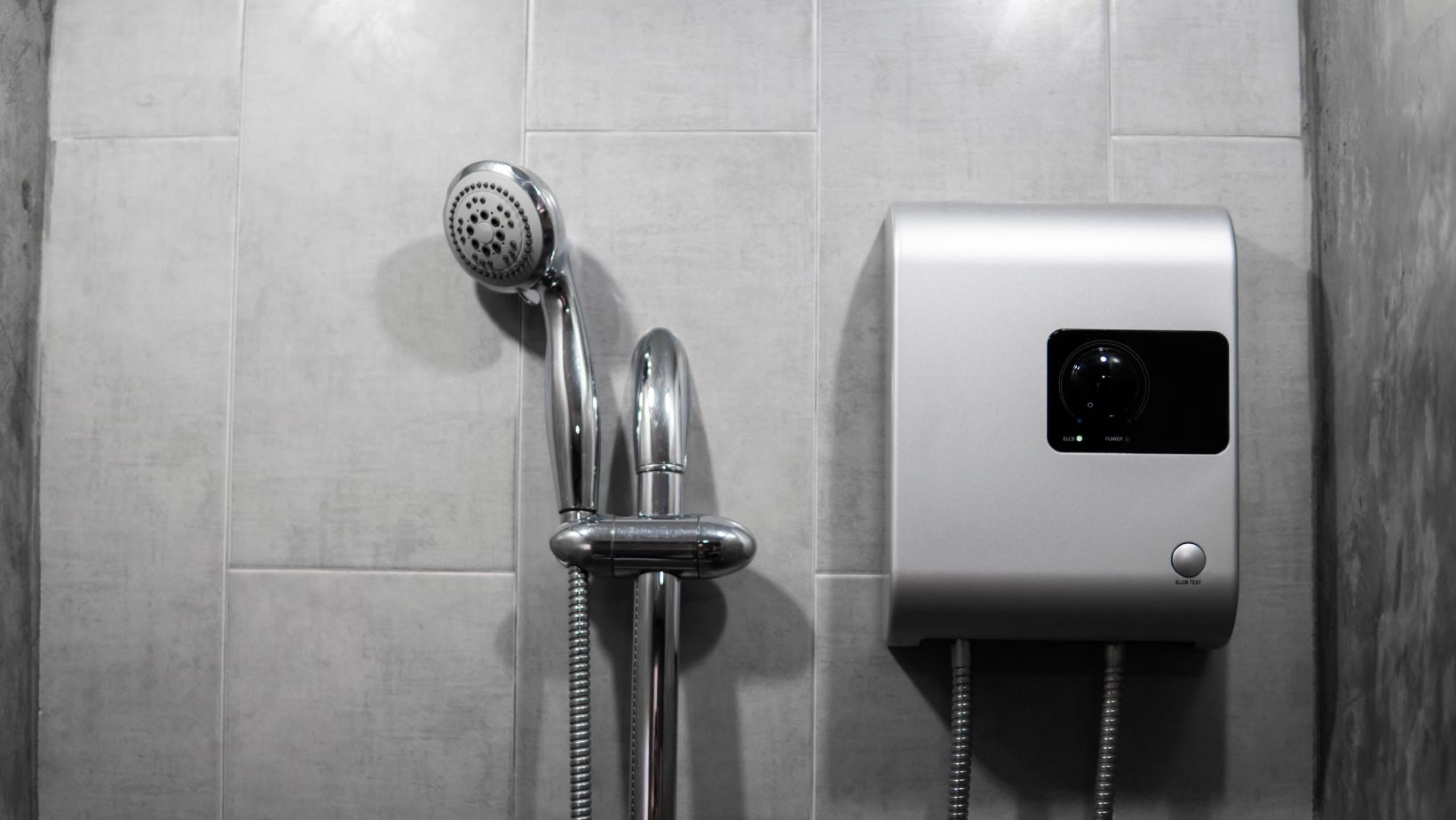 What we are trying to tell you is that you should orient in the current economic situation to see what's cheaper at the concrete moment of your purchase. Unfortunately, though, with these recent cataclysms in the entire world, nothing seems to be constant but temporary.
Energy Efficiency Information
When making a comparison of the efficiency of gas and electric water heaters, the second ones tend to be more efficient.
While gas water heaters may have lower monthly operating costs due to the inexpensive natural resource, they consume more energy and release waste into the environment.
The byproduct of gas heaters takes away some of the heat, reducing their efficiency compared to their electric counterparts.
On the other hand, electric heaters effectively utilize most of the energy they receive for heating water, making them more energy-efficient.
Ease of Installation
You don't have to call your buddy who's a plumber to figure out what's easier to install: the gas or the electric heater.
By all means, it's more complicated to deal with the challenging gas water heater. It is not only because of the system size. Not at all.
As a matter of fact, the gas water heater has some technical requirements to be suitable for your home as a whole. There must be a local water heater contractor to connect to.
The Durability of the Water Heater
Nearly 20 years is the maximum lifespan of each water heater type, though they need to be finely maintained.
If you don't follow the manual instructions for preservation and all the prophylaxis tips, don't expect any of the systems to last for up to 7 years. Speaking of which, as to the maintenance, you will have to invest more efforts in keeping the gas water heater in top condition.
Water Heating Speed
How soon can I get a shower after work if using a gas heater and if counting on the electric water heater?
This question depends on your maintenance efforts, too, but generally, the gas heats liquids faster than electricity. Moreover, according to the experts, it's once again the gas device that speeds up the heating process during the first hour in a better way.
Safety Considerations
There's no doubt that gas is at least twice more dangerous than electricity. We cannot say that electricity is safe either.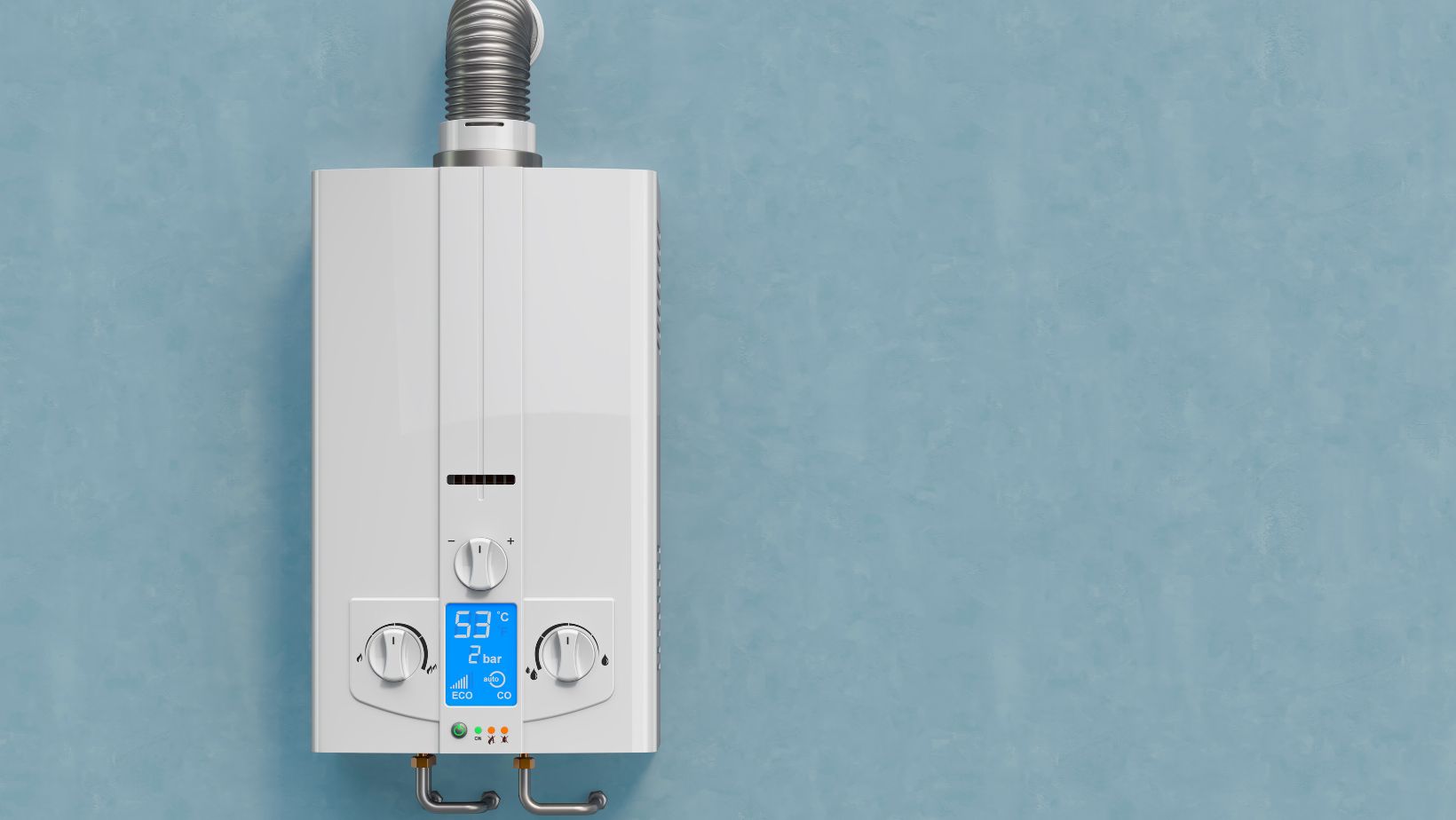 However, most of the incidents with water heaters are due to gas explosions, and that's something you should definitely factor in when you consider which type of device to choose for your home.
Still, if you notice a problem, the best thing you can do is to call professionals who will get to fixing it right away.
Environmental Impact
Both – gas and electric–water heaters negatively impact the surrounding nature. There's no 100% eco-friendly solution. If someone in the store tells you that with a concrete device, you will save the planet, he's lying.
However, the latest high-tech green innovations are mostly applicable to electric devices. This is why ultramodern energy-efficient systems are available in the latest electric water heater models.
Gas heaters have not been modernized that much yet, which is why ecologists consider them extremely dangerous and risky for the surrounding nature.
Conclusion
The budget, your personal preferences for concrete models and brands, as well as the tip your plumber has given to you, should be the other factors to help when you make a final choice.
Switching from one to another alternative is also a common practice many people do. Through it, they can track their expenses or see which option is more customer-friendly and faster in the water heating process.
In all cases, if not installed properly, such a water heater can cause damage to both: your budget and your property's intactness.
We strongly recommend you consider using a professional plumbing system for the installation process. During the service, you will even get some free tips from the technicians regarding the economic usage, the maintenance, and the quick fixes you can make in case of a problem.
Deepak
Deepak is a lover of nature and all things sporty. He loves to spend time outdoors, surrounded by the beauty of the natural world. Whether he's hiking, biking, or camping, Deepak enjoys being active and in touch with nature. He also loves to compete and push himself to his limits. Deepak is an avid cyclist, runner, and swimmer. He has competed in several triathlons and marathons, and is always looking for new challenges to take on.