6 Fashion Tips for Looking Stylish After 60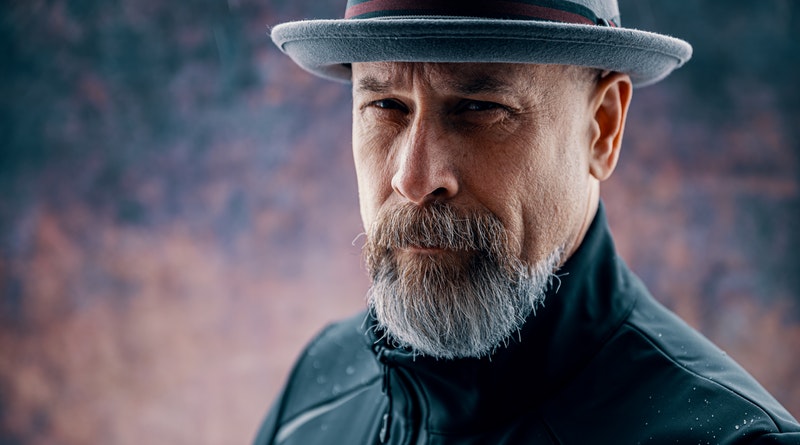 Becky
Newly middle-aged wife of 1, Mom of 3, Grandma of…
Regardless of how young your soul may be, chances are that your body doesn't look as good as it did when you were in your 20s now that you are approaching your 6th life decade. However, this doesn't mean you should quit dressing fancy and adopt an "old lady" style that is not flattering. 
Fashion knows no age and, the good news is that you have thousands of stylish shops, brands, and boutiques where you can find exquisite clothes and accessories for women of all ages. And, if you're looking for a timeless, classic, elegant wardrobe, here is how to achieve it and make the most of it in your senior years. 
Choose subtle branding 
Now that you're more mature, chances are you can afford higher quality clothing from more renowned brands and designers. Since quality is the main thing you should be looking for in your improved senior wardrobe, we reckon that spending some extra cash on high-quality, luxe fabrics is worthy in the long run. 
However, flashy, flaunty logos of brands are anything but classy so you should stick to clothes and accessories with subtle branding only such as a small logo. Leave the shiny logos and all-printed fashion to the younger generations that can get away with it without looking ridiculous. 
Keep heels to a minimum 
You are still allowed and even encouraged to wear heels well after you're 50-60 years old but you should rather stick to block heels and kitten instead of stilettos. High heels sometimes encourage a bad back posture that will lead to back pains. Not to mention you risk ankle sprains, twists, and other injuries. 
Two-inch heels are more appropriate for your age and will still look elegant and classy, no matter your outfit. And, if you must wear higher heels, make sure you have a spare pair of flats in your bag. 
Opt for fitted clothes
You may be a fan of oversized, loose clothes but part of looking stylish at any age means to accept and embrace your body. Flattering clothes are always those that closely follow your body silhouette, enhancing your good parts. 
A figure-flattering top or pair of jeans will not only make you look younger but also more stylish and feminine, so don't be afraid to show off your curbs a little bit. 
Keep in mind that you don't need the figure of a supermodel to look good. All you need to do is find the right fabrics, patterns, and shapes that work to your advantage. 
Wear the right lingerie 
As you grow older, your body shape will change, especially if you also gave birth. For most women, this usually means larger breasts, hips, and bellies, as well as wider ankles and bigger arms. 
Part of looking good is feeling good in your skin and embracing your body changes, so what better way to do so if not by wearing comfortable lingerie? If you're looking for more support and a comfortable feel, check out these recommended products. 
Keep leggings for the gym
Leggings are comfortable and perfect for working out, going to the gym or staying inside. However, they should never be worn outside, especially if you want to look stylish. 
Replace them with skinny-cut jeans that are figure-flattering but also look like "real pants" and are not see-through. 
Stay young and fresh without exaggerating 
Part of being stylish is following the trends but, in the end, it is all about the attitude. If you're more rebellious or casual, you can still wear distressed or ripped jeans well in your 60s. Just make sure to match them with elegant blouses or striped shirts and pointy-toe flats for a touch of femininity and style. 
Don't be afraid to be bold and express your personality through your clothes and accessories. At the end of the day, this is what makes you unique, and there are plenty of good examples in the fashion industry of bold women, well in their 60s or even older who wear whatever they want with confidence!
Becky
Newly middle-aged wife of 1, Mom of 3, Grandma of 2. A professional blogger who has lived in 3 places since losing her home to a house fire in October 2018 with her husband. Becky appreciates being self-employed which has allowed her to work from 'anywhere'. Life is better when you can laugh. As you can tell by her Facebook page where she keeps the humor memes going daily. Becky looks forward to the upcoming new year. It will be fun to see what 2020 holds.