6 Ideas for What to Do with Your Inherited Property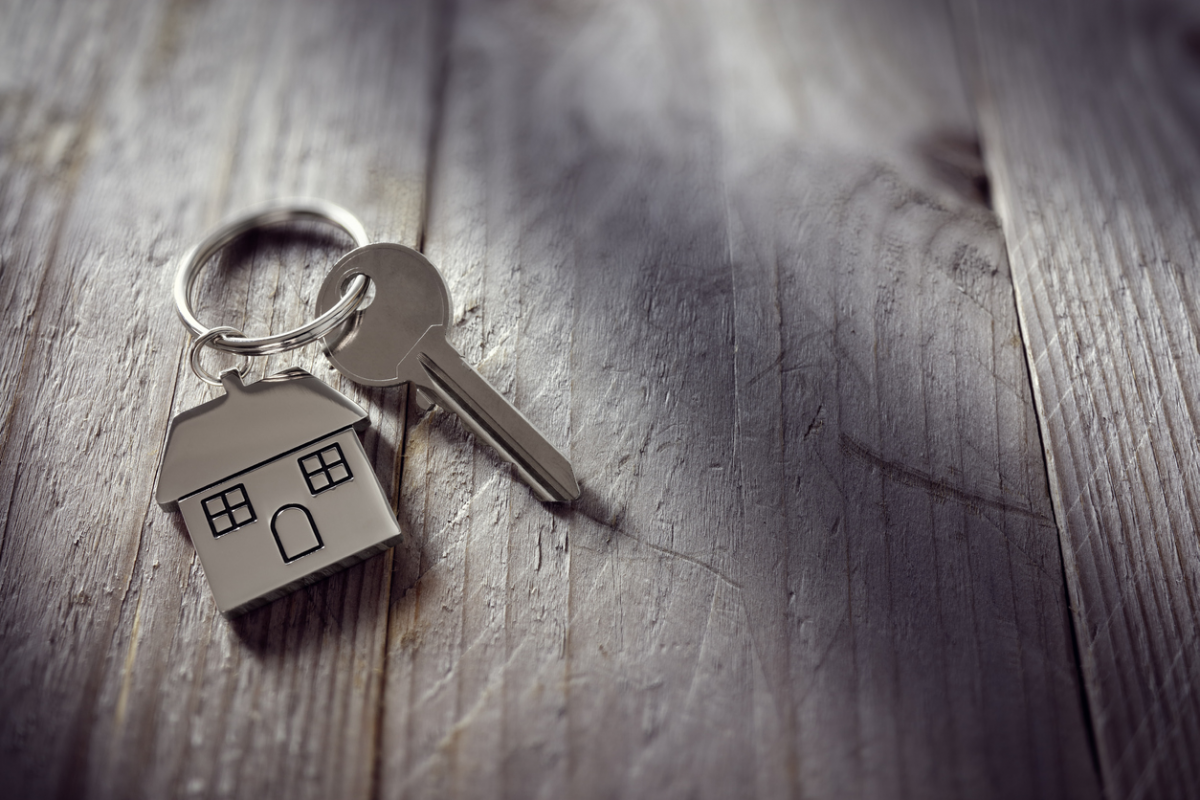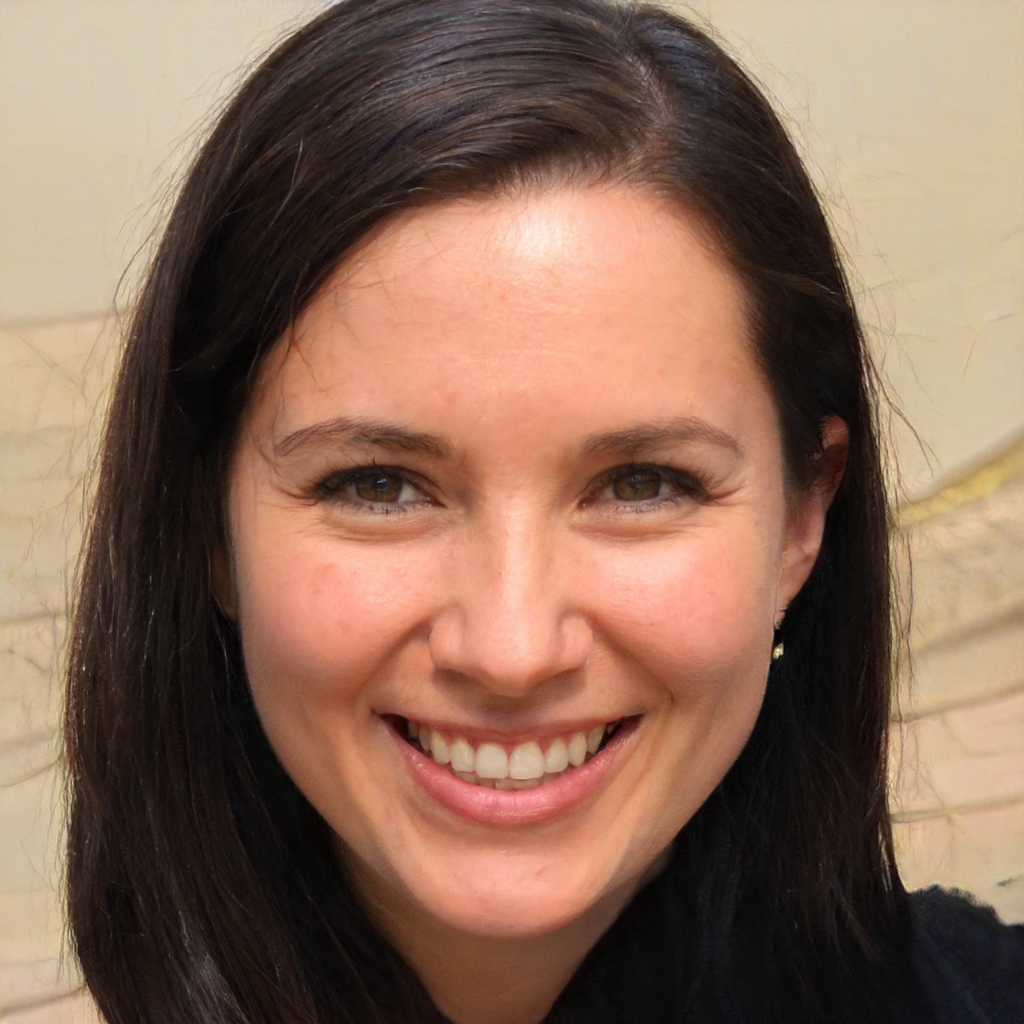 Olivia Jones
Discover what Olivia is talking about from Parenting to Entertainment…
If one of your loved ones has passed away, there's a chance that you, alongside other family members, have inherited a property according to their Will.
While this may seem like a great way of making a short or long-term investment, it's not always as simple as many people first assume. The property you inherit may be severely outdated, as well as having plenty of concerns related to tax attached to it. That, of course, means everybody's situation will be different when it comes to inheriting property and, as such, will need to take a variety of approaches.
So, if you're in the process of working with trusts solicitors to make arrangements for an inherited property, here are six ideas for what you can do…
How Might You Inherit a Property?
Under normal circumstances, there are three ways in which you might inherit property or a joint share in a property. These are:
If the property was held under a 'joint tenancy', the surviving owner will automatically inherit.
If the property was owned outright by the deceased, the terms of their Will set out who inherits.
If the property was owned as a 'tenancy in common', who inherits a deceased person's share is decided by the terms of their Will.
If there is no Will in place, who inherits the property will depend on the laws of intestacy.
6 Inspired Inherited Property Ideas
So, what can you do with a property once you inherit it? Let's take a closer look, shall we?
1.) Sell the Property for Quick Cash
Not every property you inherit is going to be an easy one to sell. If you're inheriting the property of a family member who was unable to maintain its general condition, there's a chance it will take a lot of work and money to get it in a position to sell.
Not all is lost, though! If you don't want to spend time updating the property, you can use a fast sale property cash buying company to sell it quickly and with minimal fuss. This will give you, and anyone else who has inherited, a quick cash injection, which is often the most practical option.
If you gone down this route, you should be sure to tread carefully. Some cash buying firms may have some sneaky hidden fees as a part of their service, so don't forget to do your research.
2.) Flip it for Reselling Purposes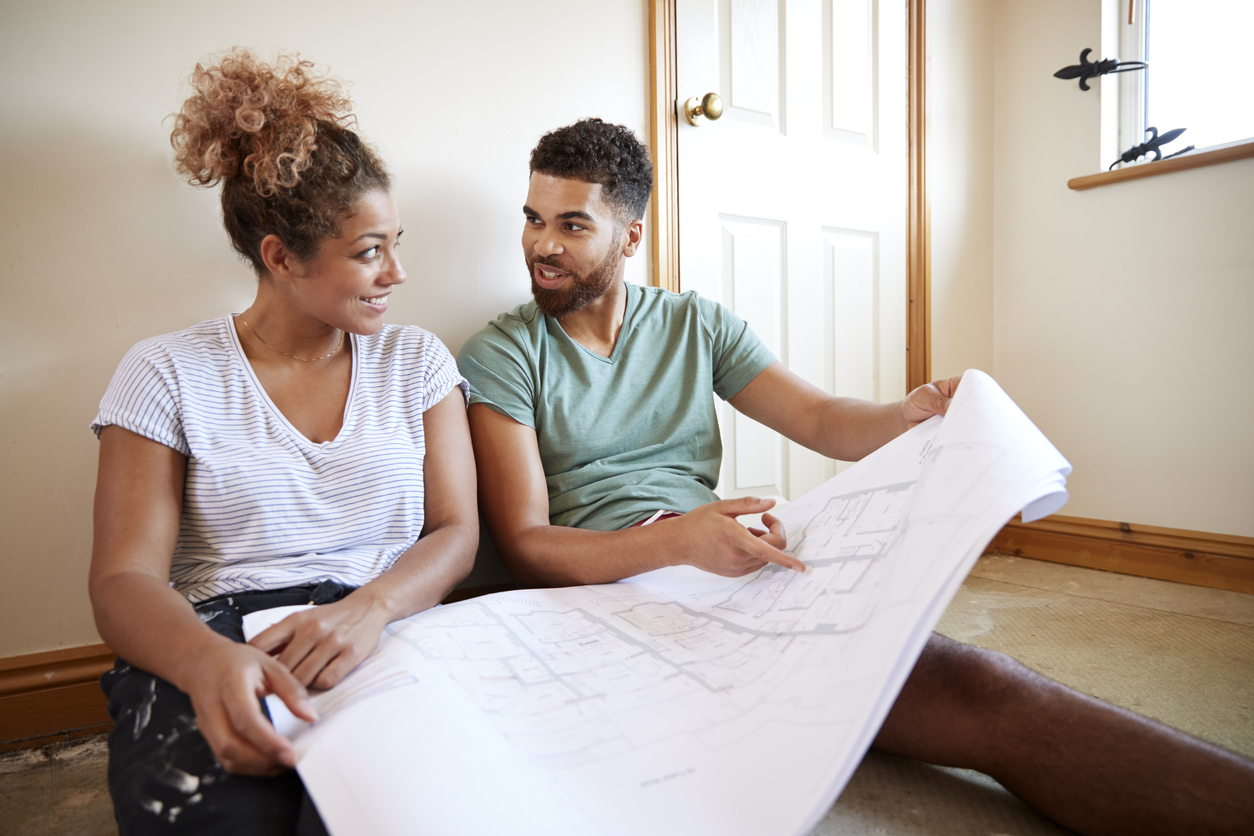 If the property you've inherited has the potential to be a sound investment, and you have the money and resources to rework it from the ground up, you can 'flip it' and sell it on to make a tidy profit.
In this case, to successfully flip the property, the money you make from a sale will need to be substantially more than the money you invest into improving its condition. Every property is different and more or less work will be required, depending on the sort of tailored advice you receive from a property professional, such as a conveyancer.
If you've always fancied yourself as a DIY extraordinaire, this may the perfect option for you!
3.) Move Straight In
If you aren't interested in selling your inherited property, then you might want to consider moving in yourself! Naturally, this will depend on how you've inherited the property – if you're sharing the inheritance with other family members, then a separate conversation will have to be held regarding who takes ownership.
There's a chance that the property is a significant upgrade on any existing properties you own, which will mean you can make the next step up the property ladder without having to fork out a hefty deposit and set up a mortgage – so long as it's already been paid off, that is.
4.) Rent It Out
Don't fancy moving in, but are too attached to the property to put it on the market? Fear not! You can always turn your hand to becoming a residential landlord, renting out the property to bring in some monthly income.
This will come with plenty of additional responsibility. Landlords need to make sure that the property is kept in good order, and respond to any issues the tenants raise. So, if you want to explore renting as a potential option, make sure you're prepared to put in the work.
5.) Keep Hold of it to Pass Down the Line
The property you inherit may not be right for you, but it may be something you want to pass on yourself. If you're the sole owner of a property, you may want to sit on it and include it in your Will, so that your children can then inherit it themselves.
This way, you'll give your children the chance to decide whether they would like to sell it to raise some capital, or if they would like to move in.
6.) Part Exchange
Finally, it may be worth taking a closer look at whether you're able to exchange the property for something with a similar monetary value. If you plan on selling the property, and you're eyeing up another future home, then you may be able to work with a company who can help you complete the process.
Buying a home is never cheap, so this might help you to raise the money you need while taking out the added stress of selling the home the traditional way.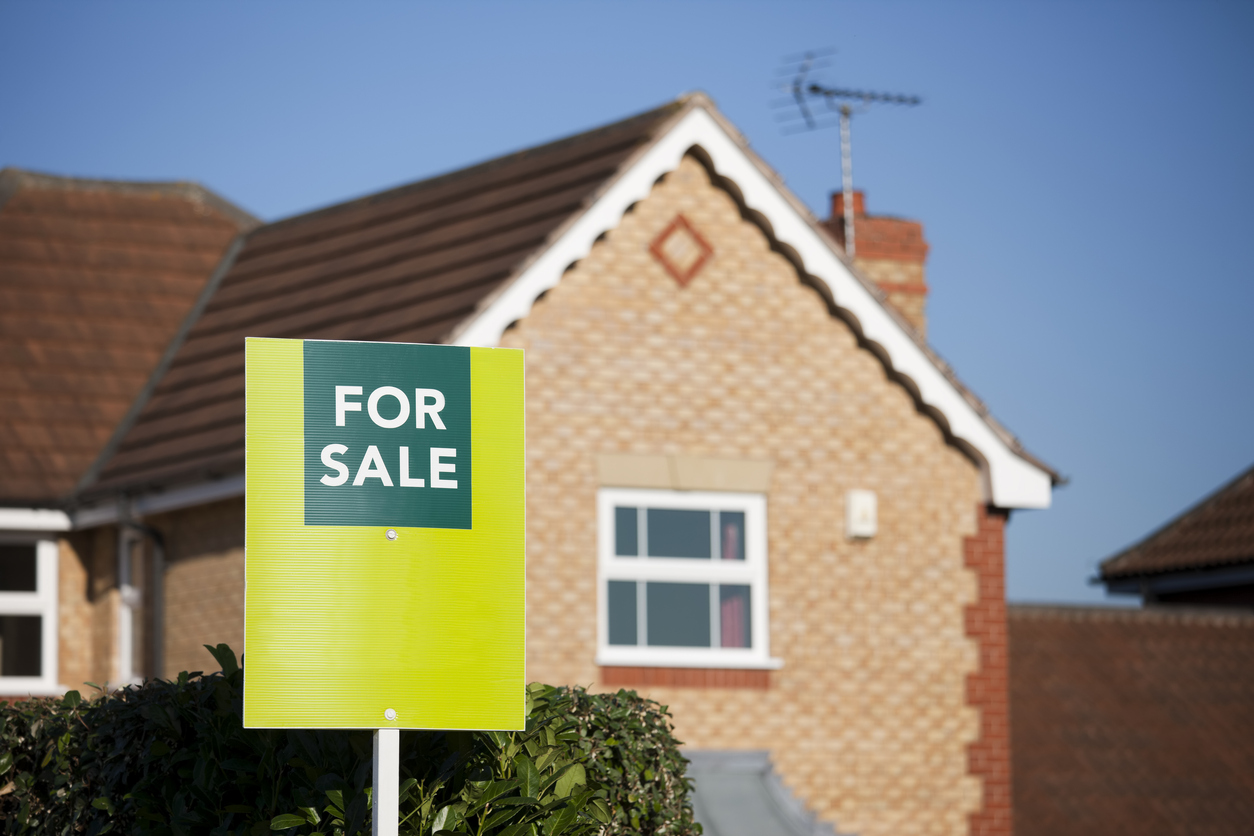 Are You Looking for Things to Do with an Inherited Property?
As you can see, there are a number of options at your disposal when it comes to dealing with inherited property. This means it's important to consider your circumstances and make an informed decision from there.
Have you got any more ideas for anyone else who's dealing with an inherited property? Feel free to leave them in the comments below!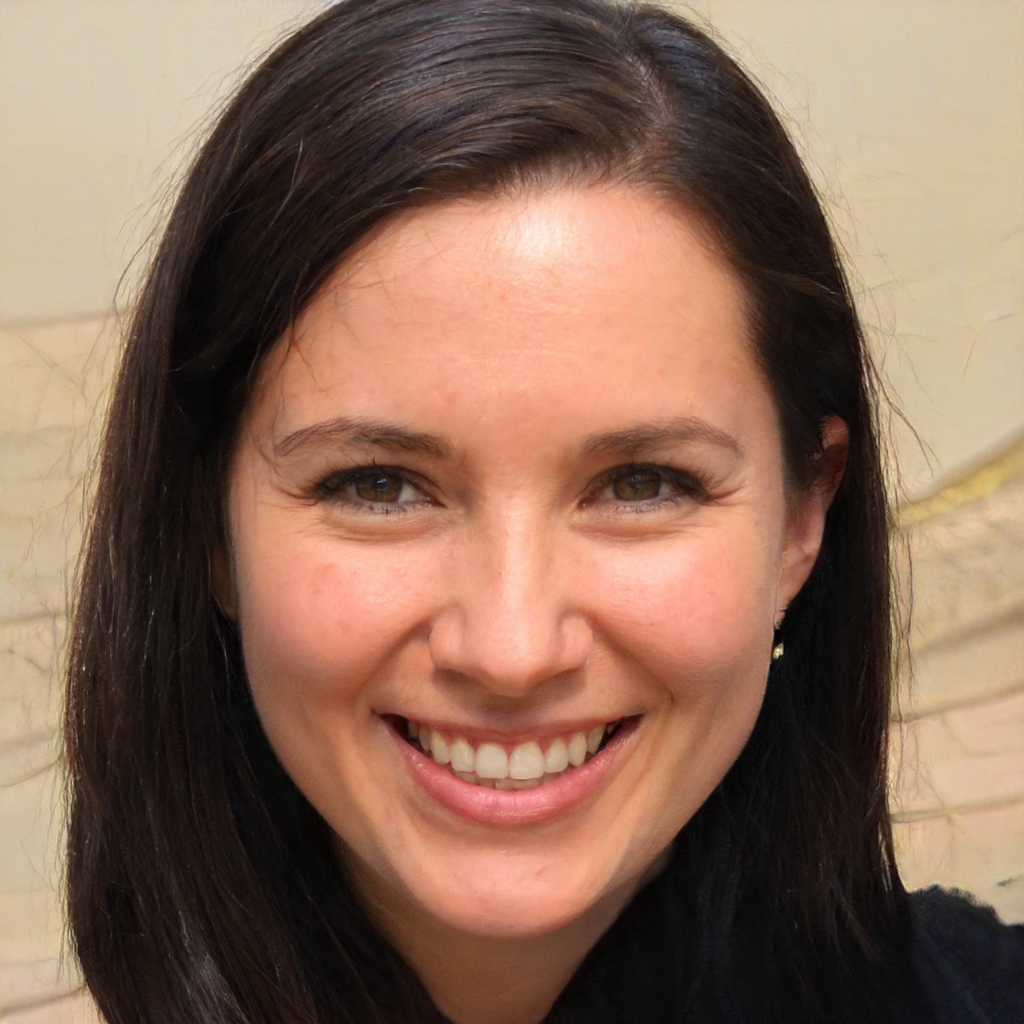 Olivia Jones
Discover what Olivia is talking about from Parenting to Entertainment & all of the in between. Activities for Kids, DIY, Health & Fitness, Giveaways & More..