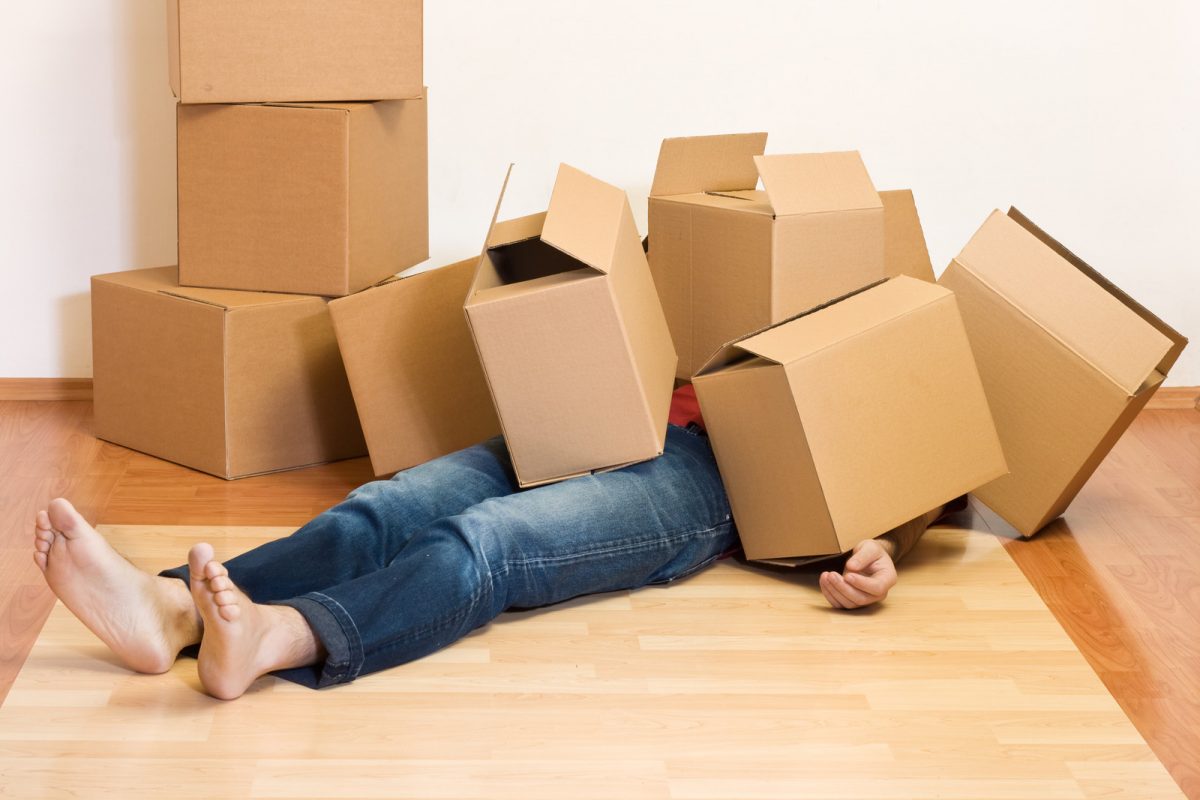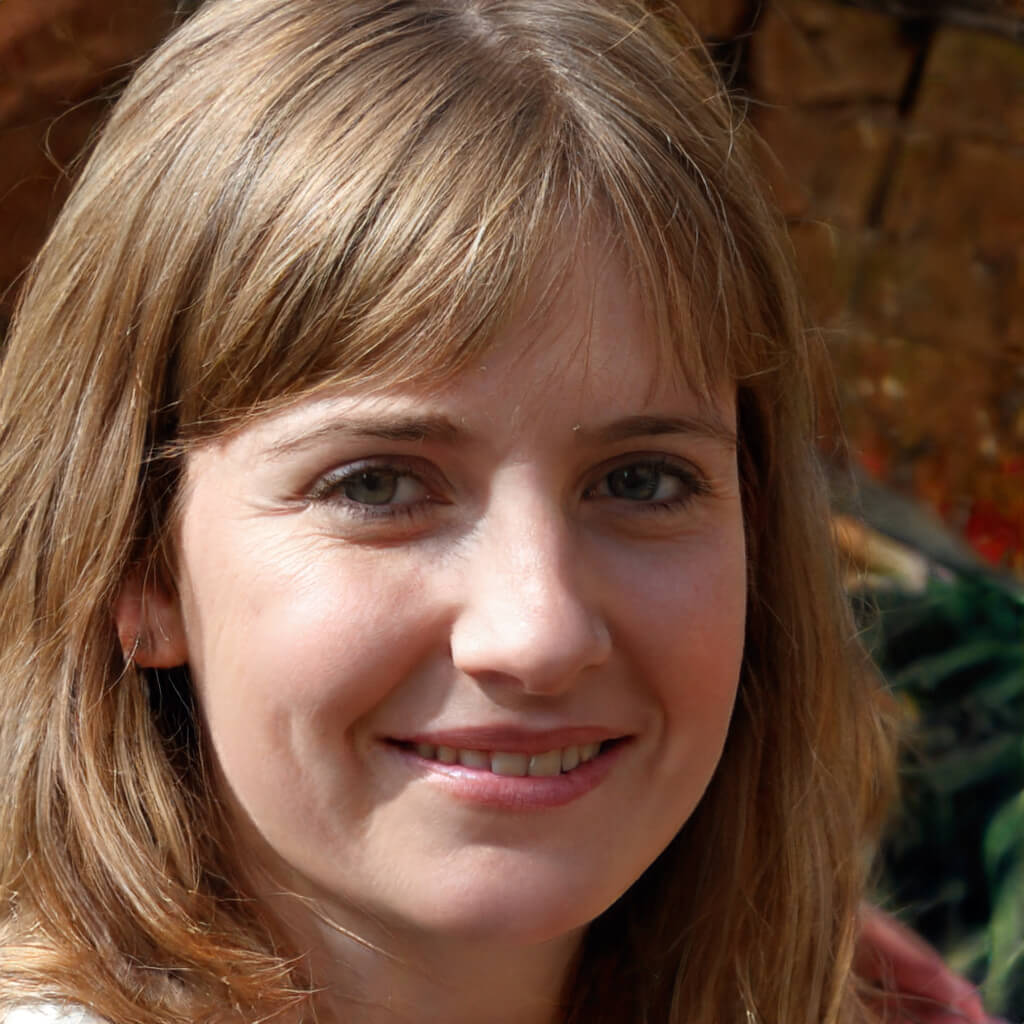 From sorting and packing your belongings to organizing them in your new home, moving can be a lot of work. Thankfully, there are ways to make moving day easier, such as following these moving tips and tricks.
1. Move at the Right Time
Moving on the weekend or at the beginning or end of the month means you will be paying your movers top dollar. Instead, choose a day in the middle of the week and in the middle of the month. Doing so will get you a better rate on house moving in St Louis MO.
2. Don't Pay for Boxes
There is no reason you should have to fork out your hard-earned cash on moving boxes. As an alternative, look for free boxes as your local recycling drop off locations. Other places where you may be able to locate free boxes include grocery stores, Craigslist, bookstores, liquor stores, and U-Haul box exchange.
3. Utilize Sticky Notes
Need a way to immediately recognize which box goes with what room or area of your home? Try color-coding your boxes with sticky notes. For example, any box that contains kitchen items can have a yellow one, any box that has bedroom items can have blue one. This makes for an easy way to organize your boxes once you arrive at your new home.
4. Pack a Box of Essentials
Don't force yourself to go rifling through boxes to search for your essential items on moving day. Instead, pack a box of essential items that you will need to get by. This box may include toothbrushes, clothing, medicine, toilet paper, trash bags, pet food, your wallet, and so on. Make a list ahead of time of the essential items you will need in your box so that you don't leave anything out.
5. Bring Along a Door Stopper
Something so simple as having a door stopper available on moving day can make a big difference. You also may want to keep an interior door or back door open during the day, so having several door stoppers on hand is a good idea.
6. Purge Your Unwanted Items
The more you give away, the less you have to move. Getting rid of heavy furniture, old clothes and other household goods is a great way to make your move easier and help others at the same time. You can even schedule a free pickup with your local Goodwill, Habitat for Humanity, or Salvation Army.
Moving day does not need to be a tiring event. With a bit of forethought and organization, you can enjoy settling into your new abode relatively stress-free.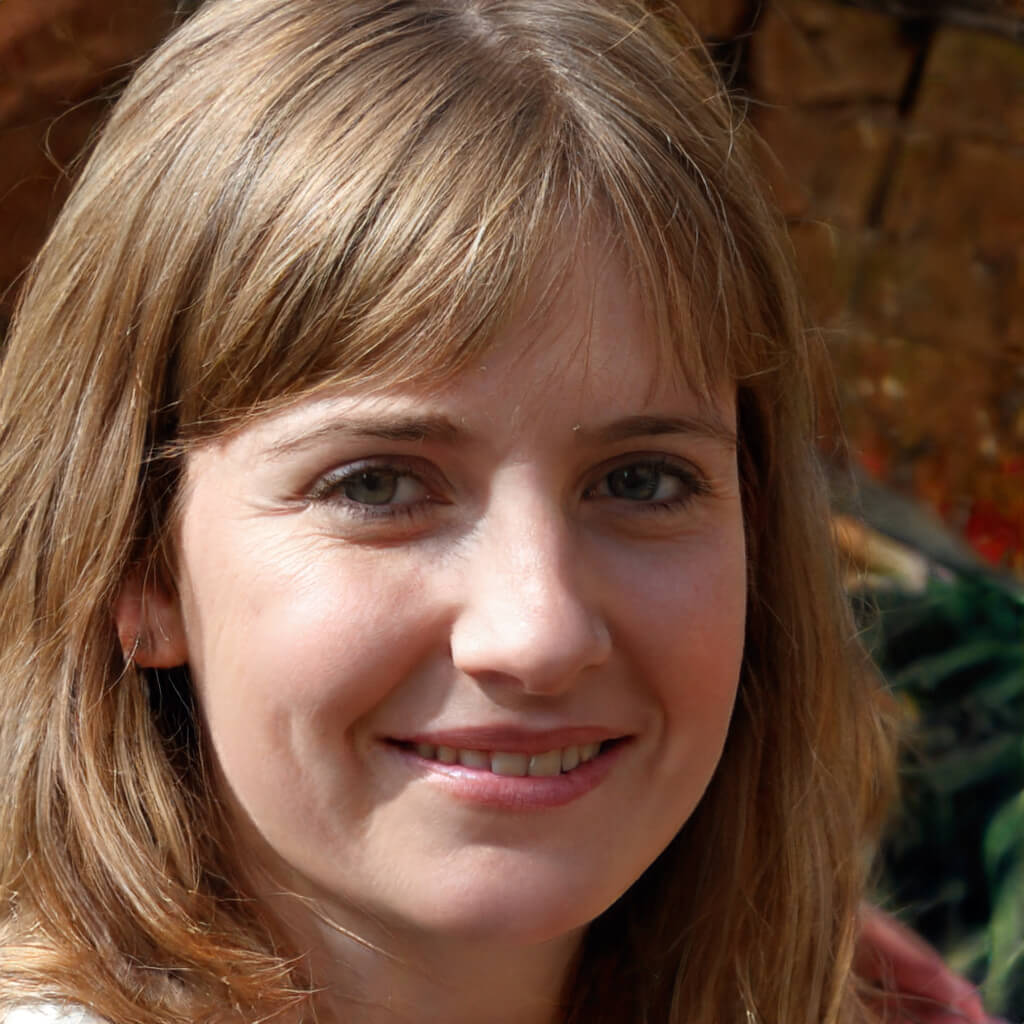 Betty Knight
Hi, I am Betty Knight, Owner of this site! I am a 'nearing 30-year-old', happily married to 1 awesome man. We live in the beautiful tourist town of Franklin NY.