Big Family Moving Guide: 3 Tips To Make It Easier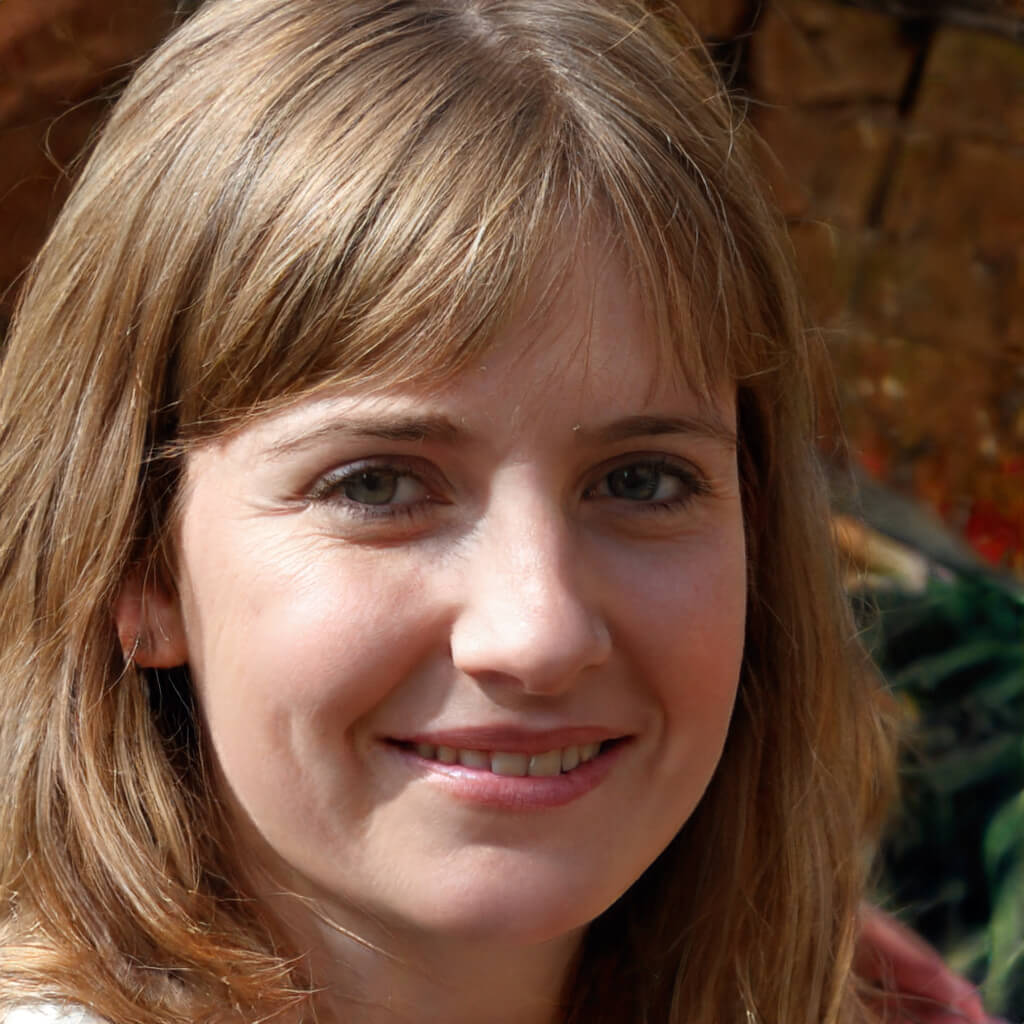 A large family comes with a lot of happiness and a share of responsibility for the parents. When you and your partner have found your dream house, and it's time to prepare for the move, you quickly realize that the balance between happiness and responsibility quickly tips for the latter one, as the whole process becomes stressful and often near-impossible.
Of course, moving with a big family can also be an efficient, timely, and fun activity. You need to keep in mind a few things if you want to do it the right way. If you follow some tips, strategies, and guidelines, you'll soon realize that a stress-free and smooth relocation is possible, even when you need to take care of the needs of your family. Here are a few practical tips that will help you when it's time to move with your family.
The perfect plan
Moving is all about making a plan and following it until the end. But when you have a large family, things can become a bit more complicated, so your plan needs to be perfect. Apart from the usual things that come with a relocation, you must also include more details, such as creating the moving checklist, coming up with a budget, hiring a moving company, organizing all your belongings, and making sure your new home is ready for your family.
Also, your plan should focus on communication. You need to let others know what they need to do. The sooner you talk things through with your partner and kids, the more efficient things will be, regardless of which step of the move you're at. Most parents tend to not include their kids in the whole process, which is a huge mistake. When your children are there to help and feel needed, they'll have an easier time adjusting to this new experience and chapter in the family's life.
Organize and declutter
Moving with a big family is more complicated than a standard, simple relocation. You have to focus on a lot of different things simultaneously by following your plan. The number one priority before moving day arrives is the organizational part of the relocation. You have to keep all your belongings you will need at your new house and get rid of everything unwanted.
Decluttering is a huge part when it comes to a big family move. You, your partner, and your kids have many items that probably have no place in your new home. To make everything more straightforward and more efficient, throw out the things you don't need anymore. Don't forget to check all the places in your house, such as the garage, attic, and basement. If you've found some valuable items that deserve more than to be thrown out, make sure to donate them or organize a garage sale and sell them.
Get the right help
If the things we've discussed above seem too much to handle, you shouldn't stress. You can easily make it work by hiring a professional moving company that will take care of everything. Experienced companies, such as Empire Movers, will take the load of moving off your shoulders, making sure you won't have to stress about anything. Once you hire professionals, efficiency, safety, and quickness are all guaranteed.
The movers will take over the whole project: they'll do the organizing, packing, transportation, and unpacking of your belongings, making sure every item that you have is safe and in good hands. Plus, the relocation won't take long: you'll finish with it in one day and start the new chapter of your life on the right foot.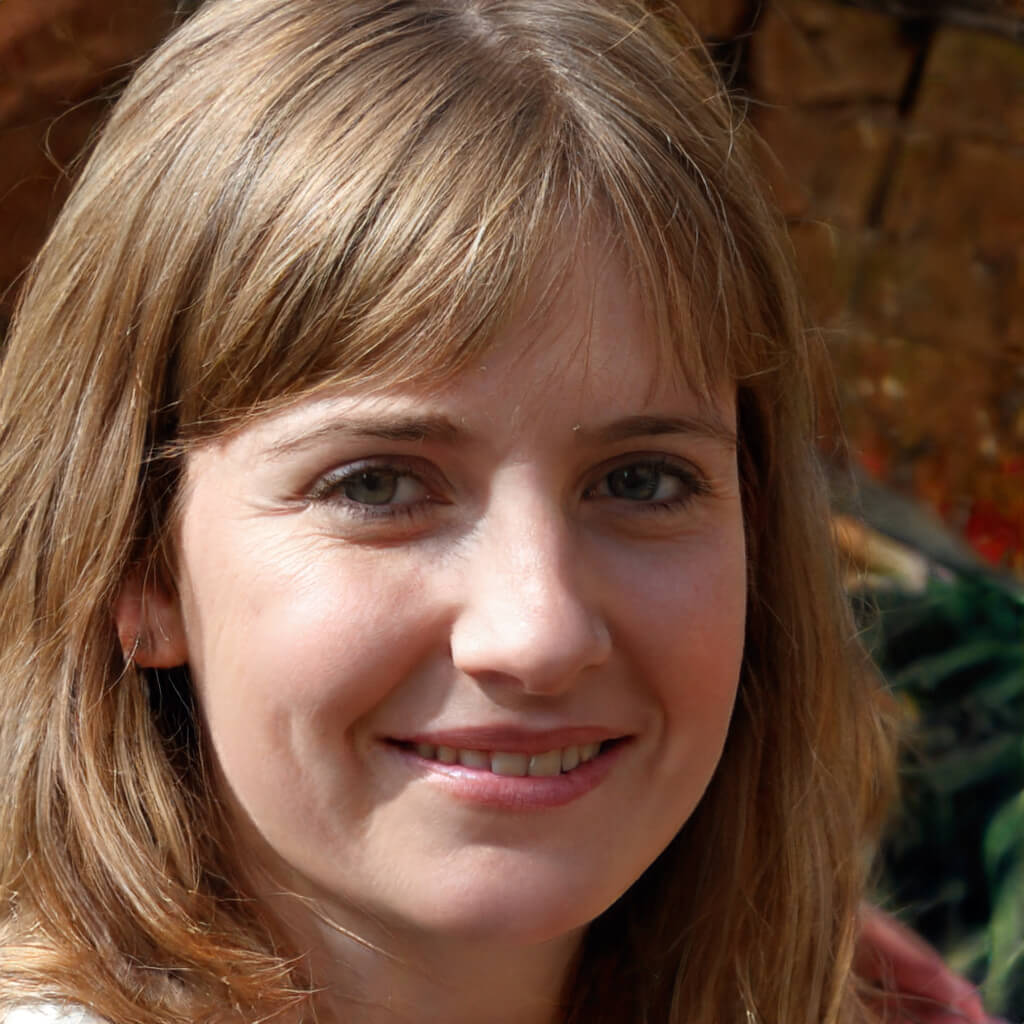 Betty Knight
Hi, I am Betty Knight, Owner of this site! I am a 'nearing 30-year-old', happily married to 1 awesome man. We live in the beautiful tourist town of Franklin NY.