6 Things Your Therapist Wants You to Know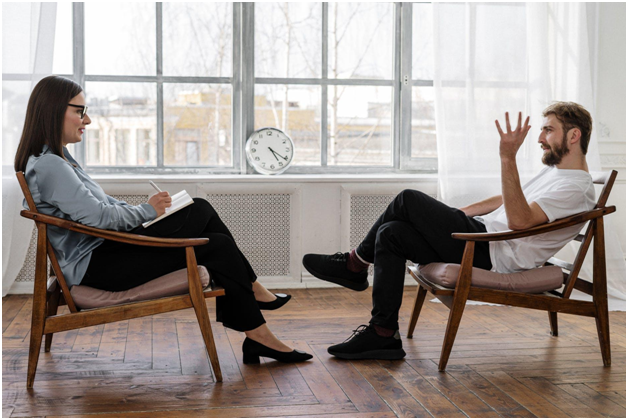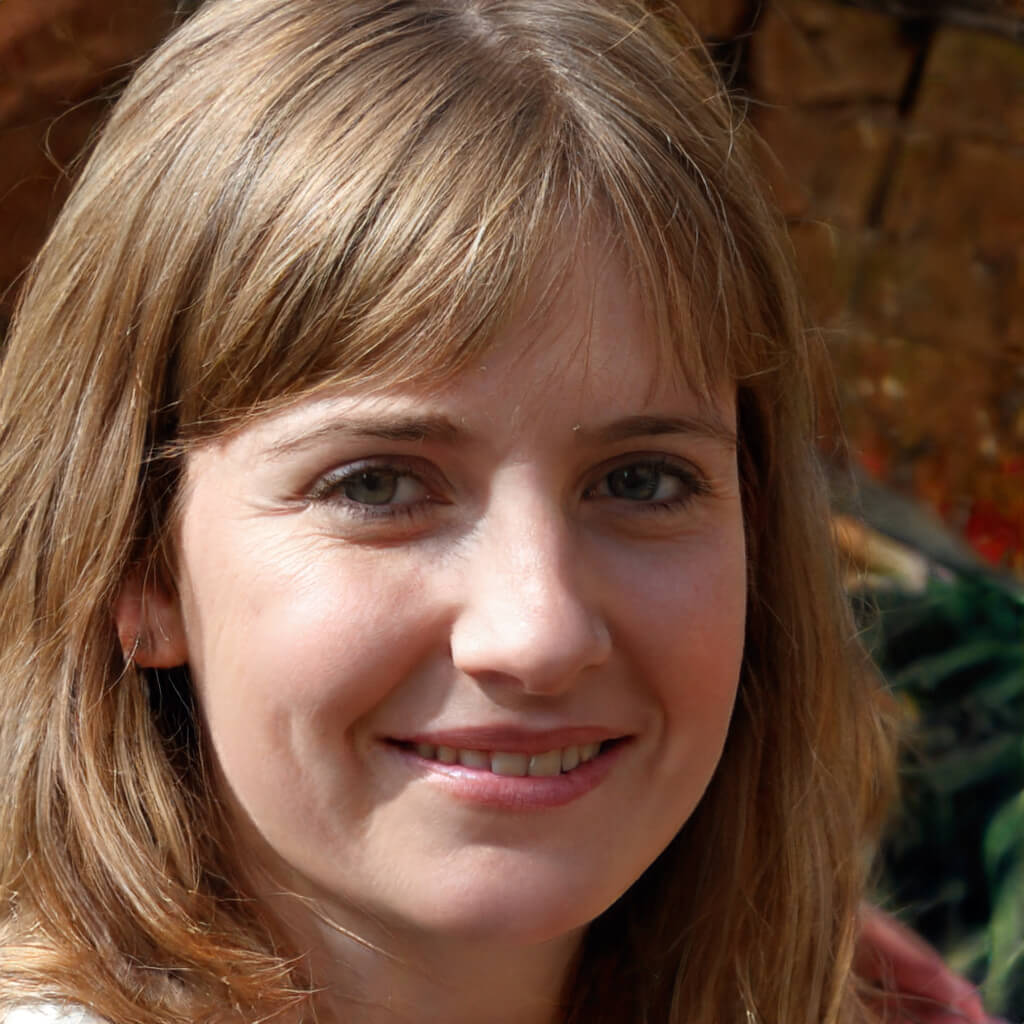 Like any other relationship, the relationship between a mental health patient and a therapist has its peaks and valleys. Often, a mental health therapist finds himself/herself in predicaments with the clients, which leads to misinterpretations. This post is intended to help you understand what your therapist wants you to know.
Here is What Your Therapist Wants You to Know
1. They Ignored You at the Mall for a Reason
Most therapists do not engage in small talk with their clients when they bump into them in a public venue such as a mall, grocery store, school, or a restaurant. Firstly, they don't want to rude to you by callously ignoring you.
For a litany of reasons, they prefer to keep your relationships with them as professional as possible. They want you to understand their situation without taking things personally.
2. Not All Pharmaceutical Drugs Are Bad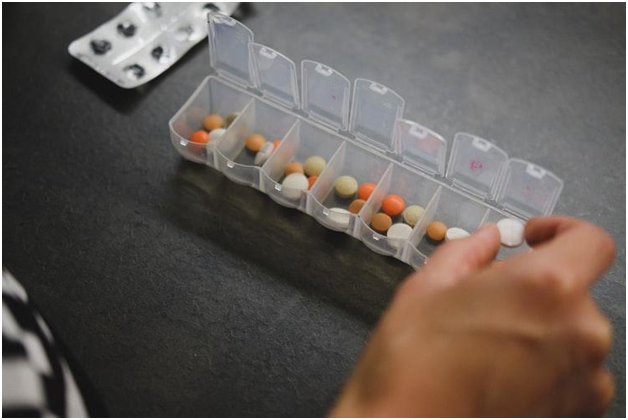 With the increasing popularity of self-help and holistic healing, many patients want to heal their chronic mental illnesses without popping a single pill. Your therapist wants you to know that self-help and holistic healing approach may provide you some comfort in the short term, but they don't resolve deep-rooted mental health issues. Sometimes pharmaceutical drugs are the only way forward.
3. Telephone Therapy is a Legit Treatment Option
Sometimes it's not possible to wait till you book an appointment with the therapist. Things like an argument with the spouse, an unannounced panic attack, passing away of a family member or a friend, etc. can leave you needing help and emotional support from a professional.
A telephone therapy session is a great alternative to an in-person visit. A quick conversation with your therapist might prevent you from making a rash decision.
4. Seeking Help is a Smart Decision
Most mental health patients feel ashamed with the fact that—being an adult—they have to seek emotional support and understanding from another person. Your therapist wants you to know that it is entirely normal for an adult—irrespective of gender—to seek therapy. You should feel proud that instead of submitting to the mental condition, you chose to fight with it head-on.
5. Be Fully Present During the Therapy Session
Did you know that a therapy session with a top-notch therapist can cost you more than $100 an hour? Mental health treatment is expensive. An ethically sound therapist wants you to make the best of the time you have with them.
Checking your email, taking calls, or sending and receiving text messages, during the session, would distract you and them. They want you to turn off the phone before entering the clinic.
Conclusion
Whether you are trying to get out of a rut or wish to heal from a chronic mental health condition, treatment takes time. You might have to visit the clinic for the next few months. The last thing a therapist wants to see is a patient, giving up on them, mid-treatment.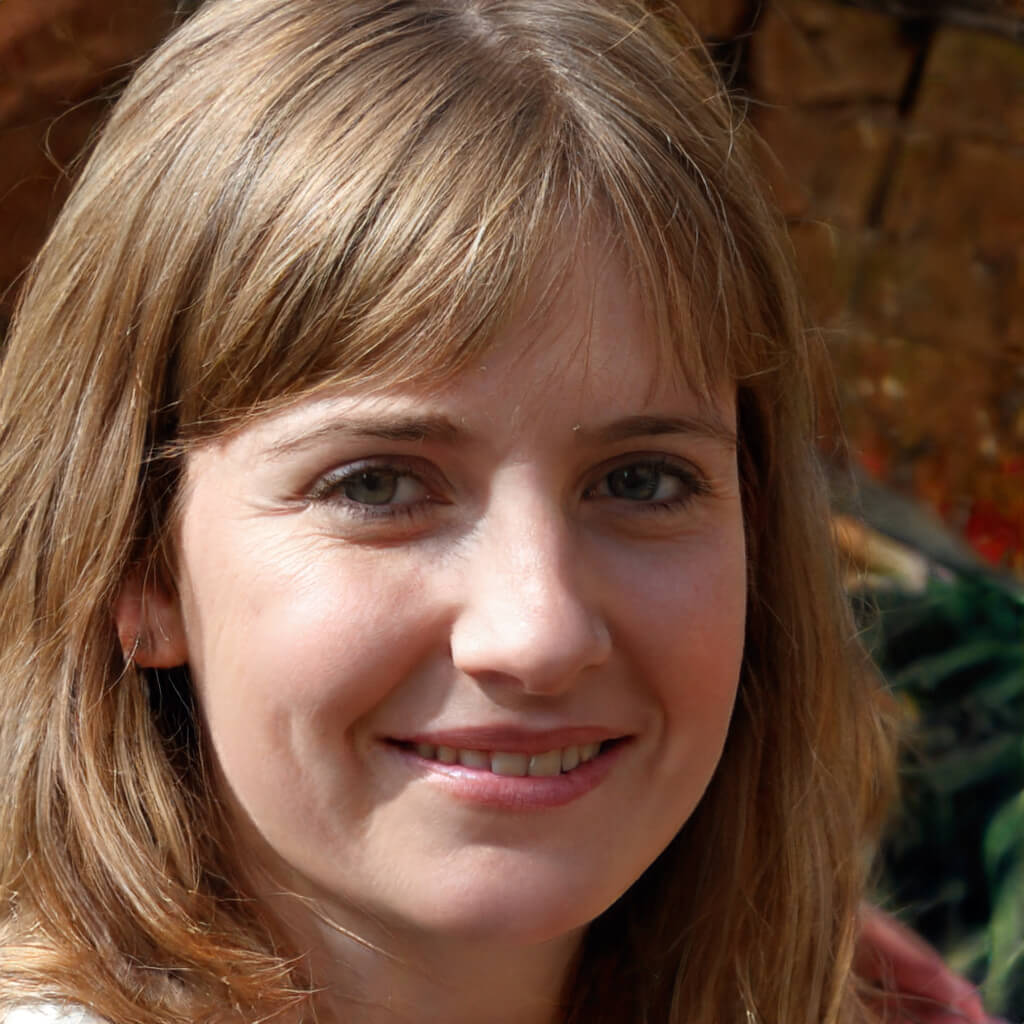 Betty Knight
Hi, I am Betty Knight, Owner of this site! I am a 'nearing 30-year-old', happily married to 1 awesome man. We live in the beautiful tourist town of Franklin NY.