Top 4 Kalimbas to Choose From Today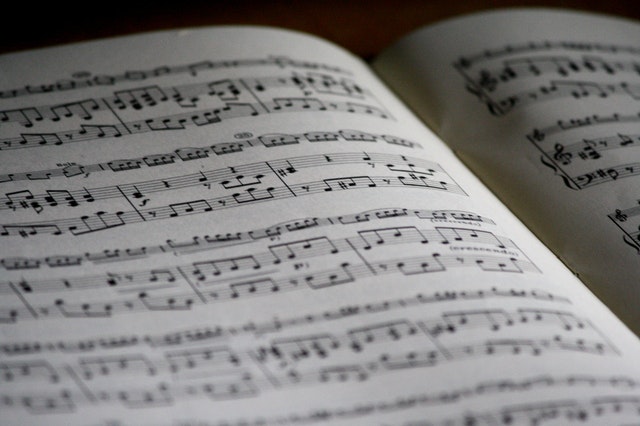 Kalimba is a beautiful instrument, also known as the thumb piano, which evolved out of Africa. Originally known as the Mbira, its history is traced back to about 3000 years ago, presumably in Zimbabwe, Africa.
Although the music produced by all Kalimbas is soulful and induces a sense of calm, the quality of tone differs according to the material used to make the instrument. So here we have a list of top five Kalimbas to check out before you choose to buy!
Gecko Kalimba
This is a classic 17 key thumb piano offered by Gecko and is one of the best Kalimbas available in the market. It is handmade and comes with high-quality mahogany along with ore steel bars, accentuating the sense of hearing, vision, and touch associated with this product.
Moreover, you will get a professional learning booklet and a QR code that you can scan to access video guidance on how to use the Kalimba.
Gecko also provides you with a free EVA kalimba box that can effectively protect your instrument, by moisture, oxidation, scratches, falling, waterproofing as well as ensuring easy carriage. There is a one-year manufacturer guarantee and easy return policy of up to 90 days. Overall, this is an excellent choice for a Kalimba whether you have just started or tried it professionally.
UNOKKI Kalimba
This is another nice option for a Kalimba. It is made from traditional African wood along with delicate tine metal for keys. The solid Okoume wood can appear to change color from medium chocolate brown to reddish-brown with an oily appearance under illumination, which is absolutely amazing!
The keys are engraved with notes, which makes it more convenient than using the stickers notes made for thumb pianos. The pack comes with a tuning hammer, silicone finger protector, cloth bag, stickers, polishing cloth, and a manual. Along with a manual book, you will also find a songbook inside that can help you tune and play this finger piano easily.
It is also easy to carry around and offers you a 90-day period of return along with a full refund policy!
Moozica Kalimba
This beautiful 17 key kalimba is made of Acacia Koa wood and has a built-in pickup and 6.35mm interface for connecting amplifiers, which is perfect for stage performance.
The delicate design and resonating melodies make it even more enjoyable. It can be easily attached to a speaker or effect pedal or unplugged to be acoustic. The pack comes in with a professional Kalimba case, a Kalimba bag, audio cable, change-over plug, tune hammer, learning instruction, and music scale stickers.
JDR Kalimba
The soundbox is made of solid mahogany and manganese steel keys. You will also get a special EVA waterproof kalimba case along with tuning hammer, cloth bag, stickers, and instruction manual. This will protect your lovely instrument moisture, oxidation, scratches, falling, as well as let you carry it around with ease.
Its pocket-friendly budget makes an excellent choice for first-time learners and kids of all ages.
Final Words
Kalimba is a great musical instrument that is easy to learn and produces soothing, relaxing melodies that touch your soul. So, while you are cooped up at home during this quarantine, give Kalimba a try and order your own today!