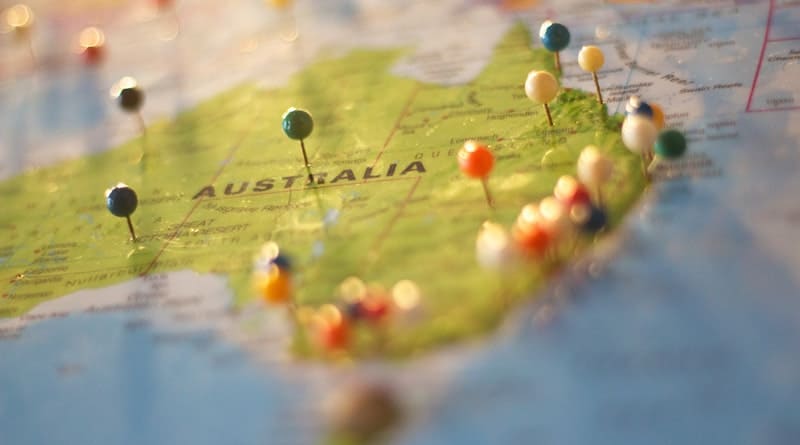 Becky
Wife, mother, grandma, blogger, all wrapped into one person, although…

If you have identified Australia as the travel destination for your next vacation, there is a high chance that you will need to hire a tour van to enable you to visit different parts of the country. When you are thinking about ground travel, you have various options to consider. These include renting a car, using public transport systems or becoming part of a guided tour. But, even with all these options, it is always best to hire a tour van from trusted providers like the Australian outback tours. This is the approach that most travelers, as well as locals, take because it is more convenient and offers greater flexibility for them. To ensure you make travel arrangements that allow you to maximize your vacation time, here are some useful tips to guide you in hiring a tour van:
Where hiring a tour vehicle, you will always find yourself having to forego something. That could be comfortable driving or a comfortable stay in the vehicle. In most cases, you will find travelers who hire luxurious vehicles wishing they had opted for a smaller van while those who hire smaller vans wish they had hired a big, luxurious vehicles for more comfort. Before you hire a tour vehicle, be sure of what size will work best for you. Decide whether you want to hire a new van that has all the facilities and amenities working well or an older van that has already been on most country roads.
Consider the seating arrangement
Before you seal the leasing deal, pay attention to the seating arrangement of passengers in the vehicle. Avoid vans that only have lap belts on the back seat because those are not comfortable for long drives. If you have kids travelling with you, ensure that their seats are fitted with 3-point seat belts. There are car rental companies that provide a bike fitted on the van's back rack for customers at an additional fee. Figure out whether you'll need to rent a bike ahead of time. If you are looking for additional freedom and adventure, it is worth adding a bike to your lease.
Search for car rental companies online
The internet is most certainly the best place to begin your search for a tour van rental services in Australia. Most companies in Australia allow travelers to place online bookings for the tour van they wish to lease along with extra amenities and facilities online via their websites. Online booking is particularly encouraged because it is cheaper for travelers. This is because with online booking you don't have to go through a travel agent. As such, you save the money that would otherwise be paid to agents as commission.
Book your tour van in advance
Based on your travel itinerary, it is best to check availability of a tour van and place a booking at least a month in advance. However, if your plan is to visit Australia during summer between December and February, you need to confirm your booking two months in advance. This is because this is the peak holiday season in Australia and there are many holiday travelers around this time.
Consider leasing a tour van for more days
See Also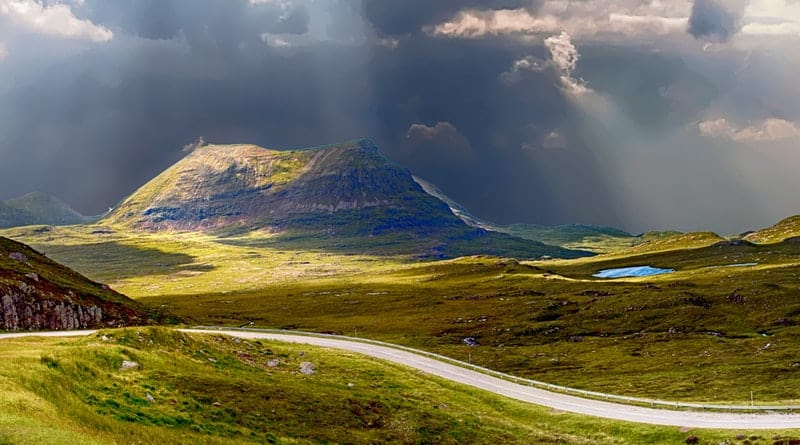 This is the best way to leverage on your travel package because the longer you lease a tour van, the more discount you get. Most rental companies in Australia offer customers who lease vehicles for a week or more higher discounts than they do to those who lease vehicles for 3 days or less. However, to find companies that offer the best deals on car rental services, you need to spend time searching online, visiting different company websites and comparing rental charges. Ensure that there are no hidden charges in the rental company you choose before you make payment.
Have your travel map ready ahead of time
Like any other traveler, you want to maximize your travel time when visiting a great country like Australia. To do so, you need to plan your driving itinerary as early as possible. Doing this enables you to save time because the more you are aware of your travel itinerary, the easier it is to visit the places you want to see and more energy you will have. The opposite is true, a messy travel itinerary can really drain your energy and eat into your holiday time.
When holidaying in Australia, you want to take things slow so you can soak in and enjoy every scene you visit. When driving around the country, avoid the temptation of imaging that you always have to move ahead each day. When you get to a beautiful place that has a lot to offer, consider spending extra time there. You may even choose to stay for an extra night so you can experience the natural beauty and really get a much needed break from driving for a day.
Becky
Wife, mother, grandma, blogger, all wrapped into one person, although it does not define her these are roles that are important to her. From empty nesters to living with our oldest and 2 grandchildren while our house is rebuilt after a house fire in 10/2018 my life is something new each day.