6 Ways to Make Your Living Room Appear Bigger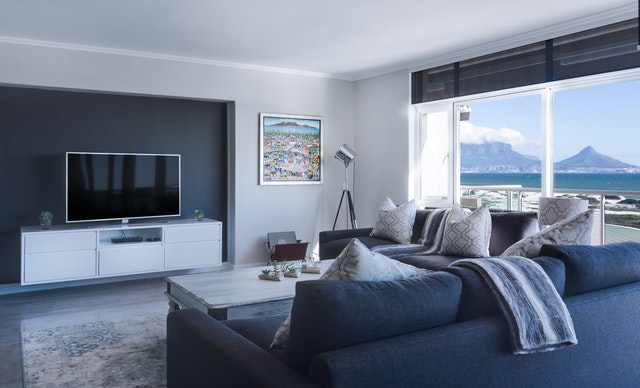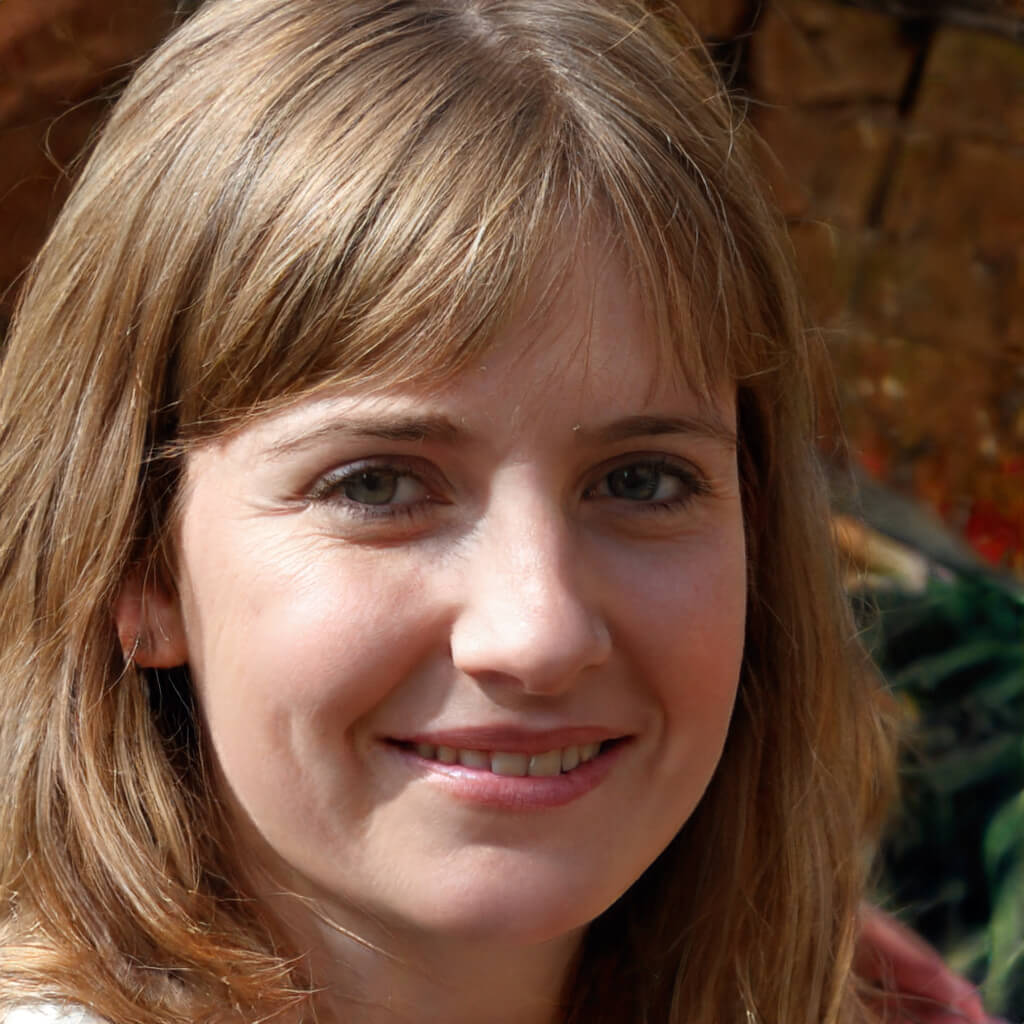 One of the biggest issues you may have when moving into an apartment is the size of your living area. The small space can feel cramped, and it can be hard to arrange your existing furniture. Luckily, there are a few things you can do to make the area appear bigger than it actually is. It just requires some careful planning and a keen eye.
Want to learn more? Then keep on reading!
Plan your layout carefully.
One of the main reasons your living room may appear cluttered is because you aren't utilizing the space to its full potential. Everything needs to have a set spot, and it's important that you measure the area correctly.
Make sure that you spend time selecting the right pieces for the available space. Check out how to choose the best coffee table for sectional, for example. After deciding, you can design a functional and stylish layout. 
Downsize your furniture.
Sometimes, no matter how much you try and rearrange your furniture, it just simply takes up too much space. In cases like this, you'll probably need to find ways to downsize your belongings. This might mean investing in a smaller couch or replacing that big TV for something a little more practical. It might be frustrating, but it will make a big difference.
Stick to a color scheme.
When it comes to opening up a space, a cohesive color palette that radiates throughout your home is best. This helps move light throughout the area and reduces that cluttered appearance. Opt for a bold palette for a cozy and comfortable living room, or keep things minimal with subtle pops of color. The choice is up to you.
Bring in as much light as possible.
Dark spaces appear smaller as we can't physically see the entire room, so where possible, try and bring in as much natural light as you can. If you don't want to leave your windows completely bare, opt for curtains that are made of a breezy and light-colored fabric. If you don't have many windows, take a look at getting a bold lamp or chandelier to brighten up the space.
See Also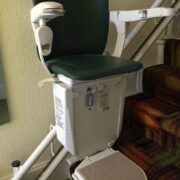 Create visual length.
When you lack horizontal space, creating visual length can help make the room appear larger. Things like tall bookshelves, lamps, and houseplants can extend the room upwards, creating clean lines. However, keep in mind that this works best in moderation. Your furniture should be low to the ground or have enough space around them to promote airflow and movement.
Utilize mirrors
Lastly, when it comes to creating the optical illusion that a space is larger than it actually is, mirrors are your best friend. Alongside reflecting light, they reflect the complete view of the room, tricking the eye into perceiving a larger space. They also work great as a statement and are overall a stylish and practical piece of décor.
And that's it! These were six different ways to make your living room appear bigger.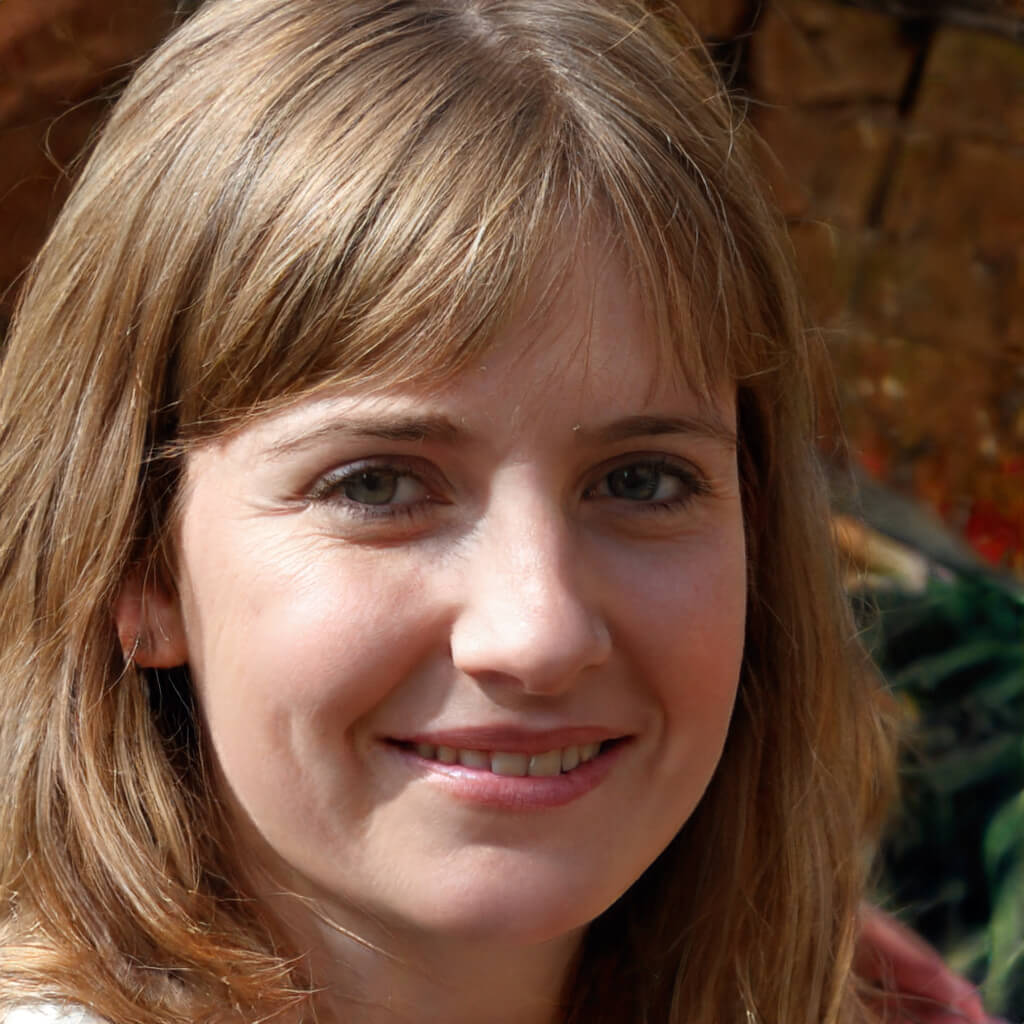 Betty Knight
Hi, I am Betty Knight, Owner of this site! I am a 'nearing 30-year-old', happily married to 1 awesome man. We live in the beautiful tourist town of Franklin NY.