5 Essential Elements Of A Cozy & Comfortable Living Room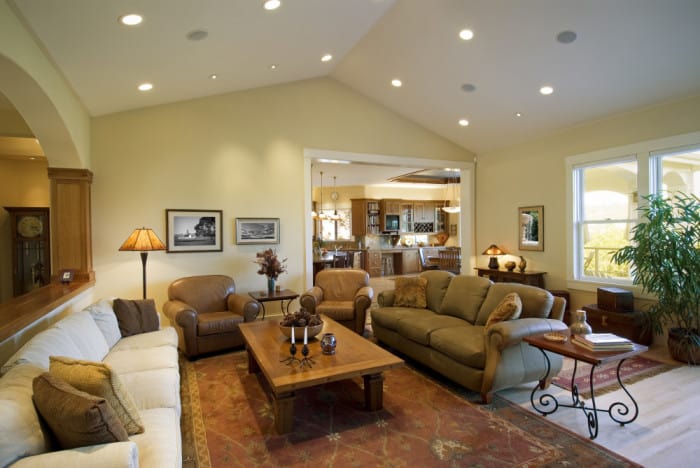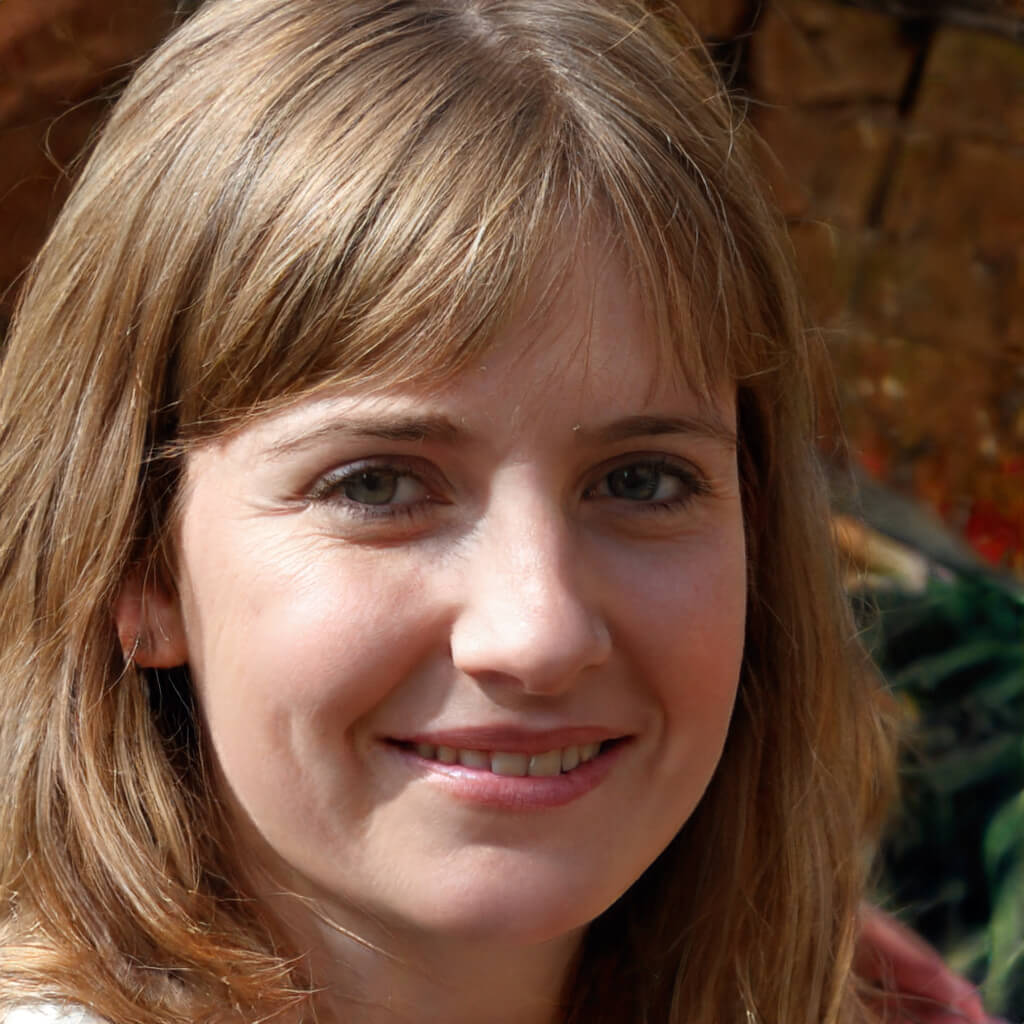 The living room is perhaps the favorite spot where you want to spend pleasant evenings with your loved ones. You will want to go the extra mile with its decor because this is where you attend guests. This part of the house makes an impression, so you must make sure that it looks warm and inviting. When winter is around, the area needs an extra dose of warmth. Fortunately, you need not spend a fortune for it, only making sure that your living room has some essential elements will do the trick. Let us list the ones that make the space cozy and comfortable.
A bold palette
The simplest way to spruce up your living room for winter is by investing in a paint job. A bold palette adds the warmth that lifts the mood of the entire space. You have ample choices when it comes to bold palettes, from navy to dark charcoal, berry shades, mustard yellow, burnt orange and earthy tones. If you want to keep things subtle, create an accent wall with a bold shade or texture, and stick to a lighter tone on the other walls.
A comfy sofa
This element is unmissable- summer or winter, you will want it to be the centerpiece of the place. However, adding some soft and vibrant cushions can make it look winter-ready without much work. You can layer it up with warm throws and blankets to add an extra dose of comfort. Just sink in or curl up on the couch for a cozy evening watching your favorite movie.
A fireplace
This one is a no brainer as you cannot imagine your living room without a fireplace at this time of the year. An electric fireplace is an apt choice because it is easy to install and smoke-free. Gift yourself the best electric fireplace this season and take your living room decor to the next level without burning a hole in your pocket. There are plenty of options to explore, so some research would help you nail the right one.
Area rugs
Area rugs over stark flooring create an impression of warmth and texture and enhance the visual appeal of the living room. Pick a size that offers coverage from just under the front legs of the sofa to under the coffee table. You can have some smaller ones placed around the corners. Opt for neutral colors and subtle patterns to add classy vibes to the place.
Greenery
An extra element that goes a long way in warming up the place is greenery. Bringing the outdoors is a good idea and doesn't burden your wallet as well. Place some pots around the room or try sprucing up a wall to create a small vertical garden with floating shelves and small herbs planted in old coffee mugs. Just a little effort can bring tasteful elegance to the room.
Warming up your living room with these elements isn't going to take a lot of effort and investment. Just get creative and implement these ideas to see the difference!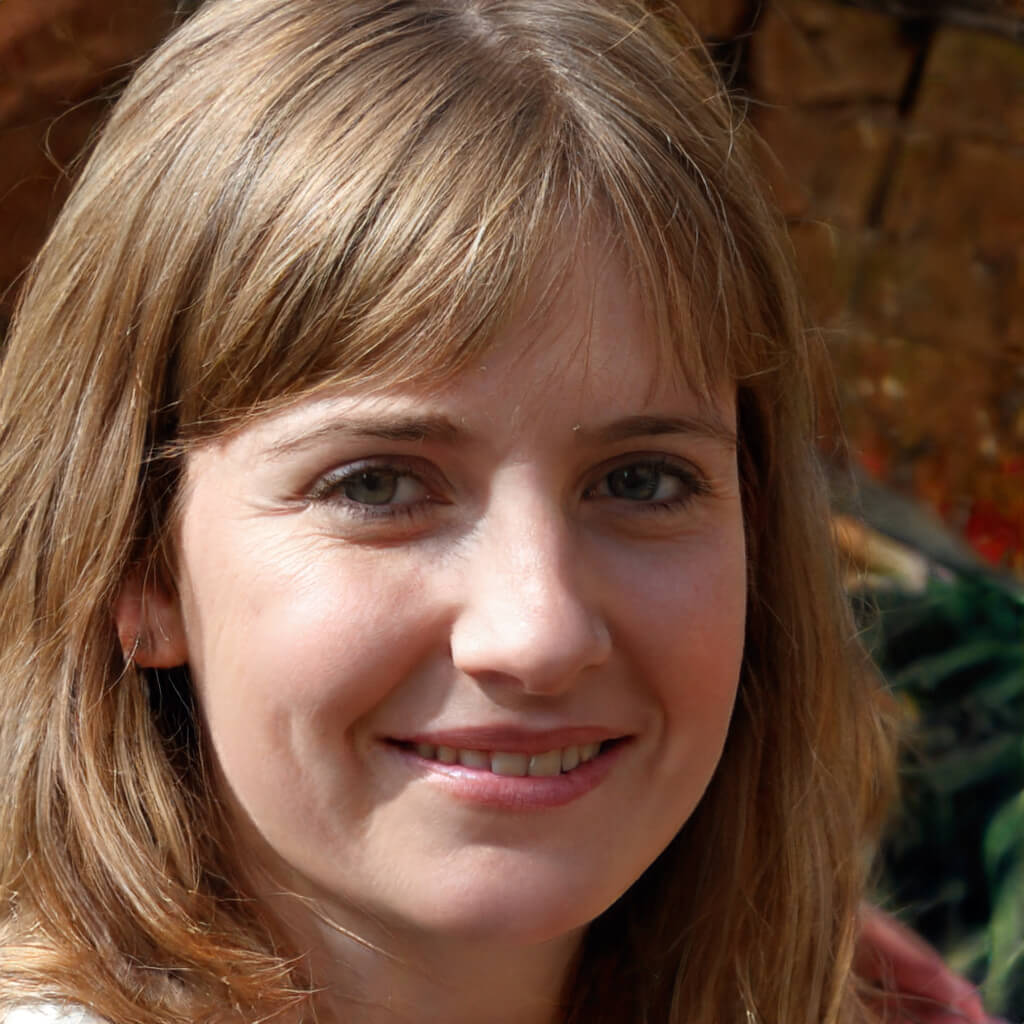 Betty Knight
Hi, I am Betty Knight, Owner of this site! I am a 'nearing 30-year-old', happily married to 1 awesome man. We live in the beautiful tourist town of Franklin NY.