Accessorizing your Living Room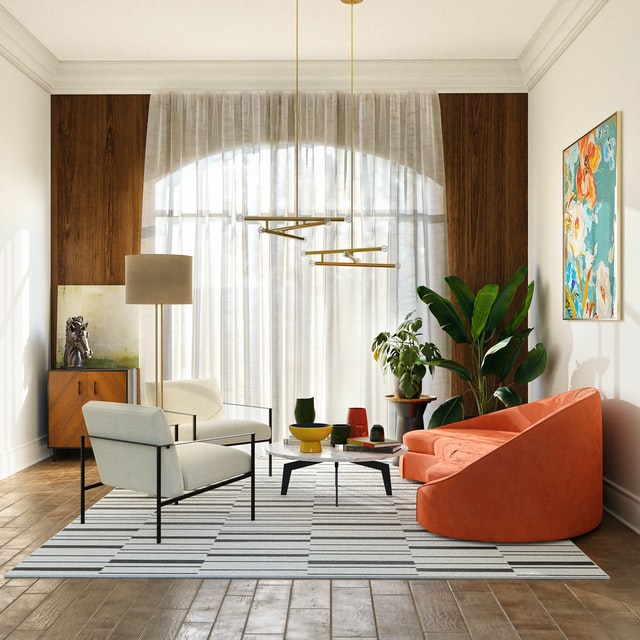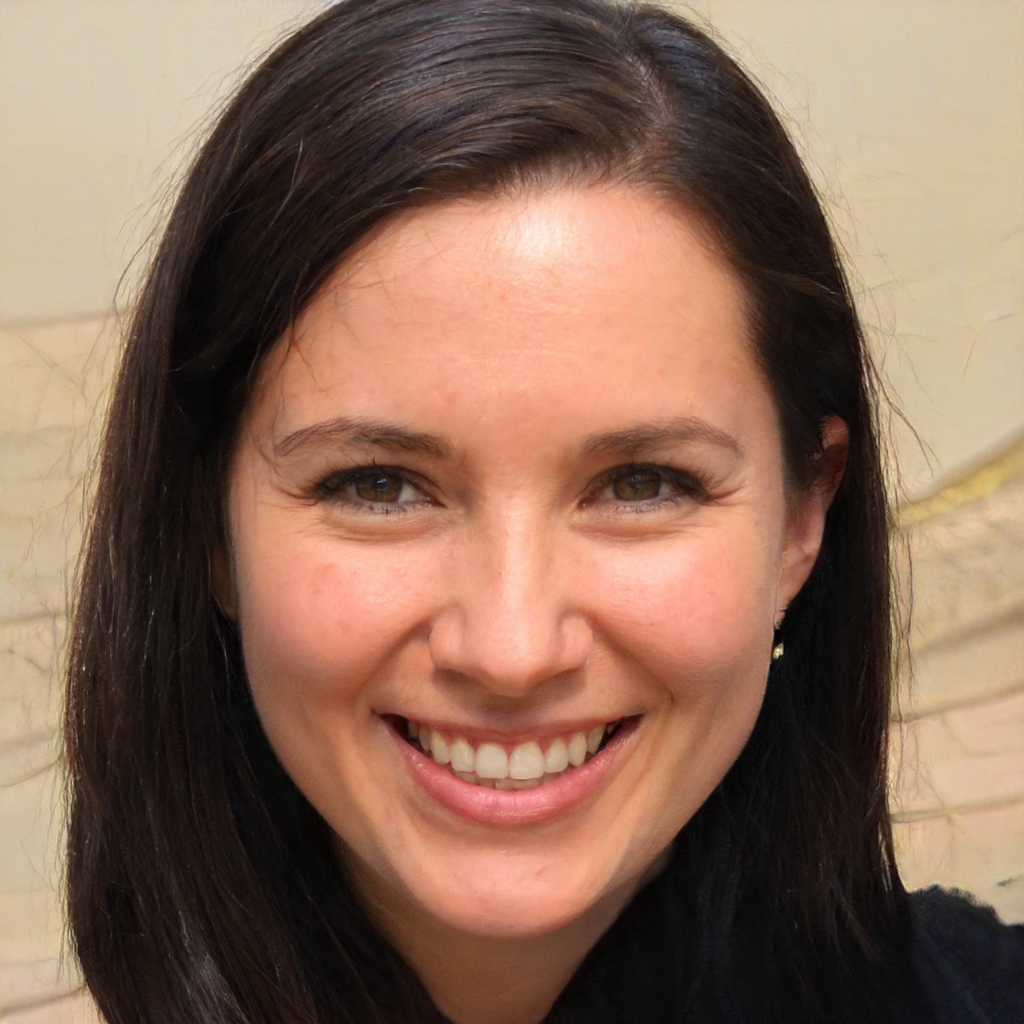 Olivia Jones
Discover what Olivia is talking about from Parenting to Entertainment…
Love, laughter, lots of chatter and liveliness, are the words you can associate with the living space of any home. The living room is an integral space of a home. Anyone entering your home first steps into your living room, and first impressions always make a lasting impact. 
Your living area is a hub of social activity in your home. You can use your living area for an array of activities. You are spending quality time with your family playing board games and converting the family room into a cozy haven for movie nights, entertaining a group of guests for an evening, celebrating your child's birthday, and hosting a party. 
Now, depending on the size and layout of your living space, you can either divide it into a formal space, a family room with a TV and cozy couches, and a dining area. If you have space constraints, you can create a cozy living area with comfortable sofas, a floating console, and a TV.  
Why accessorize your living space?
The wall color, furniture, windows, general lighting, and floor work set the tone for your home and primarily for your living space. The right accents and accessories add character and a unique vibe that separates each room in your home and brings forth your individuality. 
How to add accents?
Get your Basics Right. 
The interior design plan of a home depends on the layout and area availability. While you begin to set your design concept, you need to maintain uniformity in the whole house. Every room can have an individualistic element, but it should also connect with the overall theme of your home. The living space should set a tone and mood for the entire house and reflect your personality well. 
The Floor Accents
Your floor is a significant factor in defining the living area. You can accentuate your floor by using carpets and rugs. You use printed or plain color carpets and add rugs in the required spaces to create a welcoming atmosphere. Always choose the ones that make your area seem more prominent and create an illusion of a bigger space. 
Throws and Pillows. 
While you have the most comfortable couches, it is vital to accessorize them well with soft cushions and pillows. Add a cozy throw that you can use on a rather cold evening while you snuggle in with a cup of piping hot coffee and a book. Feel free to use printed and colorful pillows and throws to add a splash of fun and color to your living room and create a personalized vibe. 
Frames and Art 
A big piece of collectible painting from your favorite artist, small frames of a photographer's work that you admire, you turn up the charm in your living room by just adding wall art. 
A collection of paintings and wall hangings from your travels or some formal family pictures set in gold or metallic colored frames can adorn your hallways and add an element of personal touch to your living room. 
Potted Plants
Potted plants add natural greenery and purify the air in your space. You can also add fresh-cut flowers to the vases on your center table, which will soften the wood, stone, and metal decor elements and set a pretty vibe to your living area. Place the potted plants in the corners where there is enough natural light but no direct sunlight.
Candles, Ceramics, and Lamps 
You can place ceramic decor items around the living room with scented candles. These elements will enhance the character of your space, and the candles will keep your living room smelling lovely. Adding a statement lamp to your end table will create a riveting light element and add to the decor mood. 
Conclusion 
You do not need to study interior design or architecture to accessorize your living area. Just merge your taste, style, comfort, and a basic understanding of space, and voila, you get a charming living room that will make your guests feel welcomed and bring you, immense love.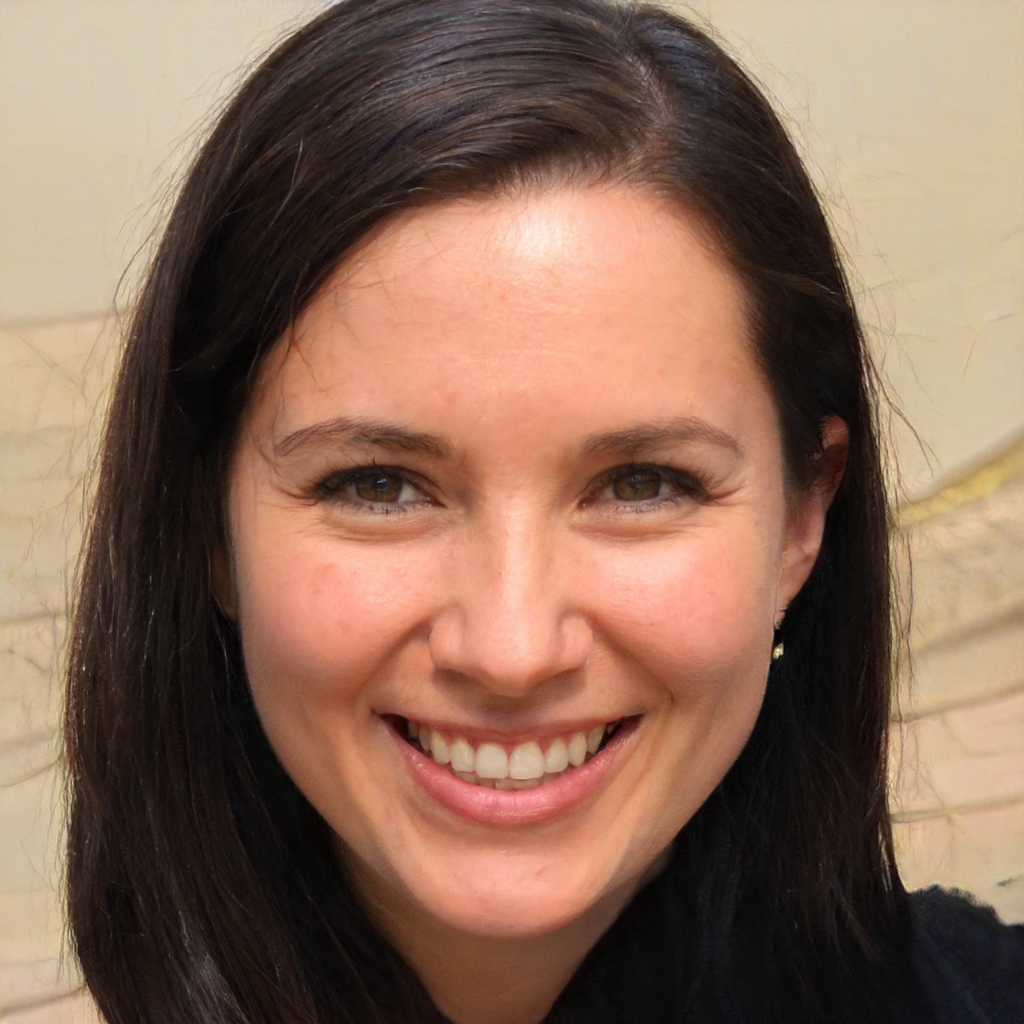 Olivia Jones
Discover what Olivia is talking about from Parenting to Entertainment & all of the in between. Activities for Kids, DIY, Health & Fitness, Giveaways & More..