Most Popular Interior Design Styles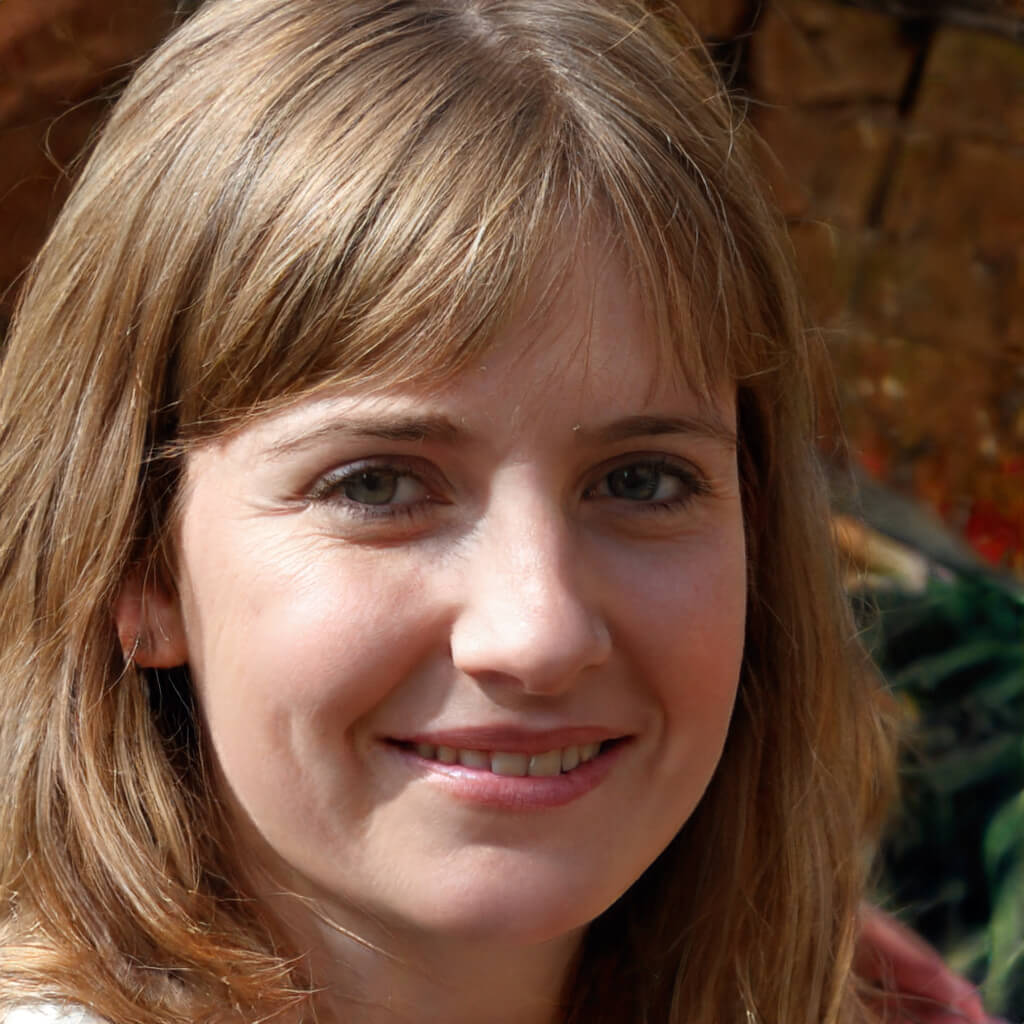 Do you love interior design and really want to transform your home, but don't know where to start?
Here are 4 interior design styles that are not only trending, but will help you determine which interior styles you like best and where you should start digging for more inspiration.
Let's start!
Mid Century Modern Interior Design Style
Sleek, simple, and iconic.
The mid-century modern style of interior design was popularized during the 1940s and still in fashion — for good reason. A style defined by clean lines, soft organic curves, minimalism, and high functionality is sure to have timeless appeal. While some homeowners prefer a completely modern mid-century home, anyone can easily bring that look into their living rooms with a few simple tweaks:
Experiment with color. One of the differences between mid-century modernism and minimalism is the playful use of color. Think about where you could highlight color in your furniture, be it a bright rug, accent chairs, graphic artworks, or accentual pillows. 
Keep it natural. Find a way to connect your design with nature. If you have large windows that offer nature views, choose interior colors that complement the view. Potted plants are also a great way to bring nature to your decor.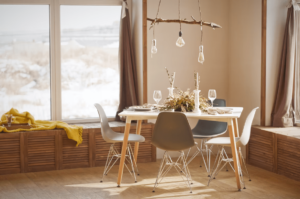 Scandinavian Interior Design Style
Simple, functional, and warm.
Scandinavian style in interior design includes white, beige and pastel colors, and is characterized by innovative and functional use of space. The fusion of styles of several Scandinavian countries has given rise to a cozy and homely space that is filled with cleanliness, light, and furniture made of natural materials and a light color palette. And as a result, in such interiors there is a feeling of absolute unity with nature.
You might be wondering how to transform your home with Nordic style principles. Here are some tips:
Opt for functional furniture. The idea behind Scandinavian style is to improve your daily life. Hence, furniture is not only about stylish elegance, but also about functionality – it must serve a purpose and stand the test of time.

Pick a few key pieces of furniture in each room that look good but also work hard, combined with a few carefully selected accessories, fittings or soft furnishings to tie the room together.
A comfy sofa and armchair, a simple floor lamp, a mirror, neatly arranged plants plants, a woven carpet, and accent cushions will do. Remember to only allocate space for items and furniture that you really like. Whether you prefer design pillows or want to customize your pillow, All About Vibe offers the best pillow options.
Curate a neutral color scheme. When choosing a color, mimic the palette of nature—think earth, stone, and wood, with more vibrant hues. A neutral color scheme is simple yet sophisticated, and the choice of wall color lends lightness, just like light wood.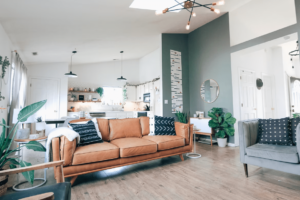 Eclectic Interior Design Style
Bold, unpredictable, creative.
Eclectic interior design is a style that artfully combines elements of multiple design styles in one space. It includes an informal mix of furniture and decor and pulls from a wide variety of styles. Often, eclectic decor combines vibrant colors and patterns and mixes in unexpected elements.
An eclectic approach to decorating can be daunting. But we've rounded up a few recommendations how to pull off this unique aesthetic in your home:
Mix textures. Use both rough and smooth textures that draw the eye to an interior, especially when you choose a simple color palette. Think of shaggy throw rugs or pillows, knotty or thick fabrics on furniture, and soft, smooth finishes on iron or other metals
Add greenery. Eclectic homes often have a lot of greenery. Feel free to sprinkle in plants throughout your home to get that boho, eclectic vibe.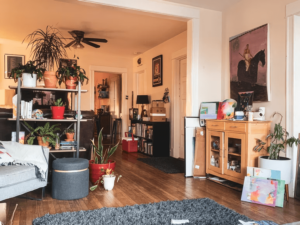 Asian / Zen Interior Design
Balanced, relaxed, minimalistic.
Asian Zen interior design is a style that emphasizes a sense of harmony, balance, tranquility, and simplicity in your home. It draws inspiration from both the concept of Zen and the importance of incorporating nature into your interior, which is often found in Asian homes.
Consider these simple steps to turn your home totally zen:
Use nature-inspired colors. Earthy colors like forest green, dark warm neutrals, browns, beiges, and terra cotta bring a feeling of peace and tranquility to the human spirit offering refuge, hope, and security. They work well with warm textures such as natural wood, jute, and golden accessories.
Choose streamlined furniture. Stick to furniture with clear and simple lines. Try to avoid fancy and distracting details. Instead, opt for fewer but higher-quality pieces made of wood or other natural materials. To further enhance this sense of balance, look out Japanese-style low-to-ground furniture that instantly pays homage to Asian Zen interiors. It'll help you maintain the visual flow in your room without interruptions while encouraging you to feel more grounded.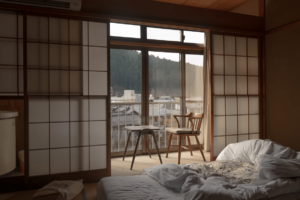 Add Your Favorite Decorating Style into Your Space
This list of interior design styles defined for the year to come is nothing short of inspiring. We hope it was useful.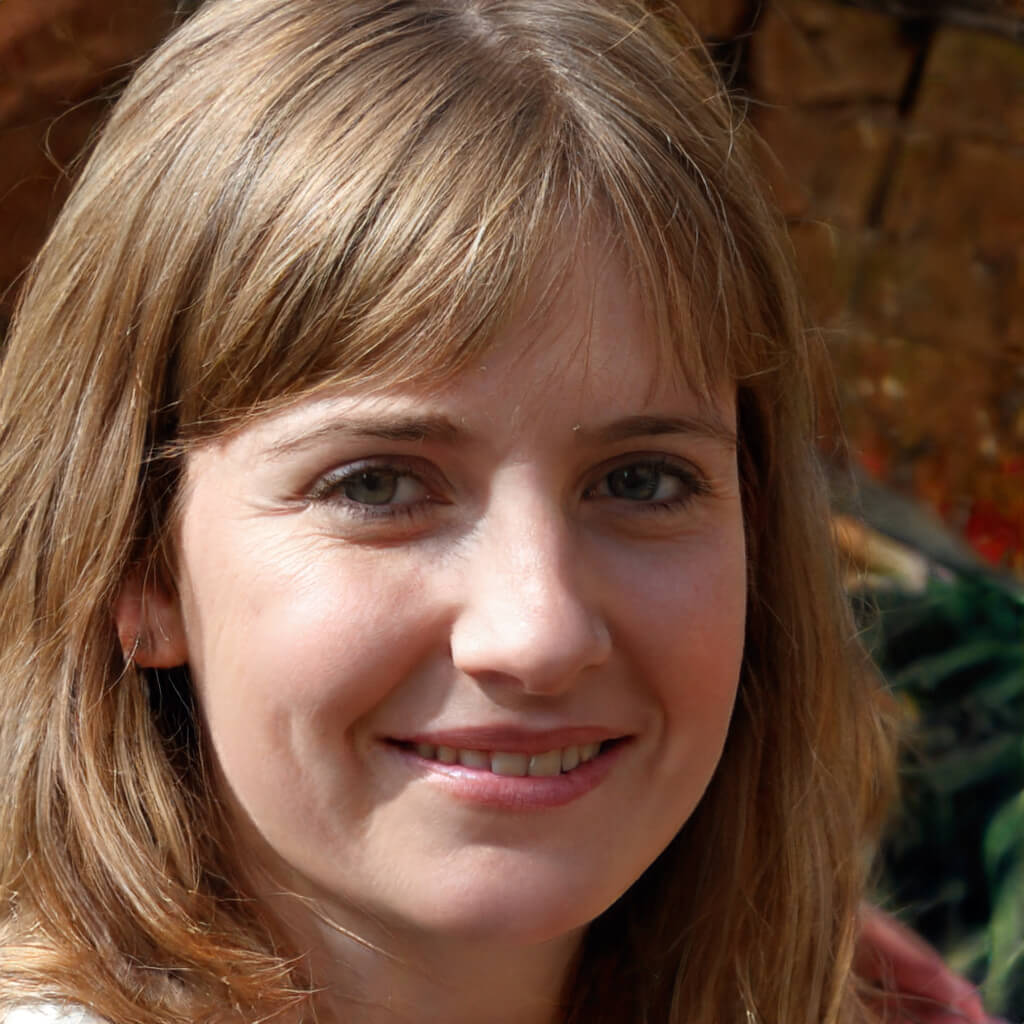 Betty Knight
Hi, I am Betty Knight, Owner of this site! I am a 'nearing 30-year-old', happily married to 1 awesome man. We live in the beautiful tourist town of Franklin NY.