12 Elegant & Stylish Anniversary Gifts That Are Sure to Please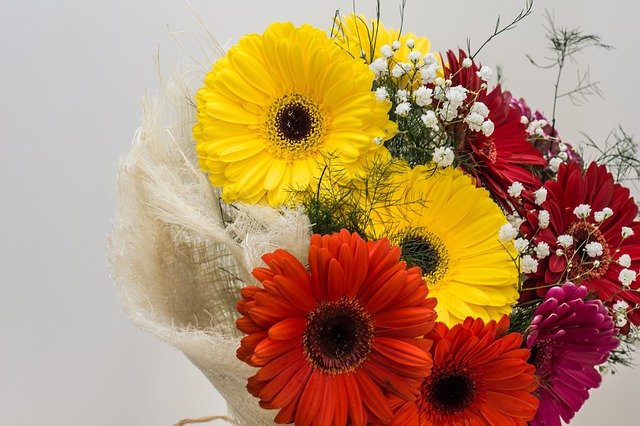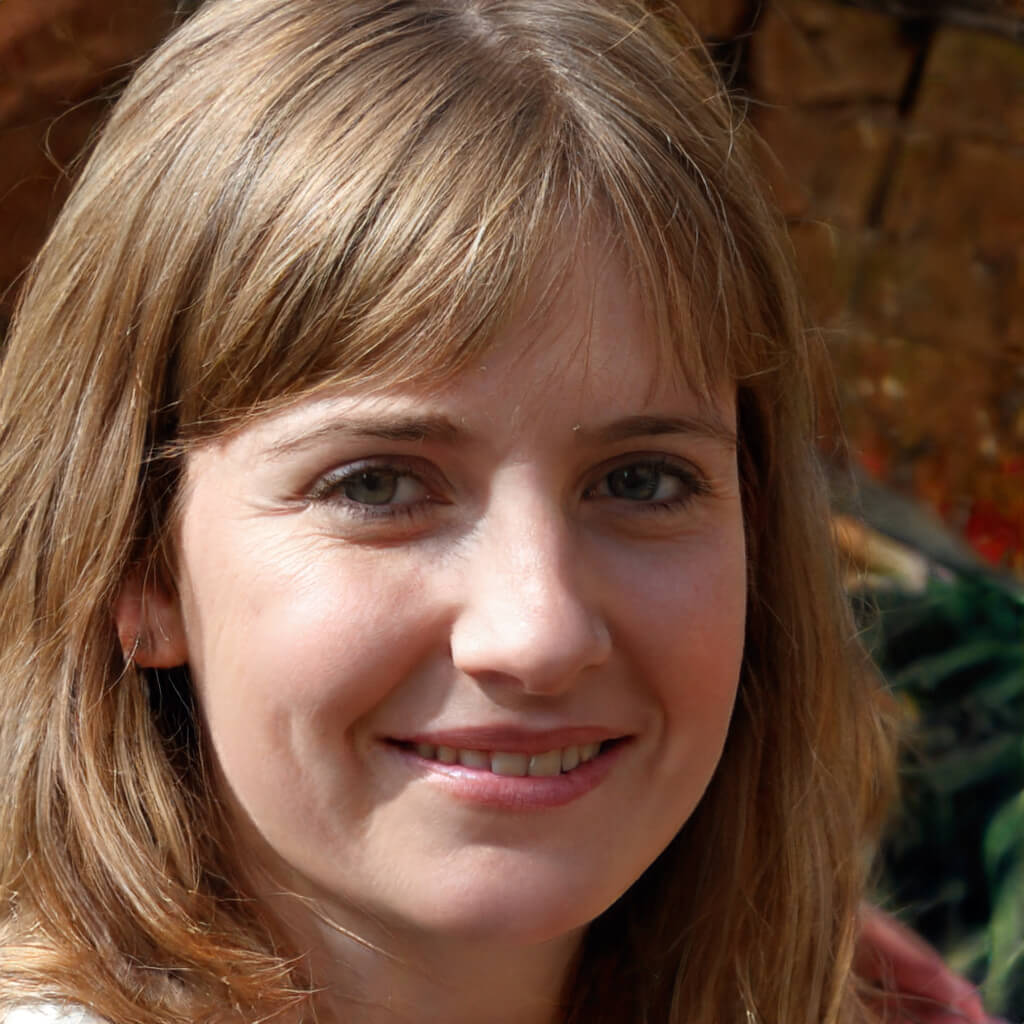 Anniversaries take time to cultivate. They take nurturing and care, like a garden with seeds of love and patience. When a couple commemorates their anniversary, they are not celebrating alone. Their friends, loved ones, and acquaintances are celebrating with them. After all, this couple exemplify rock stars of love and commitment, and they deserve an anniversary gift that is classic, elegant and stylish!
Let this curated list of popular gift ideas help enhance your gifting thoughts:
A Personalized Keepsake Clock – Could there be a better way to honor the passage of time in a marriage than with a gorgeous keepsake clock? This timepiece is ready to be personalized with their names and chosen date, either the date of anniversary or their wedding date, and embellished with monogramming, graphics you supply or pre-template designs.
    
Couple's Wedding Monogramed Pillow – This luxurious pillow is beautifully crafted in a neutral color which is personalized with each first name placed above the last name, to showcase their loving relationship. Additionally, their anniversary or wedding date may also be prominently written in a font they'll love to see. This one-of-a-kind gift is sure to take a prominent place on the bed or their favorite lounging space at home.

 
Crystal Tumbler Glasses in a Diamond Pattern – These elegant tumbler glasses which are hand cut crystal will be the showcase of their home bar. The diamond pattern cuts sparkle at the base and glisten in the light. Gifting a set of these short drink glasses will help the couple celebrate their anniversary and every occasion in sheer timeless, sophisticated style.

 
Egift Card – Want to get the happy couple a gift that is especially suited for them? With a variety of categories to choose from including restaurants, travel, retail, pets, and more, choose just the egift card that matches their interests and personalities. These digital cards are safe because they are purchased online, the balance is easily trackable, and they can be sent instantaneously to the gift recipient's email inbox.

 
A Double Belgian Waffle Maker – Why double? Because there are two loving, committed people, of course! Now, the other person doesn't have to wait impatiently for their warm, pillowy, delectable homemade waffle. There's nothing about brunch that isn't romantic if Belgian waffles are involved. Whenever they crave waffles, they will be in sync, just like their happy married life. 

 
Heart-Shaped Wire Wall Photo Display – After years of time spent together, the couple is bound to have one, two, or hundreds of photos from vacations and everyday events. This is an ideal way for them to display their abiding love in a creatively visual way.

 
Romantic Wooden Keepsake Box – Choose from a variety of stunning wooden memory boxes which are pre-etched with a romantic quote. Personalize it just for the happy couple. It will become the perfect destination for shared memory souvenirs like concert ticket stubs, or precious jewelry.

 
Candlesticks – Candles have their own place in the world of romance. They are made even more elegant with a pair of exquisite candlesticks. Choose from a variety of materials like wood, ceramic, glass, crystal, wrought iron, and stainless steel. A pair of candlesticks, chosen specifically for them on their anniversary, will be a gift that gets included in every romantic meal and occasion they share in the future.

 
Solar Globe Lights – There's nothing quite like the ambience that is generated by solar globe lights. Absorbing the sun's rays and then emitting a quiet yet dazzling aura of charm and fantasy, solar globe lights can be found in almost any color, and a wide array of finishes to spark just the right setting for enduring love.

 
An Artisan Citrus Juicer – What says, "I love you" and "I want us to be healthy", all at the same time? A juicer, of course! Gift the anniversary couple with the taste of fresh squeezed orange juice to start their day off right. They can also use it for premium cocktails in the evening. A juicer will get used regularly, and this one will hold an aesthetically appealing spot on their countertop.
An Insulated Wine Basket with Wine and Cheese Accessories – Adventures, picnics, secret getaways, days on the lake, and in the backyard, there's virtually no place this gift won't be welcome. Made of sturdy wicker with space for two bottles, it comes with a corkscrew, cutting board and cheese knife. 

 
A Karaoke Machine – One of the secrets to a happy marriage and more anniversaries is to have fun together. If they are the expressive type, gift them with a karaoke machine. They can practice favorite songs and have fun together and then have others join in at parties when they are confident and ready!
There are numerous no-fail ways to gift and honor a couple's milestone moments. Whatever you choose, remember that it should be with both of them in mind, and showcase your support and affection for their enduring relationship.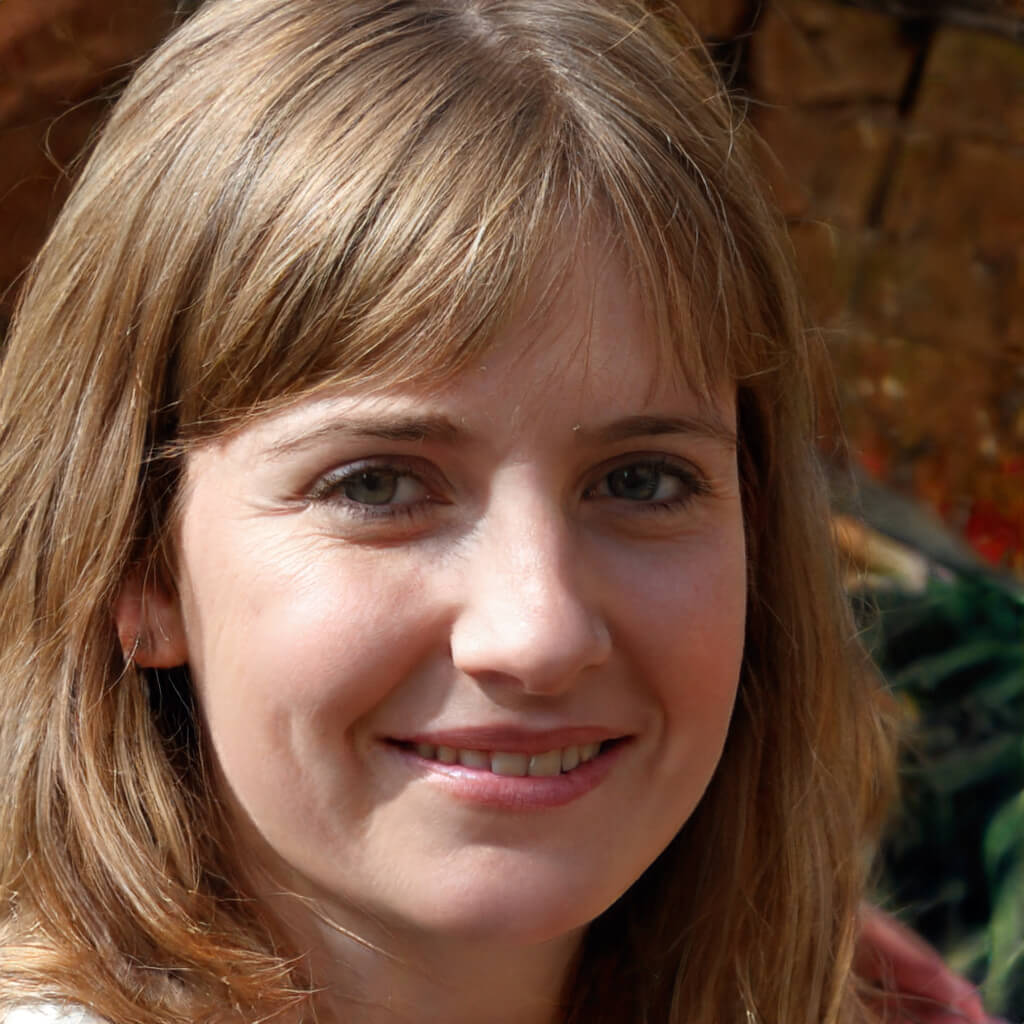 Betty Knight
Hi, I am Betty Knight, Owner of this site! I am a 'nearing 30-year-old', happily married to 1 awesome man. We live in the beautiful tourist town of Franklin NY.