Do You Have the Right Vet?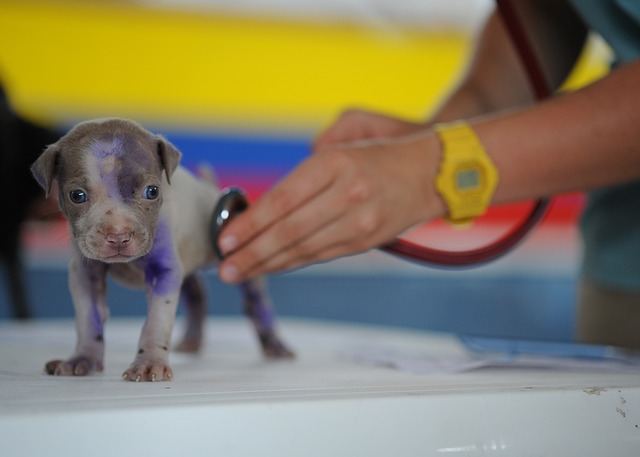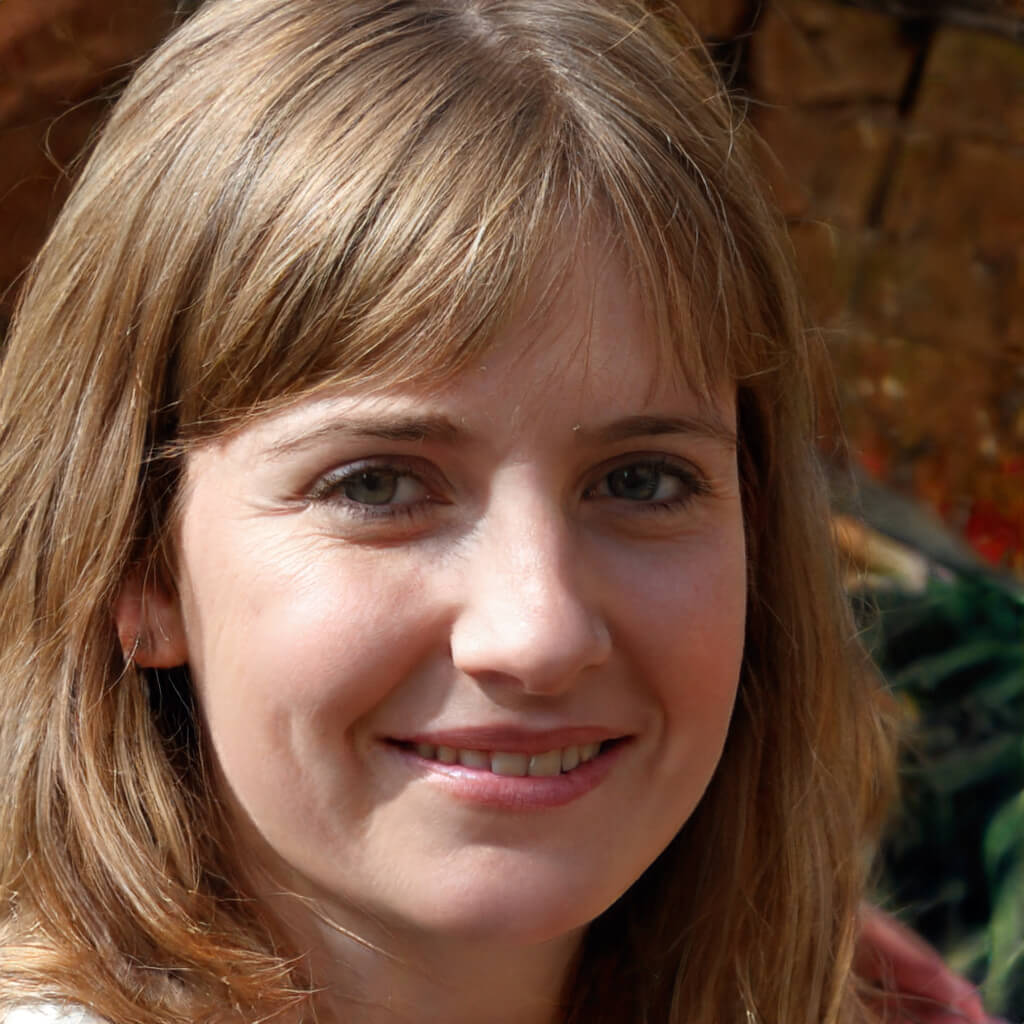 When you have a pet, then it's important you register with a vet. Vets aren't just a place to take your pet when they're sick, they're also a source of advice and reassurance for new pet owners, and potential recommendations and support even if you've had pets all your life. It's important to get the right vet for your needs though, and today we're taking a look at how you make sure you're with the right one.
Do I Need a Vet?
If you're wondering if you need to register your pet with a vet, UK law has an answer for you. The 2006 Animal Welfare Act places responsibility on pet owners to protect their animals from pain, suffering, injury and disease.The best way you can do this is to register your pet with a vet so you know exactly where to get the vaccines they require, emergency help, or advice for when you simply aren't sure what's right.
You could look into getting online vet help: while they can't directly administer tests or medication, being able to access a vet's advice cheaply 24 hours a day is a potent advantage for a pet owner.
Finding a Vet and Choosing a Vet
Simply searching the internet is a good way to come up with a shortlist of vets in your area, but choosing a vet is a different task to finding one. Look for online reviews, and ask for recommendations from other pet owners in your area: you need a vet you can get on with, who offers the services you need and who you can get to when you need to. If your vet isn't open when you're typically free for an appointment, and isn't accessible via public transport or doesn't have adequate parking (however you'll be travelling), then they aren't the right one for you!
Using a combination of those practical considerations, reviews and recommendations you trust, you should be able to feel confident you have the right vet.
Specialists
If you have a less common pet, you might need to look further afield. Fewer vets specialise in exotic birds and reptiles than in dogs, cats and small mammals, so if you have your heart set on a pet parrot, you might need to look harder to find the right vet.
You can try associations of owners and breeders, who will likely be able to provide recommendations, or consult the Royal College of Veterinary Surgeons, who keep records of all the vets registered in the UK.
Cost
Cost is one thing you need to consider with a vet – they're rarely cheap, but you may be able to find better deals if you look around, especially if you can find a practice that offers a membership in exchange for benefits and discounts for example. It might also be worth looking a bit further outside your area if property is very expensive: it could be worth an additional ten minutes in the car to find a vets' practice with lower costs!
You could also look up pet insurance: this is often a good way to balance the cost of vets fees through regular budgeting, and ensure you can get your pet to the right vet when they really need it.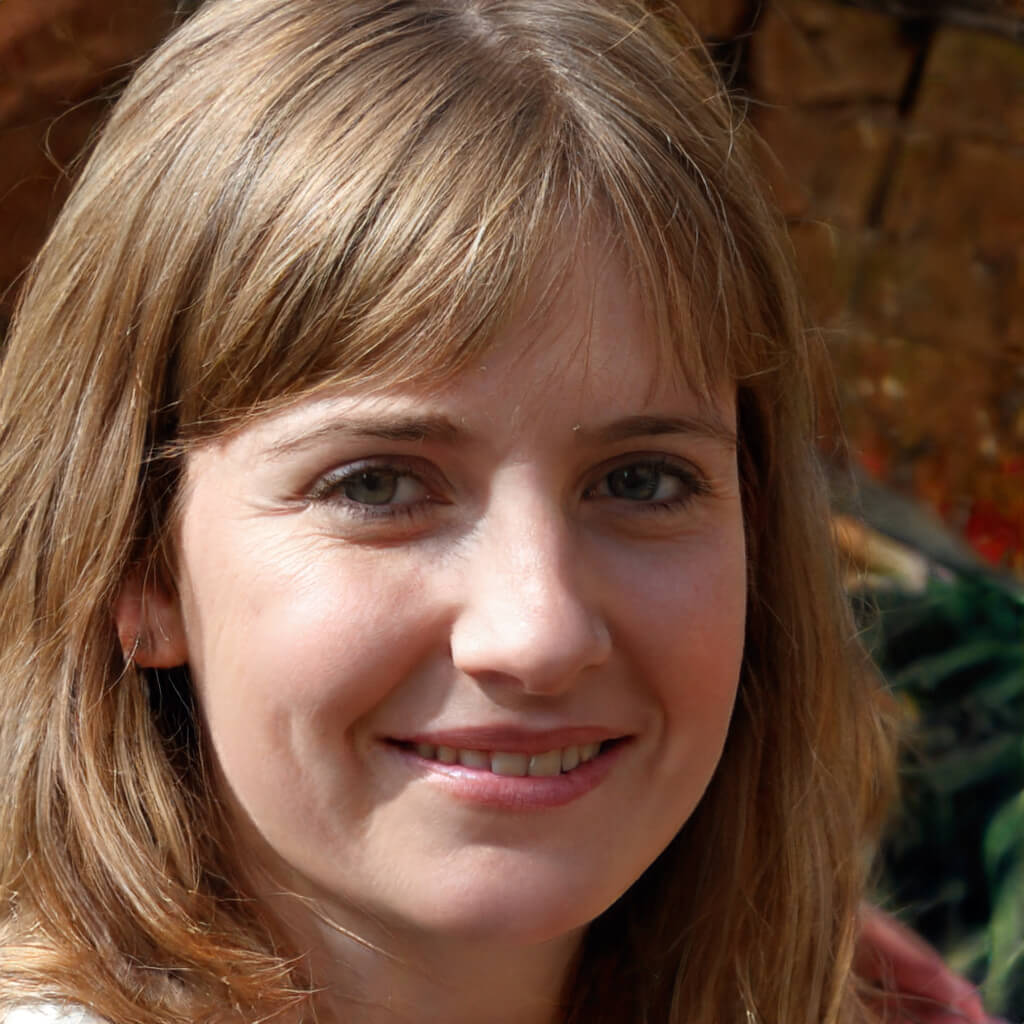 Betty Knight
Hi, I am Betty Knight, Owner of this site! I am a 'nearing 30-year-old', happily married to 1 awesome man. We live in the beautiful tourist town of Franklin NY.