7 Healthy Snacks You Should Add to Your Diet Today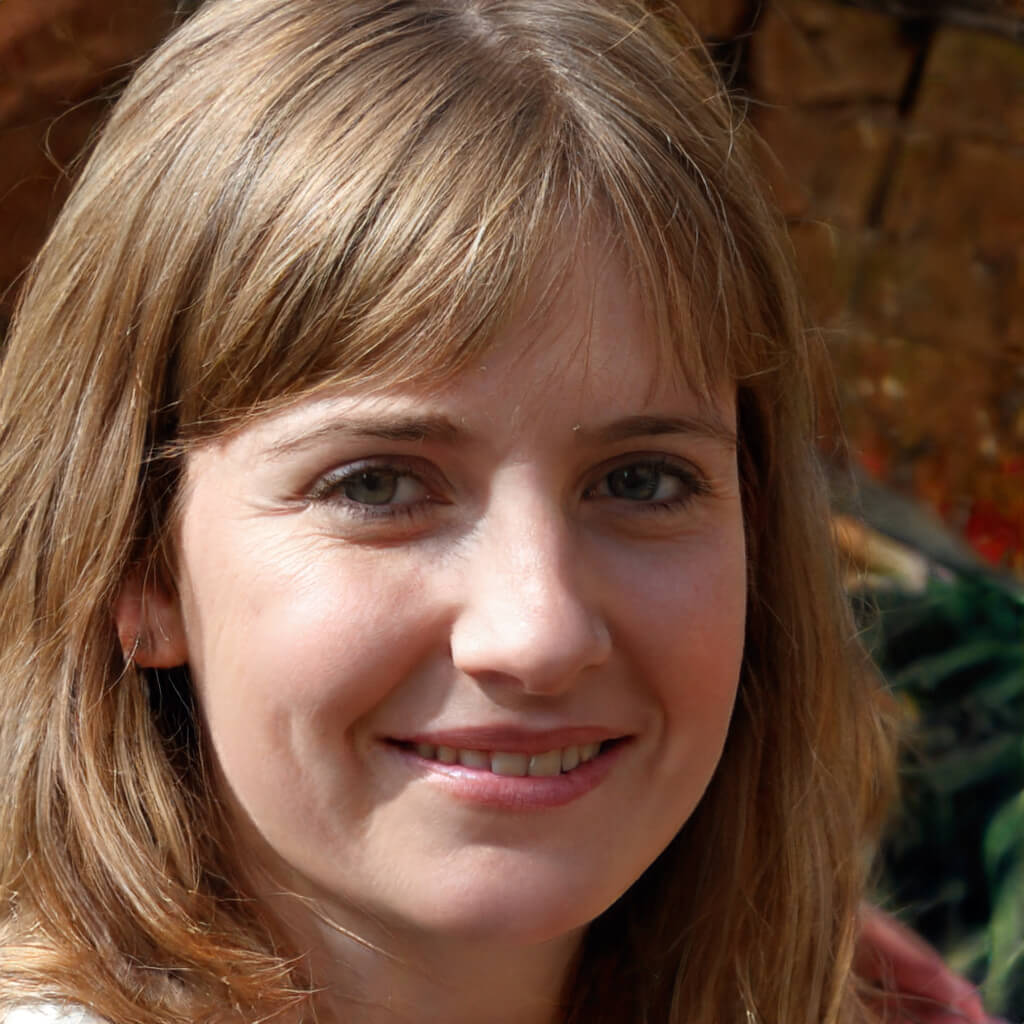 Ahhhh, food. It's one of the indulgences in life that makes everything else better. With so many delicious options to choose from, every meal can be a delight to our taste buds.
The problem is that the "live to eat" instead of "eat to live" mentality is why there's an obesity epidemic, especially in America. It's hard to eat healthily when processed foods are cheaper and, let's face it, yummier.
But you don't have to turn away from tasty snacks just because you want to eat better. There are hundreds of nutritious foods, like these seven, that you can add to your diet for a no-guilt-necessary fill-up between meals.
1. Edamame
Pronounced eh-duh-maa-may, this healthy snack is part of the legume family. Edamame are green soybeans loaded with protein and fiber, both of which fill you up fast and keep you feeling satisfied longer. 
Get them in a pod or already shelled, throw them in the microwave, and you have a quick and easy snack. Some already come with sea salt, or you can add it yourself for a little extra flavor.
2. Carrots or Celery and Hummus
Cravings for chips and other crunchy snacks usually mean you want something with texture. Replace the junk food with celery or carrots to satisfy that urge.
Instead of dipping the veggies in the standard ranch and peanut butter for extra taste, try hummus instead. Hummus is made from chickpeas and comes in a variety of flavors. 
3. Baked (Sweet) Potatoes
You've probably seen sweet potato fries at your favorite restaurant. They're trending all over the world as a healthier alternative to regular french fries and baked potatoes.
Cooking sweet potatoes, then loading them with butter, cinnamon, and sugar takes away the "healthy" part.
For a better-for-you and amazingly tasty side dish, mix some rosemary in olive oil. Slather the potato, sprinkle some parmesan on top, and bake as usual.
Delicious and nutritious!
4. Zucchini Chips
Zucchini chips (or fries) are a sure-fire crowd-pleaser, even for people who have never liked the vegetable before.
All you need is:
A zucchini (squash works, too)
Olive oil
Garlic powder
Parmesan
Rosemary or thyme
Slice your veggie up finely into chips or spears. Mix the oil and seasonings, then dip the zucchini one at a time into the mix.
Follow it up with a coat of parmesan and bake until golden brown. To make the chips extra crunchy, broil for 1-2 minutes, then serve.
4. Fruit and Cheese
There's a good reason grocery stores are able to charge an arm and a leg for fruit and cheese trays. People love them.
It's a lot healthier on your wallet to make your own trays. Choose your favorite fruits and cheese. Slice or cube them and put a few of each item in a dish.
Although they're both healthy, the fruit has a lot of natural sugars, and cheese is full of carbs. Limit your serving sizes to avoid accidentally overeating.
5. Chocolate-Dipped Berries
So your sweet tooth isn't going away. Don't stress!
In place of ice cream and cheesecake, grab some dark chocolate and berries.
Berries are loaded with antioxidants that put them high on the list of superfoods. Dark chocolate has less sugar than other chocolates, and it's good for you in small doses.
Drizzling your berries in dark chocolate gives you added benefits like flavonoids. Both berries and dark chocolate have been linked to reduced risk of heart disease. 
You get to satisfy a hankering for something sweet and boost your heart health at the same time!
6. DIY Popsicles
Store-bought popsicles are full of things like added sugar, preservatives, corn syrup, and other unhealthy ingredients. But making your own popsicles is healthy and fun!
These cold treats aren't just for kids. There are plenty of adult recipes that just need a popsicle mold, a food processor, and your favorite healthy foods.
Whether you're in the mood for something creamy, fruity, or fresh, there's a DIY popsicle recipe for that.
7. Apple Slices Drizzled With Sweet Stuff
Apples are such a versatile fruit. They can be eaten on their own, dipped in peanut butter, slathered in caramel … the list goes on and on.
You can't keep the doctor away by eating an apple a day when it's covered in sugar, though. It defeats the purpose of healthy snacking.
To get that sugary sweet taste without the extra calories and fat, slice your apple into small pieces.
Melt some dark chocolate and lightly pour it over the apples, or swap it for white chocolate. While not quite as nutritious, white chocolate does have some health benefits. It's best to avoid eating it too often, but it tastes amazing paired with apples.
Crunch up a few pretzel sticks into a finely ground powder and sprinkle them over the chocolate before it hardens. The final result is a healthy dessert you won't be able to put down.
Conclusion
Who says eating healthy has to be boring? These seven snacks add powerful nutrition and incredible flavor to your daily diet.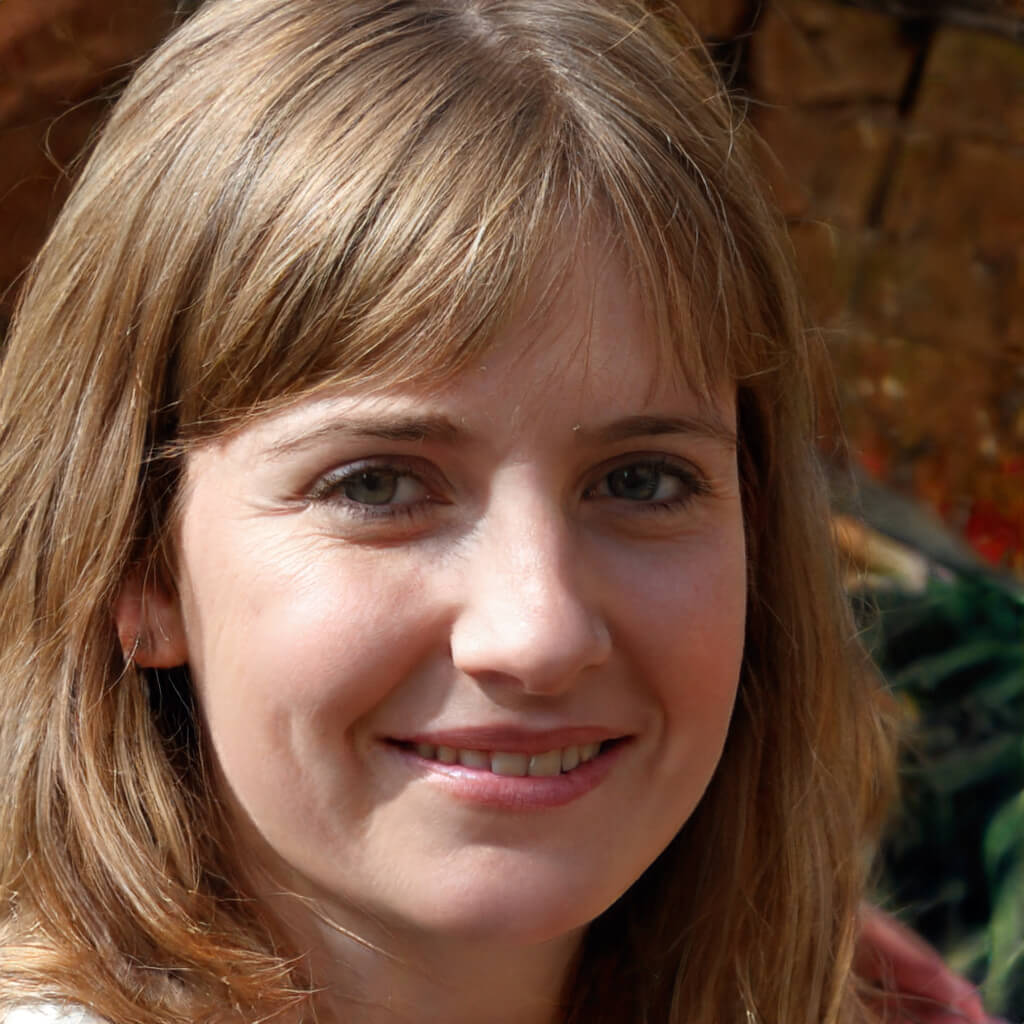 Betty Knight
Hi, I am Betty Knight, Owner of this site! I am a 'nearing 30-year-old', happily married to 1 awesome man. We live in the beautiful tourist town of Franklin NY.