7 Thoughtful Gifts to Light up Someone's Life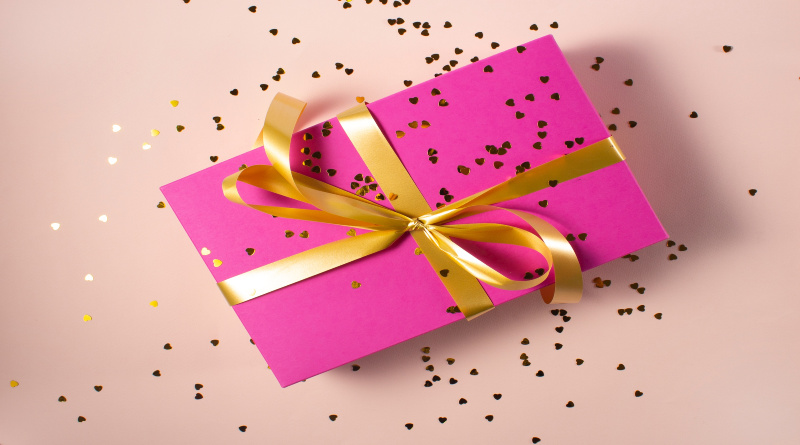 Becky
Newly middle-aged wife of 1, Mom of 3, Grandma of…
Throughout the year, there'll be an occasion when you need to buy a gift for someone special. Sometimes, it can be hard to think up a gift that'll not only warm the heart but also be cherished forever. With this in mind, we put up a list of some everyday items that you can turn into perfect gifts if you personalize them. 
Gift Card to a Wine Subscription Club
With the wine-club subscription gift card, your loved one can take a wine palate profile quiz. Depending on the outcome, they can get started with their personalized wine suggestions. Each bottle comes with extensive tasting notes and serving recommendations. 
They'll then be able to find similar bottles of wine online easily. With the subscription, they'll have four bottles of wine delivered to their doorstep monthly. There's an option for them to choose what they want, or leave the club to make the selection.
In most cases, people prefer to find and stick to one line of beauty products. However, sometimes it's a good idea to explore other products.  It would be hear-warming to gift your friend a makeup subscription box to help them find some new and more exciting products. 
It might be surprising how a makeup subscription box from Julep Maven can open your friend's eyes to something new. The products might work better than what they use. 
Food Specialty Straight from its Source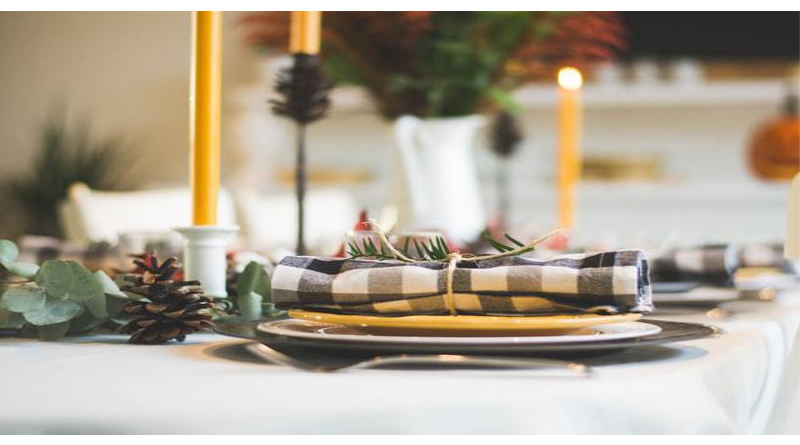 What is that one favorite food that your friend could eat every day if allowed? Consider surprising them with specialty foods from their favorite store. Whether it's deep dish pizza from Lou Malnati or cheesecake from Junior's, Goldbelly is here to help. 
They'll ensure the food is delivered right where your friend is at a very affordable cost. Check out the Awesome Gifts website for more affordable gifts. See here to know more edible gifts from Awesome Gifts.
Long Distance Touch Bracelet Set
Do you have a loved one whom you spend most of your time apart? Are you looking for creative ways to let them know you're always thinking about them? Then gift them a long-distance touch bracelet. 
The waterproof silicone bracelets can help you keep feeling close to each other. After you've purchased the bracelets, download the app that connects the two. It's through the app that you'll be able to send a Bond Touch to your loved one. 
Their bracelet will light up and vibrate, a sign that you're thinking about them. You can send up to 10 taps in one message. This allows you to incorporate unique rhythms or create your on code. 
With this set of bracelets, dealing with long-distance will be less stressful. Since the bracelets are rechargeable, wearing them every day is easy, and you'll be able to keep in touch at all times.
Is your friend a lover of full-bodied bourbon after work? Gift them a glass that features an intricate city map along its curves. Something about this glass sends them back to their local watering hole where everyone knows their name. 
Whether your friend had their initials carved on the corner bar or they miss their metropolis, they'll toast to great memories. The highly creative details created by Boston-based designer Brian Johnson include street names and the locale's coordinates. 
We live today surrounded by computers, cell phones, WiFi routers, and other devices that emit electromagnetic radiation. For most of us, this is mandatory for work, study or life routines and we cannot survive without them. 5G (fifth generation of wireless communications technologies) is one of the main topics lately, and most of the people would like to avoid the negative effects it can distribute. EMF Harmony technology works for 5G and so all their products will offer protection for all forms of EMF radiation, including conventional electricity and even geopathic stress.

You can go read a article about EMF protection products.
Compact Swivel Cheese Board with Knives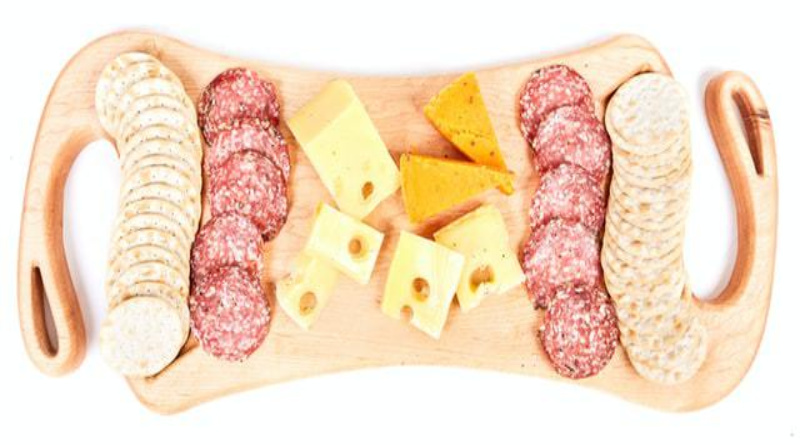 A cheese board is simply another kitchen item until you personalize it. This compact Swivel Cheese Board takes its cues from a wheel of cheese. Its unique design starts as a wedge and beautifully transforms into a tiered server.
As a bonus gift, choose the classic size of the cheeseboard. This comes with a stainless steel all-purpose cheese knife. It also comes with a cheese fork. 
The large size of the cheese board features a flat cheese knife. Its flatware stows in a small compartment inside the cheeseboard. This compact set comes with everything needed to create an impressive spread at the next party.
Final Thoughts
Finding the best gift for someone special can be both time-consuming and challenging. Gifts should be able to light up someone and probably have some sentimental value. This is only possible if you invest the time to think your gift through. 
Some ideas include personalized whiskey glasses and cheeseboard. You can also give them subscription boxes to a wine club. Ordering their favorite meal will also light up their day. 
Whether a gift is cheap or expensive, adding a personal touch goes a long way to make it unique.
Becky
Newly middle-aged wife of 1, Mom of 3, Grandma of 2. A professional blogger who has lived in 3 places since losing her home to a house fire in October 2018 with her husband. Becky appreciates being self-employed which has allowed her to work from 'anywhere'. Life is better when you can laugh. As you can tell by her Facebook page where she keeps the humor memes going daily. Becky looks forward to the upcoming new year. It will be fun to see what 2020 holds.