7 Ways to Make the Most of Your Home Garage in 2021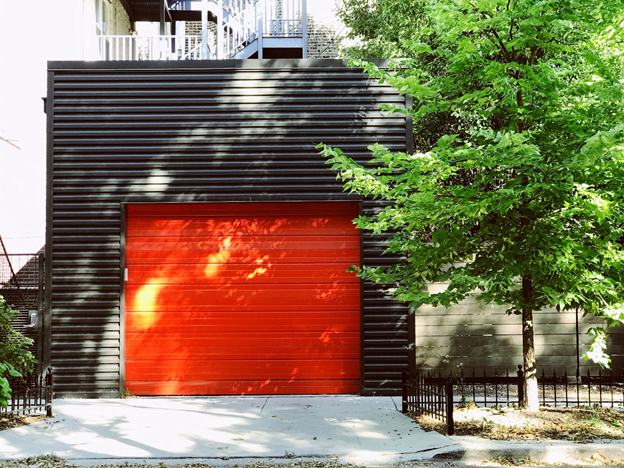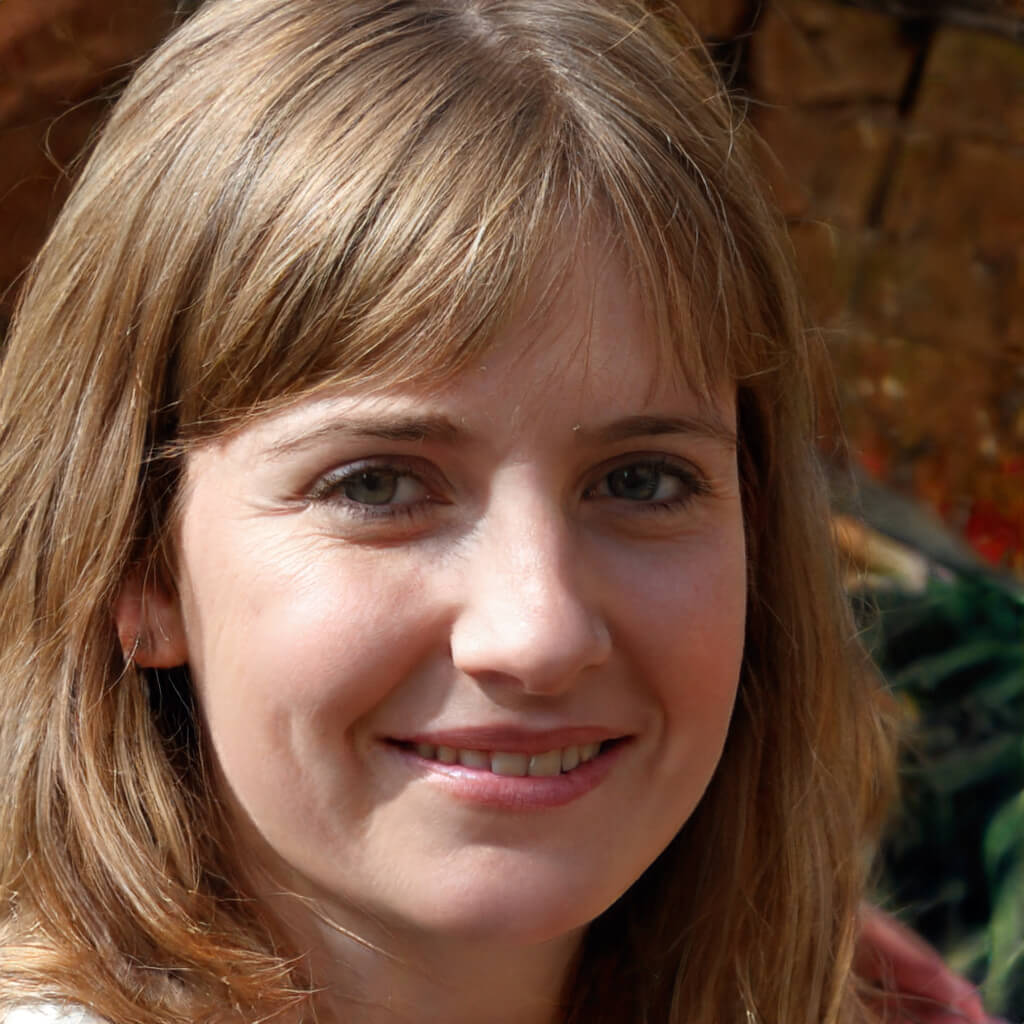 A garage is an important feature of any home. While it's great as a safe space for parking personal vehicles when not in use, they can also be used as sheltered space or as a spare room in the home that can be utilised in more ways than one. 
If you're looking for some extra space in your home to experiment with new hobbies or if your home has started to feel a little smaller, then you don't need to look further than a home garage. Here are seven ways that will help you make more use of the available space.
As Storage
There's no such thing as too much storage in a house. If you're short on storage space in the rooms or if you have acquired extra stuff that you're not sure where to put, then building storage in your garage is the solution you've been looking for.
You can build storage in your garage to store any stuff you're not using, from seasonal clothes to memorabilia to tools or special sports equipment. Look into garage storage solutions to find what would work for your needs. If you have a variety of things to be stored in the garage or if you don't want to build a special kind of storage space, then open shelves big enough to hold medium-sized baskets would work best for you.
You can also use the overhead space, but make sure to leave some space above your car. Also, make sure not to build any storage on the wall of the garage door.
As a Home Office
Home Office, work station, or artist's corner, it doesn't matter what you call it. A home garage can provide an easy solution by being converted into any makeshift workplace. We recommend getting a small rug for the purpose and foldable furniture if you're short on space. It would make clearing up the space after use much easier. If space is not an issue, you can also add a partition screen to separate your new workspace.
If you take upon this idea, then we also recommend that you set up your home office or workstation on the opposite end of the garage door.
As a Mud Room
You may not have felt the need for a mudroom while buying or renting your home, but in today's uncertain times where we're living in a pandemic, mudrooms can be very useful as a space to disinfect before entering the home. You can easily convert your home garage into a mudroom if you don't have one already. Add a small table with disinfecting essentials and a bin to get rid of disposable masks and gloves.
In case you want to be extra careful, you can also add a laundry bin and some clothes storage to change into fresh, clean clothes before entering the home. Just make sure you are making the mud room close to the garage door.
As a Temporary Play Area
Every parent knows how difficult it is to keep kids entertained at home. If you're a busy mom or dad and don't have the time or energy to take your kids outside, you can convert your home garage into a temporary play area for kids. You can also get kids involved in helping you to set it up and put it away once they're done playing.
As a Makeshift Cinema
There's nothing better than having a home cinema. It's entertaining for people of all ages. Even a temporary one set up in a home garage can be a lot of fun. All you'll need to do to convert your home garage into one is a projector and some bean bags and floor cushions. You will be able to host movie nights for anyone you want, be it friends, family, or kids. The idea can also be used to arrange a date night at home with a special someone.
As an Entertaining Area
You don't necessarily have to stick to converting your home garage into a play area or a home cinema to entertain people. Depending on your or your family's need, a home garage can be used as a dining area, a sitting area, a studio, a gym, or even as a guest bedroom.
As Laundry Room
If you have a small kitchen or if you don't have a dedicated laundry space in your home, then you can set one up in your home garage. Most garages already have a water connection. By moving the laundry to the garage, you can get more free space in your kitchen or bathroom.
Even if you have a separate laundry area in the home, moving the laundry to the garage can free up space for storage inside the house.
As a Makeshift Isolation Ward
With the uncertainty of the COVID-19 pandemic, it's best to isolate whoever shows even the mildest symptoms of catching the virus. If you or a family member show early symptoms of the COVID-19 virus, then your home garage can prove to be useful as an isolated space. A home garage, while a part of the home, is separate enough to be used as a makeshift isolation ward to save others in the family from getting infected.
Don't wait to isolate until you get the positive result of an RDT or PCR test. If the COV ID-19 test comes out positive, shift the patient to a facility and disinfect the home garage along with the rest of the house.
Do you want to make even better use of your home garage? Then we suggest you get concrete flooring and a paint job done to increase its usability. You are likely to spend more time in your home garage when it's not damp and dirty and feels more like a regular room. If you don't have a garage yet and are looking to build one in your home, then you can easily add this multifunctional feature to your home by learning how to build a garage yourself.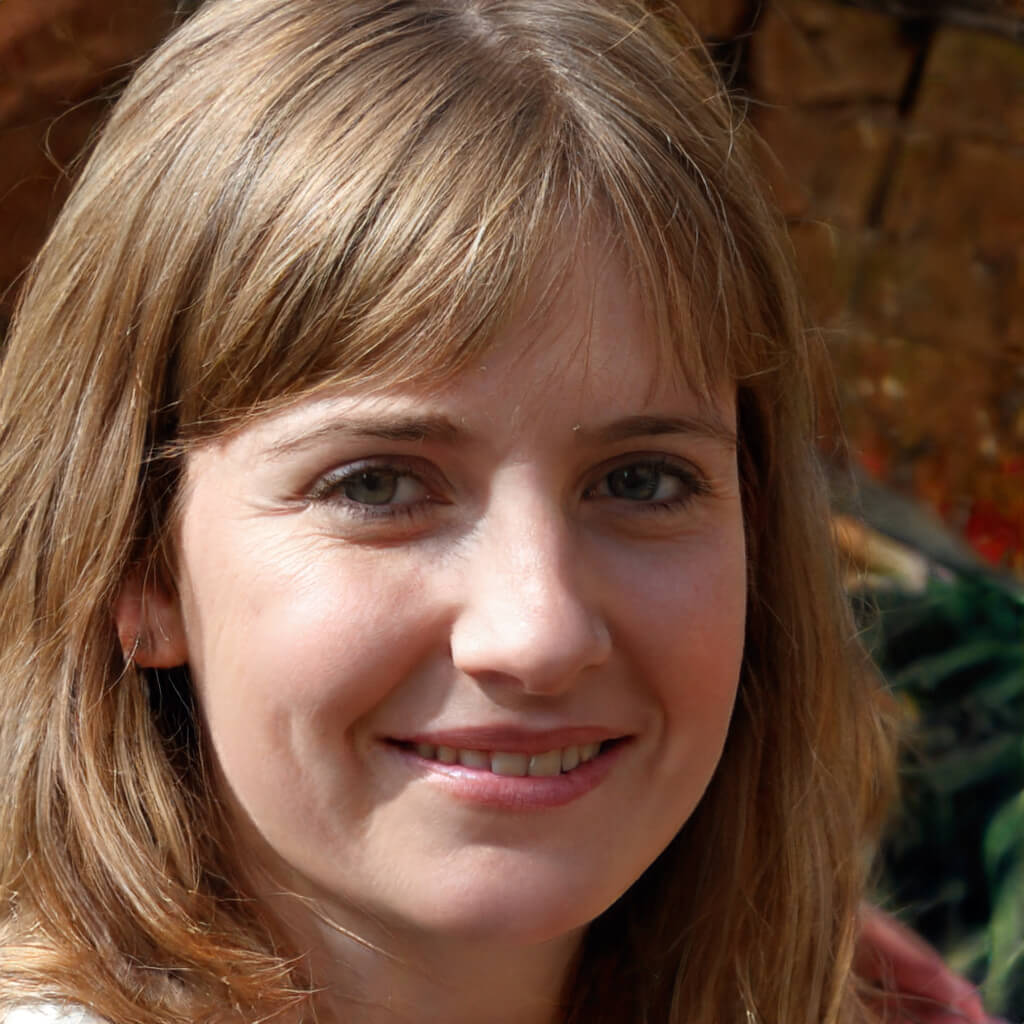 Betty Knight
Hi, I am Betty Knight, Owner of this site! I am a 'nearing 30-year-old', happily married to 1 awesome man. We live in the beautiful tourist town of Franklin NY.