8 New Year's Resolutions You Can Still Complete Before the End of the Year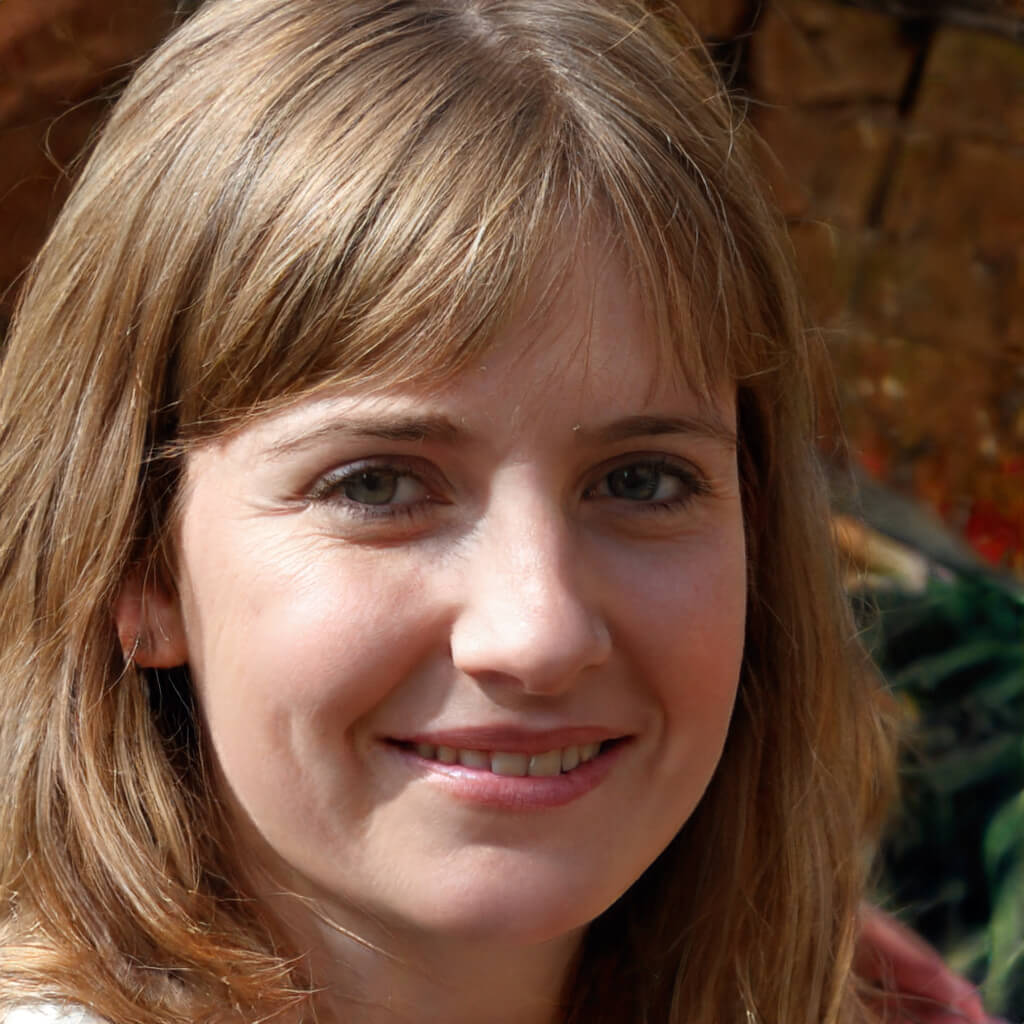 2020 is drawing closer and closer to its end each day, which has people starting to think about next year. What are your plans? What do you want to do? And, of course, what are your new year's resolutions?
But before you start thinking too far ahead, take a look at your new year's resolutions for this year. You probably haven't reached them all due to everything happening in the world. In fact, you might have given up on them altogether, thinking that you won't get much accomplished within the last few months of the year. But the truth is that you can get more done in a few months than you think, especially if you put your mind to it.
If you didn't set any healthy new year's resolutions for yourself this year, why not set up a few now? You can see it as a way to kickstart your healthy habits for 2021. Read on to see a few goals that are still achievable before the new year.
Learn to shoot
Many people want to learn to shoot. There can be various reasons for this – hunting, self-defense, or maybe you just want to be able to go to a shooting range to let out all of your frustrations in a cathartic, empowering way.
Luckily, it's not too late to sign up for some basic handgun classes to help you become a responsible firearm owner and ensure you're not a danger to yourself or anyone else.
Lose weight
Losing weight and everything that goes with eat (healthy eating, going to the gym, being more active) is one of the most popular new year's resolutions out there. Most people want to improve their physique in some way, whether it be by losing weight or just becoming stronger and leaner.
You might not be able to achieve the goal weight you set up for yourself at the beginning of the year, but you'll definitely be able to see some improvement in your fitness level after a few months.
Many people have been using the fact that a lot of gyms have closed due to the pandemic as an excuse to give up on this particular goal. However, there are still ways to achieve it without ever setting foot in a gym. There are loads of workouts you can do while at home, and you can lose wight just by adjusting your eating habits and replacing junk food with healthy, nourishing food.
Quit smoking
For smokers, this is a popular resolution, and one that often gets abandoned. It's hard to quit any addiction, and it can be incredibly tempting to keep smoking until the end of the year, but remember that the longer you keep doing it, the harder it will be to stop.
There are many ways to quit smoking, and if you set your mind to it, you can have this habit kicked to the curb by the end of the year. For example, you could visit the Dentist in chesapeake to whiten your teeth and learn about smoking is detrimental to your gum health and overall teeth appearance.
Less screen-time
We're all aware of the fact that we probably spend more time staring at screens than we should. We spend most working hours staring at a computer screen, and when we get home, we tend to binge-watch TV or play video games until the morning. Not to mention all the hours we spend checking our phones.
Cutting screen-time entirely isn't a realistic option, but many people make the resolution of cutting back on it. The biggest culprits are our phones. We don't always realize that every time we check Facebook, the time accumulates and we end up wasting hours. This is something that can be fixed in before the end of the year, so make a conscious effort to spend less time on your phone and start the new year with good habits.
Saving money
You might be thinking to yourself, "isn't it a little bit late to start saving?", but the truth is that it's never too late. If you start saving now, you might not have a whole lot saved up by the time the new year rolls around, but you'll have something, which is all that matters.
See Also
Plus, you'll already have gotten into the habit of saving a little bit each month, so it will be easier to reach your financial goals next year, especially since you'll already have some money saved up to motivate you.
Be adventurous
Let's be honest; most of us had some form of travel on the list of things we wanted to do this year, but unfortunately those plans went out of the window as soon as the pandemic hit. However, part of travelling is to be adventurous and to try new things, and these are all things you can still do.
Depending on the level of lockdown where you live, you might still be able to do some adrenaline-filled activities, such as bungee jumping or parachuting. You can try new things by going out of your comfort zone, even if it's something as small as dying your hair or watching a movie in a genre you've never watched before.
Read more 
Reading is a pastime that has become less popular overtime due to technology, but many people want to get more reading time in, since it tends to be a relaxing experience. If you're not an avid reader, you might think that there is no way you'll get any reading done this year, but by setting a daily goal, you'll be able to get some substantial reading done before the end of the year.
Even just reading ten pages a day will add up to 300 pages a month, which is the length of an average book.
Be happier
This is a broad statement, but many people's new year's resolutions have something to do with improving their happiness, whether that means doing more things they like, spending more "me-time" alone, or just focusing on their mental health.
This is a goal that can never fully be completed, as it's something you need to work on every single day, so you might as well start now instead of putting it off another year.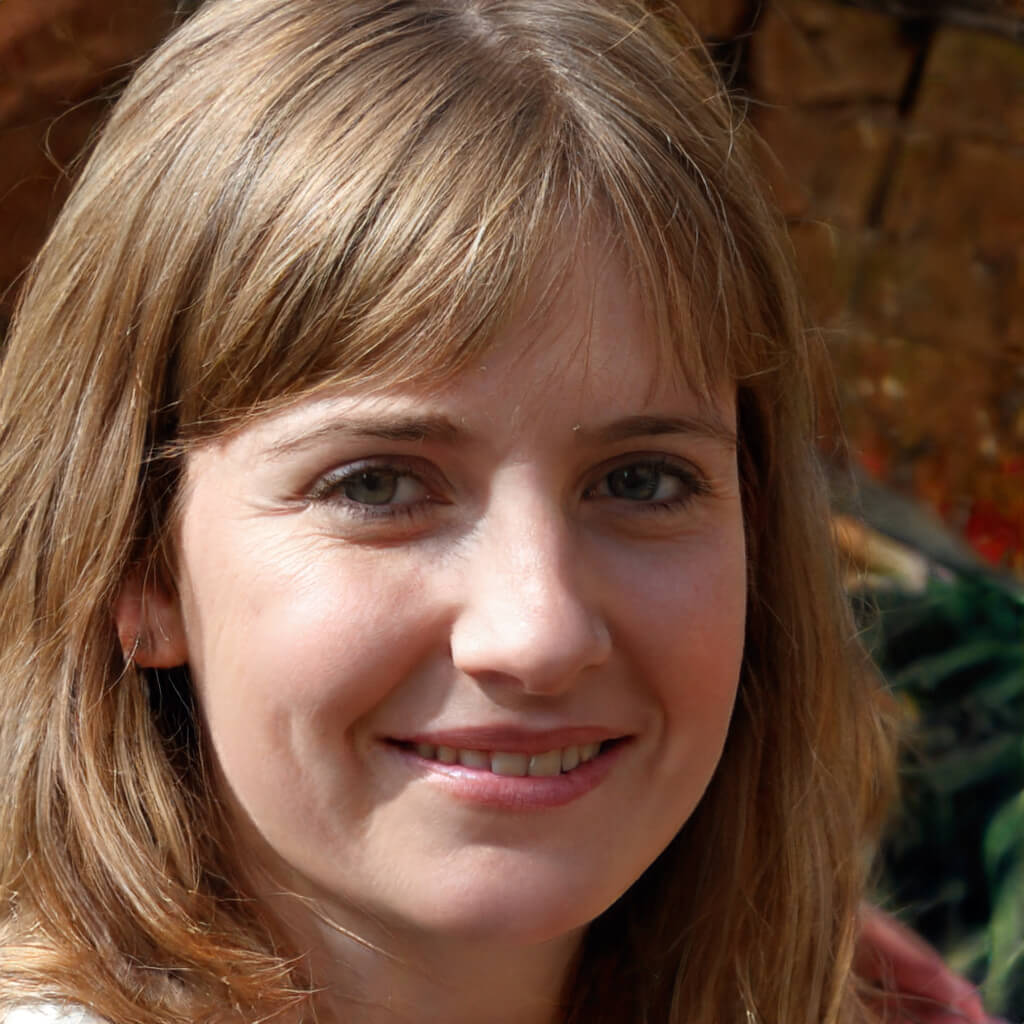 Betty Knight
Hi, I am Betty Knight, Owner of this site! I am a 'nearing 30-year-old', happily married to 1 awesome man. We live in the beautiful tourist town of Franklin NY.