Get to know the British Coastline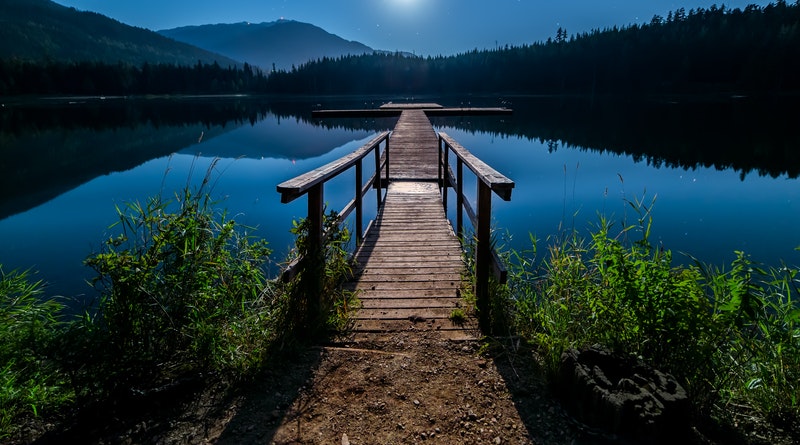 2020 has been the year of rules and to say holiday season has been wildly different is an understatement. With many of us having to cancel or postpone our holidays, we look ahead to 2021 hoping for less restrictions and enough time to discover new places.
The UK remains one of the most visited nations in the world but not a lot of people realise the potential the country has for an amazing coastal break; in fact Tony Clish, UK Director for Park Holidays, commented: "he British coastline is gorgeous all year round, and from fish and chips to long walks along the sands, there's plenty on offer for those that visit".
Park Holidays, UK holiday and holiday home specialists, conducted a survey to discover the top UK coastal locations combining multiple factors such as: number of fish & chip shops, average rainfall, and cleanliness of sea/beach.
Whether planning to cross the ocean, book a cross-country train or simply drive down the motorway, here are three of the best areas of the British coastline.
Great Yarmouth
The beautiful resort town of Great Yarmouth is renowned for its long, sandy, and super clean beaches; so, no wonder it earned first place! Boasting 15 miles of sandy beaches, visitors have been choosing Great Yarmouth since the late 1700s. As well as long walks on the beach this coastal town also offers great amusement parks and even golf courses!
Bournemouth
Coming in at second place, the historic and popular Bournemouth, in Dorset. An award-winning destination that managed to combine bustling nightlife and family friendly into one location. This town has seven miles of golden sand beaches that rank highly in cleanliness. There are plenty of activities to choose from on and off the beach and more importantly (for some) cuisine for all tastebuds.
Southend-on-Sea
Location of choice for Georgian high society back in the early 1800s, Southend has long been a British seaside favourite. For early risers, it is worth watching the beautiful sunrise from yearly Blue Flag winner Shoebury East beach and this beach is also perfect for water sports lovers. In addition to the beautiful coast Southend is the site of much English Heritage and worth the trip.
The UK truly is a beautiful island, and its coastline is proof to this statement. So why not take some time to research and add these towns to your bucket list?