How to Keep Up With the Latest Trends for Less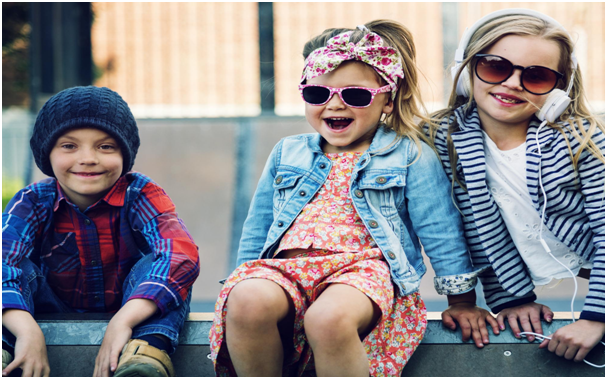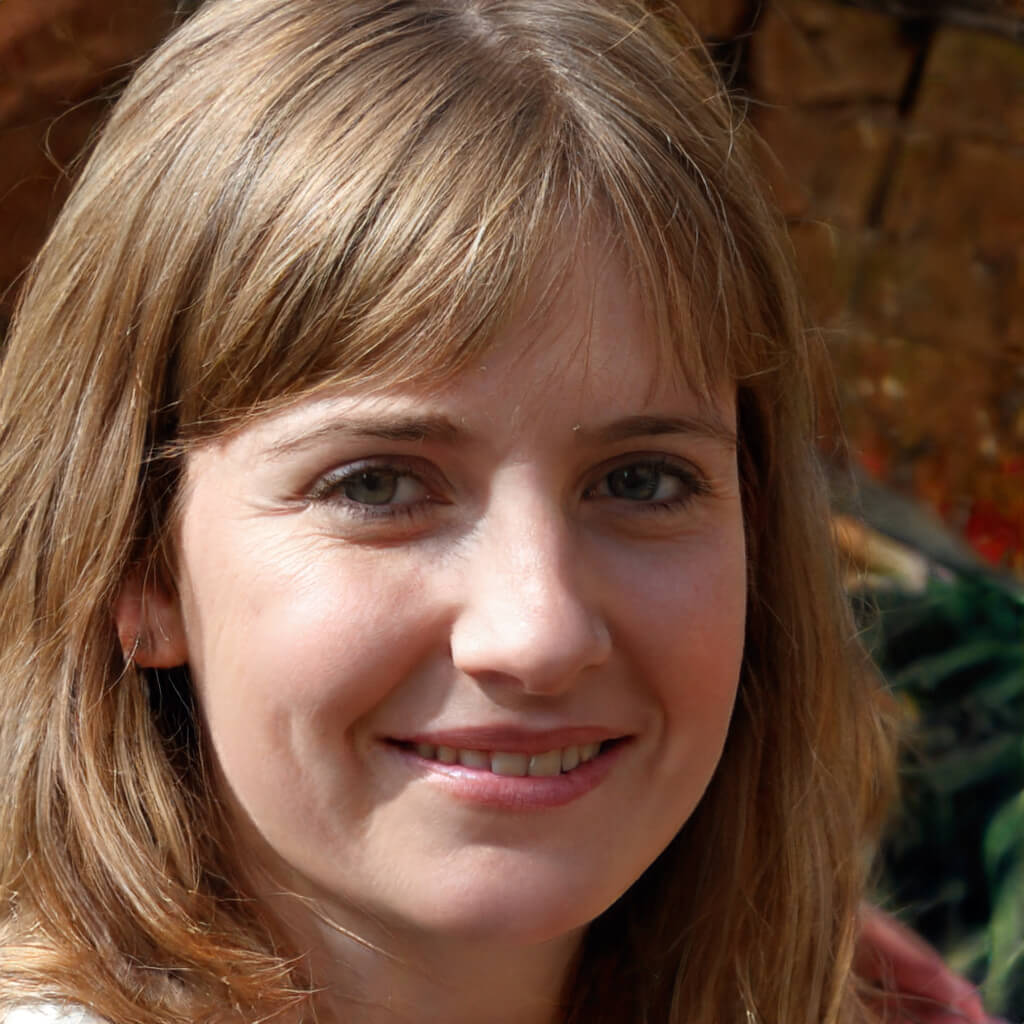 Keeping up with the latest trends can be difficult if you are on a low budget, especially if you want to buy high-quality or designer products. However, you do not always have to pay out a lot of money to keep up with the latest trends, and here are some of the best ways that you can stay fashionable while protecting your bank balance.
The problem with trying to keep up with new trends is that you will need to buy different items regularly, and those that you do own will likely fall out of use before you wear them out. Then, you should try to find discount codes for your favorite stores that can ensure that you will be able to keep your closet and make-up counter restocked without any concerns about how you are spending your pay check. For instance, Good Shop provides a Sephora free shipping code that will allow you to reduce the overall cost of your purchase and can help you to buy online for no extra cost.
When you are trying to keep up with the fashions, this does not mean that every item in your closet and makeup drawer has to be the height of style. Instead, you should invest in a couple of items from the current fashion lineup and add these to staple basics. When you are buying these basics, you should avoid giving in to the latest trends, and instead buy cheap alternatives that can help you to put aside the money that you will need for high fashion add-ons. For instance, jeans remain the same in most stores, and so you can afford to buy these from a cheaper company, and in a classic style.
Although you might be longing to afford an original. high-fashion piece, this is not always possible in terms of your financial situation. Luckily, when a certain style is in fashion, many smaller and cheaper brands create imitations of the same product, whether that is mom jeans or frilly socks. Then, luxury brands are not always worth the cost, and you will be able to find almost the same designer item for a fraction of the cost at your local mall.
Get samplers and visit sample sales
If you want to get the new fashions before anyone else, you should visit sample sales, where you can peruse a company's discarded stock for an excellent price. Not only this, but if you are interested in makeup, many companies offer samplers of trending goods that can last you for far longer than you might think, allowing you to complement your look with trendy makeup, even if you are not sure that it is worth investing in.
However, not every trend will suit everyone, and so it is important that you try before you buy. Many people buy trending pieces only to find that they do not suit their skin tone or body shape, and this can quickly drain your bank account and fill your home with products that you hate. Then, you should always try them on in a fitting room or at a makeup counter before you make a purchase, and speak to a personal stylist if you are unsure whether a product is right for you.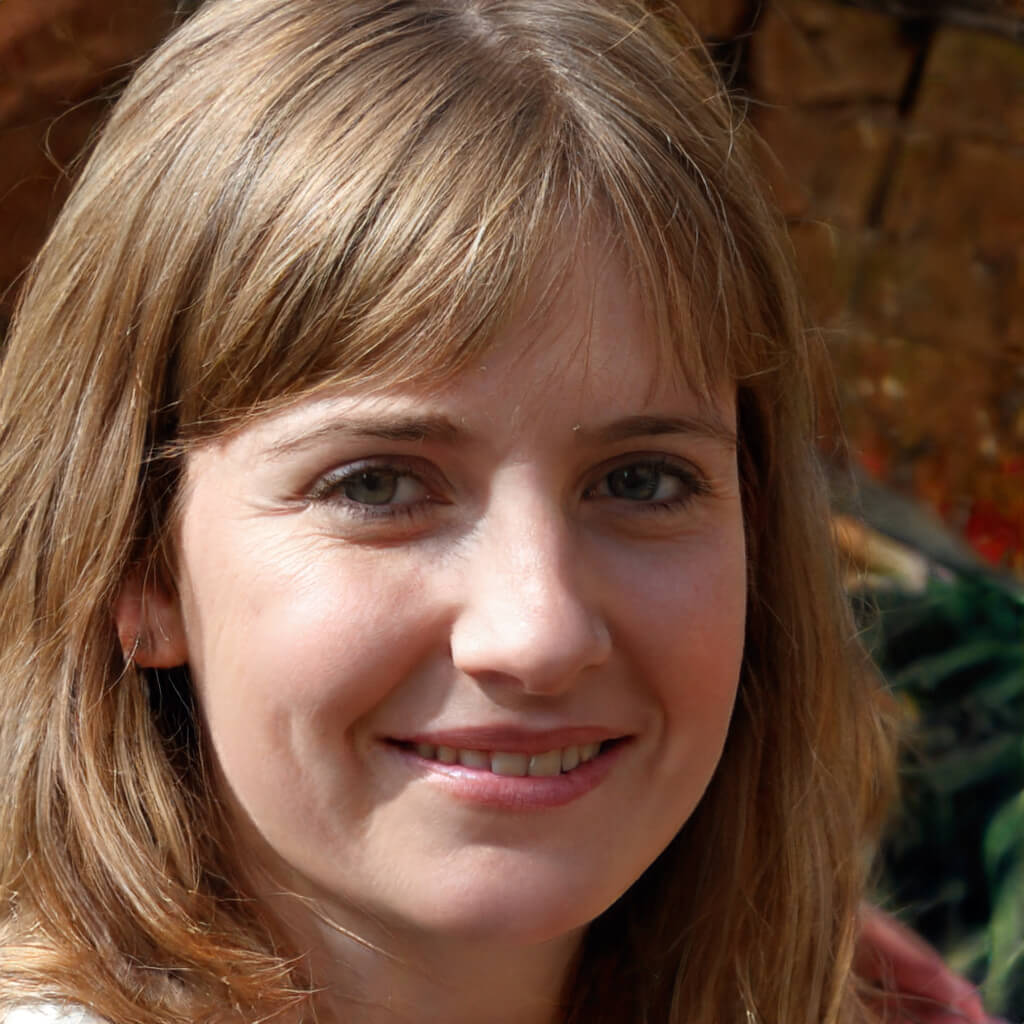 Betty Knight
Hi, I am Betty Knight, Owner of this site! I am a 'nearing 30-year-old', happily married to 1 awesome man. We live in the beautiful tourist town of Franklin NY.