8 Things to Consider When Choosing Shutters for Your Windows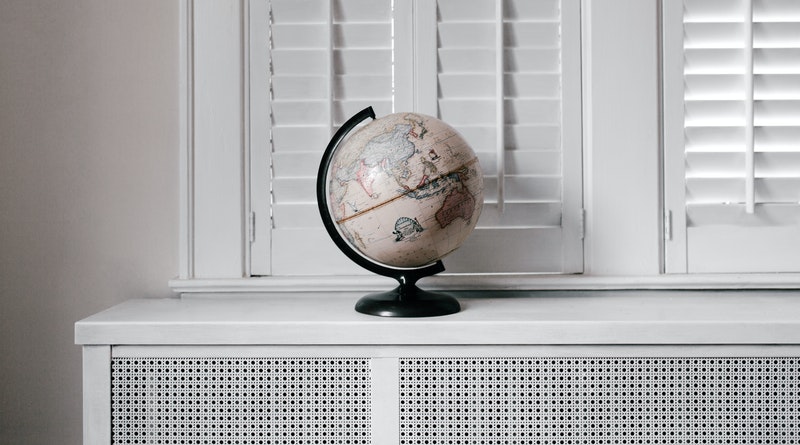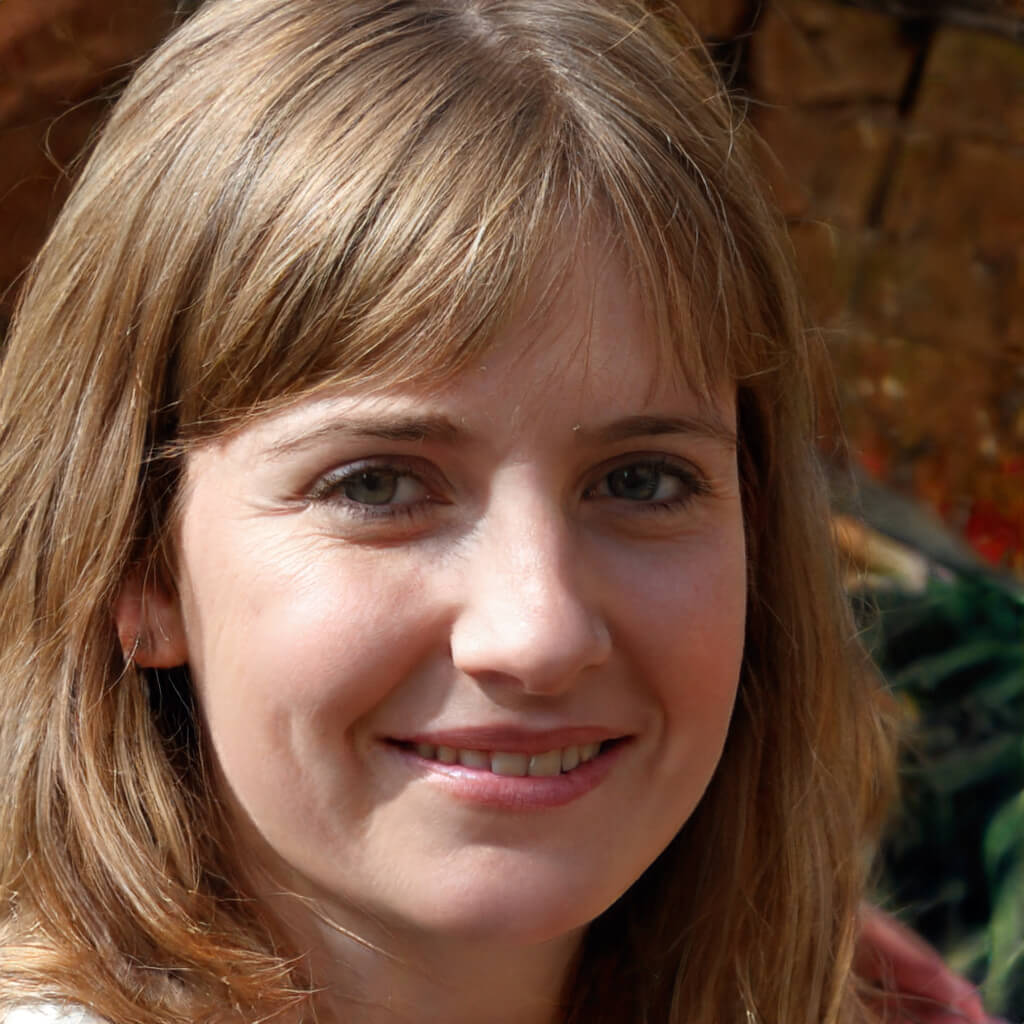 Window shutters are a reliable go-to option to enhance the beauty of your home. The essence of using shutters becomes obvious immediately after installation. Shutters bring out the ambience of your room while ensuring you get the right amount of light.
However, selecting the right shutter may be a tedious task. This is due to the many options available in today's market.
Here are eight (8) factors to consider when selecting a window shutter for your home.
Shutter Material.
Area of Installation.
Maintenance.
Your budget.
Shutter Height.
Your Window Type.
Curtain Color.
Your Home's Exterior Type and Colors.
Shutter Material
One of the coolest features of shutters is that they are available in different lovable materials. Whether you're a wood, metal, or vinyl lover, there's a shutter for you.
Choosing wood or vinyl materials means you have more color options available. An advantage of wood material is that you can paint it with any color. But a disadvantage is that over time, they become vulnerable to cracks.
Vinyl materials have a significant advantage over others due to its longer durability and easy maintenance. Note that using vinyl limits the number of colors you can use.
Area of Installation
The area of installation matters when choosing shutters. Vinyl shutters are the best choice for select rooms in your house—places like your bathroom, basement, or kitchen. Hardwood materials also work due to their tenacity, which helps to prevent decay.
For your bedrooms, opaque material is a perfect selection. Opaque provide top-notch privacy. This is a massive plus over its rival materials.
Your installation point also depends on how much light you need in the area. For example, you may not want light from your bathroom to stream to your bedroom.
Maintenance
Maintaining your shutters increases its lifespan. It also ensures that you enjoy their services in return. You can maintain your shutters by dusting, cleaning, or washing them.
For proper maintenance, ensure you use recommended treatment solutions. This helps to wipe away any obstacles from their surfaces.
It is tedious to clean all window shutters in the house. That is why we recommend you purchase cleaner-friendly materials. They are befitting for your home.
Your Budget
It is good always to have a budget structure before purchase. Make sure your budget includes both the acquisition and maintenance costs.
In other words, your budget should target shutters that are cost-friendly for you, as well as the solutions needed to clean and maintain them.
Planning for only acquisition could prove costlier in the long-run. Do not forget to budget for maintenance. When you're prepared for both, then you can go ahead with the purchase.
Shutter Height
Shutters come in two different height variations. They are the half-height shutters and the full-height ones.
Half-height shutters help to compliment huge windows well. This is good if you plan to get a brighter light production.
The full-height options are ideal for bedrooms. They help to eliminate external noise and ensure you get a good night's sleep.
Your Window Type
The shape and size of your window determine the shutter to use. Bespoke shutters will add elegance to arched or round windows.
This is due to their design, which helps harness the uniqueness of the particular window type.
Windows with different other shapes or sizes, also determine shutter heights. A window big in size means you would have to go for full-height shutters.
Curtain Colors
When given the platform, shutters and curtains can create incredible harmony. They can blend well to give your home some executive look.
It's important to nourish your beautiful curtain colors with cool shutters, as it would only harness your interior decoration.
You can do this by choosing matching colors, right angles, and perfect spots for installation.
Your Home's Exterior Style and Colors
It would be best if you examined your home's exterior appearance before purchase. This will help you estimate different color variations in a different light.
Also, if neighboring houses have a uniform color, you want to continue the trend. It is advisable not to make your home too conspicuous, bright, or bold.
Your shutters sharing similar colors with your exterior also helps pictures. Of course, you want a beautiful background for your outdoor pictures.
Conclusion
Getting window shutters for your home is never a bad idea. They help boost your home's architectural structure and design. Their primary job is bringing more beauty and style to your home.
However, before getting them, ensure that you're well-placed also to maintain them. That way, you would get the very best out of them.
Also, take out time to find out the type that will fit into what room. This will help you in the choosing process a lot.
Whatever your shutter needs are, Brisbane shutters has you covered. With over 17 years of experience with window coverings, we offer the best products, warranties, and professional advice in Brisbane. Give us a call today.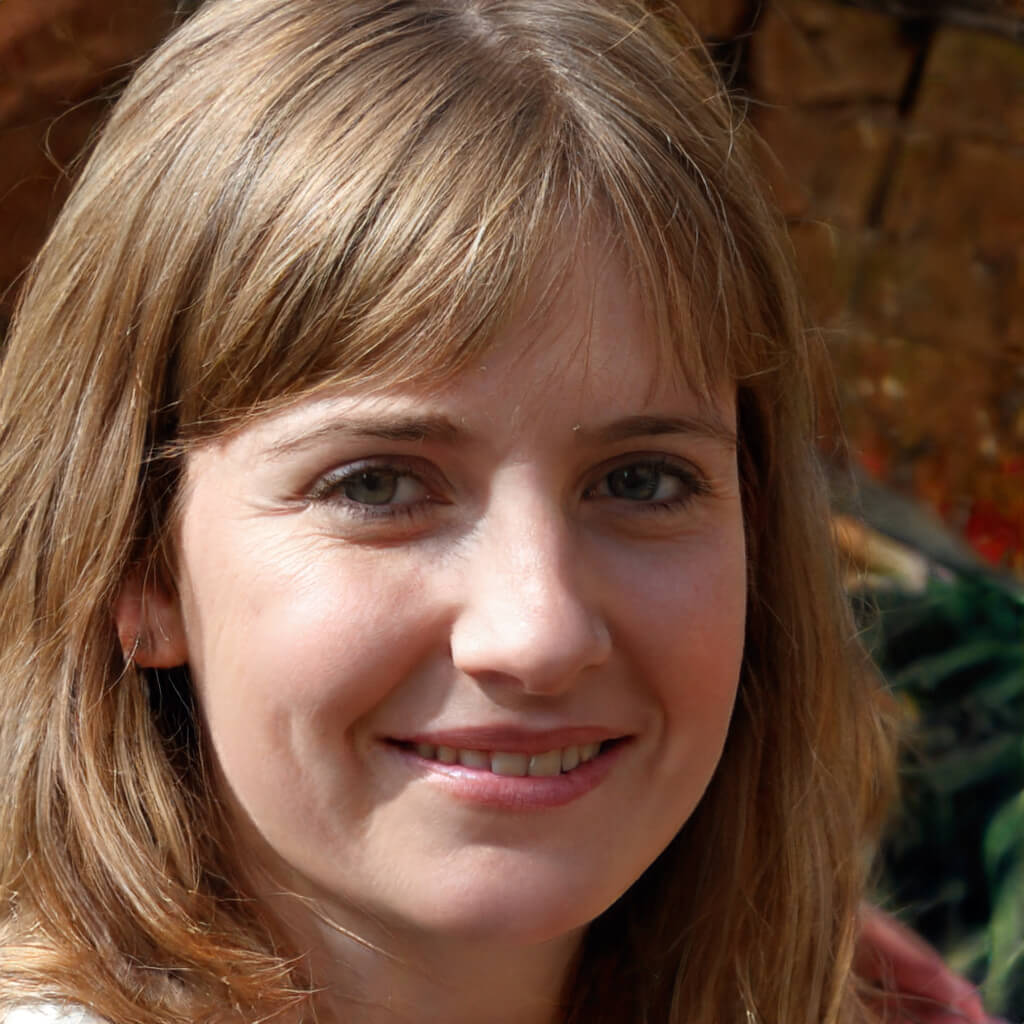 Betty Knight
Hi, I am Betty Knight, Owner of this site! I am a 'nearing 30-year-old', happily married to 1 awesome man. We live in the beautiful tourist town of Franklin NY.