How To Rent A Yacht In Singapore?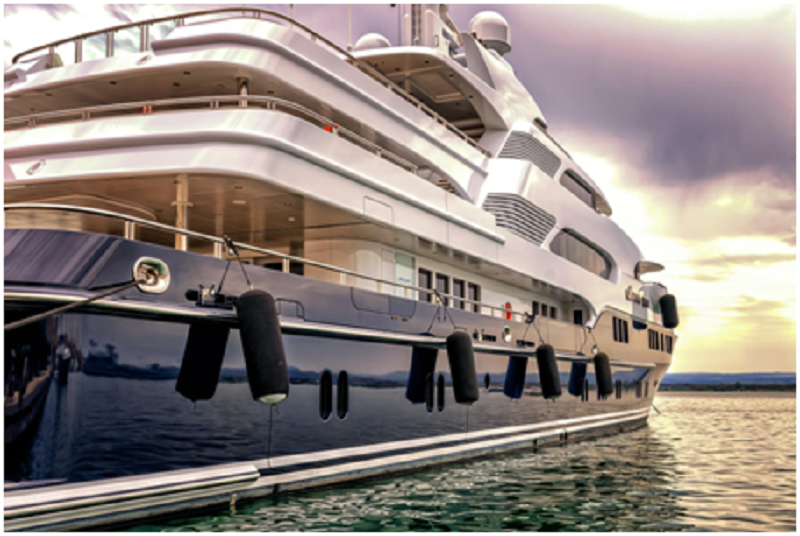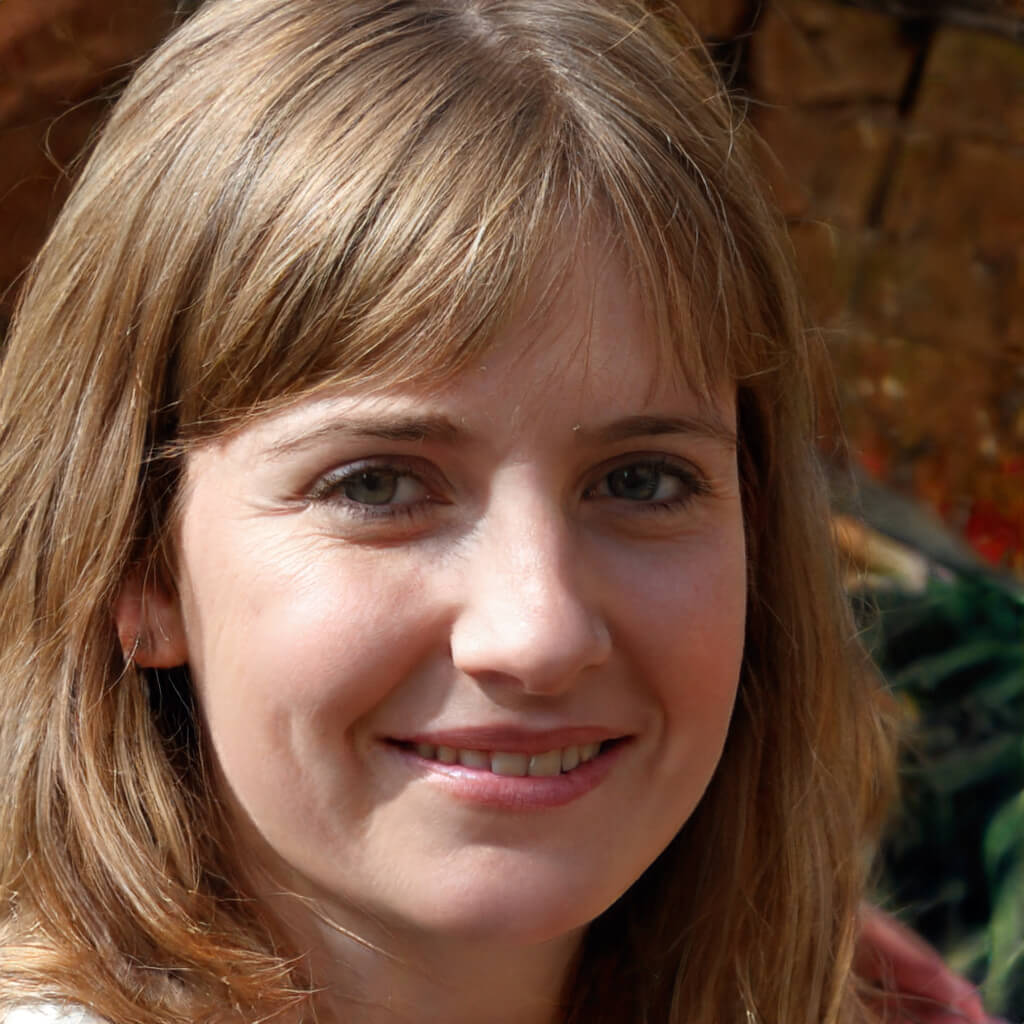 Introduction
If you live in Singapore, you might think that other than the usual food hunts, Sentosa, and occasional staycation, not much can be done to have a good time. However, if there is an upcoming event that you wish to celebrate beyond the usual hotspots, perhaps renting a yacht might be the answer; just be sure to bring a bottle of suntory whisky onboard to turn your celebration up a notch!
Singaporeans are increasingly throwing yacht parties for the extravagance and Instagram worthy photos. So, if this is to your liking but you don't happen to own a yacht, we have good news on how you can rent yachts in Singapore. Prices are included as well but do note that they may differ depending on other factors like the date and facilities.
Rental details for One15 Luxury Yachting
One15 Luxury Yachting boasts 42 yachts available for rent that include motorized and non-motor vessels as well as twin and single-hull yachts. They also offer a crew for customers who simply want to enjoy their time without needing to plan the location or captain the yacht.
Additional features include barbecue pits, kayaks, fishing poles, a professional PA system, televisions, and hot tubs. Depending on the type and size of the yacht, the features available vary.
If you're looking to snag a good deal, there are packages like the 18 pax "cruise and chill" two-hour tour to the islands of Singapore as well as the 10 pax cruise at sunset to Sentosa that finishes off the night with fireworks.
Base rates for four-hour rental of the yachts that can accommodate 10, 30, or 50 people are $550, $3,000, and $10,500 respectively, before tax and service charges.
Rental details for Yachtly
If you're looking to plan a special event instead of having a simple chill day on the yacht, then Yachtly might be for you. Not only do they provide yacht rentals but they also offer planning and setting up ceremonies like weddings, company functions, birthday parties, and many more. For the whole rental, you will receive a single quotation which makes it simpler for both parties on either side of the deal.
They have yachts with a standard destination where you can either stay for a swim or visit an island. Alternatively, you can opt for yachts that are free of an itinerary so you have control over the destination. Most yachts are also equipped with KTV systems and plenty of other fun onboard activities.
The rental prices for four-hours on the 6, 23, or 50 people yachts are about $560, $2,150, and $5,000 respectively. Prices vary depending on the number of guests on the yacht so to maximize your spending, consider different combinations of yachts and the number of guests.
Rental details for M-Barq
The main advantage of choosing M-Barq is the myriad of yachts they have available for rent. It can cater to a wide range of guests with plenty of features and types of yacht. Of course, monohulls and twinhulls are part of M-Barq's fleet together with motorized and sailing yachts. So really, the choice is yours.
Depending on the size of the yacht, you get a different combination of an extensive range of onboard facilities which include barbecue sets, television, kitchen utensils, etc. They also offer a crew along with the yachts that not only captain the vessel but also bring you and your guest to the scheduled destination. You also get a private restaurant onboard with a menu to choose your favorite meal from.
M-Barq offers yachts that can accommodate up to 10, 50, or 55 people. For four hours, the rates for the rental are $1,000, $1,900, and $3,747 respectively for the size of the yacht.
Rental details for Marina at Keppel Bay
The yachts that are up for rent at Marina at Keppel Bay can accommodate up to eight to 50 individuals. The price for renting a 40.8 ft. (up to eight pax) yacht for four hours is about $1,016. They also have the usual range of selection for monohulls, twinhulls, sailing, and motorized vessels.
Although the smaller yachts come with enough facilities to have a good time, the larger yachts definitely feature a wider range of equipment that includes kayaks, fishing poles, PA system, television, barbecue pits, KTV system, and decorations for special events among others. The larger vessels also come with a crew to fix up your meals and captain the yacht so that you don't have to.
Rental details for Lloyd Marine
A special feature that makes renting from Lloyd Marine special is the opportunity to rent the yacht for stayovers on a chartered course. These deals are perfect if hotel staycations are too mainstream for you and you're looking for somewhere fresh to spend the holidays. One such package is the course set for Bintan over three days and two nights. From the onboard spa to barbecue parties and water games, this is one package packed with non-stop fun for you and your loved ones.
If there is a specific event you're planning for, they also provide event organizing services as well such as wedding dinners. For corporate events, they also offer packages that include team building activities.
If you're simply looking for a day party on a yacht, not to worry as they also offer a wide range of sizes for customers to rent. The capacity of their motor vessels ranges anywhere between up to 14 to up to 150 passengers. The rentals also come with a crew and captain as well if that's what you'd like. As a reference, the price for renting their 68 ft. yacht that can hold up to 50 passengers for four hours is about $4,200.
Do note that the voyages are limited to Singapore waters if the duration of your rent is less than 12 hours.
Conclusion
If you've always wanted to try yachting but don't know where to even begin getting a hold of one, we hope this list has been helpful for you. If you have already rented yachts before, perhaps this list has given you more rental options so you can find the best one for you. Regardless, it goes to show that you don't have to own a yacht to enjoy the waters. Take this chance to pamper yourself because you only live once. Happy yachting!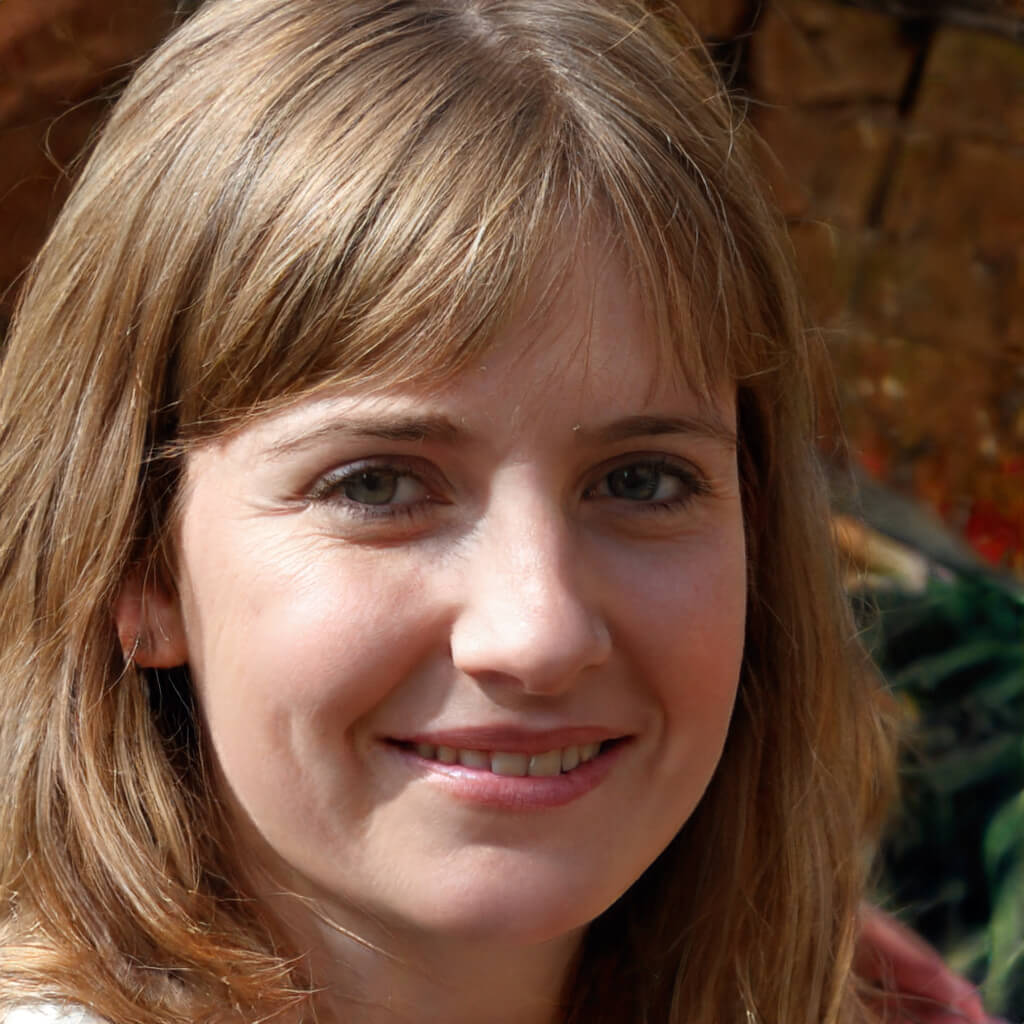 Betty Knight
Hi, I am Betty Knight, Owner of this site! I am a 'nearing 30-year-old', happily married to 1 awesome man. We live in the beautiful tourist town of Franklin NY.