9 Natural Ingredients To Boost The Health Of Your Skin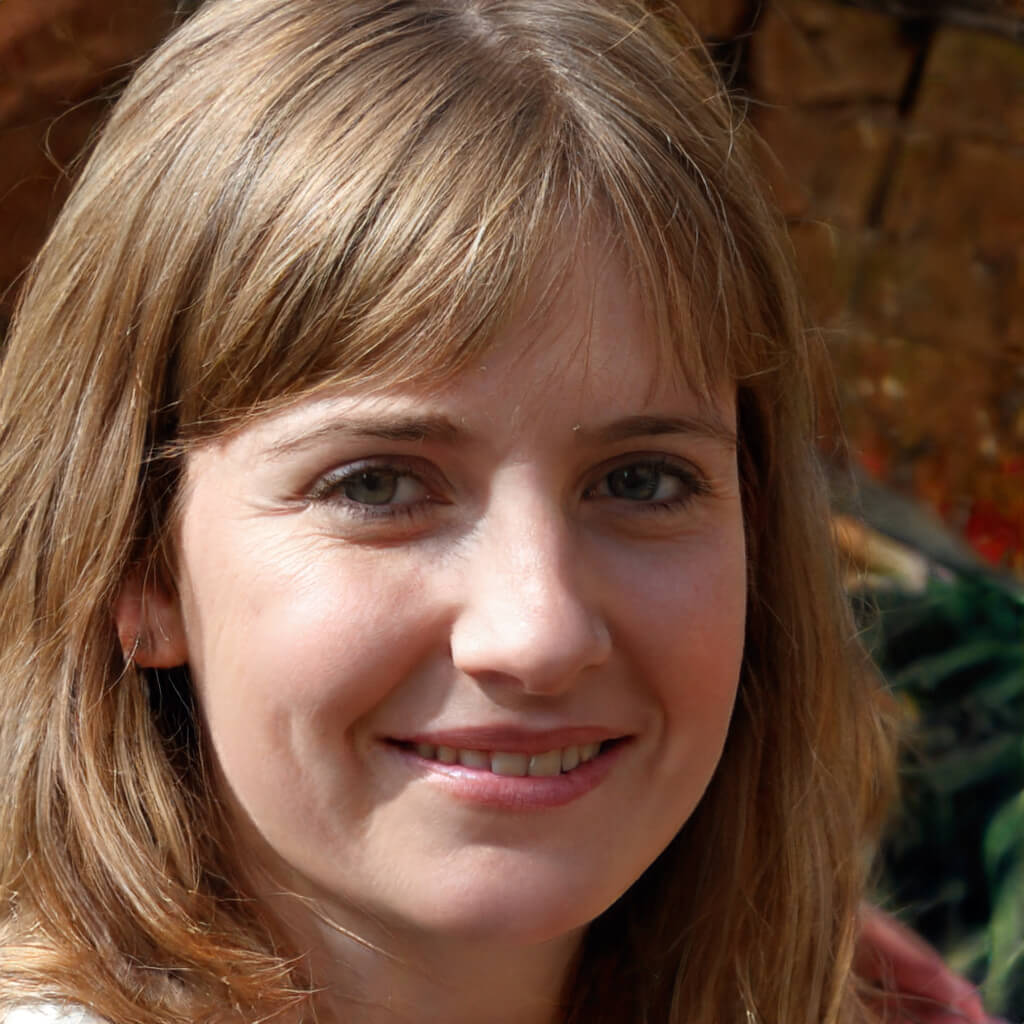 We all want to keep our skin healthy and radiant, but it's not always straightforward. Perhaps your skin is oily, dry or combination? Maybe you haven't found that 'wow' factor product yet that solves your skin problems? It's easy to spend a lot of money on skincare products, trying and testing and looking for a solution that works for you. The good news is that you don't have to spend a bomb to get great looking skin!
There are plenty of inexpensive ingredients you can use to make your own DIY skin care products. When you go natural, you'll not just avoid the expense, but you'll also avoid toxic ingredients, which can damage the health of your skin over time.
1 . Apple Cider Vinegar
Apple cider vinegar works great to smoothen your skin and remove dead skin cells. It also has antimicrobial capabilities meaning that it's a great way to remove bacteria and dirt from your skin. You can use apple cider vinegar as a daily cleanser, simply mix a tablespoon with half a cup of warm water. Apple cider vinegar is also a good way to get rid of blemishes; you'll find this ingredient in many commercial skincare products. If you prefer, you can add a small cup of apple cider vinegar to your bath, and reap the benefits this way. You might also want to add another bath ingredient if you're not a fan of the smell!
2. Honey 
What's more, natural raw honey is a fantastic treatment for skin conditions such as eczema and psoriasis. Honey is antibacterial, so with a honey face mask or two, you can wave bye-bye to blemishes and acne. It's an excellent moisturizer, and will leave your skin both radiant and smooth. What's more, honey is a fantastic treatment for skin conditions such as eczema and psoriasis. When you are using honey to treat skin conditions such as these, you must remember to use unpasteurized honey. Raw honey is full of antioxidants, meaning that this skincare ingredient can help to combat the aging process. You can apply honey straight to your face and then leave it on for around twenty minutes.
3. Coffee 
Coffee is the perfect ingredient to naturally exfoliate your skin; if your skin is prone to breakouts or inflammation, coffee will fix this quickly! Coffee is another antioxidant-packed ingredient, meaning it's helpful to achieve youthful skin. You can mix coffee grounds with coconut oil and scrub all over your body to remove dead skin cells and improve cellulite. If you use a coffee scrub all over your skin, the caffeine inside stimulates and boosts circulation.
4. Green tea 
Green tea is the best natural toner you can get, simply make a pot of green tea, leave it to cool and then apply to your face with a cloth. You can also steep the tea bags and use them to reduce dark circles under your eyes. There are many benefits of using a green tea face mask, including reducing irritation, anti-aging properties, and skin cancer protection. According to Health Line, the EGCG in green tea helps to repair damage from UV rays. You can mix green tea with baking soda to form a paste if you'd like to use it as a face mask. Don't forget to add a dash of honey to make it smell lush! While you're at it, drink lots of green tea too- to access increased benefits.
5. Avocado 
Avocado contains plenty of minerals, omega-3 fatty acids and vitamins D, A and E. All of these do absolute wonders for our skin. Vitamin A is a top anti-aging ingredient, while omega-3 fatty acids are potent antioxidants. The omega-9 content is just what you need to revitalize dry skin. Another great thing about avocado is that it can help to speed up the healing of wounds. It's dead easy to make an avocado face mask, simply mash up the avocado as if you were making guacamole. Instead of dipping your chips in this avo, apply it to your face instead! If you prefer an oil-based treatment, try buying yourself some avocado oil.
6. Lemon
Lemons are full of vitamin C and citric acid, both of which will help to brighten your complexion. Vitamin C will help to even out the pigment of your skin, neutralize free radicals, and help improve the collagen of your skin. When applying lemon to your skin, less is more. Only use a small amount and mix with water or your toner first. Due to the high pH content of lemons, applying a small amount to your skin can also help to get rid of acne and reduce inflammation. Citric acid can also help remove the dead skin cells, which can lead to blackheads.
7 . Olive Oil
Olive oil is another antioxidant-rich ingredient, full of healthy vitamins K, E, D and A. You can use olive oil as part of your pre-cleansing regime. The oil will hydrate your skin and help you to remove makeup too. Olive oil is also great for areas of skin that are inflamed or red. Using it a few times a week as part of your beauty regime will help to soothe your skin. Perhaps your skin is already oily? In this case, use olive oil sparingly, to ensure that you don't make the problem worse. Rinse the oil off thoroughly before you apply your toner.
8. Yogurt 
Yogurt is a fab way to naturally exfoliate your skin and leave it feeling nice and soft. If your skin needs a dose of hydration and brightness, yogurt is the best way! For a super nourishing face mask, try mixing yogurt and honey together. If you've got a spot of sunburn, before you reach for the aftersun, go natural and try applying a plain yogurt face mask. You'll find that this calms your irritated skin in no time.
9. Bananas
Another ingredient that makes a super DIY facemask are bananas! These fruity treats are packed with natural oils, vitamins and potassium to give your skin a real treat. Bananas can work as a great exfoliator, helping remove any excess sebum from the skin's surface. Bananas can also act as an anti-inflammatory treatment due to the content of manganese, zinc and vitamin A.
When it comes to tips for managing and treating sensitive skin, using all-natural ingredients is one of the best tips. Commercial skin care products can sometimes contain chemicals or toxic ingredients that are bad for all skin types, (and especially if you've already got sensitive skin). If you are purchasing commercial skin care products, look for those that are made of natural ingredients, free from chemicals and made especially for your skin type.
Further tips
Once you've got these natural skincare hacks sussed, what else can you do to improve your skin care? First off, you've got to get yourself a decent suncream, preferably one that's approved by the EWG. The Environmental Working Group works tirelessly to ensure that the products we use meet certain health and environmental standards.
Besides this, simple things like eating plenty of fruits and vegetables, drinking enough water and getting enough sleep all help to boost the health of your skin. Stress is one of the main factors which causes premature aging. With this in mind, it's important to arm yourself with plenty of stress reduction methods. Whether it's yoga, meditation or writing in a journal, give yourself plenty of ways to destress.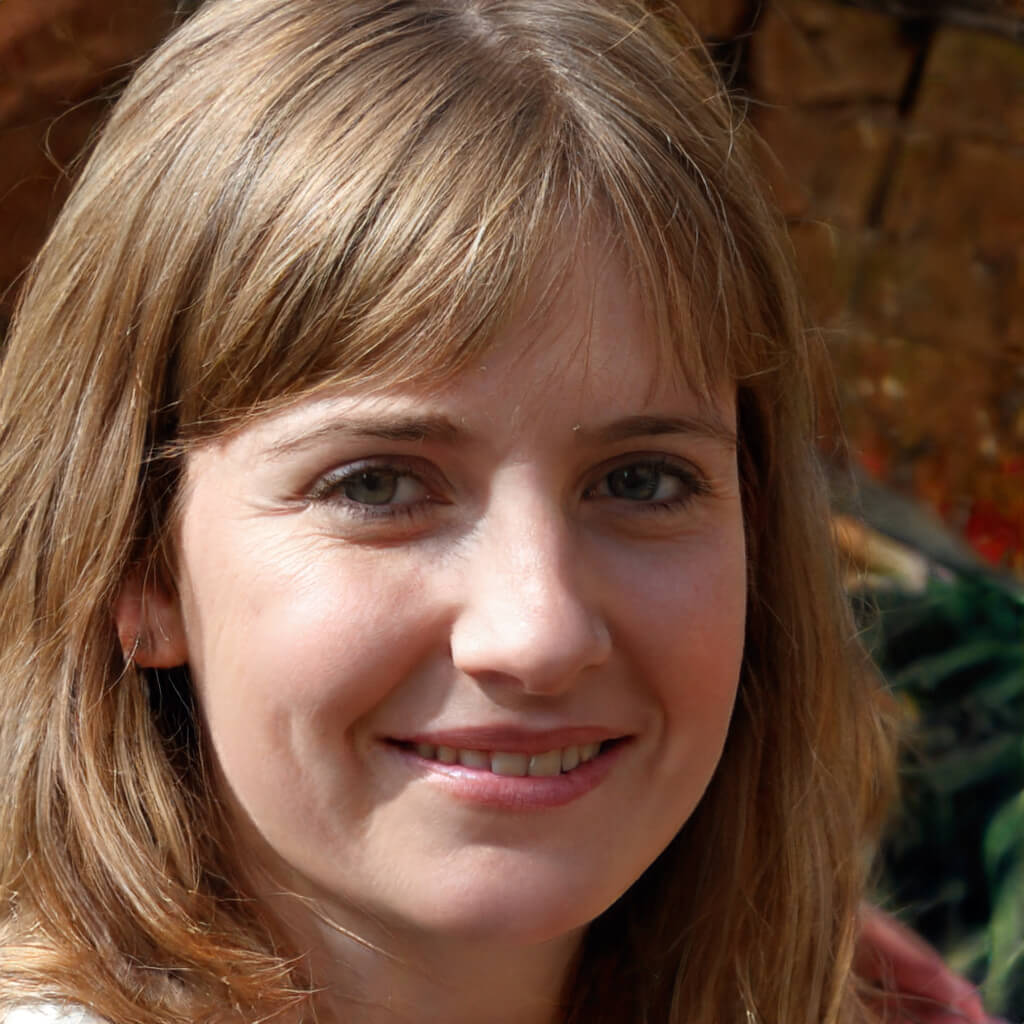 Betty Knight
Hi, I am Betty Knight, Owner of this site! I am a 'nearing 30-year-old', happily married to 1 awesome man. We live in the beautiful tourist town of Franklin NY.