Adapting To A New Normal In Life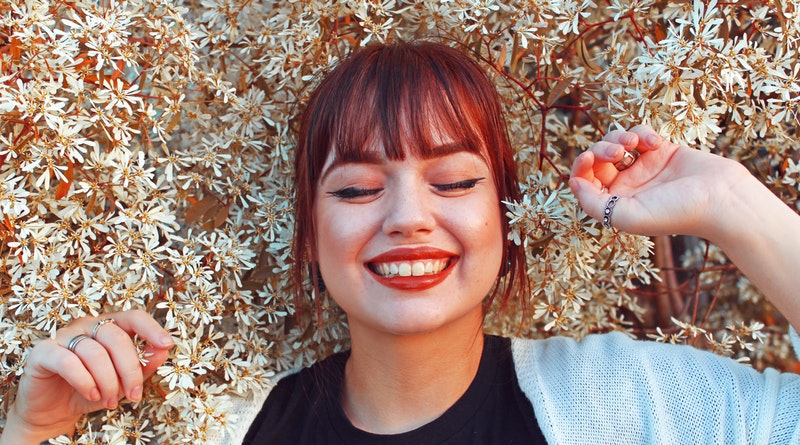 Becky
Newly middle-aged wife of 1, Mom of 3, Grandma of…
Right now, millions of people around the world are having to adapt to a new normal, albeit one that should hopefully only last a few months. However, it's important to note that in a thousand ways, each and every day, many people also find their new normal without that having anything to do with the headlines. A work injury, a medical condition, a loss of a relative, a change in your location, all of these things can sometimes even combine to make one month of your life the most hectic yet.
When that happens, things can seem overtly worrying. Some of us may be familiar and somewhat comfortable with change, but when unpredictable events take place, all of us encounter shock from time to time. It's also instructive to see that no matter how secure and how stable you think you are in life, anything can happen to almost anyone. This means that adapting to change, and settling in to the new normal is not only a survival technique but a means of understanding our new reality and making the most of it.
We have some advice for you:
Take It Daily
Take things daily. That's all you ever have to do. For instance, let's say a large change in your family circumstances takes place, leading you to move to another location within a few days. Do you have to become aware of the local environment, find a job immediately, become fully actualized, make friends and feel at home in this area? Of course not. It may take months to achieve this, or even longer. Just take it daily. Do what you can today. When
you split up your responsibility, you can overcome it with more care and attention. To that end, you're sure to feel a little better.
Find Your Help
Finding help to guide you in these uncertain times can be important. Sometimes, it may become more of a fixture that family and friends can help with, but not expertly so. This is where the use of incredible professionals through reliable services, such as an NDIS provider, can help you get in-home care for your or a family member's additional needs. To say this can unlock your quality of life for the better is an understatement.
See Also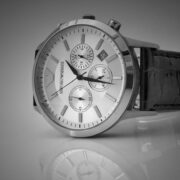 Stay Positive & Look For Opportunities
It's important to stay positive where we can and look for opportunities to be grateful. This can seem like a hard ask when misfortunate comes our way, particularly if it has been debilitating. But there is good in this world, and there's always a silver lining. We may become closer to our family as a result, or learn to live for ourselves rather than others, or we may simply be more grateful and more humble in our day to day lives. No matter what, we hope you can find the good in your new normal, and adapt in a way that affords you enjoyment and a renewed love for life.
With this advice, we hope you can properly adapt to a new normal in life.
Becky
Newly middle-aged wife of 1, Mom of 3, Grandma of 2. A professional blogger who has lived in 3 places since losing her home to a house fire in October 2018 with her husband. Becky appreciates being self-employed which has allowed her to work from 'anywhere'. Life is better when you can laugh. As you can tell by her Facebook page where she keeps the humor memes going daily. Becky looks forward to the upcoming new year. It will be fun to see what 2020 holds.