Adobe PhotoShop Elements + Premiere Elements 14 #BestLifeEver #PSE

Disclosure: The reviewer has been compensated in the form of a Best Buy Gift Card and/or received the product/service at a reduced price or for free.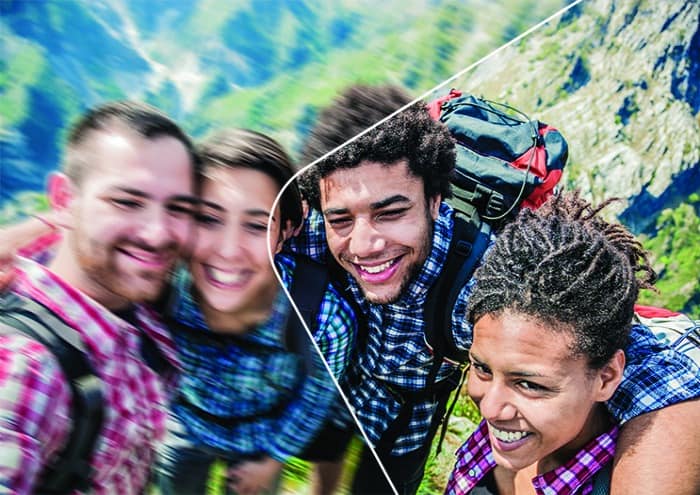 I love to take pictures. I wish when my kids were small we had digital cameras but since that wasn't a possibility I try to make sure I capture more 'moments' now. Whether it be my children or grandchildren I enjoy capturing memories.
You have to admit that sometimes you get a photo and either its a bit blurry or the colors aren't as vibrant as you thought they looked when you took it. Also many old photos have scratches on them or have discolored in areas. That is where Adobe Photoshop Elements 14 and Premiere Elements 14 – Mac|Windows

comes in very handy.
Advantages of using Adobe Photoshop Elements + Premiere Elements 14:
"Capture your moments now. Perfect the photo or video later. It's easy with Elements."
The Elements line-up is all about simplicity and sharing with both your photos & videos. This program retails for $149.99 regular retail. Now available at Best Buy
(as of writing this post it is on sale for $99.99 with free shipping).
Best for the casual picture taker or those just getting started who want an easy way to organize, edit, and share their photos and videos.

Transform your photos & videos- Make quick edits, add artistic touches and cool effects like a pro or transform your photos and videos to wow friends and family. If I can do it, you can too!

Remove camera shake from your selfies or clear the haze from landscape shots with the touch of a button.
Don't trust your own artistic eye? Let new Guided Edits take you through the process to create the ultimate photos and videos. The Guided Edits is very helpful. I did the photo below using the guided edits and it made it so very easy.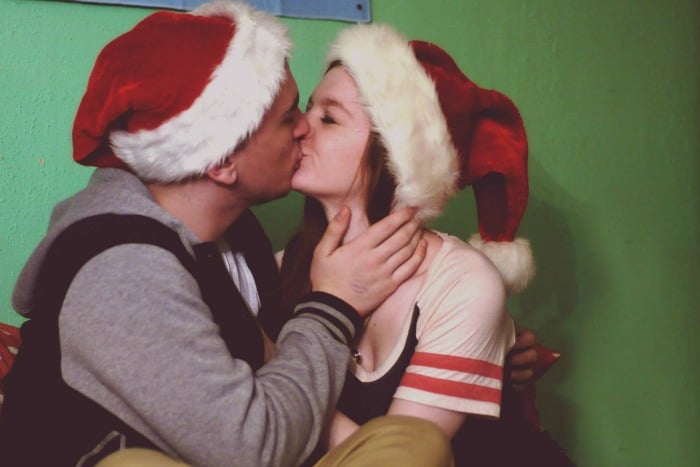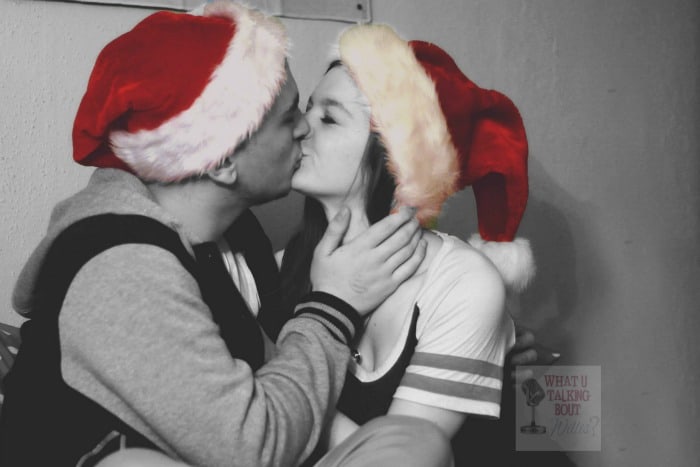 AFTER
This photograph was originally in color, but the background was a light green and I wanted to highlight the Santa hats. I was so impressed how easy this was to achieve.
I could have also shared it to Facebook, Twitter, Flickr but I didn't want to share it yet since I was using it for my example. It is just so easy to use!
The Create and Share will allow you to share lasting memories in scrapbooks and cards that show your style. Share photos and movies via disc or on Facebook, YouTube, Vimeo and more. View them on 4K and HD TVs (new with Elements 14). And put a cool twist on your Facebook page with a custom cover photo.*

Edit and view high-res 4K movies for the ultimate cinematic experience, and make a splash by easily adding animated titles and transitions.

Find & Organize your stuff fast – Every memory at your fingertips. Quickly find and organize photos and videos by favorite people, or simply search by where you were or what you were doing.
There is so very much you can do with the new Adobe Photoshop Elements 14 and Premiere Elements 14 – Mac|Windows. It will make an excellent gift to anyone on your holiday gift list that loves taking photos or making videos. You will love the ease of use and wonder why you didn't start using a photo editing program sooner.
Disclosure: The reviewer has been compensated in the form of a Best Buy Gift Card and/or received the product/service at a reduced price or for free