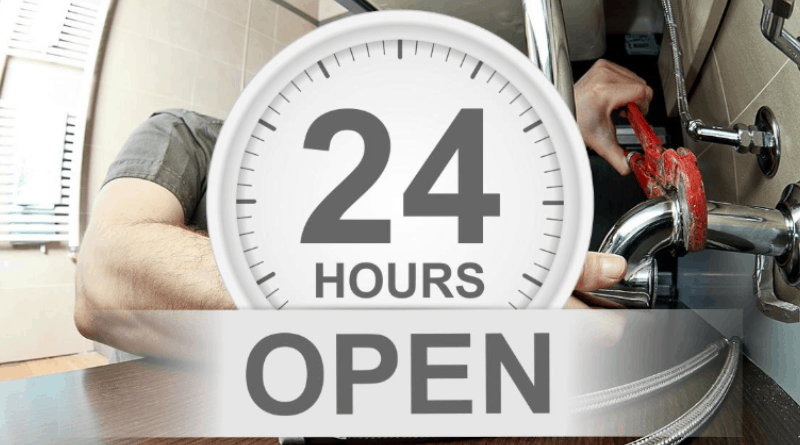 Becky
Newly middle-aged wife of 1, Mom of 3, Grandma of…

Have you ever walked in the kitchen in the middle of the night to get a glass of water and unexpectedly find a puddle on the floor? Or find a leaking pipe in the bathroom over the weekend just when you are about to leave for a short family vacation? There's just no right timing for house breakdowns. Luckily, there are agencies, and also individual plumbers, who offer their assistance 24/7 and who are always at your service.
Emergency or Not
When you notice a leakage or a pipe that needs repair, in an inappropriate time, don't panic. Even if you don't know much about DIY household work, you should know that not every situation is an emergency and some breakdowns can wait. Read here how you can make significant savings when doing home repairs on your own.
You probably know that an on-demand plumbing service will cost you more than the one you are hiring in "regular" time. So think carefully whether the situation is critical or not. Every one of us can handle a few days without taking a bath if the shower does not work. Also, you can eat takeaway food to avoid dirty dishes if the sink is broken. But there are situations when you should react as soon as possible.
For example, if you are living in a building and your water pipes start to leak out of hand. This situation can cause much more damage if you don't act on time. The apartment below you can flood so you will have to compensate other people's damages besides your own. If you want to avoid additional expenses (which can be pretty high), it is desirable to hire a plumber as soon as possible, even if it will cost you more initially.
What to Do While Waiting for Plumber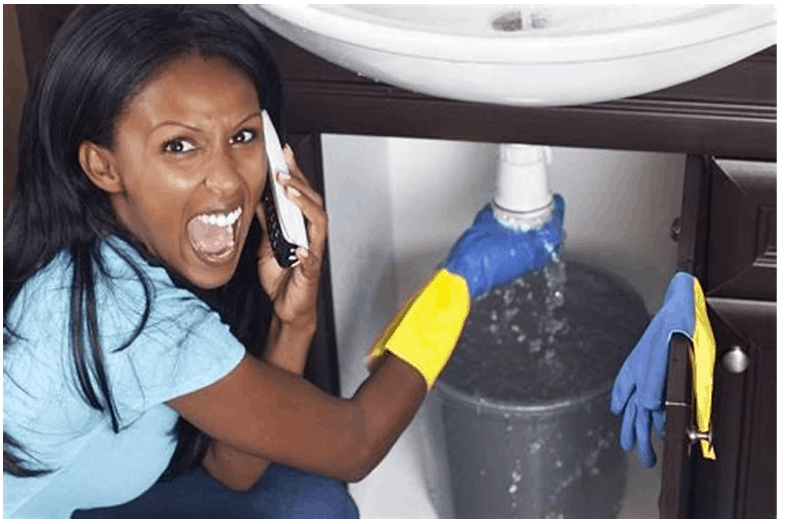 If you have skillful hands, and home renovations are something you do for a hobby, you can save a lot of money. Also, you will know how to react in situations when professional help is really needed, and you have to wait for it. If you have at least a basic tool, you can handle it quite well until the help comes.
For example, plumbing joints can often leak, but the amount of water that outflows is not critical. You have enough time to call the plumber, but also to do something on your own. You can do this with Teflon tape and special compounds that will immediately stop water dripping.
Sometimes it's difficult to find the place from where the water leaks. Be sure to check the tub and shower cabin, as it may happen that water is spilling onto the tiles. Also, check the sinks and drains. Some of these places can clog because of soap, hair, dirt, etc. If you notice that the water level in your tub doesn't decrease, try to clean the drain, at least at the surface.
See Also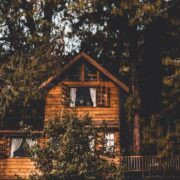 According to this site https://www.dmselectservices.com/plumbing/, a running toilet is a result of poorly maintained plumbing which can cause major damage. This malfunction can often cause an unpleasant increase in water consumption and higher bills at the end of the month. If you have a skill of a handyman, you can reduce the leak by checking the tank. There are pipes that can clog or crack because of hard water. Luckily, today you can find numerous videos and tutorials on how to do some simple home repairs.
What Is Good Plumbing Service?
When an unexpected situation occurs, many of us agree to everything just to make their problem solved as soon as possible. This leaves a lot of space for dishonest handymen to use high-pressure sales tactics. When our apartment is flooded, we are not in a situation to bargain, and in most cases, we accept to pay an unrealistic high price.
A good plumber will not "rob" you or utilize your situation. Anyone doing their job conscientiously and honestly will determine the fair price, even in a case of emergency. Regardless of the time of day or night, the quality of the service should be the same.
If you look for a plumbing service after you have tried to solve the problem all by yourself, it may happen that you just worsen it. Every professional plumber will notice your attempts to fix the breakdown and where you made a mistake. However, correcting your failure can cost you even more. So if you are not sure about your handyman skills, call an expert as soon as you notice the plumbing problem.
Becky
Newly middle-aged wife of 1, Mom of 3, Grandma of 2. A professional blogger who has lived in 3 places since losing her home to a house fire in October 2018 with her husband. Becky appreciates being self-employed which has allowed her to work from 'anywhere'. Life is better when you can laugh. As you can tell by her Facebook page where she keeps the humor memes going daily. Becky looks forward to the upcoming new year. It will be fun to see what 2020 holds.