Life After Addiction: How to Live a Happy and Healthy Life After Rehab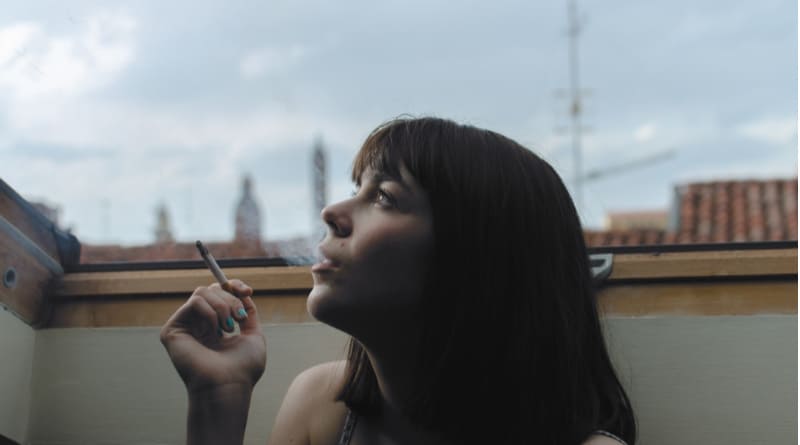 Becky
Newly middle-aged wife of 1, Mom of 3, Grandma of…
Studies have shown that about 10 percent of the American population is in recovery from a drug or alcohol addiction. This proves that you can overcome a battle with addiction and go on to lead a long and fulfilling life.
It's not always easy to do it, though, especially when you first emerge from a rehab facility.
You'll need to work extra hard to rebuild life after addiction while continuing to fight off the triggers that could lead you back down the wrong path.
Check out several things you can do to increase your chances of becoming one of the people who leave addiction behind and never look back.
Create a New Routine
The first thing you should do when you're rebuilding your life after addiction is come up with a new routine for yourself. This will help you steer clear of boredom and give you a sense of purpose each and every day.
While you shouldn't attempt to jump right back into a life that includes a jam-packed schedule, you should find a safe place to live and consider either getting a job or going back to school.
You should also think about starting to exercise more often and find hobbies that can take up some of your time. A regimented routine will keep you on track and prevent you from sliding back into old habits.
Lean on Family for Support
A support system is essential when you're trying to put together a life after addiction. You're going to struggle to be successful if you don't have at least a few family members around you.
There is a chance that you may have done these family members wrong in the past because of your addiction. It's your job to earn back their trust and to learn on them for support when you need it most.
Take Advantage of Outpatient Programs
While a good support system will go a long way towards helping you get clean and stay clean, there are going to be times when you need professional help to treat your ongoing fight with addiction. There are intensive outpatient programs that you can enroll yourself in to get access to counseling services and more.
It's much easier to achieve sober living with IOP. It'll give your life some structure and help you during the tough times that are sure to come.
Stay Away From Old Friends
Once you're out of rehab, old friends might come calling and try to get you to go back to your old ways. Stay away from these "friends" and don't go to places where you might encounter them.
At some point down the line, you might be able to interact with and even help them. But when you're newly sober, you should focus on yourself and avoid old friends who could put you back into a precarious position.
Lead a Better Life After Addiction
Life after addiction is often filled with a lot of hope for the future. Recovering addicts feel good about where they're at in life and see positive things ahead.
It's important for them to stick to what they learned in rehab and stay away from trouble. It'll allow them to be happier and healthier for years to come.
Do you know someone who is fighting a losing battle with addiction at the moment? Read our blog for tips on dealing with them.
Becky
Newly middle-aged wife of 1, Mom of 3, Grandma of 2. A professional blogger who has lived in 3 places since losing her home to a house fire in October 2018 with her husband. Becky appreciates being self-employed which has allowed her to work from 'anywhere'. Life is better when you can laugh. As you can tell by her Facebook page where she keeps the humor memes going daily. Becky looks forward to the upcoming new year. It will be fun to see what 2020 holds.