5 Tricks Every Woman Entrepreneur Should Use for Better Employee Retention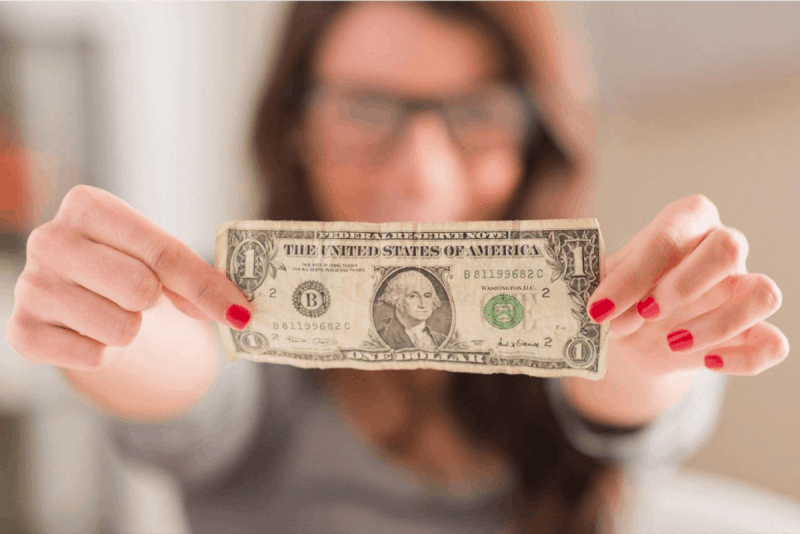 Becky
Newly middle-aged wife of 1, Mom of 3, Grandma of…
Starting your own business comes with its own share of challenges, but it can be very rewarding if you know what you're doing and take all the right steps for continuously growing your company.
Being a woman entrepreneur can definitely be challenging, especially if you're looking to operate in a field that's traditionally dominated by males. However, this doesn't mean you shouldn't try and do your best, because you can do anything you set your mind to and reach great heights.
The first challenge that many women entrepreneurs face is raising money for ensuring their business grows and thrives in the long run. If you can relate, then you'll find the following money lessons very useful.
Seek Financing for Your Business
According to some stats on women entrepreneurs from SCORE, only 25% of women seek financing for their business, which is quite less than 34% of men who do the same.
Obtaining the right financing for your business can be difficult, no matter what industry you're in, or what gender you are.
However, this statistic shows that women are less likely than men to seek business funding. They try and make it on their own, but that certainly isn't always the smartest solution.
So, get a bank loan, or try crowd-funding to finance your business. You can also attract potential investors, but be sure you have a sound business strategy in place. Draw them in with your unique selling proposition, and show them your market research, marketing plans, and your projected income and expenses.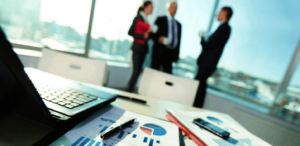 Manage Your Cash Flow Effectively
Knowing how to manage your cash flow will help you better understand how to grow your company. Monitor your cash flow on a weekly and monthly basis to get a clear insight into how much money is both coming in and going out.
Cut your costs whenever you can, and generate money from selling assets you no longer need. Also, consider leasing your equipment before purchasing it. You can also offer discounts for fast payments, and you should send invoices right after you complete a project or deliver a product. You should also consider creating a business emergency fund to protect your business in case of an unforeseen circumstance that results in high expenses.
Be sure to use accounting software, as it will help you stay on top of your cash flow.
Separate Your Personal and Business Expenses
Keeping personal and business expenses separate is often a challenge for all, not just women, entrepreneurs. Nevertheless, it's one of the keys to better company growth.
If you look at your business profits as your own income, how will you actually grow your business? By keeping your personal expenses personal, and keeping a separate bank account for your business profits, you'll successfully prevent any potential constraints regarding your cash flow.
You'll be able to keep track of your business profits and use them to actually invest in your company's future.
Protect Your Business with Proper Insurance
Getting business insurance is one of the most important steps you should take. It will protect you and your business from potential financial losses in case of unexpected events, such as damage to your property, or liability lawsuits resulting from an employee getting injured on the job.
There are various business insurance policies to choose from, many of which also include commercial vehicle insurance and key person insurance.
The latter is a must-have if you have one or more key employees that you can't afford to lose. If something unexpected happens to your key employee, this insurance coverage would help your company survive the financial blow.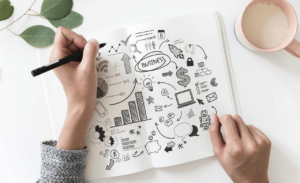 Don't Spend Too Much Money Prematurely
This is where a lot of women entrepreneurs make a mistake. They start making profits and immediately invest in making various marketing materials, or new inventory and equipment purchases. They don't stop for a moment and think about generating actual revenue.
Don't make this mistake. Be patient and wait for the real revenue to come in before you start making business cards, product catalogs, and various marketing materials for attracting more customers.
Instead, focus on cost-effective strategies first, such as promoting your business on social media and providing relevant content on your blog that your customers and prospects can relate to. Turn your website into a lead-generating powerhouse before you start spending more money on bigger investments.
Harness the Power of Quizzes
Yes, you read that right. Quizzes can help you make more money to grow your company. How is that possible?
Quizzes are fun, and people really love them. According to BuzzSumo, 82% of people who encounter a quiz on social media will take the quiz.
So, if you create a quiz that your audience will find interesting, useful, and relevant to their pain points, you'll effectively engage them in your brand.
Quizzes can help you increase website traffic and generate quality leads, as well as learn more about your target customers. They can give you valuable customer insights that will help you improve your efforts and set your business on a path to success.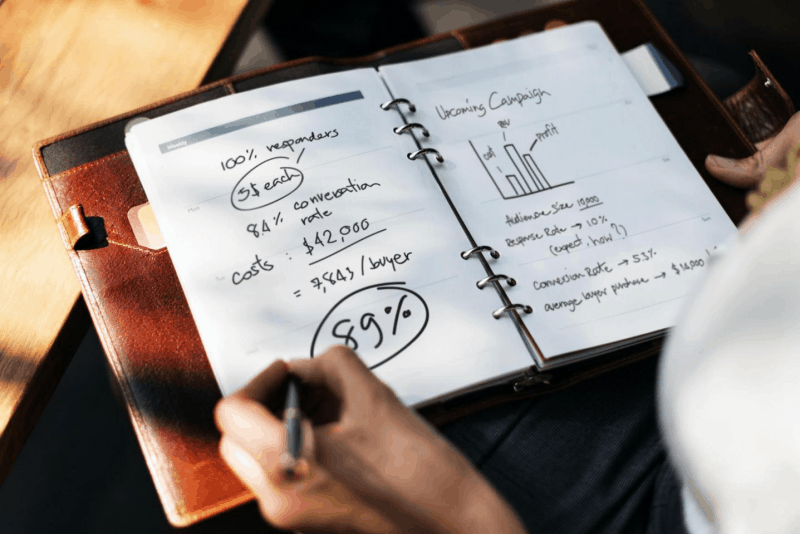 Online exam software can help you easily create a quiz. It's also very useful because of its other features, such as translating your quizzes in numerous languages, embedding them on your website, customizing them to add your brand colors and logo, adding multimedia, and much more.
It can also help you create surveys to gather invaluable customer feedback that's essential for improving and growing your business.
Key Takeaways
Leading your company to better growth as an aspiring woman entrepreneur may be easier said than done, but these money lessons will definitely push you in the right direction.
Remember, keep your personal and business expenses separate, be smart when managing your cash flow, and don't spend too much money before actually generating a high revenue.
Protect your company with business insurance to prevent potential financial losses, and be sure to seek financing to get your business off the ground.
Last but not least, start creating fun and interesting quizzes, as they'll help you generate leads and get to your target customers better so that you can effectively engage them in your brand.
Becky
Newly middle-aged wife of 1, Mom of 3, Grandma of 2. A professional blogger who has lived in 3 places since losing her home to a house fire in October 2018 with her husband. Becky appreciates being self-employed which has allowed her to work from 'anywhere'. Life is better when you can laugh. As you can tell by her Facebook page where she keeps the humor memes going daily. Becky looks forward to the upcoming new year. It will be fun to see what 2020 holds.