An Easy Guide For Finding Good Junk Removal Service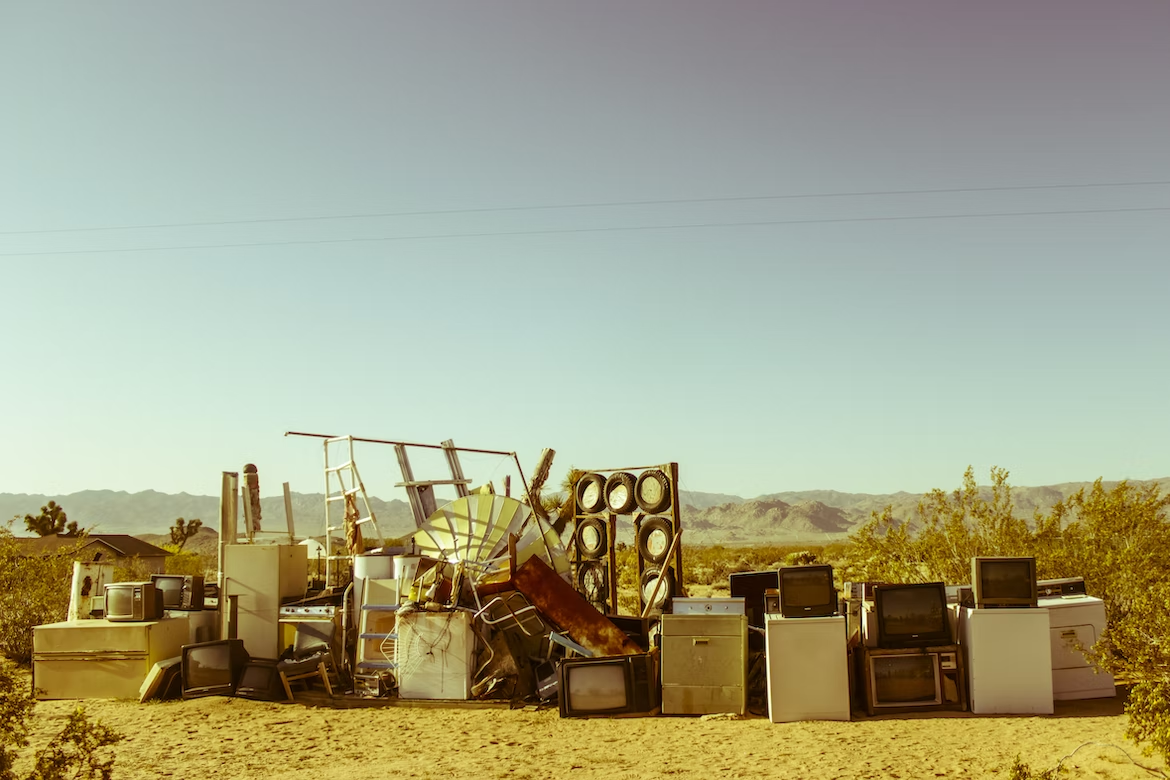 Deepak
Deepak is a lover of nature and all things sporty.…
Are you feeling overwhelmed by the amount of junk and debris cluttering your home or business? Removing it yourself can be a daunting, tedious task – not to mention dangerous if hazardous items are involved. You need reliable, professional help from an experienced provider that has all the right equipment to get rid of any type of object safely and efficiently.
With this guide, we'll explain why finding good junk removal services is important and how to do so properly and with ease. Whether you have large furniture for disposal or general household trash that's taking up space in your residence, these tips will ensure that you greatly simplify this process!
Understand Your Junk Removal Needs
Figuring out your junk removal needs ahead of time can be a great help in your search process. Before you start your search, consider what kinds of items you need to remove and if any of your items require special handling.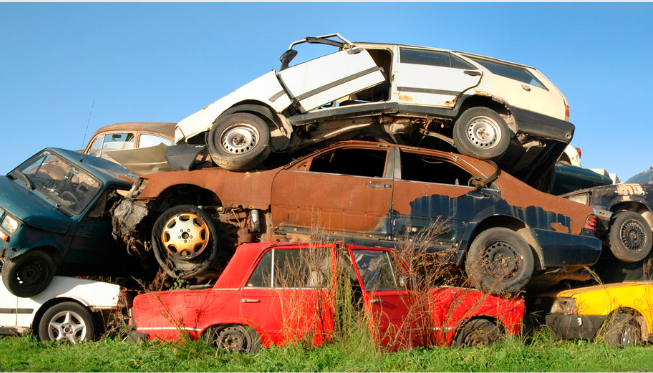 Another aspect to keep in mind is your property size. Knowing your property size will help you better determine your pricing and the resources available for your junk removal service needs. Namely, the average junk removal service will handle bulky furniture, green waste, and even hazardous materials, so it's important to have an idea of the type of service your specific project requires. Make sure that any estimates or quotes are based on accurate information, such as your location and a detailed list of items requiring removal. Doing this kind of research can make it easier to compare services when it comes time to hire a company.
Research Online to Find a Reliable Service Provider
The internet can be a great place to start the search for a reliable junk removal service. Google reviews, Yelp, and Angie's List are some of the places to look for clues on which companies have good track records. See what others have to say about their customer service and if past customers found them prompt and trustworthy. Read their policies carefully – in areas where it may be hard to come by a professional junk removal company; there may be fly-by-night operators who may not provide a quality service or who suddenly change their prices during the job.
Before hiring any company, it's always important to do some legwork and research first! In addition, check out the company's insurance policies. Make sure that they have liability coverage, so you know your property is protected in case of property damage or injury to the workers during the job.
Ask for Recommendations from Friends and Family
If you're in the market for a junk removal service, what better way to get reliable advice than asking friends and family? Word-of-mouth referrals are always a great starting point – and besides, it's always nice to receive an honest opinion from someone who has had experience with a service previously. But who do you ask? Talk to family, acquaintances from work, and other organizations, as well as any groups or clubs where you're active. Of course, depending on their personal residential situation and size, even neighbors can be a good source of feedback about the company.
Basically, if somebody has had positive experiences with any local junk removal services, they'll be happy to share. Keep in mind that recommendations should not substitute for extensive research into qualifications and reviews – but an informed review plus someone else's thumbs up can be invaluable!
Check The Company's Website for Reviews and Testimonials
Doing your research beforehand can go a long way in helping to ensure you're able to find the best junk removal service possible. Checking a company's website for customer reviews and testimonials is one of the best ways to get an understanding of what kind of experience past customers have had with them. This can give you invaluable insight into how efficient the company is, how friendly its staff is, how long they take to remove junk and the quality of its work.
Additionally, you will want to know what types of bins they are using or what types of dumpsters they can rent before coming to a conclusion. Knowing these details in advance will make it easier to find a reliable service that fits both your budget and needs. Furthermore, should any problems arise after the job is completed, you'll know who to contact and how to go about getting a resolution.
Get an Estimate
If you're looking to get a junk removal service, the estimate is one of the most important parts of your decision-making process. That's why it's important to find the right company and make sure to get an estimate that accurately represents the cost and timeline needed for the job. When researching potential companies, take the time to request free estimates so that you have all the information you need to make an informed choice.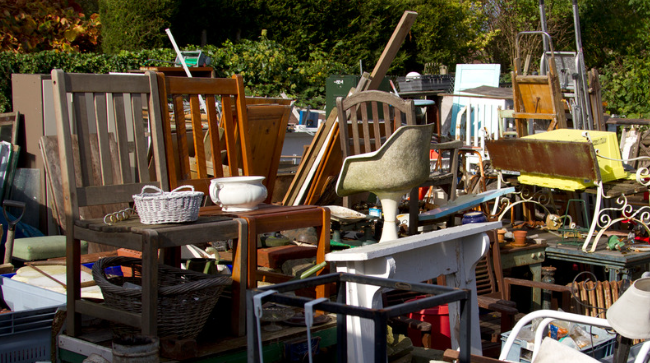 The best companies will provide a detailed estimate that breaks down labor costs, any special equipment required, and disposal fees, ensuring there are no surprises when it comes time to pay. Taking this step ensures that you can choose a service with confidence and get on track with getting rid of all those pesky unwanted items in no time.
Evaluate the Company's Credentials, Licenses, and Insurance Coverage
Before hiring a junk removal service, it's essential to evaluate the company's credentials, licenses, and insurance coverage. Reputable companies will be more than willing to provide proof of their qualifications, ensuring that all necessary permits, licenses, and insurance policies are in order. Doing your due diligence can save you from extra costs or even legal turmoil down the line.
All workers should be trained professionals and certified to operate heavy machinery safely. It's also recommended to look up reviews online to get a sense of how the company handles customer satisfaction and communicates with clients. Doing so can help make sure you choose the right business for your needs – one you trust will do an exceptional job, no matter how large or small.
Junk removal services are an invaluable resource for anyone who needs some extra help getting rid of large, bulky items. With a bit of research and due diligence, you can find the right service provider to fit your needs. Utilizing these tips and resources will help ensure that you end up with a junk removal company that is reliable, responsible, and cost-effective. Armed with this knowledge, you'll be confident in your chosen company's ability to accommodate the junk removal job at hand.
Deepak
Deepak is a lover of nature and all things sporty. He loves to spend time outdoors, surrounded by the beauty of the natural world. Whether he's hiking, biking, or camping, Deepak enjoys being active and in touch with nature. He also loves to compete and push himself to his limits. Deepak is an avid cyclist, runner, and swimmer. He has competed in several triathlons and marathons, and is always looking for new challenges to take on.